When is the right time to buy property in Mauritius?
Over the past 10 years, Mauritius has developed into a viable new destination in which to live or spend part of the year.
This status is driven largely by favourable climate, a safe place to live and a favourable tax structure (no inheritance tax, no capital gains or dividends tax and no to low offshore revenue tax) for the Mauritius resident.
The island's two main markets of South Africa and France have maintained demand, and prices and volumes have been steady.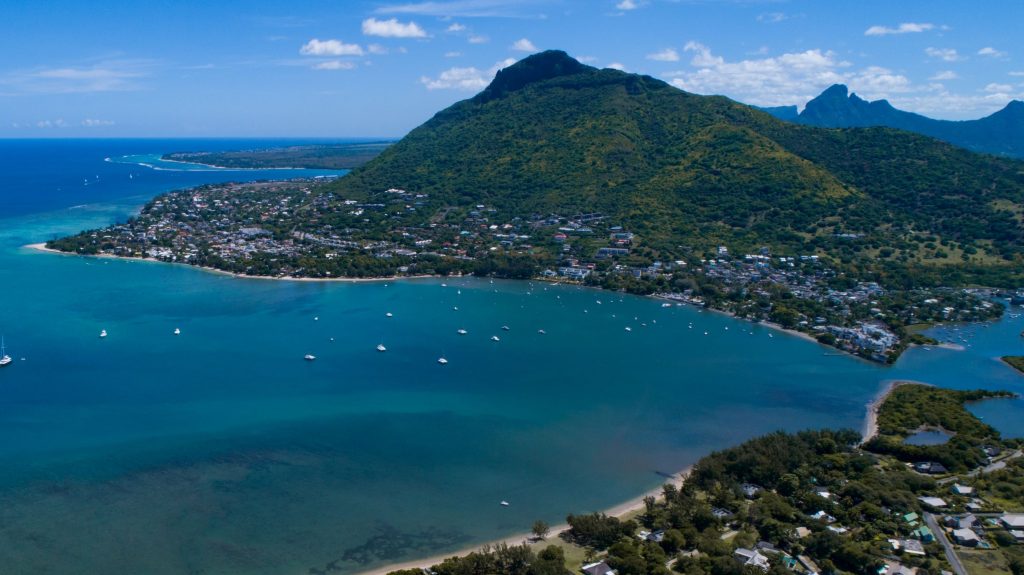 If you're one of those buyers on the fence about whether to move permanently to Mauritius, this may be the time to do it. The 2008/09 crisis actually pushed more buyers to Mauritius. They suddenly wanted to make the change and spend their retirement years in a different environment.
Over the past 15 years, the coastal towns of Grand Baie and Tamarin have been popular among foreigners. Available services have swelled to include retail, restaurant, entertainment and medical sectors, which have made Mauritius a very attractive place to reside.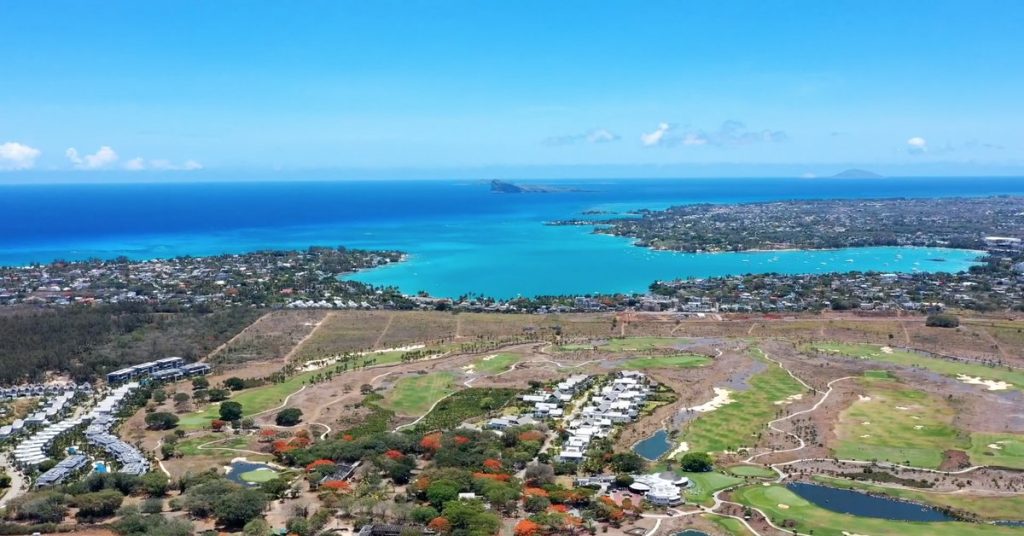 We asked Jonathan Tagg, project director at Pam Golding Properties (Mauritius), to answer some of the questions buyers ask when considering a move to the island.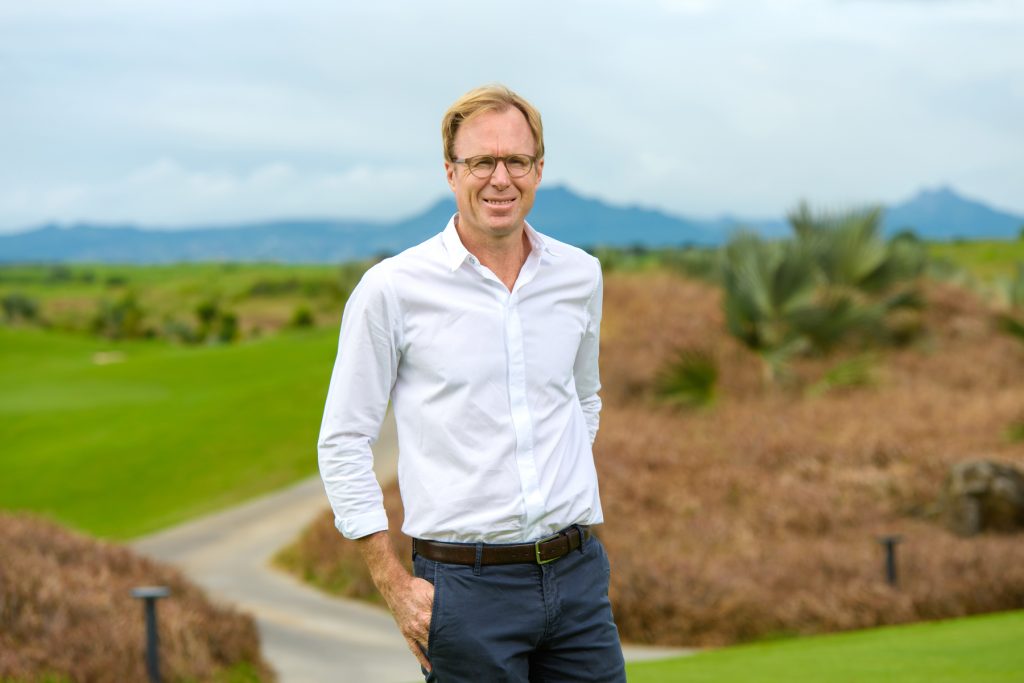 I am ready to buy. What now and will I find better value?
Over the next few months it is possible that your funds could buy you more space in a better location, so now is the time to shop around to find the best position. It is still important to buy from solid developers. Do a background check on what they have built to date. Find out about their past developments and how strong their team is as regards in-house resources. The Mauritius government has very strong safety mechanisms in place to protect investors in property. However, if you don't contract with a reputable developer your biggest risk is buying in to a development that might not happen.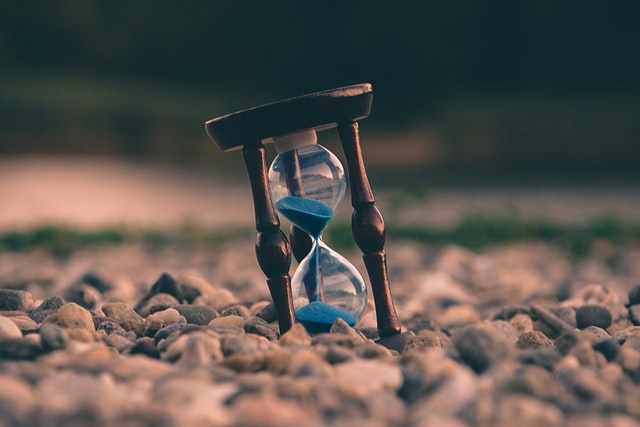 My funds are ties up in shares, but their value needs to recover. What now?
Buying off-plan or into a development under construction could be the way to go. This gives you time to let the stock market recover, or to sell other assets. If you pick wisely you should get good capital growth and access to the property within one to three years. It is possible to get a project timeline that suits you. Developments currently under construction are very safe investments as these must have completion guarantees. There may also be a discount in place that was not available prior to the impact of the Corona pandemic.
As a property investor with a view to occupy in five years' time, what are the next steps?
With 2020 expected to be slower, it may be the year for the best buys and an opportunity for investors who have some cash to get reasonable deals. Falling interest rates make the bond option favourable. I feel now is a good time to do your market research and find the best location and development type for your needs. Often when buyers look for property, they don't find the right option. Communicate with an agent to get an idea on pricing and where the opportunities may be.
Property is a very solid asset class. It is not prone to the same market fluctuations and, importantly, adds value to lifestyle. This is the most important part of living.
Soon we'll launch an online series that showcases what you can buy at different budgets. The intention is to feature properties through videos, photographs and good descriptions of the offering to assist clients in their buying decision. We invite you to engage with us to get additional information on the market, opportunities and our various developments.
To learn more about property investment in Mauritius, please contact Jonathan Tagg on +230 5498 3842 or e-mail projects@pamgolding.mu.