Buy into the Mauritian lifestyle
By Debbie Hathway

There is an increasing number of reasons to motivate for buying property for sale in Mauritius.
Less than a five-hour direct flight from Cape Town via the national carrier, Air Mauritius, the Indian Ocean island of Mauritius has become a second home to thousands of South Africans. Mauritians speak English and French, in addition to their native Creole, which makes communication easy.

Richard Haller, director for Pam Golding Properties Mauritius, says towards the end of 2018, South Africans looking for offshore investment opportunities as well as a more stable political and economic climate were showing increased interest. It's an enduring trend. The Economic Development Board attributes almost a third of recent foreign direct investment into real estate to South Africans. Mauritius is one of the few places in the world where the rand has property investment value in a major global currency (the euro). What's more, it is relatively close to friends and family for South African residents.
"Property value is expected to grow by 40% in US$ terms over the next 10 years," says Haller. "For those with US$500,000 to invest in real estate, with a nine-year payment plan offered on selected products, it's an investment that offers a high return both personally and professionally.
In addition, that secures permanent residency status."
Mauritius is the best place in Africa to do business, according to the latest World Bank report. It has also shown strong GDP growth of 5,9% since 2006. Tourism is growing by 10% per year and continued infrastructure growth is aiding business expansion. There is also no inheritance tax or Capital Gains Tax, as well as low unemployment and inflation.
Where to buy
It comes down to lifestyle. Trendy Grand Baie in The North appeals to residents who wish to be in a vibier, touristy mix. The more family-oriented west offers a more suburban lifestyle alongside incredible natural attractions.
The North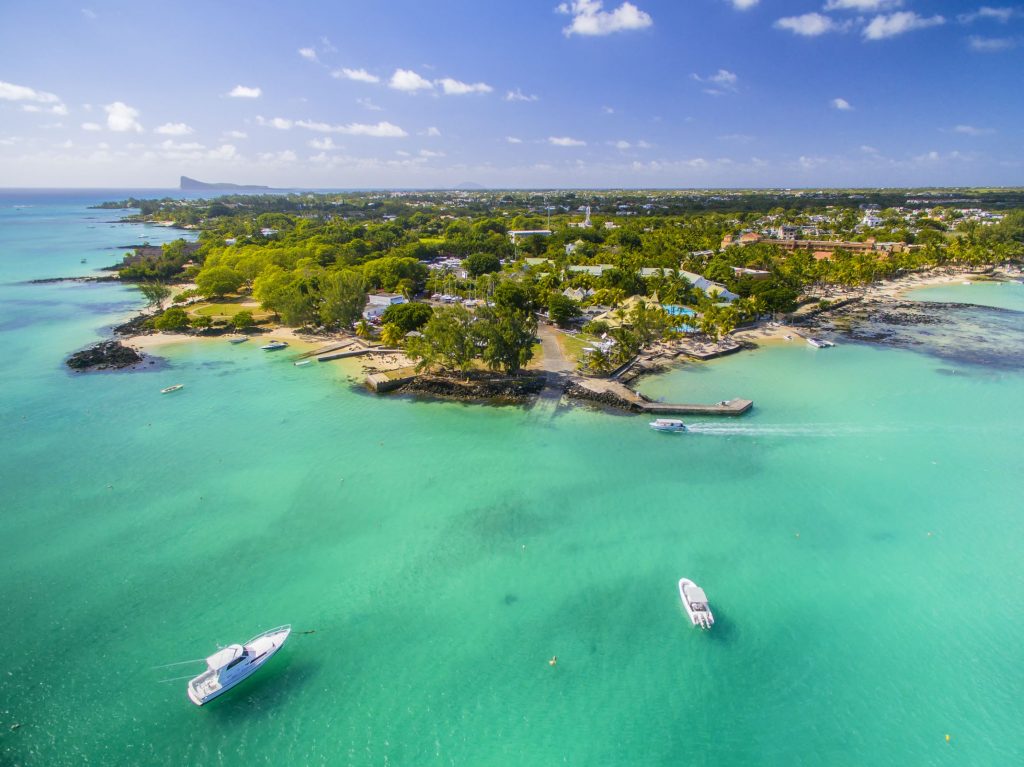 For resort-style living from US$232,000, consider Ki Resort Apartments. Meanwhile, Ki Residences is close to the beach and units are priced from US$549,000. Residents at these locations have access to the nearby 2Futures Beach Club, designed by Stefan Antoni of SAOTA.
Serenity Villas is a bespoke luxury option also designed by Antoni, priced from €1,98 million.
Mont Choisy La Réserve, phase 3 of the successful Mont Choisy Golf & Beach Estate, near Grand Baie, launched in April 2019 and offers residential options for foreign investment from US$531,000.
The West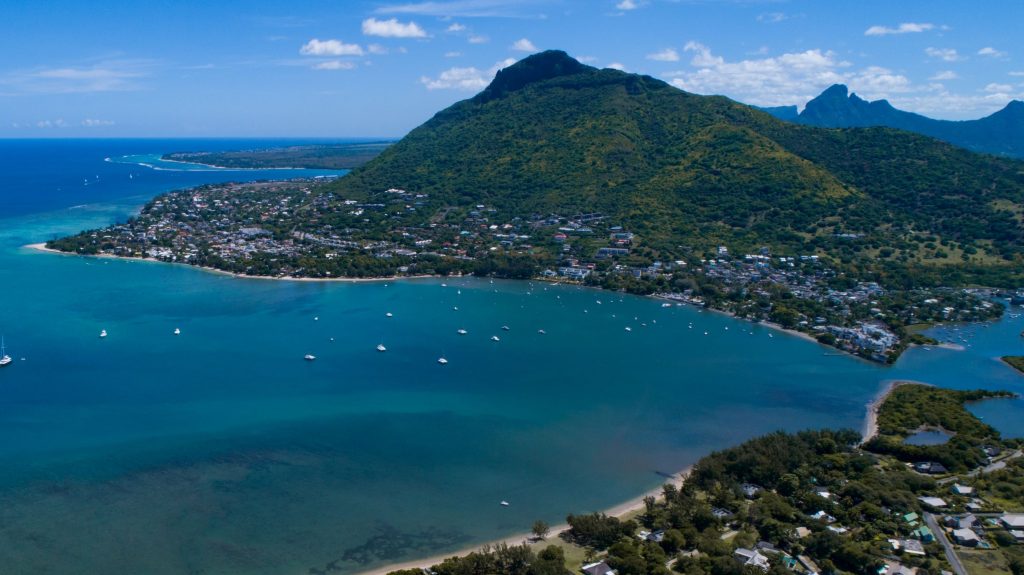 Manta Cove is a magnificent coastal retreat with sea views. Apartments are priced from €2 million.
Akasha's luxury villas are in tune with nature, priced from €800,000.
Asmara is the development for you if rare, exquisite beachfront resort property is what you're after. These options are priced from €585,000.
For more spectacular sea views, you can choose from among the luxury villas at Marguery Heights, priced from €2,2 million.
If you're interested in investing in property for sale in Mauritius, we recommend taking one of our guided tours. A Pam Golding Mauritius representative will explain the nuances of the areas where the best developments are located. That way you'll be better informed when making this life-changing move.
Top 10 reasons for living in Mauritius
Desirable idyllic lifestyle
Beautiful clean waters (popular destination for water-sport enthusiasts)
International schools and a growing number of internationally recognised tertiary institutions
Tropical climate with year-round sun
Number of world-class golf courses
Large expat community makes settling easy
International standard medical facilities
Safe living environment
Low cost of living compared to Europe
Mauritius Air Corridor makes the island the perfect location from which to travel Africa, Middle East, Asia and Europe
Contact Pam Golding Mauritius directly on +230 263 0600 or email us on mauritius@pamgolding.co.za