When in Mauritius… gravitate to Grand Baie
By Debbie Hathway
People move in a leisurely fashion in the popular north of Mauritius yet there is an energy and vibrance here that attracts visitors from around the globe. Very often, they never leave.
Climate
The warm tropical climate is a big plus and conducive to the typical outdoor lifestyle favoured by all those living in Mauritius. In addition, Grand Baie is quite sheltered. That means it is cooler and better protected from the winter rain and wind.
Head north
You can journey via the M2 motorway that cuts across the island from the Sir Seewoosagur Ramgoolam International Airport or via the coastal road. As you near Grand Baie, you get a sense of the more-developed town structure. Naturally the route along the coast – past the quaint fishing villages – is prettiest and best admired during the day.
Invest in Mauritius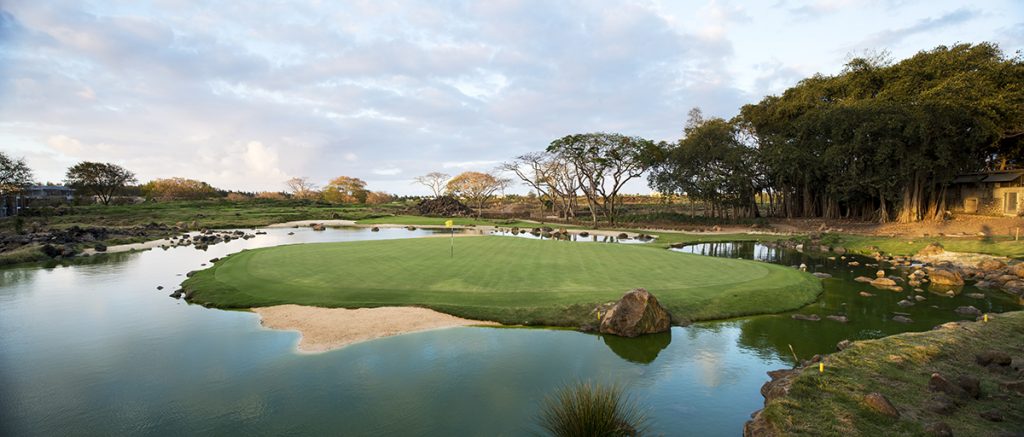 There is so much to see and do in Grand Baie. What's more, those who fall in love with the island and invest in luxury property for sale here have everything they need for a happy, healthy life. Grand Baie offers a mix of restaurants and retail outlets, entertainment, sports and wellness options, and beaches. Golf fanatics will drool over the 18-hole golf course designed by Peter Matkovich at Mont Choisy Golf & Beach Estate.
Boat on the water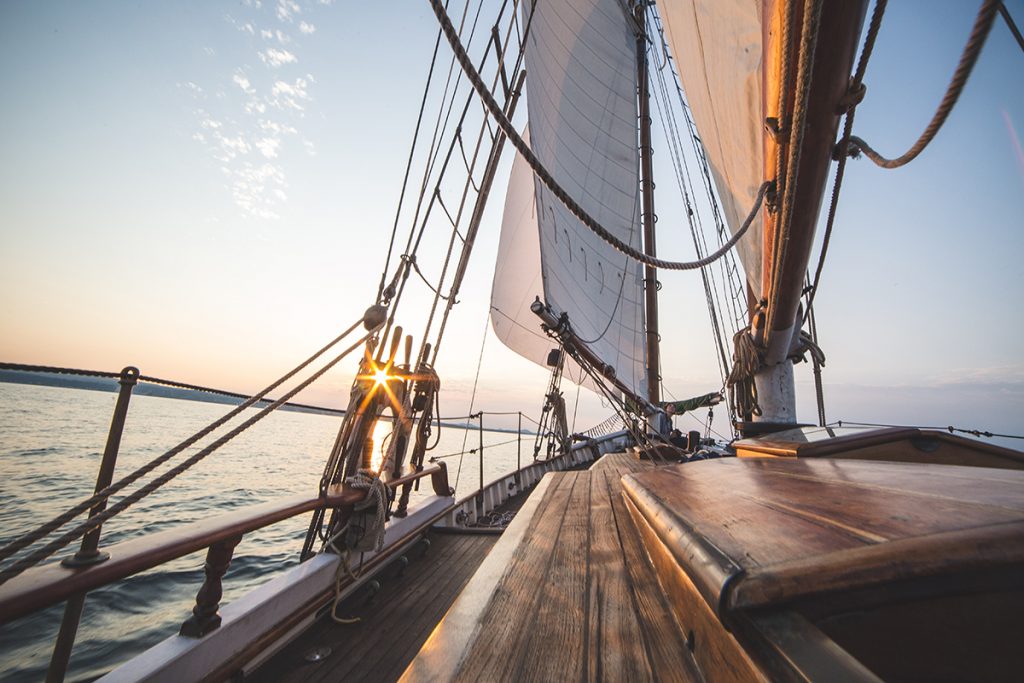 Mont Choisy Beach offers 1.5km of pristine white sand on which to walk, run or develop a suntan. Pereybère Beach is a popular spot for swimming. Meanwhile, Bain Boeuf Beach is also great for walks and sundowners.
Boating enthusiasts will love the Grand Baie Yacht Club. In addition, there are several boatyards that offer maintenance services and assistance with getting your boat in and out of the water.
International schools
French and South African expatriate communities dominate the groups investing in residential property on the island. However, there are also groups from Italy, Belgium, Germany and Holland. Migrating couples and families are impressed by the international schools and top university campuses.
Healthcare

The Super U is one of the biggest supermarkets in the north and provides a delectable selection of fresh produce. Look out for the catch of the day, fresh from the fishing boats. In terms of healthcare, doctors, dentists and pharmacies are close at hand. Clinique Darné's C-Care Clinic has an outpatient medical facility and a 24/7 emergency department at the nearby La Croisette Mall. In addition, the area is known for its specialists in cosmetic dentistry and hair transplants, among others.
Mauritius permanent residency
There are several luxury residential developments to choose from if you're buying property in Mauritius and appreciate the island's outdoor lifestyle. Besides, the developers know what works for design and decor, and cleverly reference the natural environment to inspire architecture and furnishings alike. What's more, Pam Golding Properties Mauritius has a dedicated team in the north, who manage sales to local and foreign buyers as well as luxury rentals. Those keen on securing permanent residency for themselves and their families must invest US$500,000 or more.
Mont Choisy Le Parc – golf and beach estate living with great luxury rental returns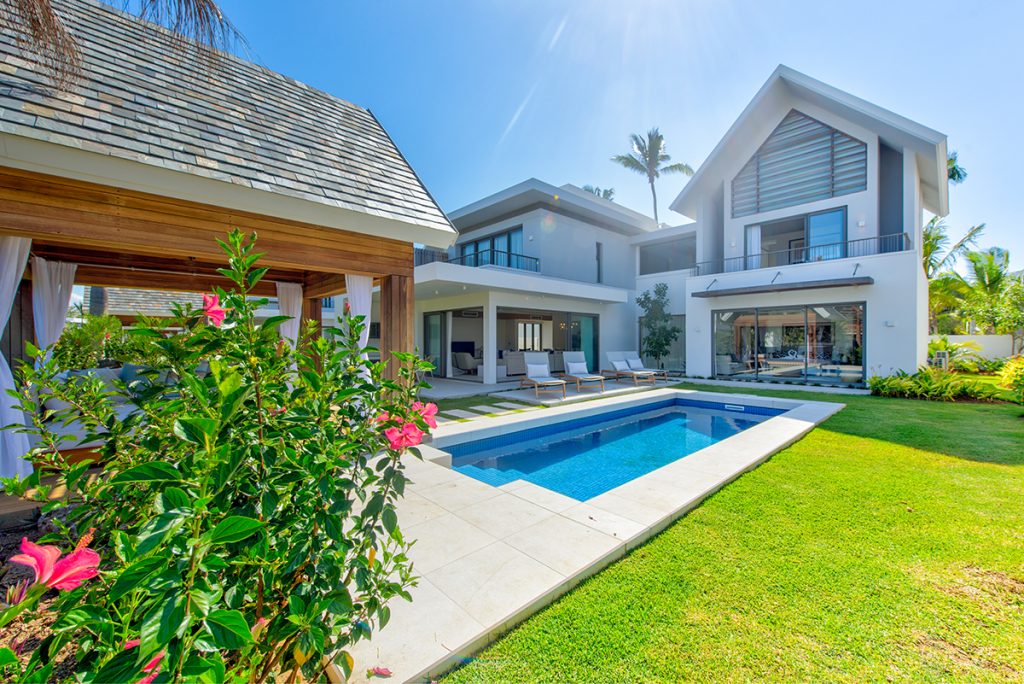 Ki Residences – located on the Merville Beach strip, a short walk to Pereybère Beach and the 2Futures Beach Club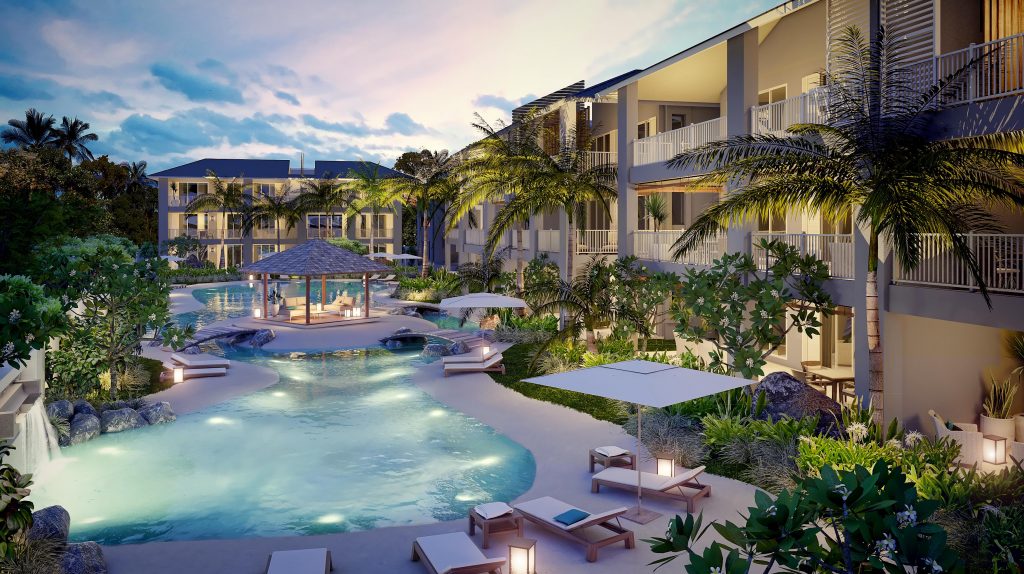 Ki Resort Apartments – resort-style living incorporating luxury penthouses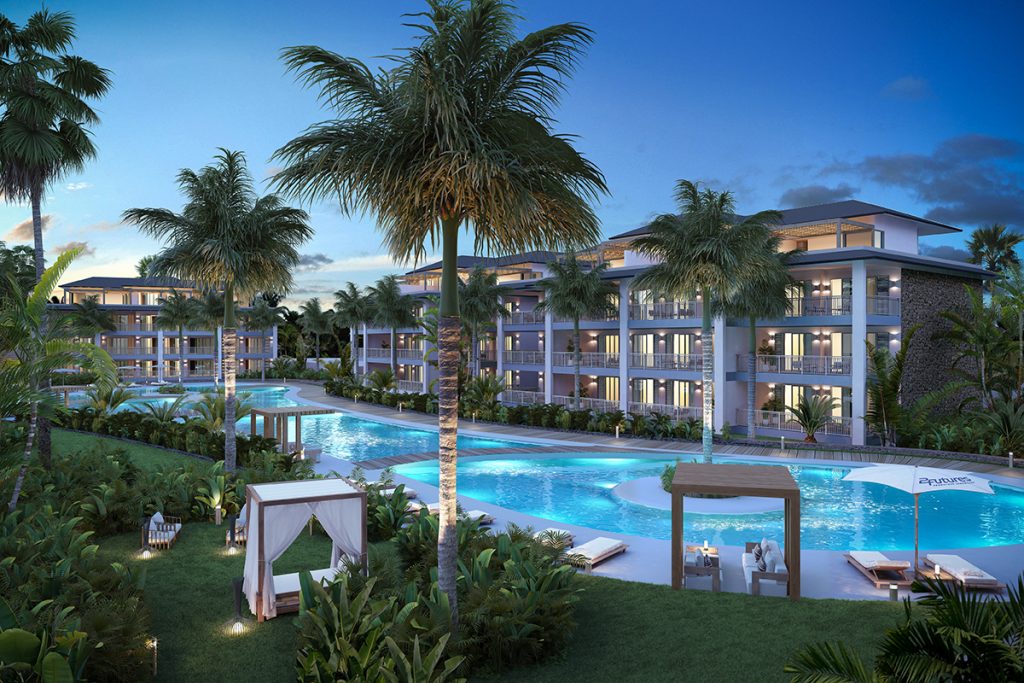 Serenity Villas – beautifully designed, exclusive villas and stylish apartments in Pereybère within walking distance to the beach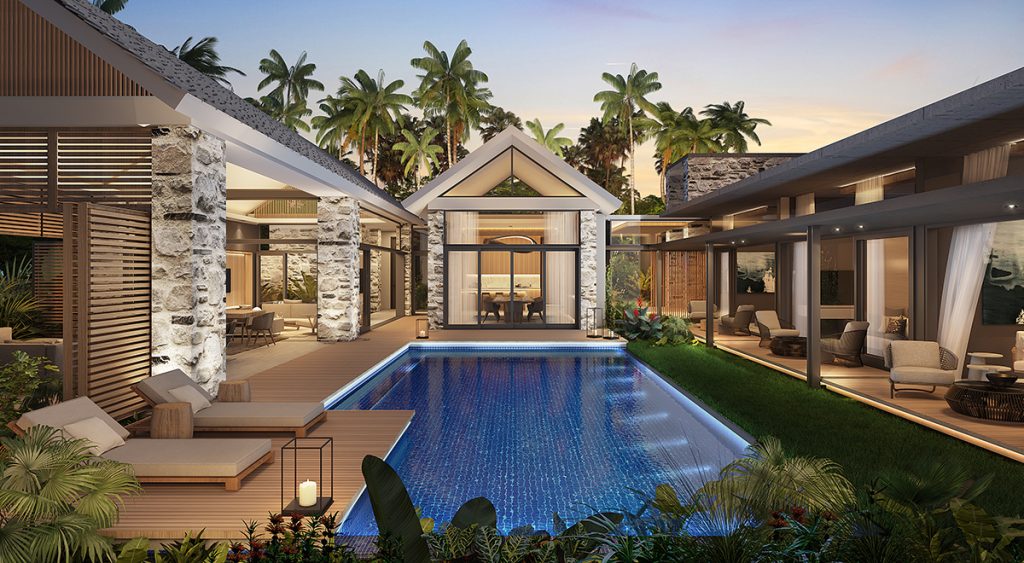 For more information on the developments we recommend, email Pam Golding Grand Baie