Your move to Mauritius and living in paradise
Blue skies, sandy beaches, cocktail in hand… ah, this is the life! 'This is paradise. Do you actually do any work here?' ask expats visiting Mauritius with a view to moving here. Life continues at a different pace – island style – far from the rat race that many people experience in their daily lives.
At home on the island
The work starts once you have made the decision to call this beautiful island your new home. It begins with completing paperwork, undergoing medical tests and waiting for permits to be rubber-stamped to allow you to reside here legally. Moving countries, finding a new home and schools for your children, and adjusting to new cultures can be daunting, but it needn't be.
Luxury rentals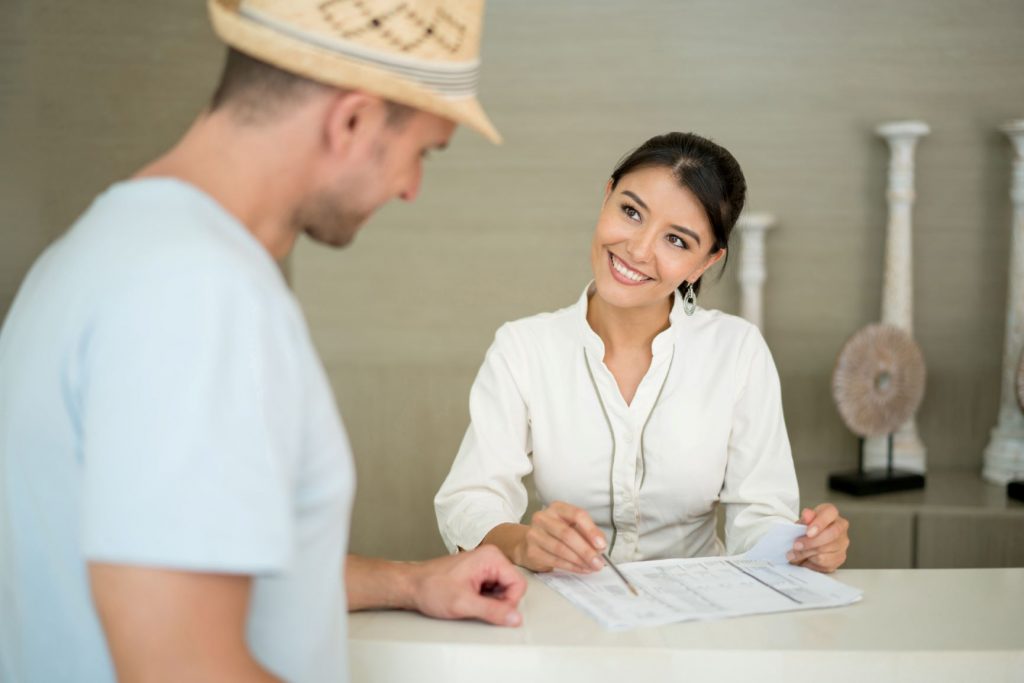 Pam Golding Luxury Rentals (PGLR) provides a welcome solution to these challenges by offering a level of support that goes beyond just finding you a home. Knowing that you are in good hands offers peace of mind, too. Our team knows the ins and outs of life in Mauritius and can guide you accordingly. For example, the plumber who told you he would be there at 9am to solve your water problem, most likely won't arrive then. You might see him at 11am, or this afternoon, or maybe tomorrow. This is how it is. PGLR has teamed up with suppliers who we have come to know and trust, and will deliver a service that will ease the frustration of trying to do it yourself. We know the way things work, and how to adapt accordingly.
Property management
Our rental service extends to property management as well. Landlords who work with us know they have the support of a professional team to manage their Mauritius accommodation. What's more, tenants on holiday in Mauritius appreciate having a point of contact. We can give you suggestions on where to eat, advise you on what time the bank opens (most banks are closed on Saturdays) and tell you that the cinemas usually screen 'Version Original' movies at 6pm.
Friendly contacts
Local knowledge is a huge advantage and having friendly contacts who understand what it means to be an expat in a new country means a lot. The same applies to short-term rentals for Mauritius accommodation. Our team can guide you and make the difference to your holiday, ensuring it is memorable for the right reasons. Whether you are buying or renting property in Mauritius, with PGLR you're in good hands.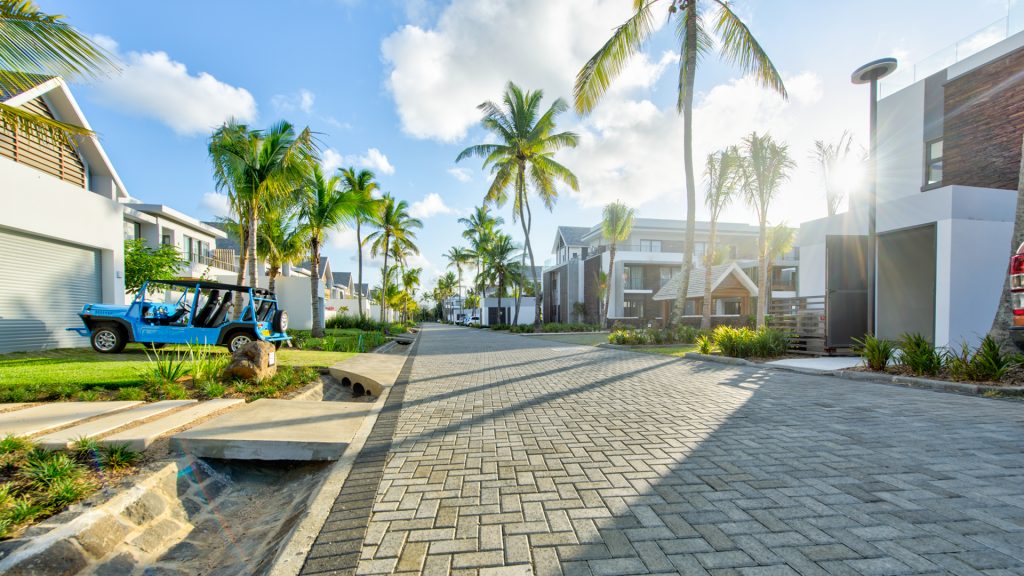 For more information on rentals you can visit www.pamgoldingluxuryrentals.mu or phone us +230 263 40 56