Experience the best of Mauritius with these must-visit family-friendly attractions
Mauritius is a tropical paradise with something for everyone, from pristine beaches to lush forests and fascinating cultural landmarks. If you're planning to move to Mauritius, and wondering what about the island will appeal to your kids, you'll be delighted to know that there are plenty of family-friendly attractions to explore. This beautiful island has everything from thrilling water sports to animal encounters and educational museums. In this article, we'll take you through some must-visit attractions perfect for families with kids of all ages. Whether you are investing in a move-in ready apartment or a villa under construction or staying in a luxury rental while you decide which region best suits your needs, you will have every opportunity to experience the best of the island lifestyle.

Top family-friendly attractions in Mauritius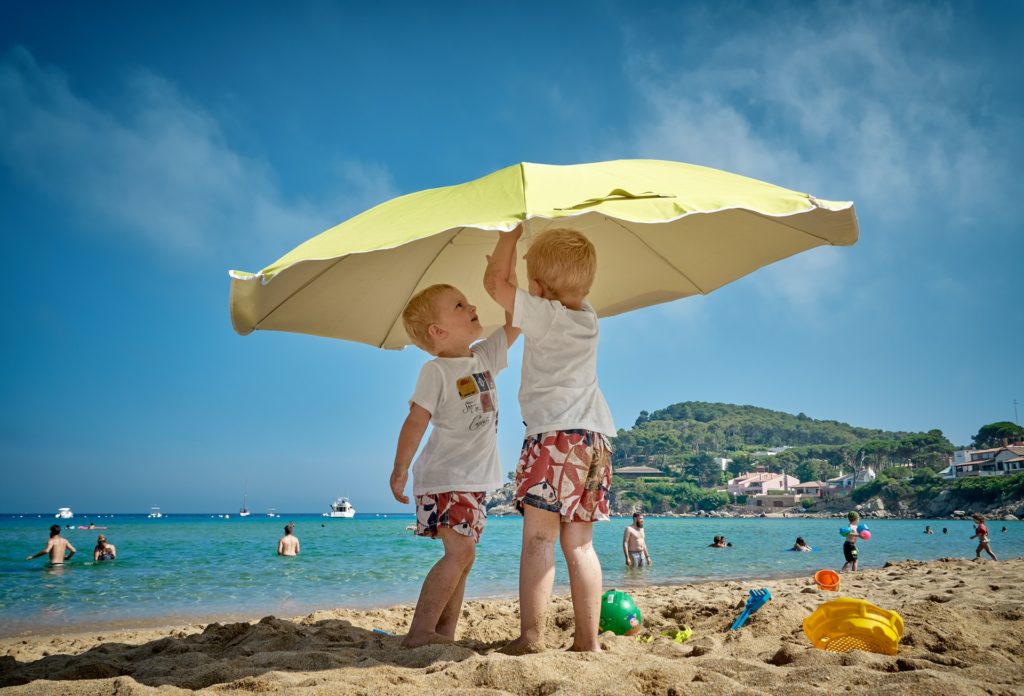 Mauritius is filled with exciting and educational places to visit that will make for an unforgettable family adventure. One of the top attractions that should be on every family's itinerary is the Black River Gorges National Park. The park covers an area of 6,574 hectares and is home to a wide range of flora and fauna. It's the perfect place for families who love the great outdoors, with hiking trails, picnic spots, and stunning viewpoints offering breathtaking views of the island's natural beauty.
Another must-visit attraction for families is the Casela World of Adventures. Located in the west of the island, this adventure park offers a range of activities perfect for kids of all ages. From zip-lining and quad biking to safari tours and animal encounters, there's something for everyone at Casela. Kids will love getting up close and personal with animals such as lions, zebras, and giant tortoises, while parents can relax and enjoy the beautiful surroundings.
If you're looking for educational fun, visit the L'Aventure du Sucre museum. This museum is housed in a restored sugar factory and offers a fascinating insight into the island's history and culture. Kids will love learning about the sugar-making process, while parents can sample some of the delicious local rum.
In Petite Rivière, the Gros Cailloux estate offers diverse outdoor offerings. At the heart of the estate lies its renowned leisure park, featuring the delightful Le Tekoma restaurant, a thrilling Wake Park, and a versatile events space.
Beaches for families in Mauritius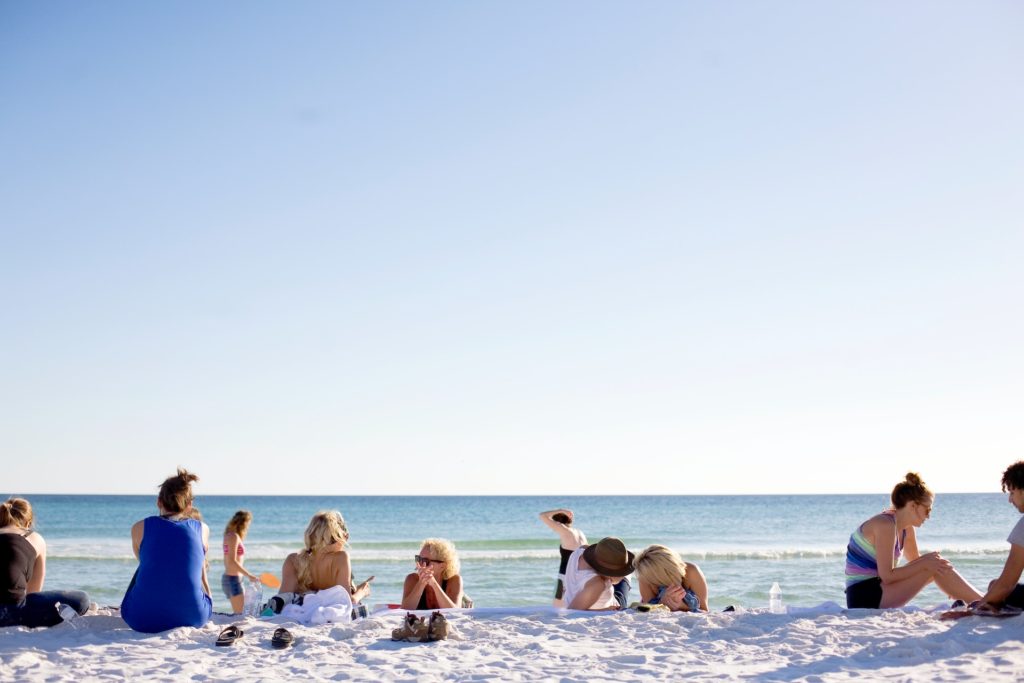 Mauritius is renowned for its stunning beaches and plenty of family-friendly options. One of the best beaches for families is Trou aux Biches. This beach is in the northwest of the island and is known for its calm waters and soft sand. It's the perfect place for families with young children who want to play in the sand and swim in the shallow water.
Another great option is Flic en Flac beach on the west coast. This beach is popular with tourists and locals and offers a range of water sports and activities for families. Kids can try their hand at snorkelling, kayaking, or paddleboarding, while parents can relax on the beach or enjoy a drink at one of the beachside bars.
La Cuvette beach is a great option for families looking for a more secluded beach experience. This small beach is in the north and is surrounded by lush greenery, giving it a secluded feel. It's the perfect place for families who want to escape the crowds and enjoy some peace and quiet.
Adventure activities for families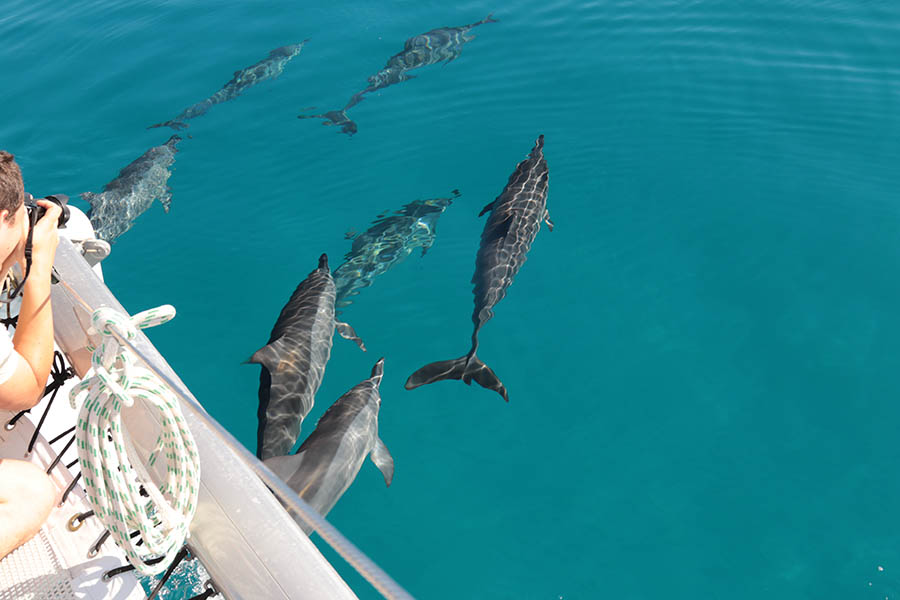 Mauritius is a paradise for adventure seekers, and families can enjoy plenty of activities together. One of the most popular activities is zip-lining. There are several zip-lining parks on the island, including the one at Casela World of Adventures. Kids will love soaring through the air and taking in the island's stunning views.
Another popular activity is quad biking. Several companies on the island offer quad bike tours through the lush forests and countryside. It's a great way to explore the island and get off the beaten track especially at Heritage Villas Valriche Nature Reserve in the southwest.
For families who love water sports, Mauritius has plenty to offer. Snorkelling, scuba diving and boat trips are favourite activities, with several companies offering tours to some of the best spots around the island. Kids can also try paddleboarding or kayaking, which are fun and easy to learn.
Splash n Fun Leisure Park offers incredible entertainment for the whole family from crazy rides and bumper cars to aqua play, an adult pool and a wave pool.
Residents and guests at Heritage Villas Valriche and similar residential developments have access to leisure facilities at venues like the private Heritage C Beach Club, which also has a Kids Club open until 11pm.
Wildlife parks and zoos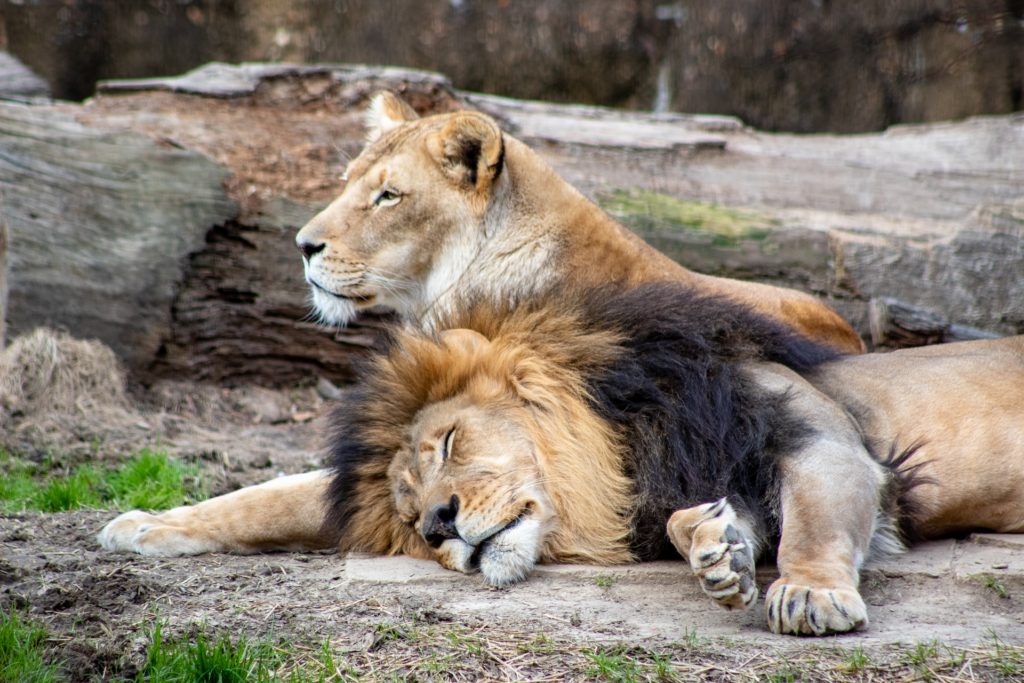 Mauritius is home to a wide range of unique and fascinating wildlife, and there are several parks and zoos on the island where families can get up close and personal with these animals. One of the most popular parks is the Mauritius Wildlife Foundation. This park is home to several endangered species, including the Mauritius kestrel and the pink pigeon. Kids will love learning about these rare animals and how they are being protected.
Another great option is the Crocodile & Giant Tortoises Park in the south. As the name suggests, this park is home to several species of crocodiles and giant tortoises. Kids can watch these animals being fed and learn about their habitats and behaviours.
Cultural experiences for families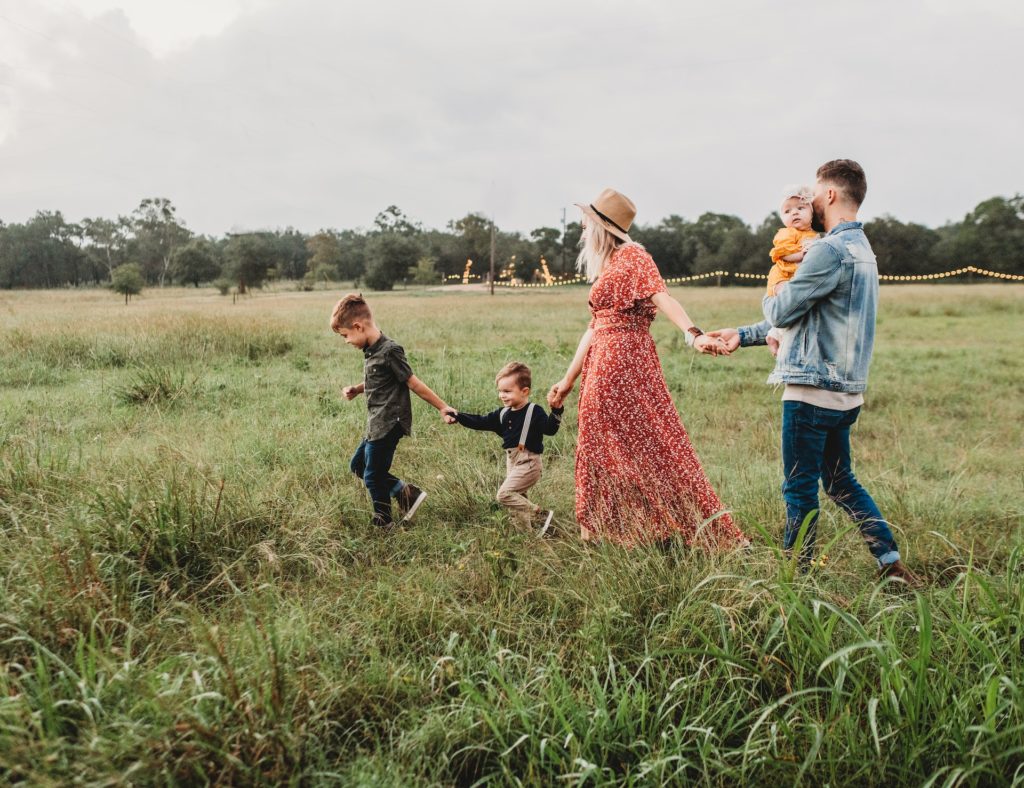 Mauritius has a rich cultural heritage, and there are several places on the island where families can learn about the local culture and history. One of the best places to visit is the Aapravasi Ghat. This UNESCO World Heritage site was the first immigration depot in Mauritius and played a crucial role in the island's history. Kids will learn about the lives of the indentured labourers who came to the island from India and how they helped shape the culture of Mauritius.
Another great cultural experience for families is a visit to the Chateau de Labourdonnais. This restored colonial mansion offers a fascinating glimpse into the island's past and is surrounded by beautiful gardens and orchards. Kids can learn about the island's history and sample some of the delicious local produce.
Family-friendly accommodation in Mauritius
Pam Golding Properties (Mauritius) has an array of opulent villas and deluxe apartments available for luxury rental or purchase. Contact our agents to set up an appointment to view our selection of rentals and investment properties in Grand Baie in the north or Tamarin in the west.