Relocating to Mauritius? – Our guide to making the move easier
Pam Golding Properties (Mauritius) offers a full turnkey service to assist you as you acclimatize to life on our magical island.
It is said that moving house is amongst the most stressful of life events. But it is surely also one of the most exciting! And for those moving to Mauritius, the decision is usually part and parcel of a greater desire for a major life refresh. That is why it is good to know that we are here to guide you every step of the way
People are drawn to the Indian Ocean island for a number of reasons, including the idyllic climate, incredible ocean and nature offering, welcoming people, close proximity to South Africa, favourable fiscal environment and permanent residency prospects.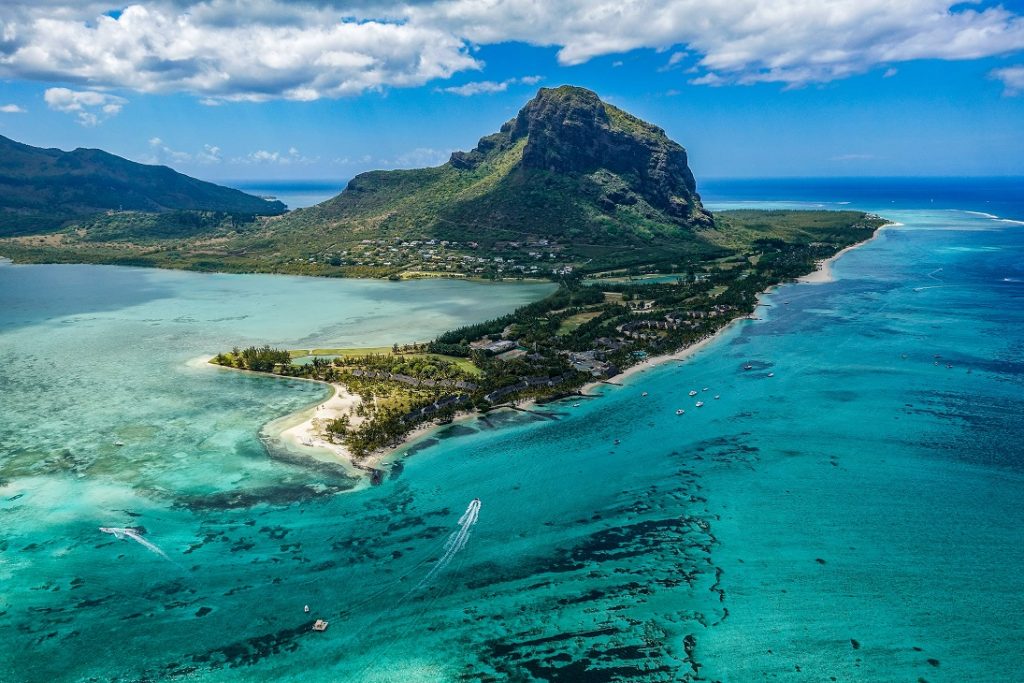 While exciting, it can, understandably, also be very daunting, but we're here to guide you through each step of the process – from the moment you first consider moving to Mauritius to when you're handed the keys to your new home, and beyond. Our invaluable network as well as our staff, both local and expat, can answer all your questions – the 'where', 'what', 'how and 'whom'– ensuring you ease into your new life here as seamlessly as possible.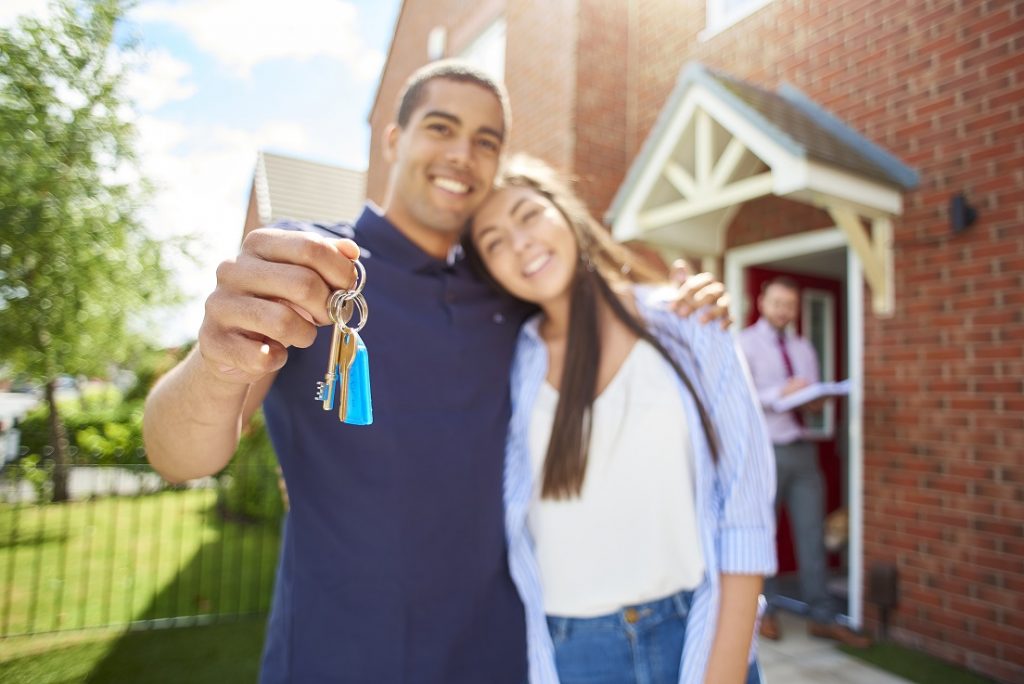 We also understand that everyone is different. Couples with young children will want to know about schools, while retirees will need to make informed choices based on services and convenience. Our solutions are tailored to these needs, and include:

• an initial pre-arrival consultation to understand exactly what you need
• finding you a suitable home that caters to your lifestyle requirements
• securing temporary accommodation before you choose your home. we have a selection of fully serviced apartments and villas available (including daily maid service & internet), providing you a base when you arrive in Mauritius.
• advice on movers, clearing agents, customs protocols and bringing over vehicles and pets
• advice on choosing a suitable school
• inside information about the social and sports scene and other ways to connect with people in the area you have chosen to live.
• administrative guidance around issues of work and residency permit applications, transferring of funds and other issues related to banking, personal and health insurance, and legalities e.g Trusts (Société), wealth management.

We're here to navigate the formalities for you while you get down to the happy business of living your best life on Mauritius. We look forward to sharing more details of how we can make relocating to Mauritius as flawless as possible.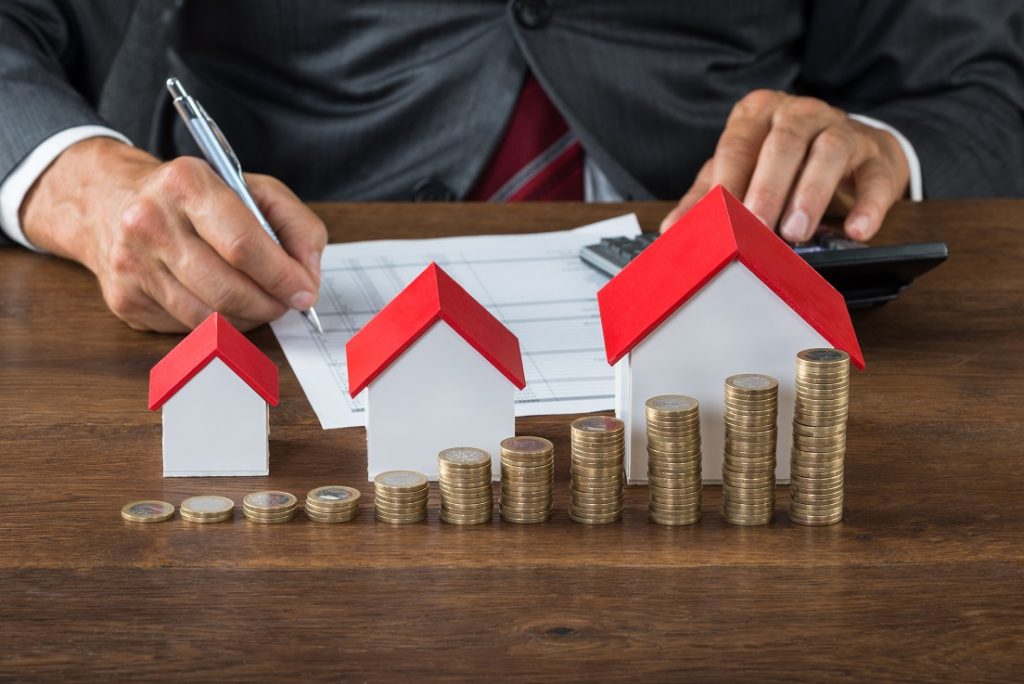 For a tailor-made quote, please fill out the form below and our relocation experts will contact you shortly.