Island bliss: how living in Mauritius can boost your health and wellness
Investment opportunities, safe-haven appeal and an improved lifestyle are among the primary motivators for moving to the island.
Residential property has long been rated the safest asset class, with the sector's recovery post-pandemic reinforcing the point. Real estate is one of the premier targets for many investors actively looking to add hard assets to their portfolios during uncertain times but in Mauritius, there are many more reasons to make a move. These include the diversification into a hard-currency real-estate market, low-interest rate environment, the multi-family appeal of permanent residency with a minimum investment of $375 000, safety and security, and improved health and wellness inspired by the stress-reducing outdoor lifestyle and spectacular natural environment.
Live well in the north of Mauritius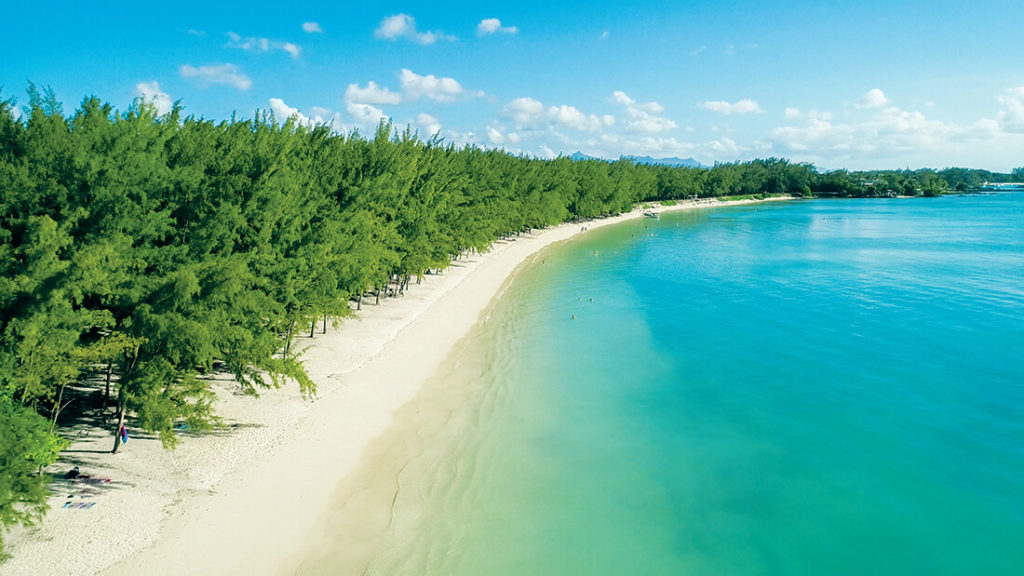 The quality of medical care at private hospitals and clinics in Mauritius is of a high standard. These facilities are equipped with modern medical technology and staffed by well-trained, experienced medical professionals who provide a wide range of healthcare services.
The good news for residents at Mont Choisy Golf & Beach Estate, conveniently located between the bustling village of Grand Baie and the white sandy Mon Choisy beach, is that a second C-Care clinic will open in the north later this year. C-Care Grand-Baie is an established outpatient clinic that offers doctor consultations across various specialities at La Croisette and soon at Mont Choisy Mall, the most popular retail complexes and hangouts for families. The latter also features Votre Pote Agé – an organic shop, Italian delicatessens, and a great wine store.
Preventive health check packages are available and can be tailored to individual requirements. C-Care Grand-Baie and C-Care Tamarin also operate a 24/7 Emergency Department backed by an Advanced Cardiac Life Support Ambulance (ACLS) to transfer patients, if necessary, to either C-Care Wellkin in Moka or C-Care Darné in Floréal, Curepipe.
Healthy lifestyle like no other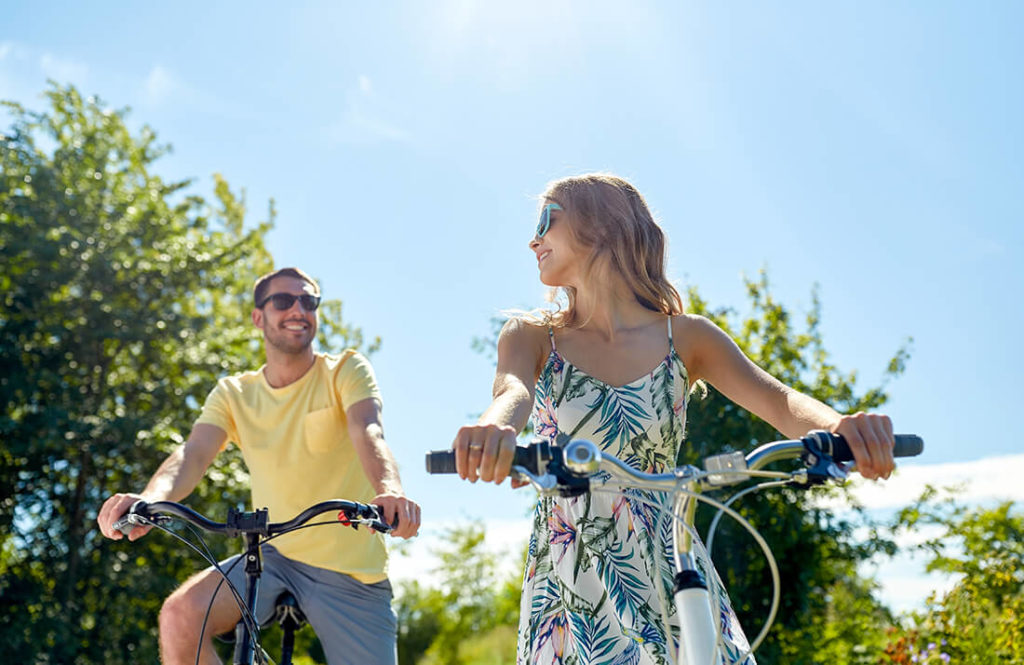 Meanwhile, the estate is a short walk to the beach, great for swimming, jogging, or sunset gazing. The residential development is on a 52-acre heritage site designed to promote living harmoniously with nature.
Golfers benefit from an 18-hole Peter Matkovich-designed course, while fitness enthusiasts have an exercise track on their doorstep. The 4km golf course trail traces the outer part of the course, and the 5km nature trail winds through the estate's natural reserve. You can combine them for a 9km jogging or cycling route.
The estate has been home to horses for generations, and the stables have been upgraded to offer enhanced facilities for novice and professional riders alike. Homeowners and residents who indulge in this past-time love riding in this beautiful environment with its 3.5km promenade track around the nature reserve.
An on-site Leisure Centre offers a spacious swimming pool, a hammam and sauna, yoga and Pilates classes, a fully equipped gym, a kids' play area, and tennis and padel tennis courts.
The forthcoming opening of Mont Choisy Boulevard will add even more amenities, including retail options, a park, a cycling area, and a pedestrian walkway. Residents can easily access many of the retail facilities by golf cart.
Phase 5 now selling off plan
Mont Choisy Golf & Beach Estate is one of the most successful developments in Mauritius. Richard Haller, director at Pam Golding Properties (Mauritius), says construction in sold-out Phase 3 is in full swing, with delivery scheduled for the last quarter of 2023. Construction of the villas and residences in Phase 4 is also underway. Only a few homes are still for sale in Phase 4 and Phase 5 – the latter currently selling off plan.
"Mont Choisy Golf & Beach Estate is approved for foreign investment. Buyers who purchase one of these superluxury homes for $375,000 or more qualify themselves, their parents, and their children under 24 for permanent residency," says Haller. "Clients are buying for several reasons. There's the offshore investment angle, which is a rand hedge. Some clients are looking to retire, others are relocating, swallows are choosing to spend part of their time in Mauritius and investors are looking for a secure investment in US dollars. Lifestyle, safety and security are also important motivators," says Haller.
A range of properties is available, with apartments starting at $550,000 and villas from $1,4 million. Capital growth averages about 6% annually, and rental yields are 4-6%. The Island Signature Villas are currently reselling at $4.5m each.
Contact Pam Golding Properties (Mauritius) on projects@pamgolding.mu or Jonathan Tagg +230 5498 3842 Mridula Sembhoo +230 5728 8200 to find out more.
Snapshot: The Mauritius healthcare system in numbers
5 regional hospitals: Dr AG Jeetoo Hospital, Sir S Ramgoolam Hospital, Dr B Cheong Hospital, Pandit J Nehru Hospital and Victoria Hospital
2 two district hospitals: Souillac Hospital and Mahebourg Hospital
6 specialised hospitals: for psychiatric care, treatment of chest, eye, ear, nose and throat (ENT) diseases, a Cardiac Centre and a National Cancer Centre
3 detoxication and rehabilitation residential centres
18 private health institutions with a total of 776 beds
6 Ayurvedic clinics
Source: Ministry of Health and Wellness Health Statistics Report 2021