Our Top 8 Investment and Lifestyle apartment in Mauritius
Prime residences that maximize island life and long-term investment
When going about selecting the top apartment developments in Mauritius, we considered all the aspects of lifestyle and investment properties that draw such a wide variety of people to our shores. Price and location are premium, of course, but so too are the on and off-site facilities and amenities that complement the offering. These are our top 8, based on value (from US$1.5 million to US$300,000 ), regional popularity (northern and western coastal districts), access to nearby towns and long-term investment value.
1. Manta Cove, Tamarin, Black River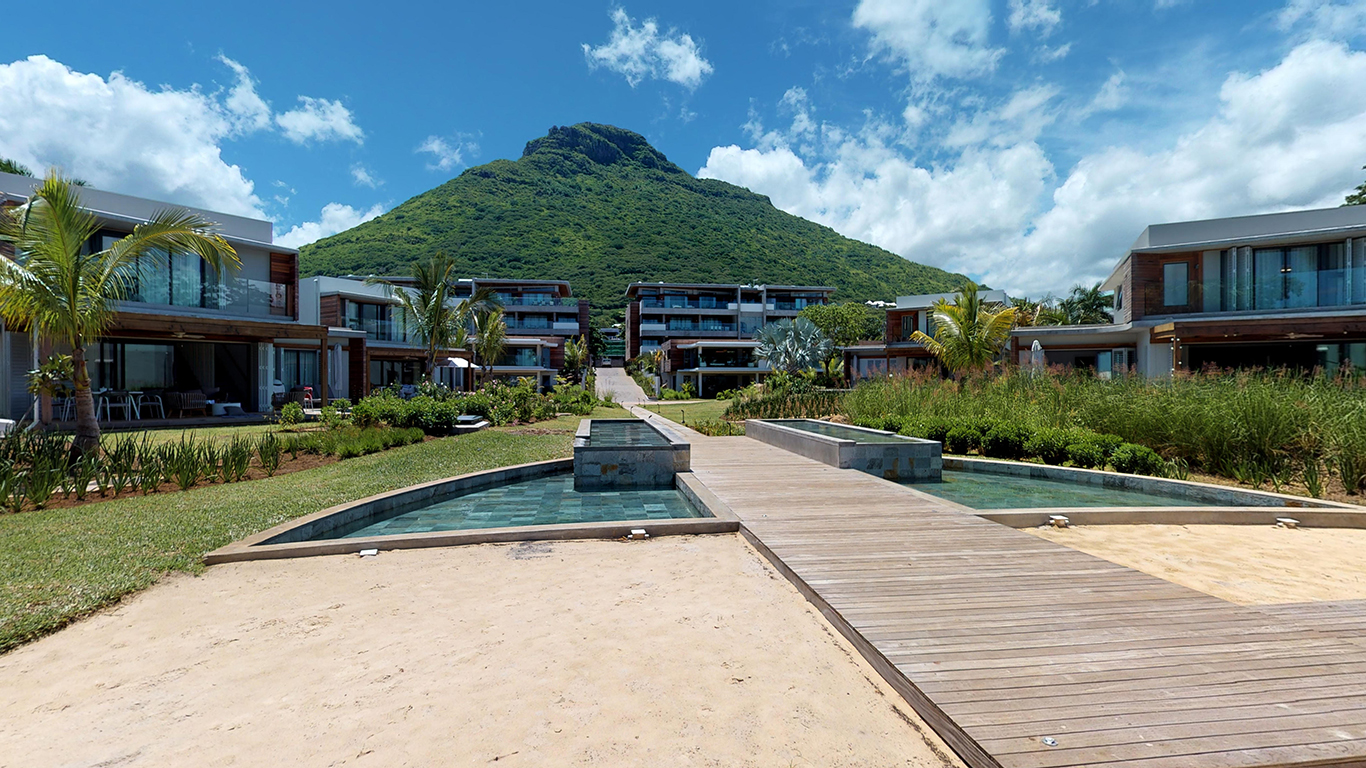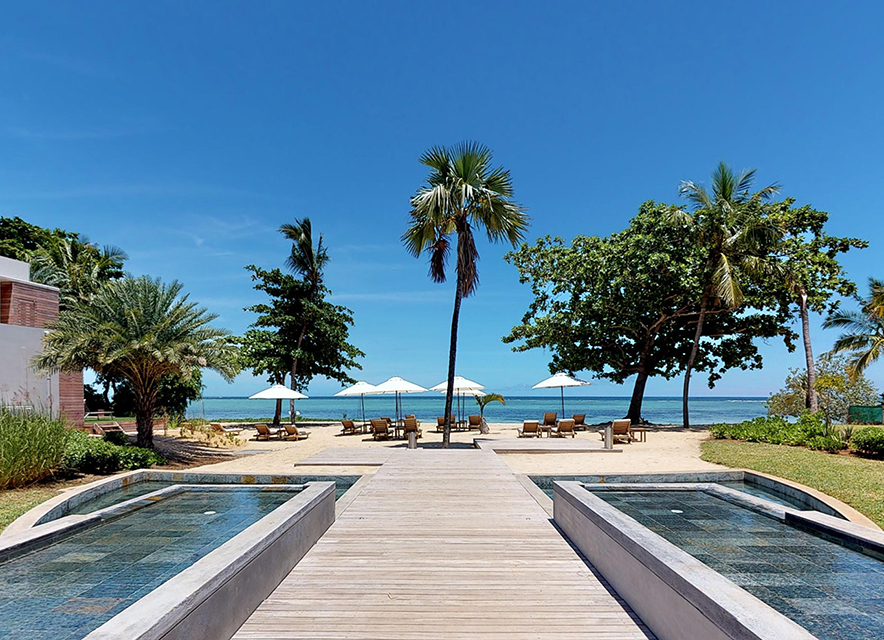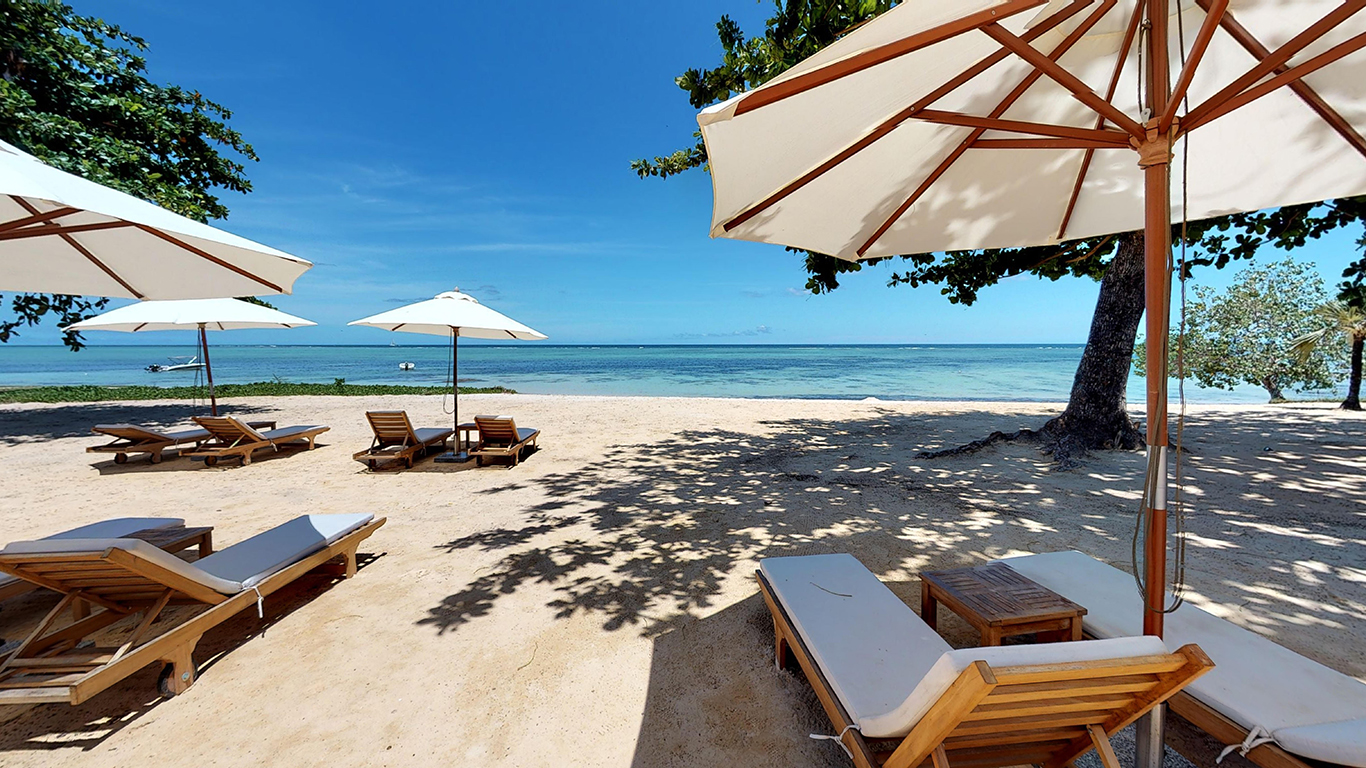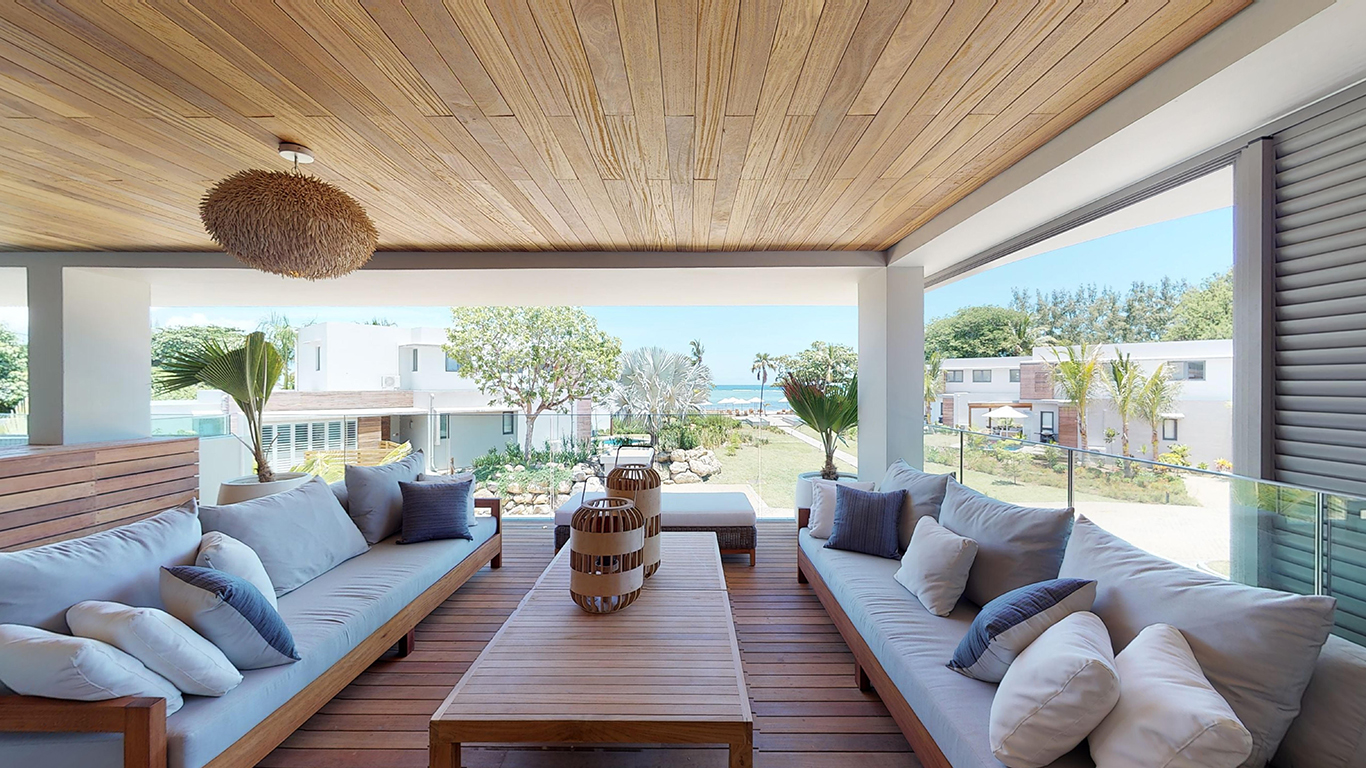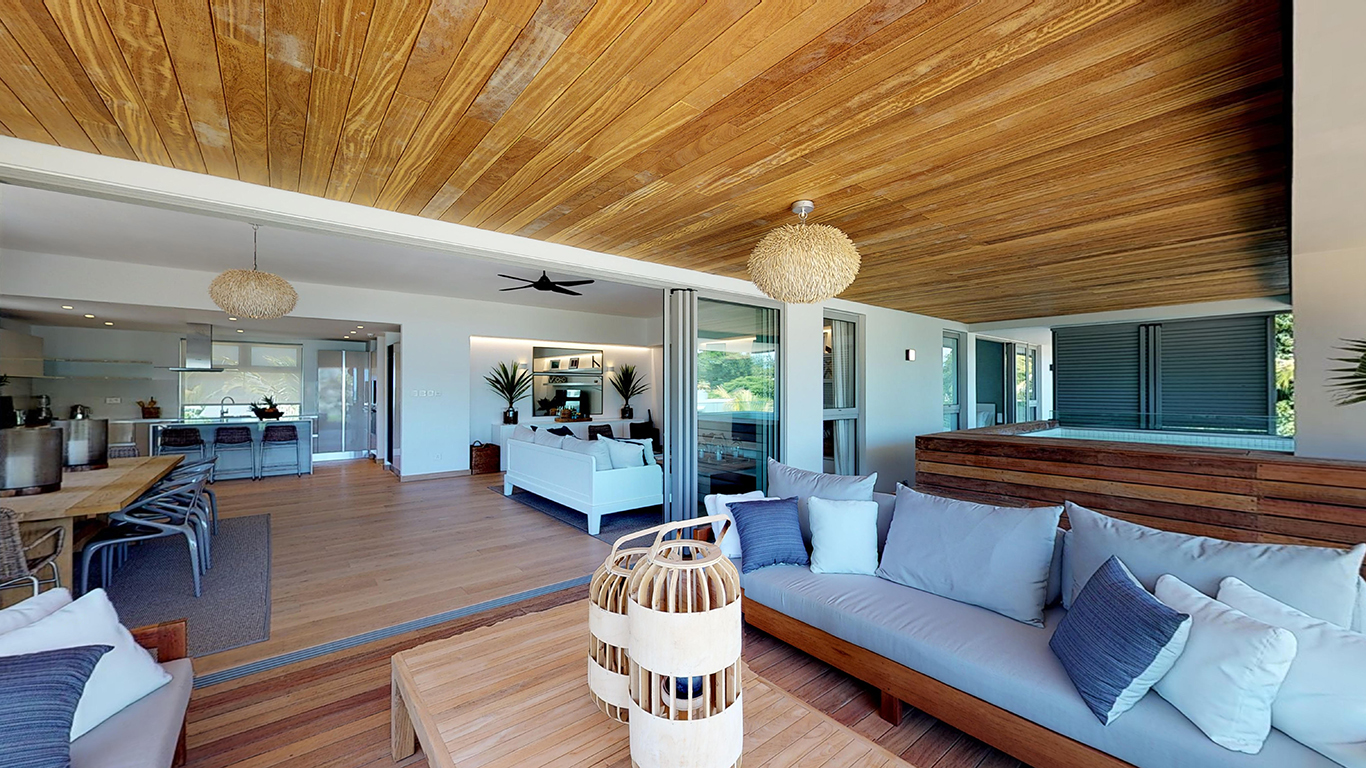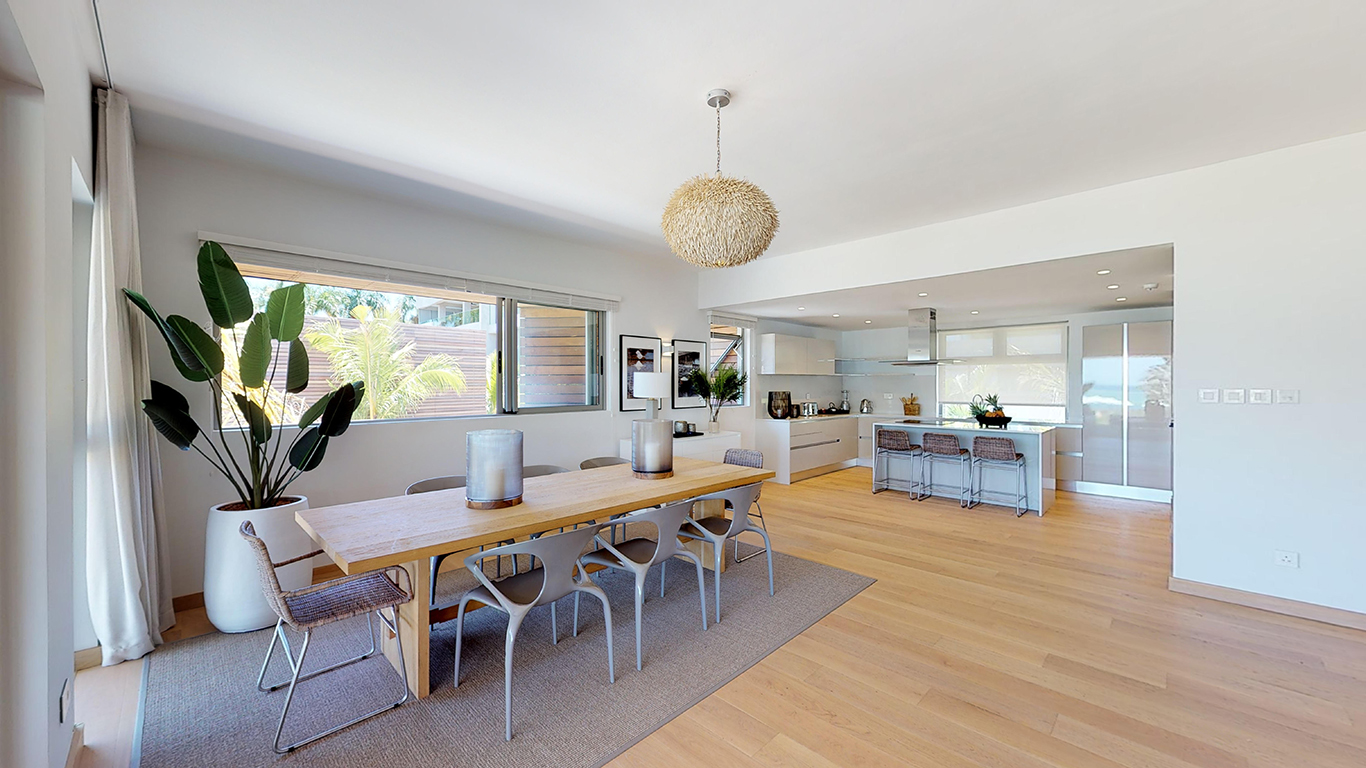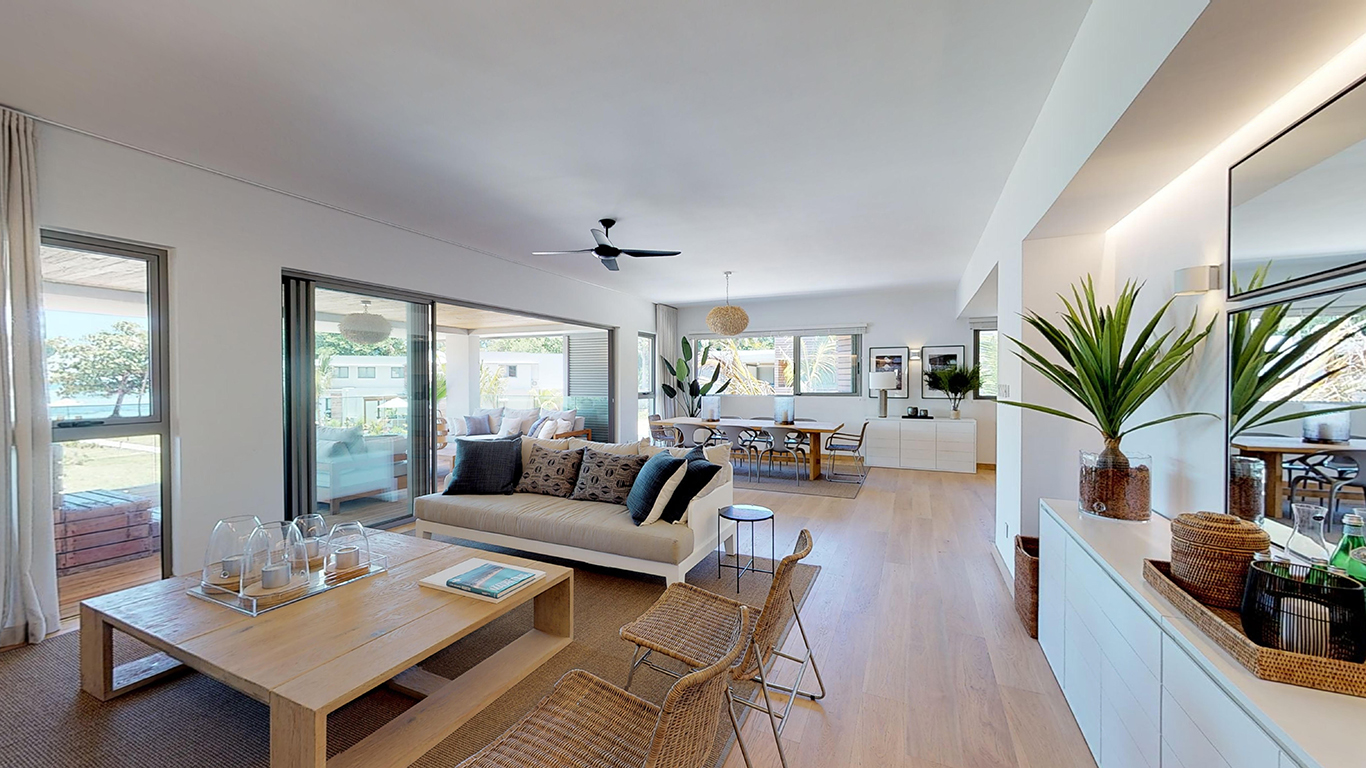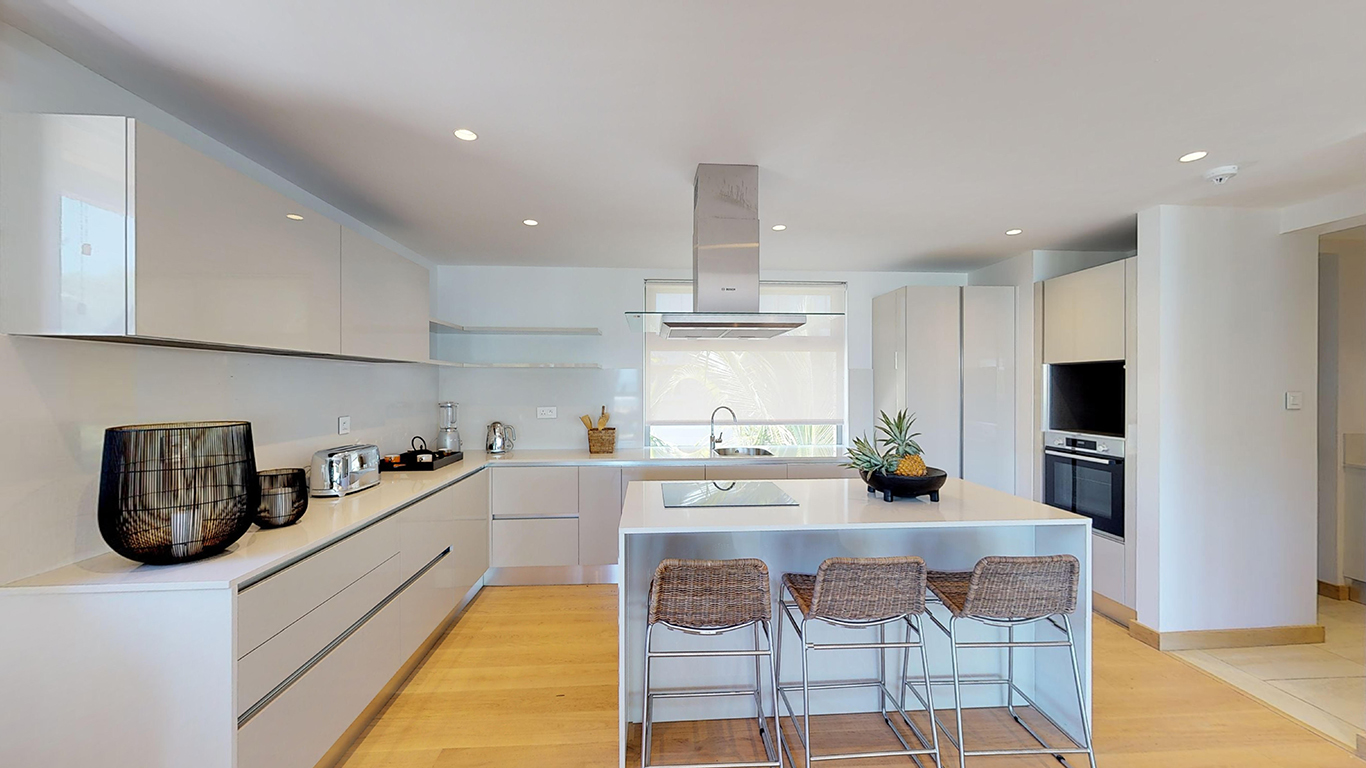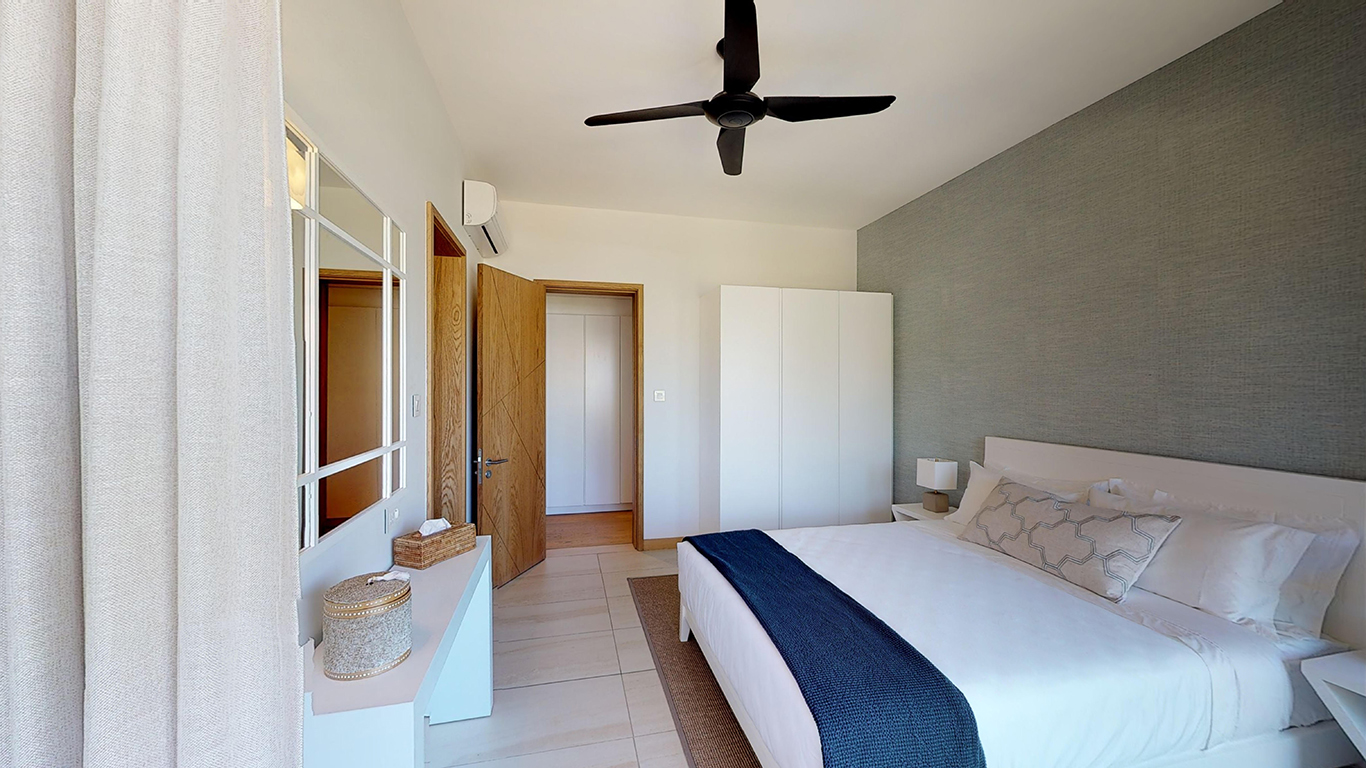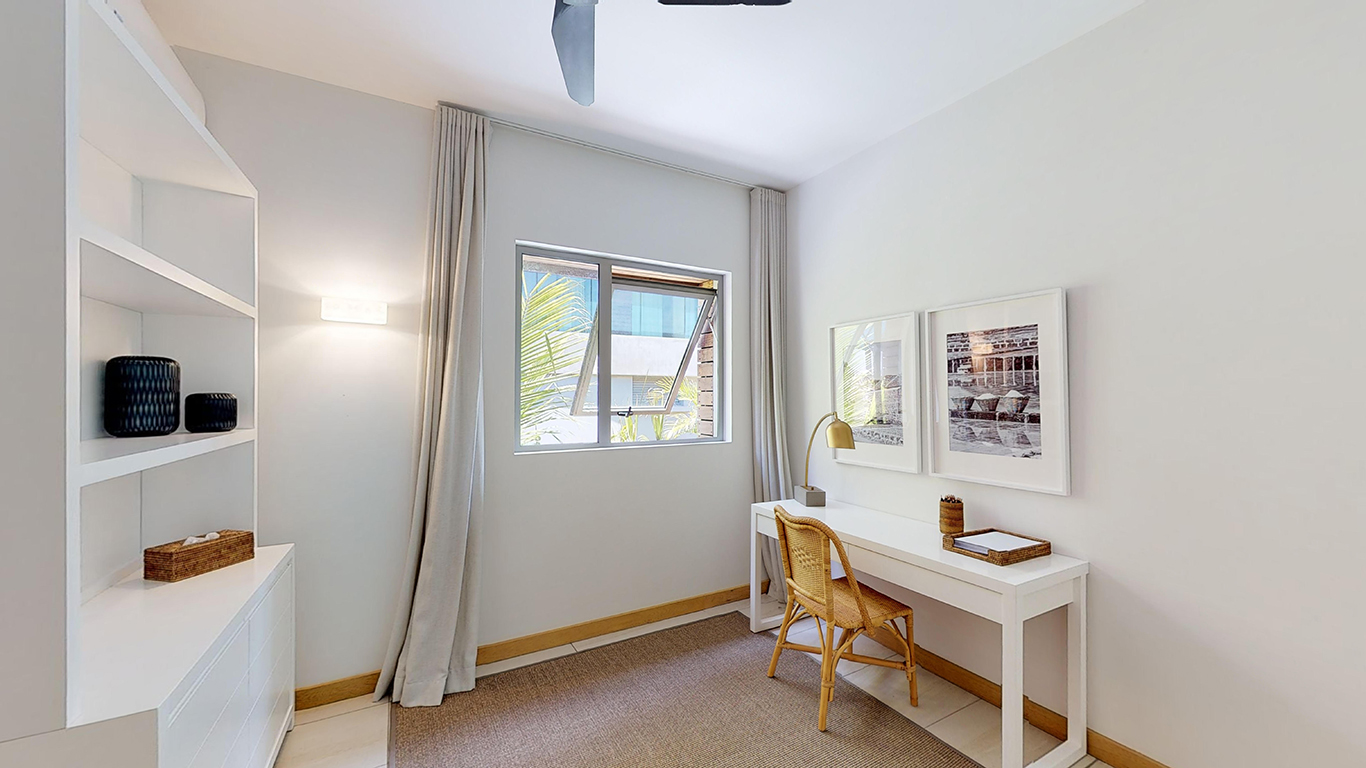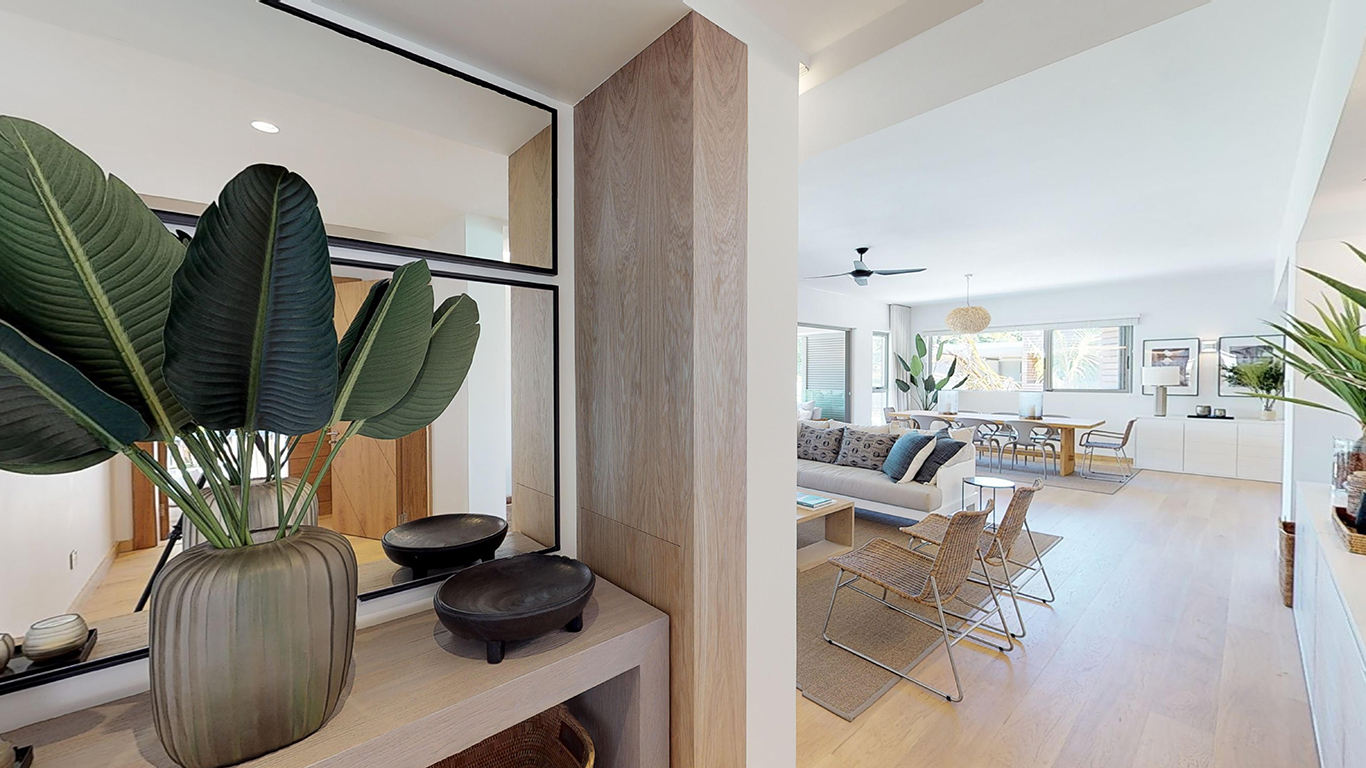 manta-cove-02152020185510
manta-cove-021520201904571
manta-cove-02152020190726
manta-cove-02162020202458
manta-cove-02162020203119
manta-cove-02162020203701
manta-cove-02162020203936
manta-cove-02162020204422
manta-cove-02162020205215
manta-cove-02162020205431
manta-cove-02162020210327
This beachfront development of only 14 units offers custom-built 330m2 four-bedroom en suite apartments on exquisite La Preneuse Beach and is one of only two freehold beach projects in the area. Superbly located for water lovers, each residence boasts a pool and terrace, storage and parking. Available from US$1.6 million, with Mauritian permanent residency for owners.
2. West Island Resort, Tamarin, Black River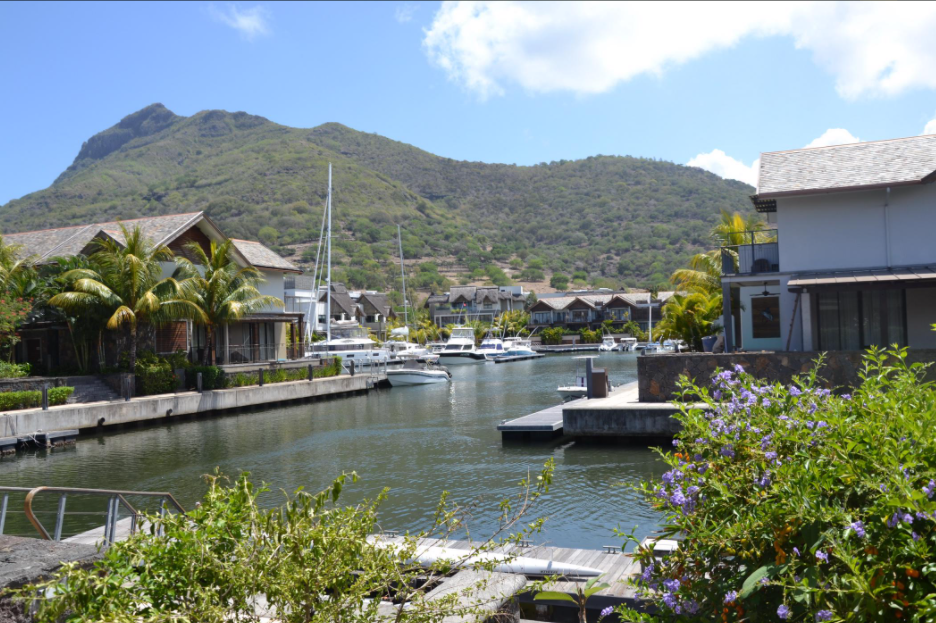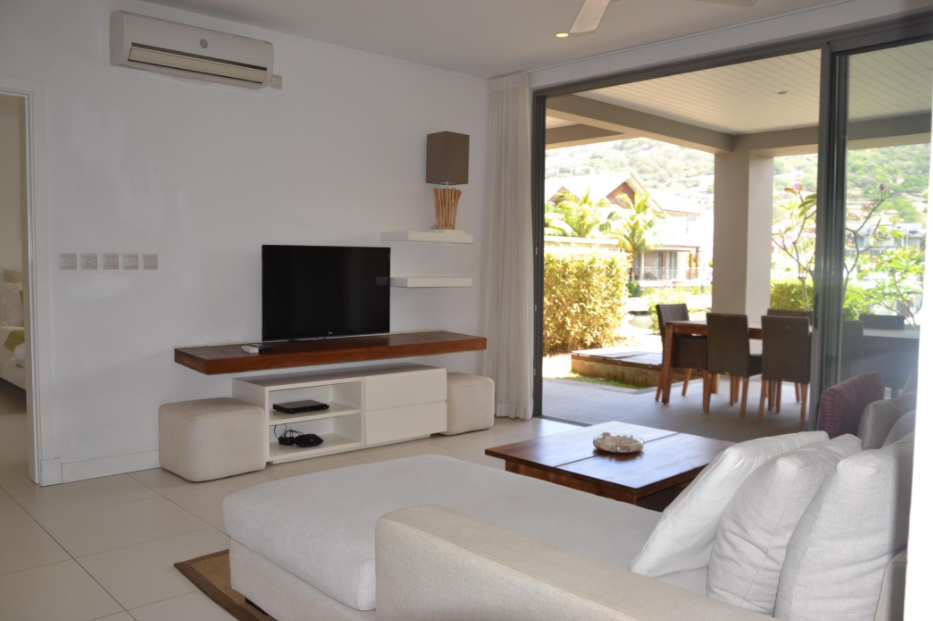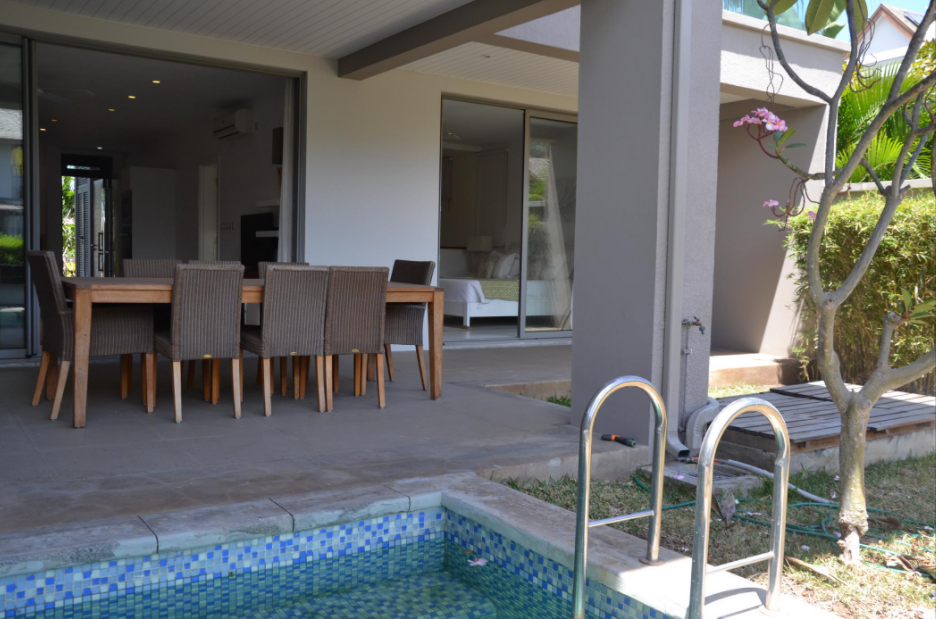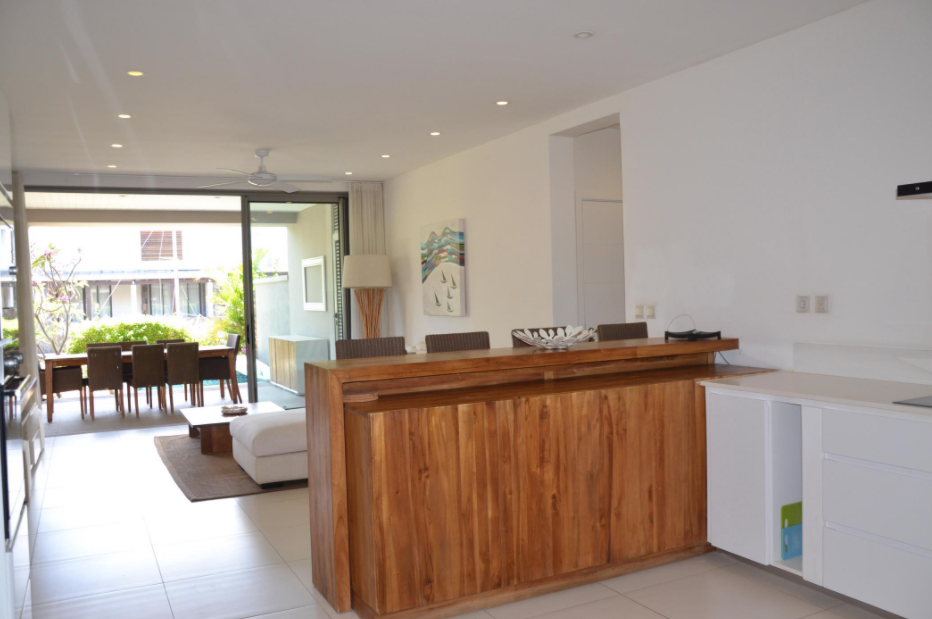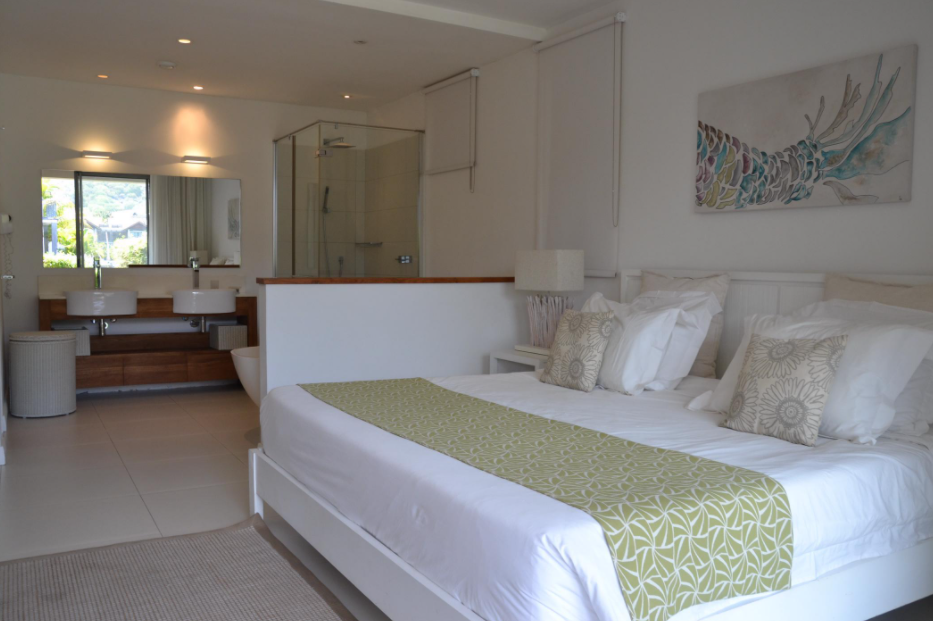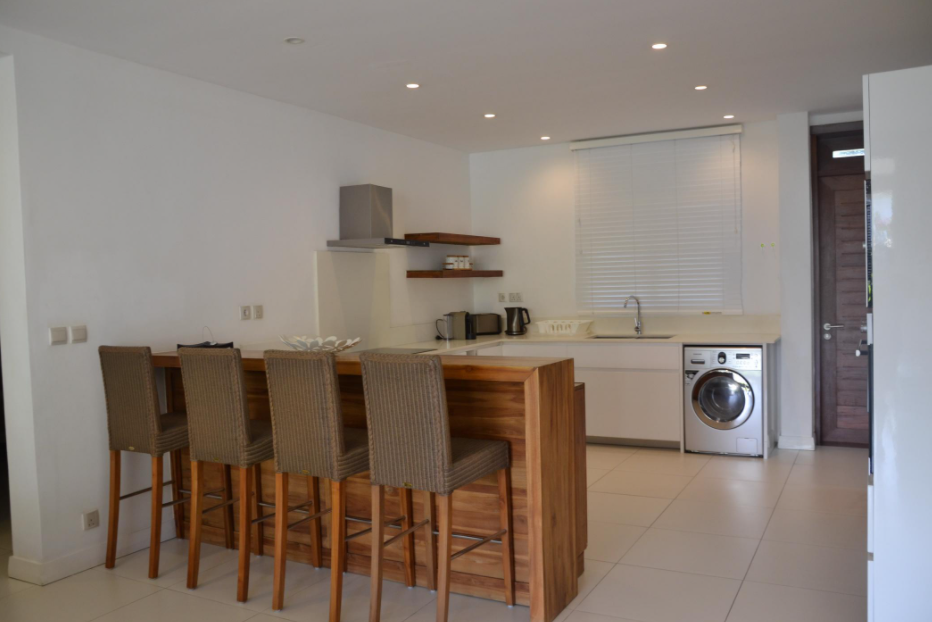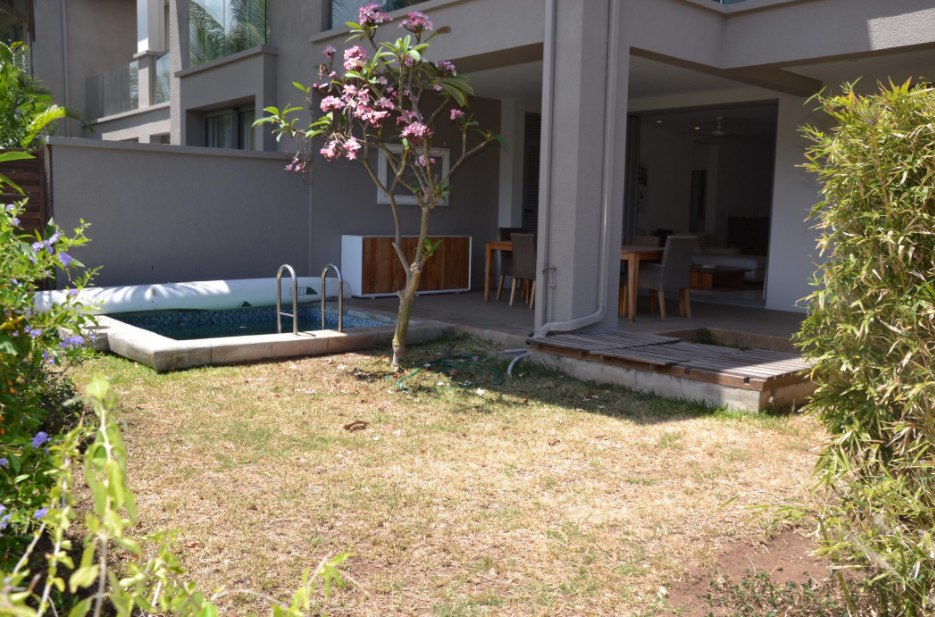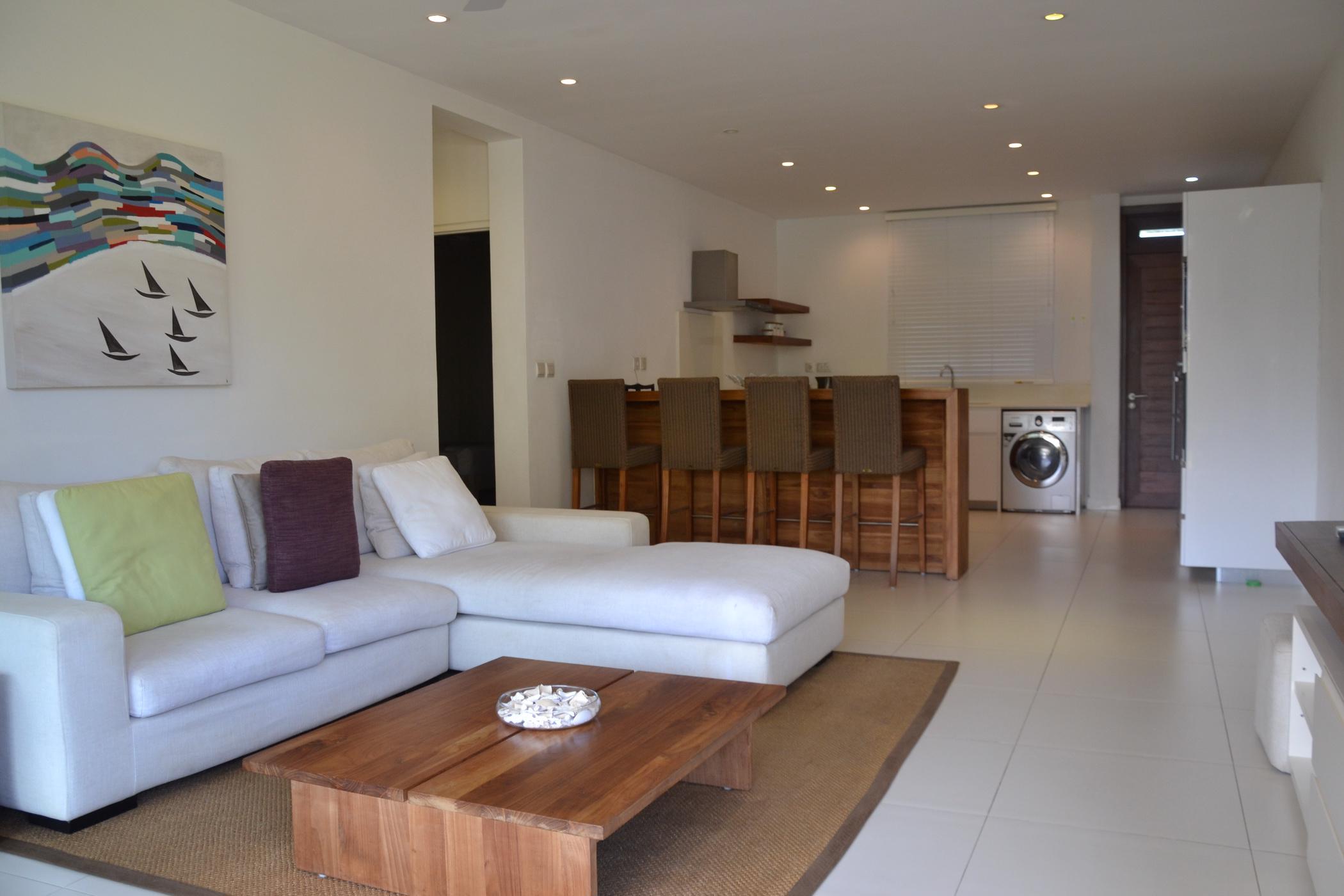 The furnished three-bedroomed ground-floor apartment at West Island Resort is well located in upmarket Black River, close to the beach, restaurants, shops, bars and diving centre. The apartment features a plunge pool and tropical garden, with 24-hour security and gym on site. It's the perfect investment opportunity if you have long- or short-term rental in mind. Priced from US$ 752,000
3. Mont Choisy Golf & Beach Estate, Grand Baie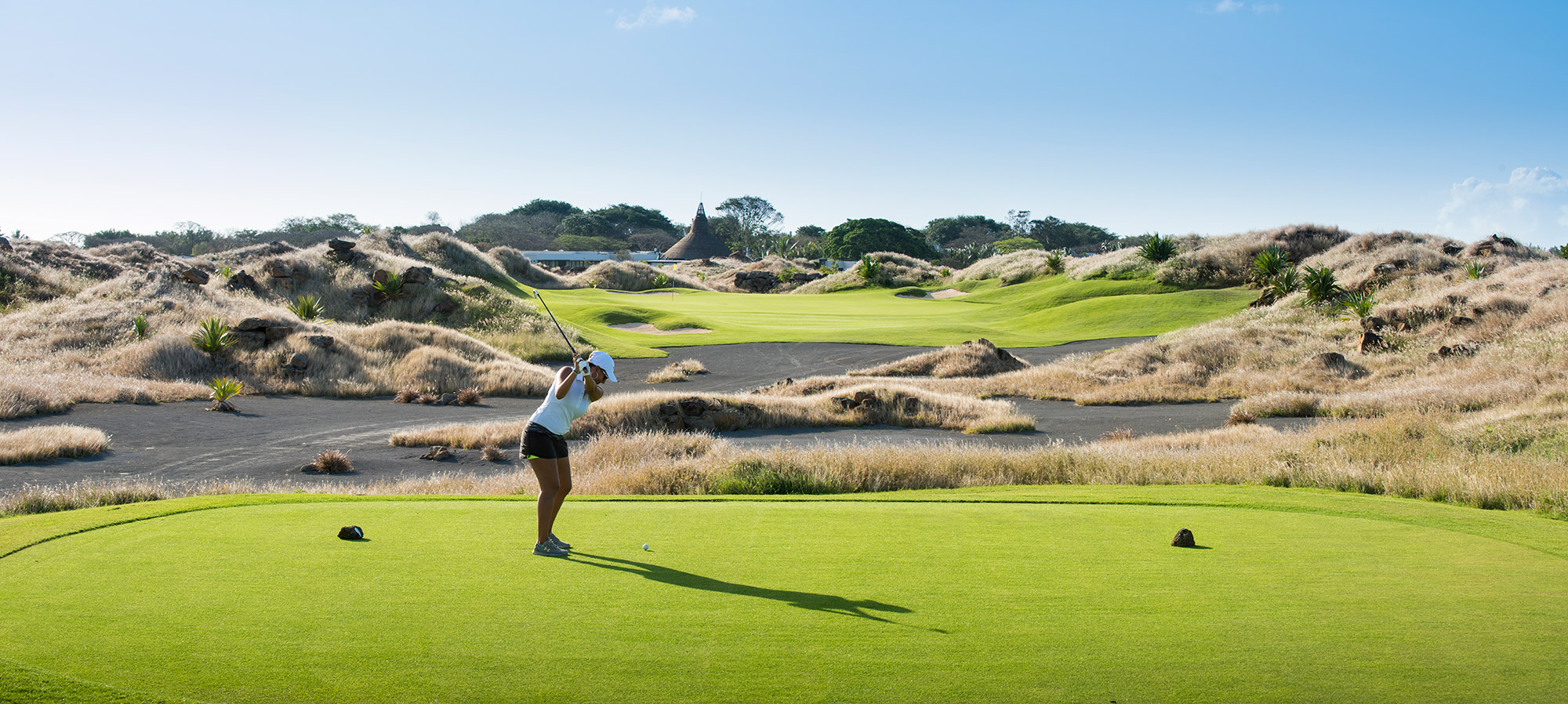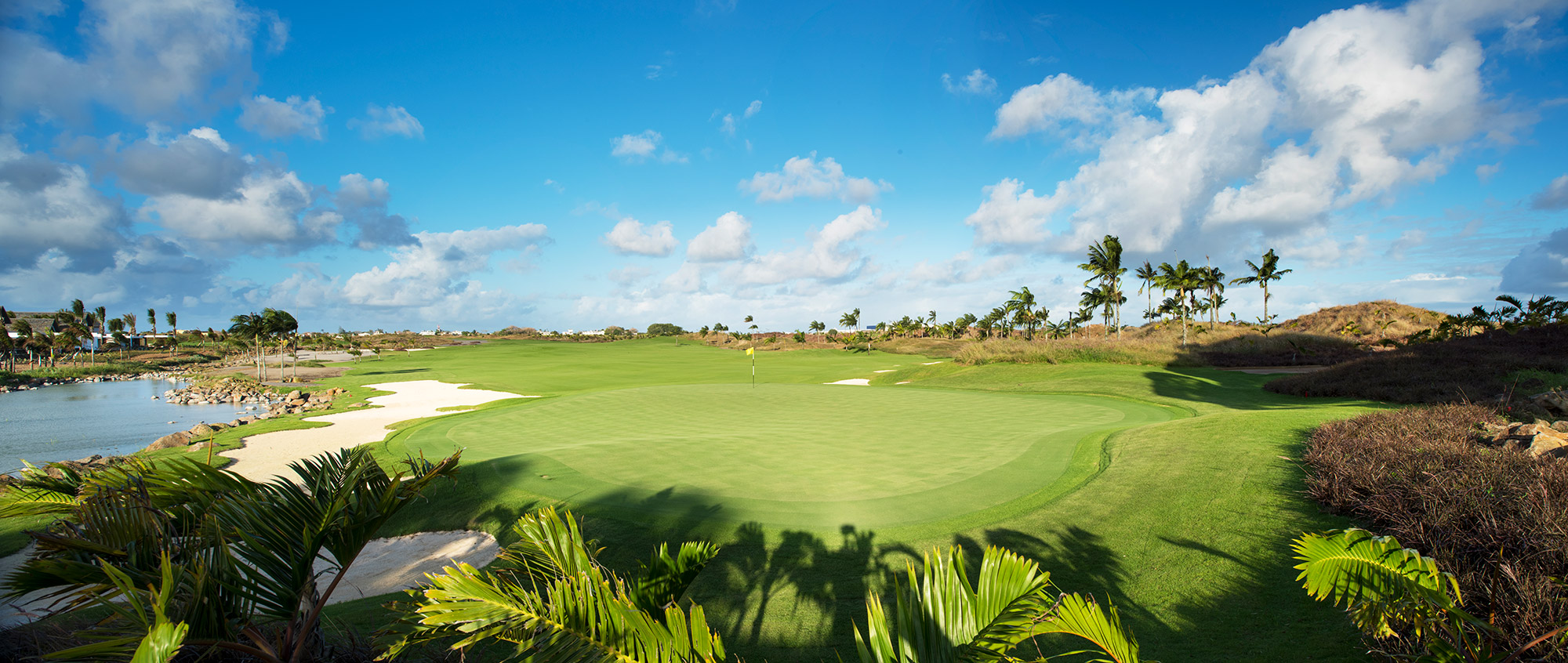 Four apartment residences are available in what is arguably the best smart-city precinct on the island. The benefits of estate living range from the on-site golf course and nature and running trails to the thriving coastal hub of nearby Grand Baie. The estate continues to develop with residents in mind and plans are underway to enhance its lifestyle offering. Priced from US$ 470 000.
4. Ki Resort Apartment, Pereybere, Grand Baie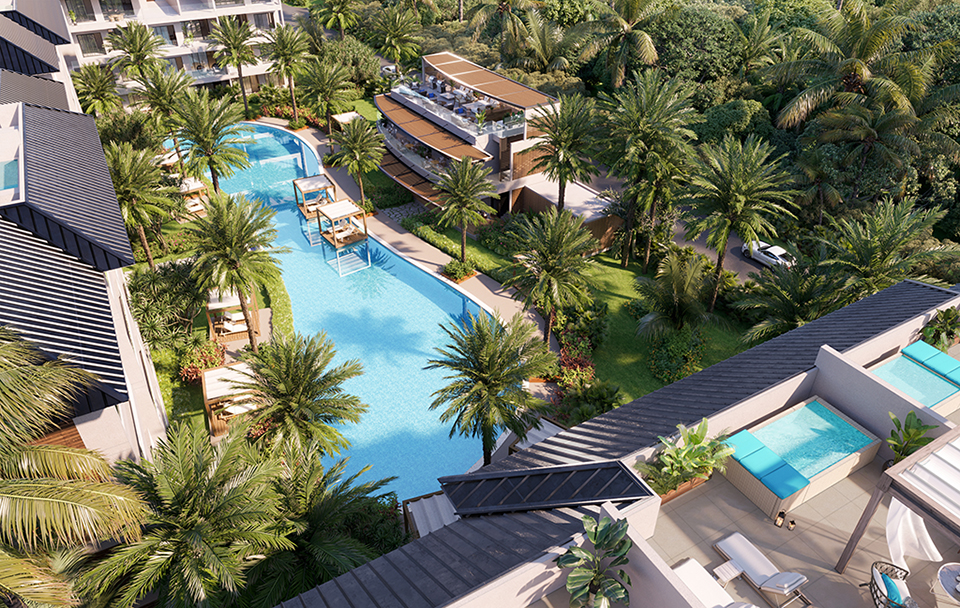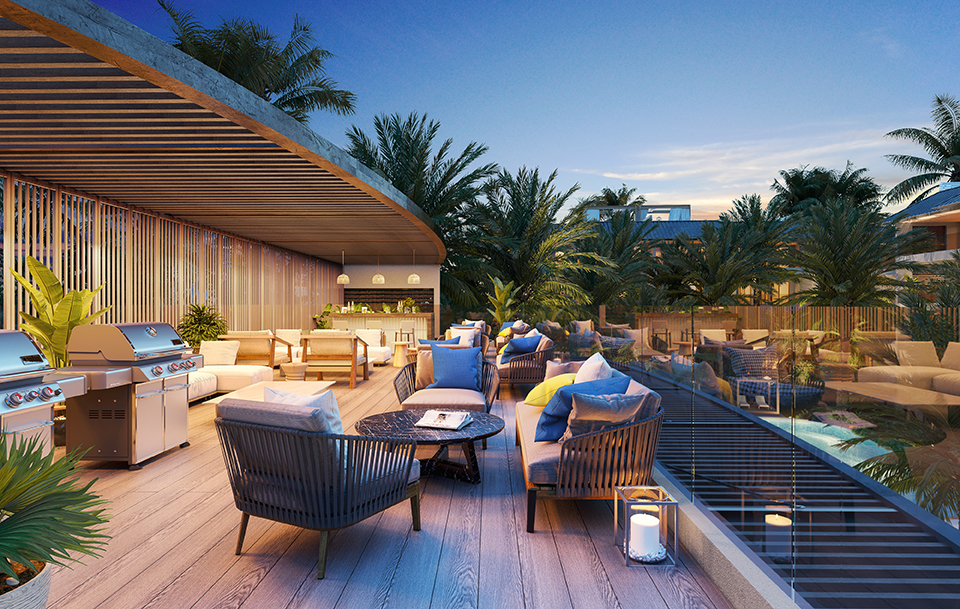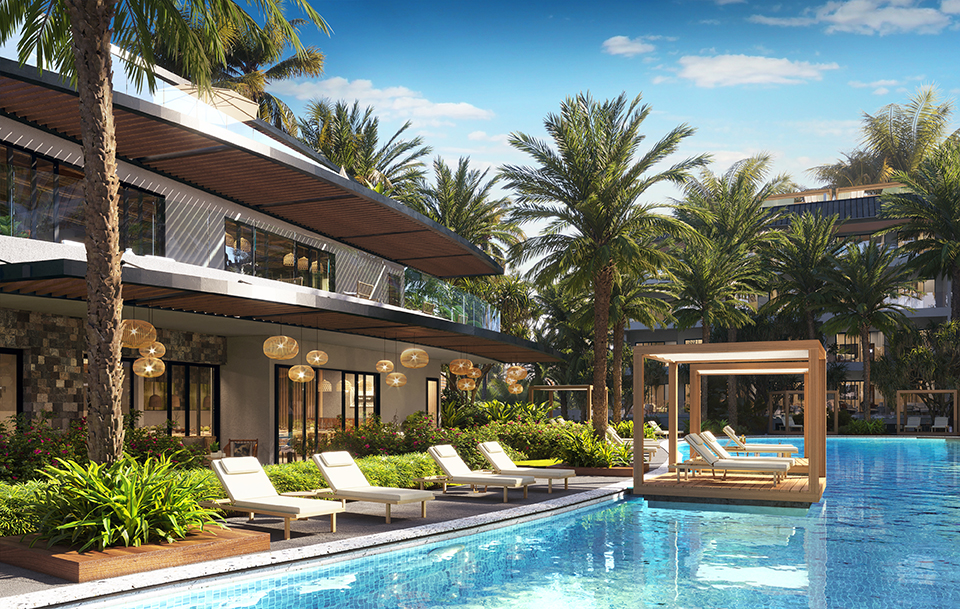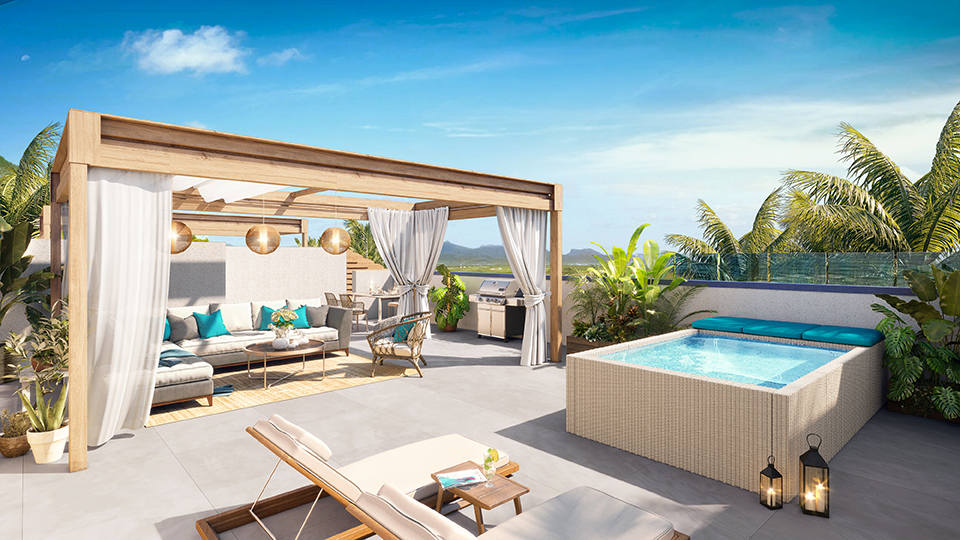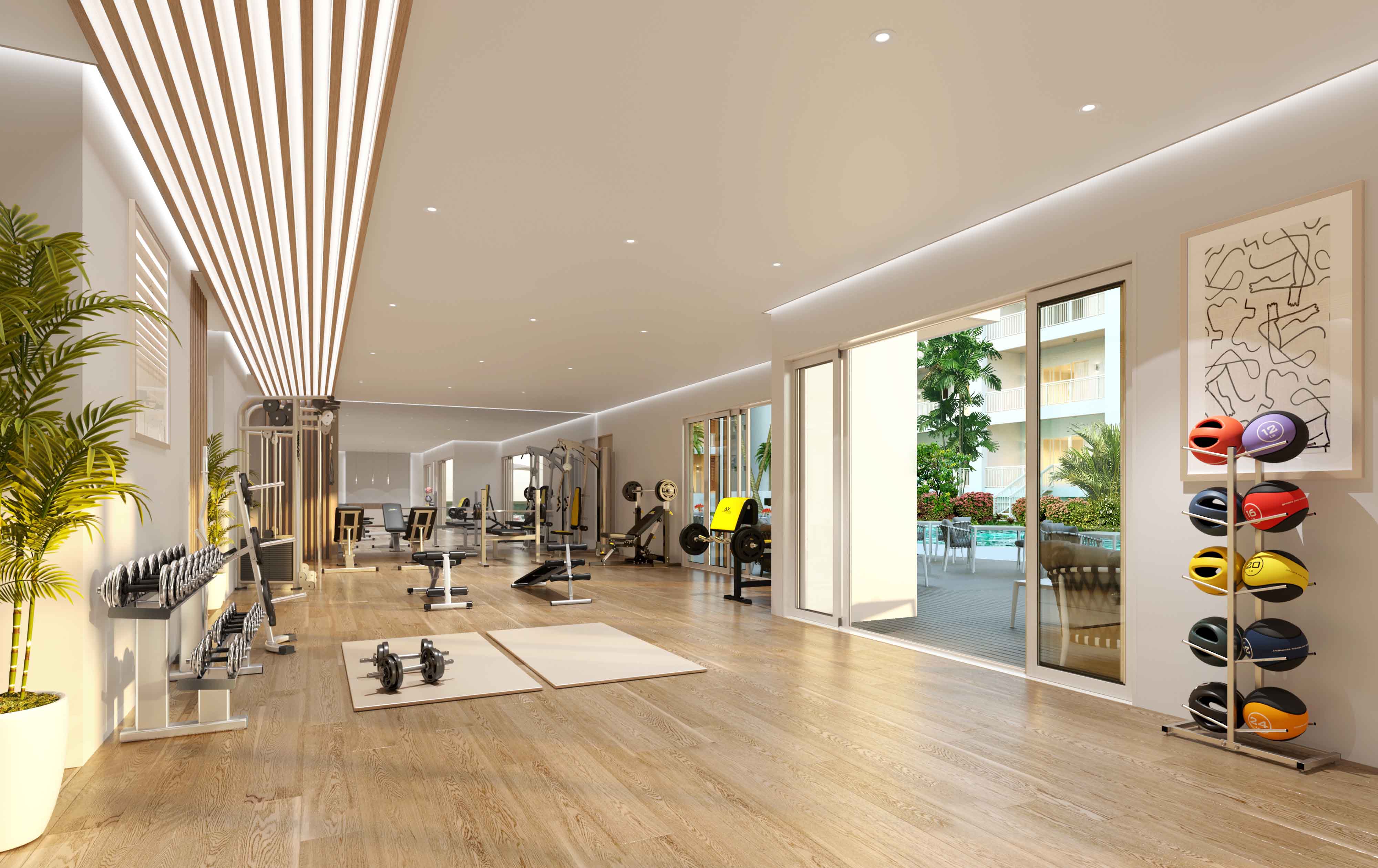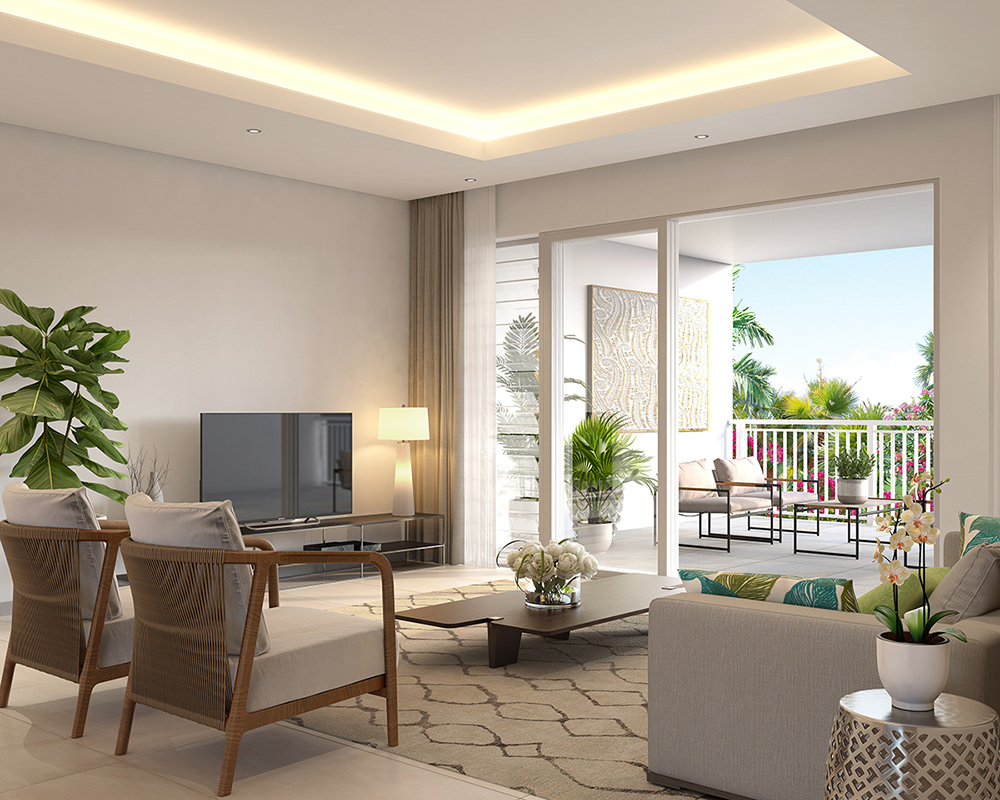 An attractive payment plan accompanies the host of resort facilities and off-site amenities offered by Ki Resorts. Value is key here. In addition, owners enjoy a central Grand Baie address; an easy lock-up-and-go set-up; a sky bar, gym and large pool on site; and membership to the exclusive 2Beach Club at Pereybere. On selected units, clients pay 25 percent in the first year, 15 percent in the second, and the balance upon completion in 18 months. Priced from US$ 269,000
5. Le Savoy, Pointe Aux Canonniers, Grand Baie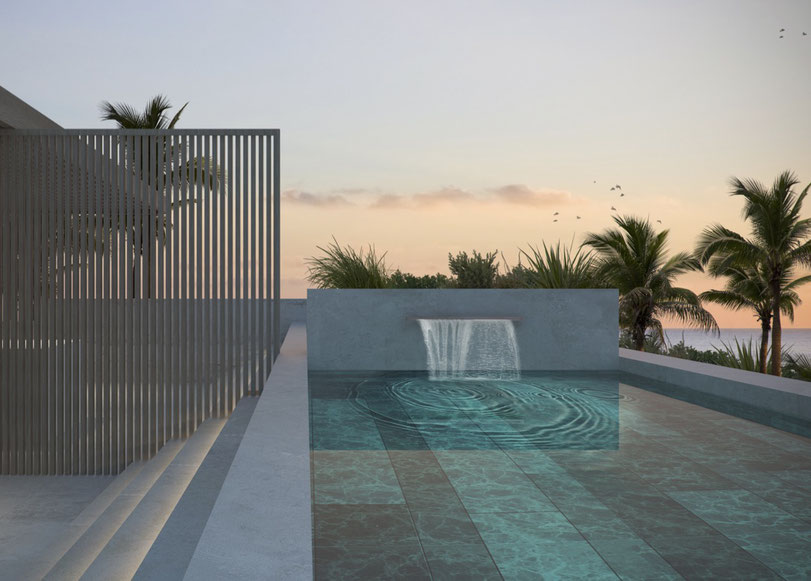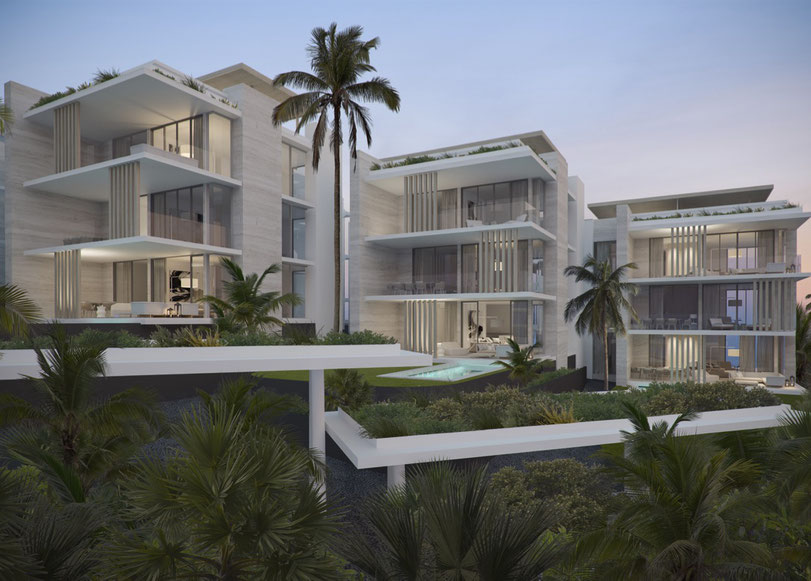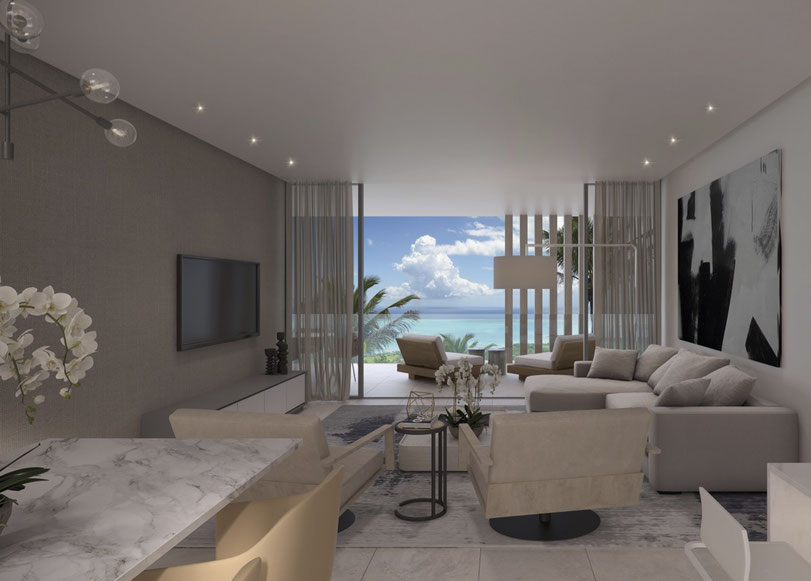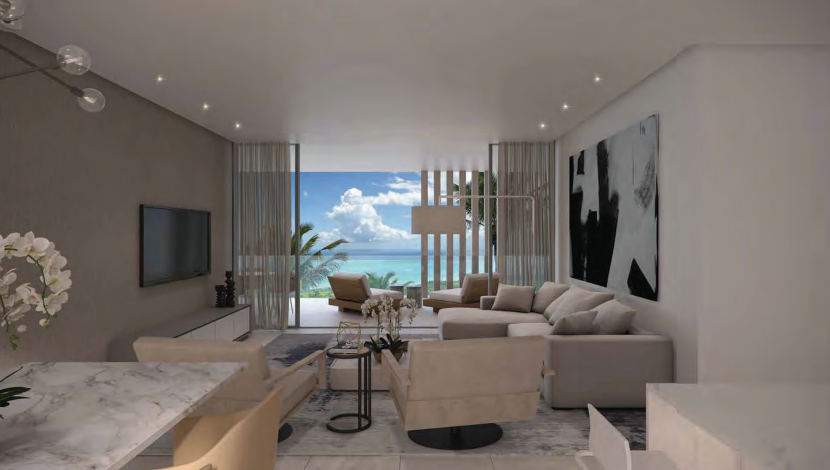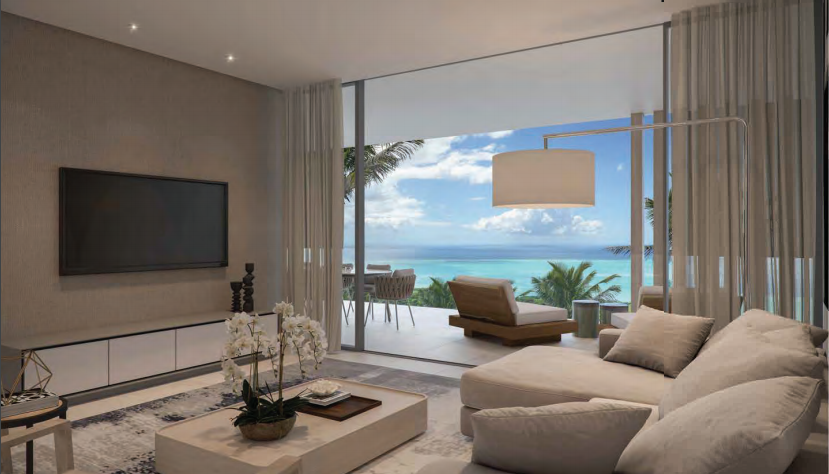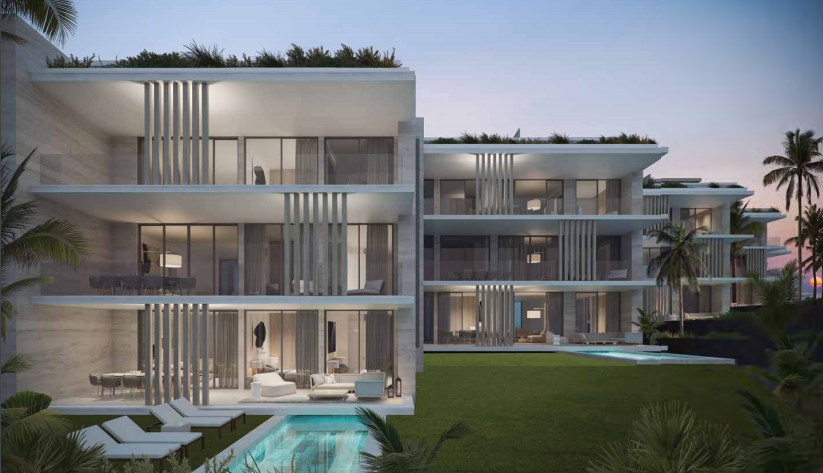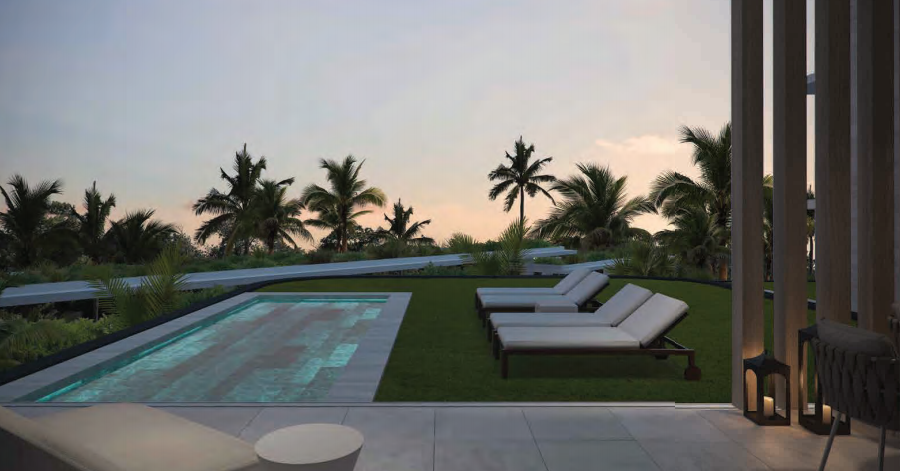 appartements-contemporain-vue-mer-ile-maurice
website-savoy-appartements-vue-mer-de-prestige-ile-maurice
le-savoy-appartements-grand-baie-ile-maurice
Each of Le Savoy's 42 residences has been designed with luxury living in mind: exquisite finishes, generous living and entertainment areas, a private pool and maximum sea views are complemented by a wellness centre with gym and sauna and 24-hour security. Le Savoy consists of 14 penthouses, and 12 two-bedroomed and 16 three-bedroomed apartments. Priced from US$ 595,000
6. Sileview Residences, Tamarin, Black River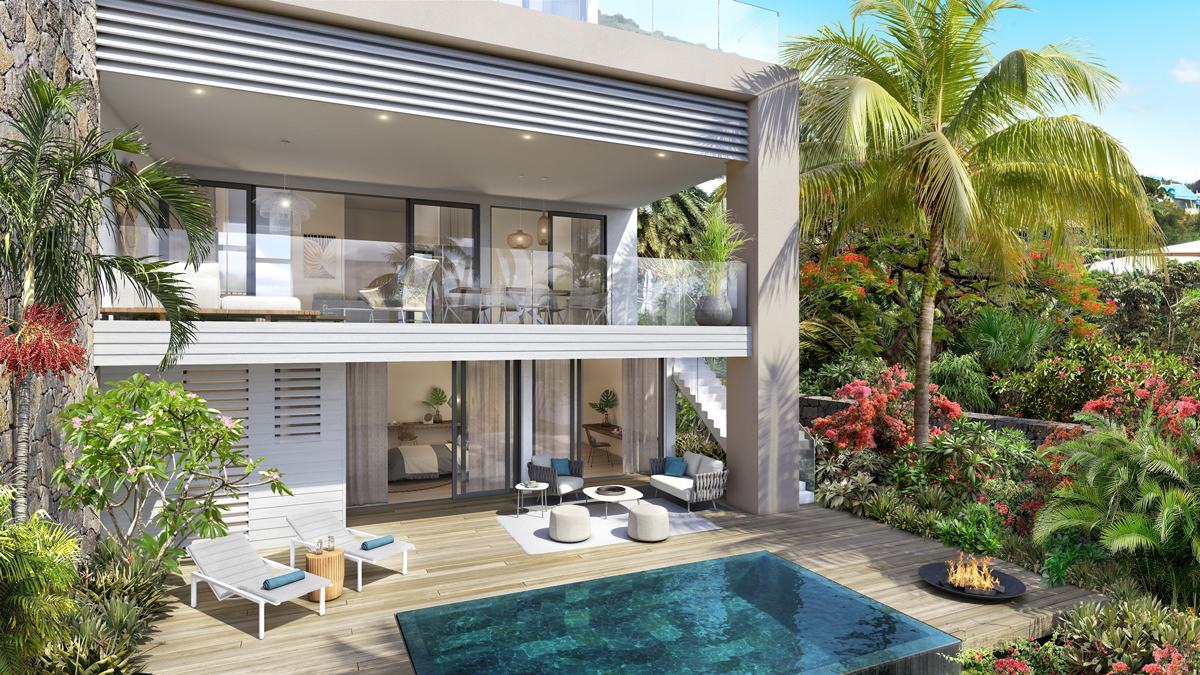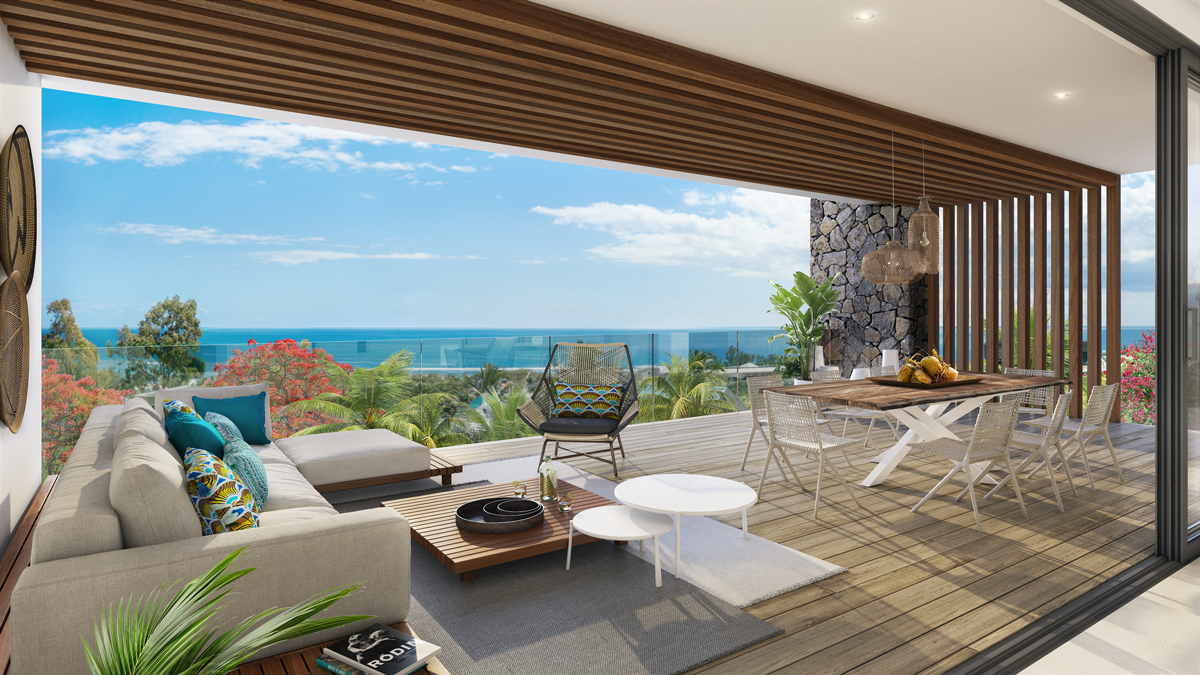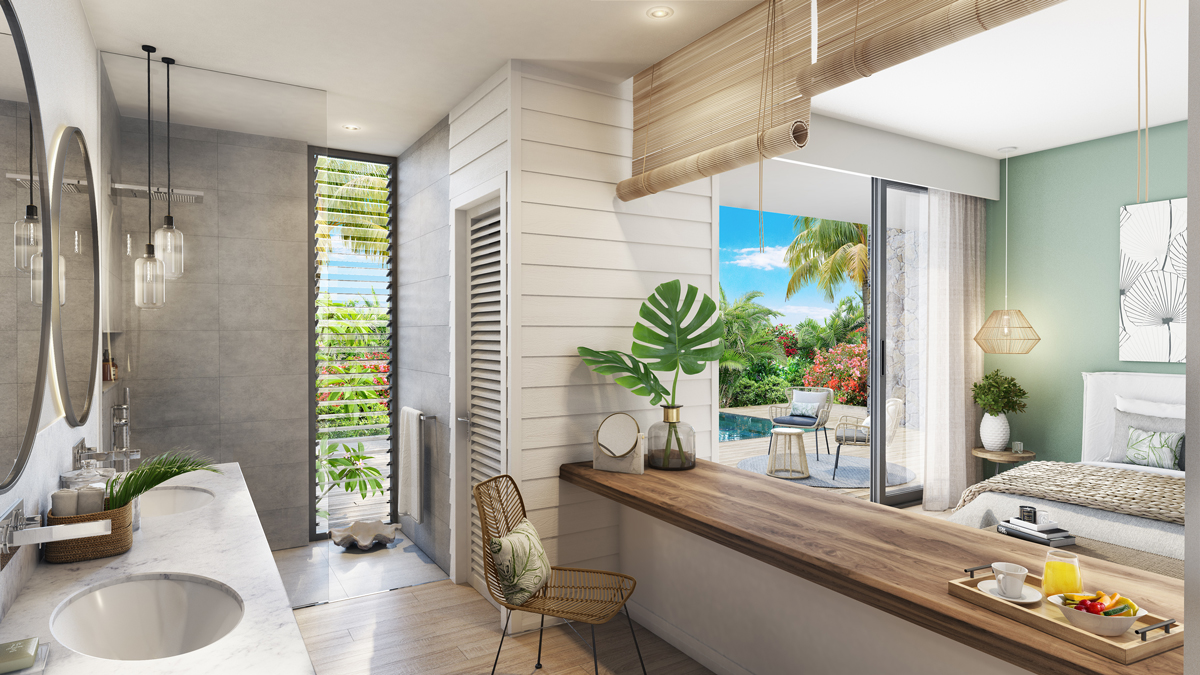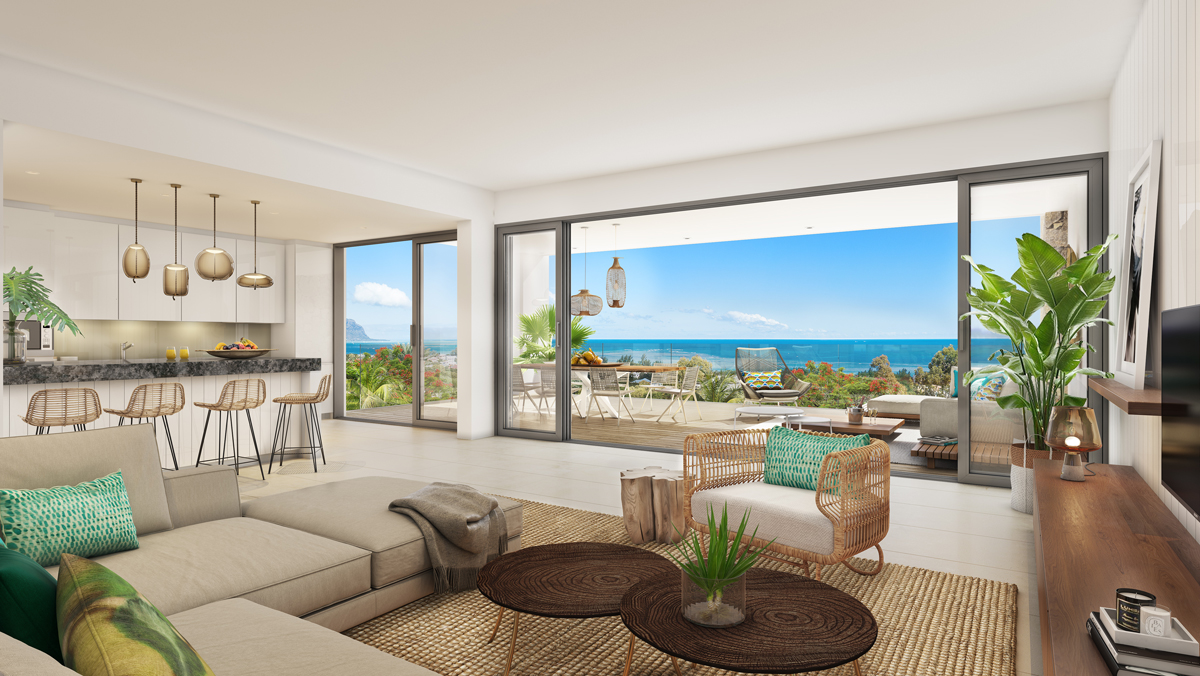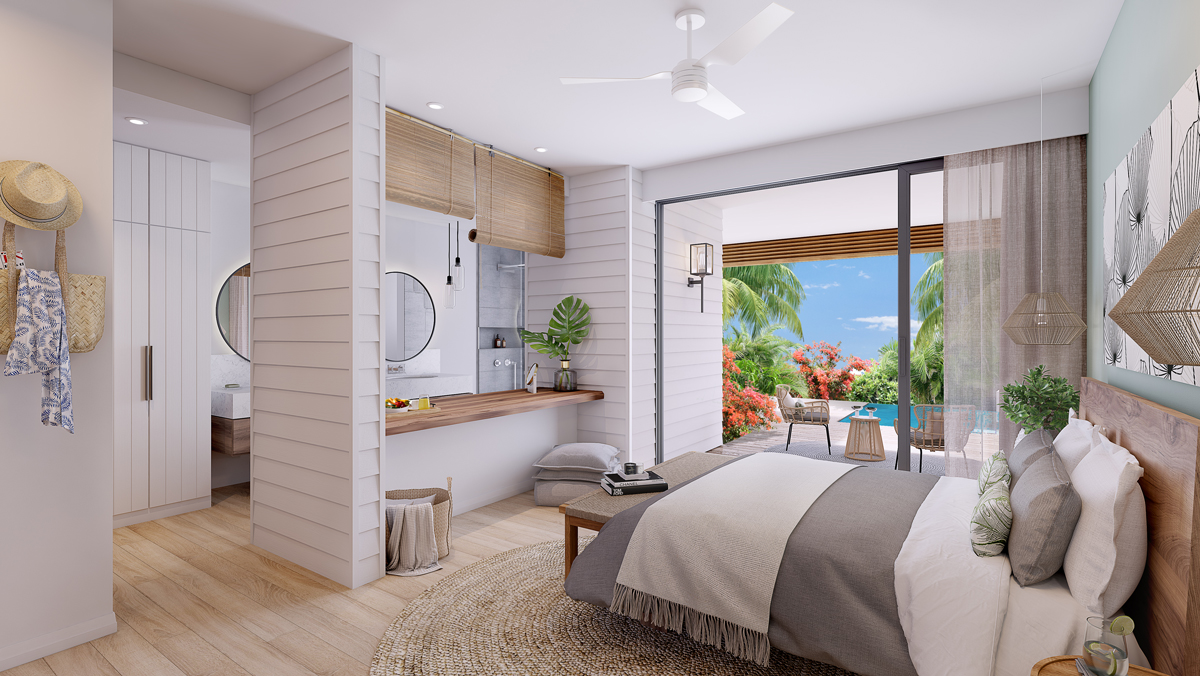 Comprising penthouses, duplexes and apartments, Sileview Residences presents the perfect opportunity for savvy investors looking to acquire a second home or those wishing to retire in idyllic surrounds. Competitively priced and near to pristine beaches, prestigious Tamarina Golf Club, international schools, restaurants and other amenities, Sileview encapsulates the essence of Mauritius's thriving West Coast. Priced from US$ 562,000
7. Marine Penthouse & Apartments, Pointe Aux Canonniers, Grand Baie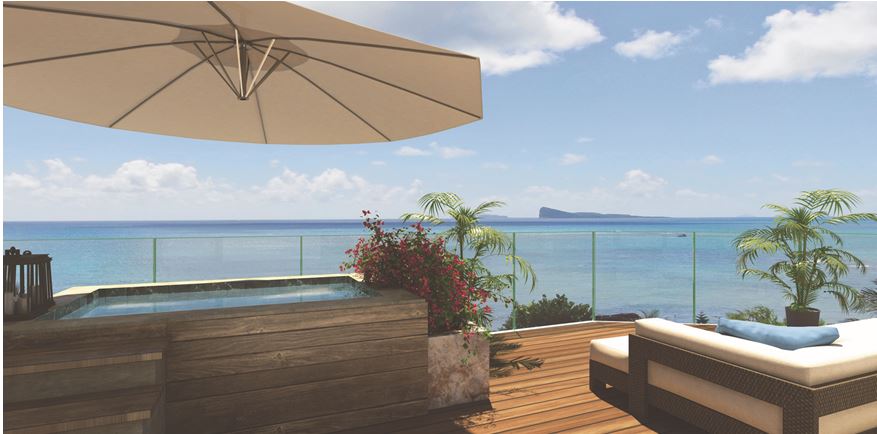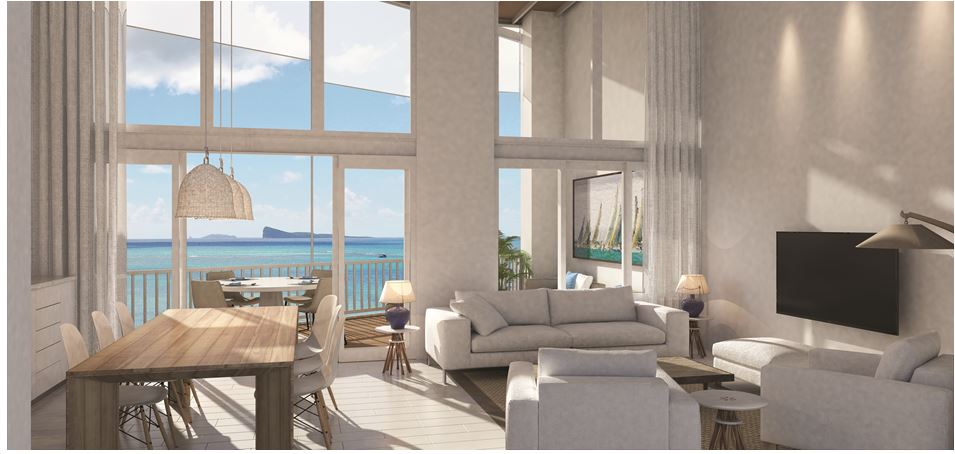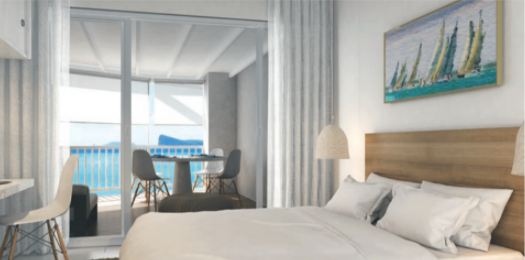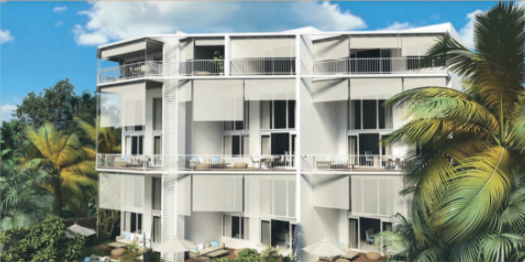 This small 15-unit development is located on the quiet stretch of coastline known as Pointe Aux Canonniers on the north coast. The privacy, peace and magnificent sea views will appeal to the discerning buyer who loves the ocean and all it has to offer, as well as the lifestyle component of bustling Grand Baie nearby. Priced from US$ 471,000
8. Soleïa Residences, Grand Baie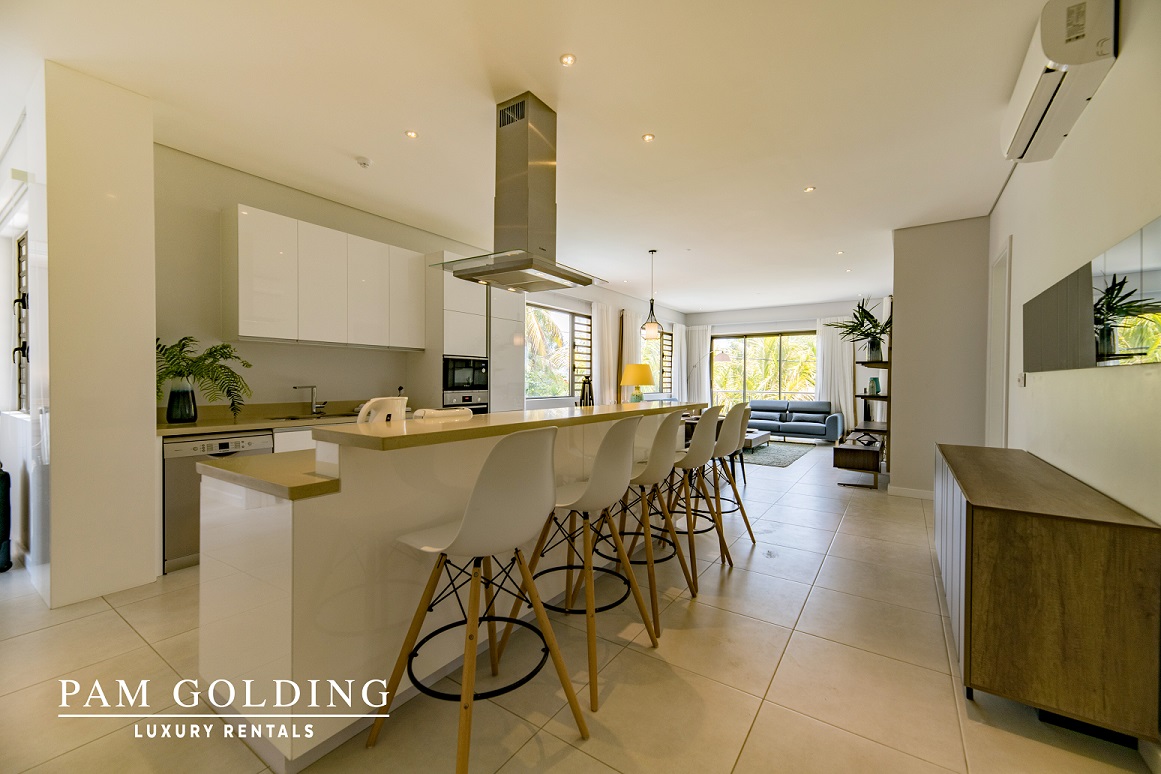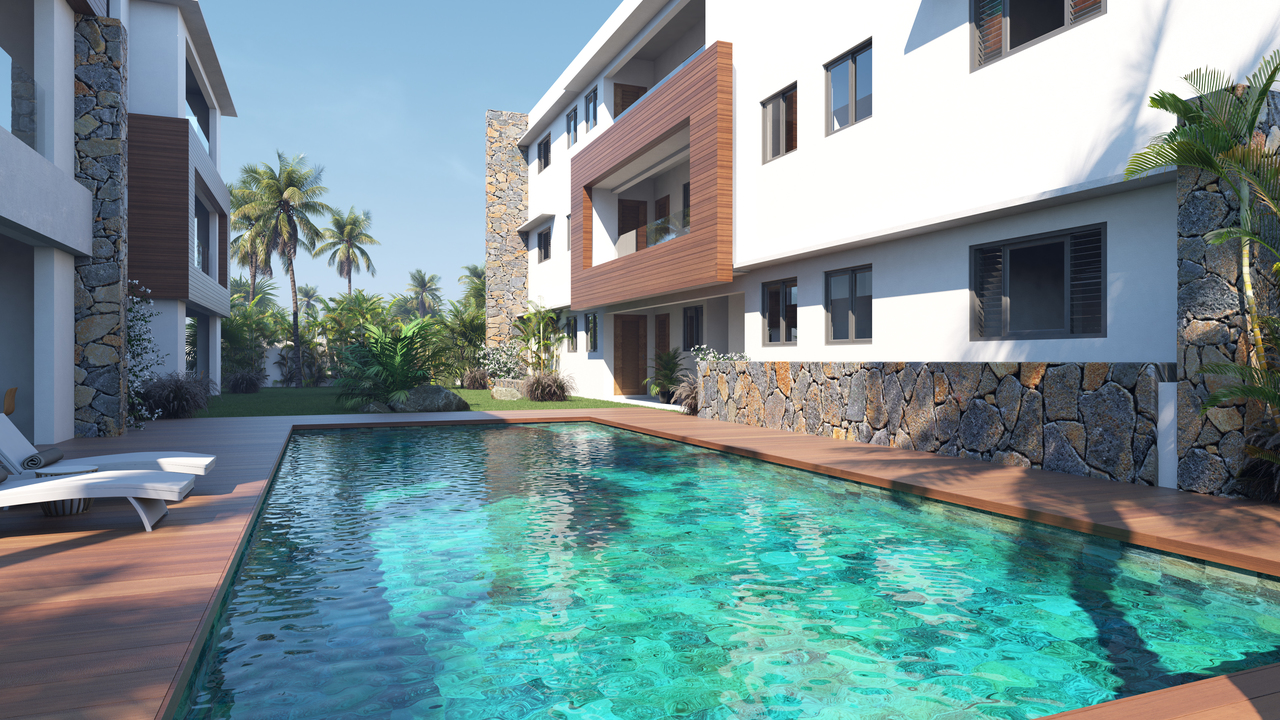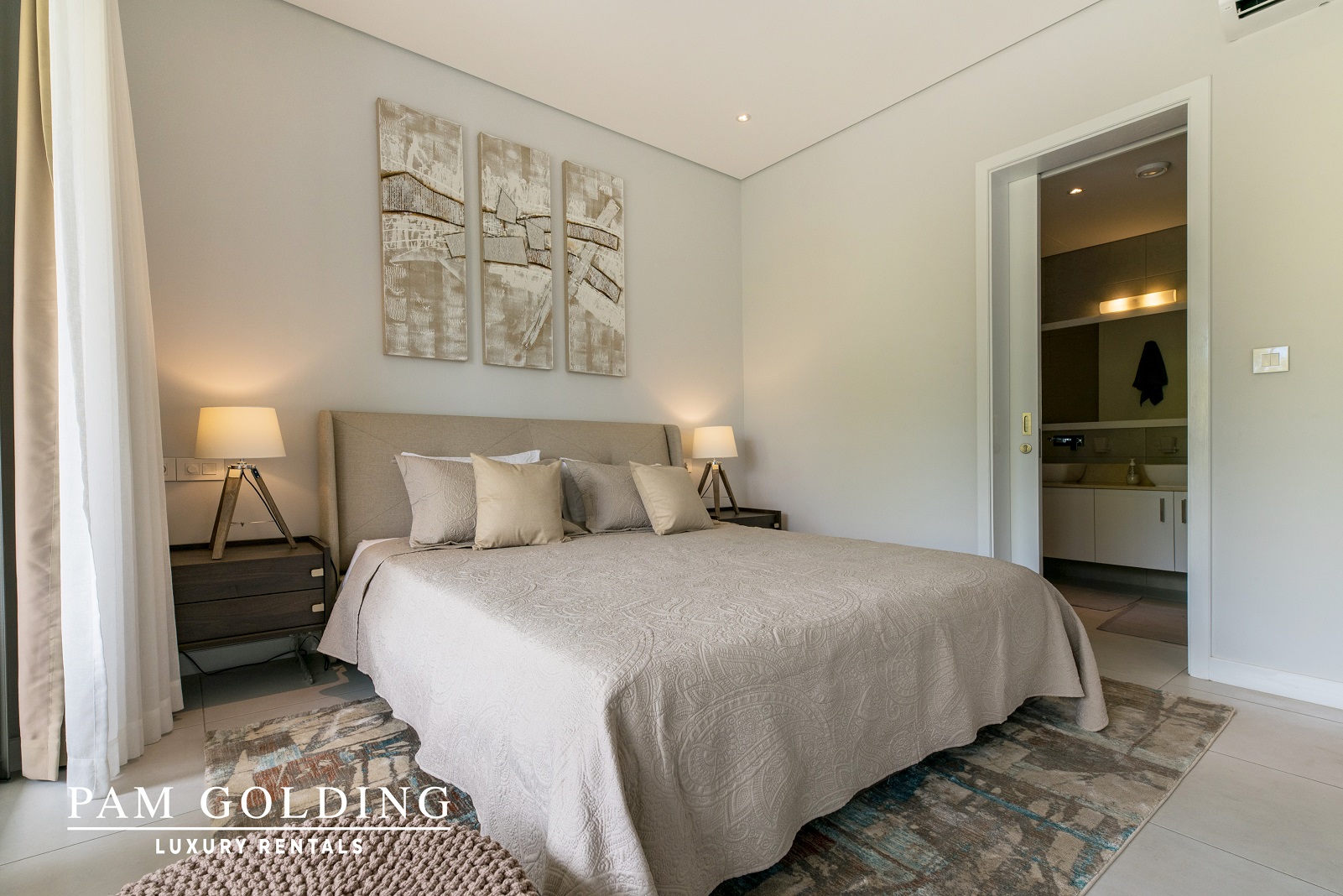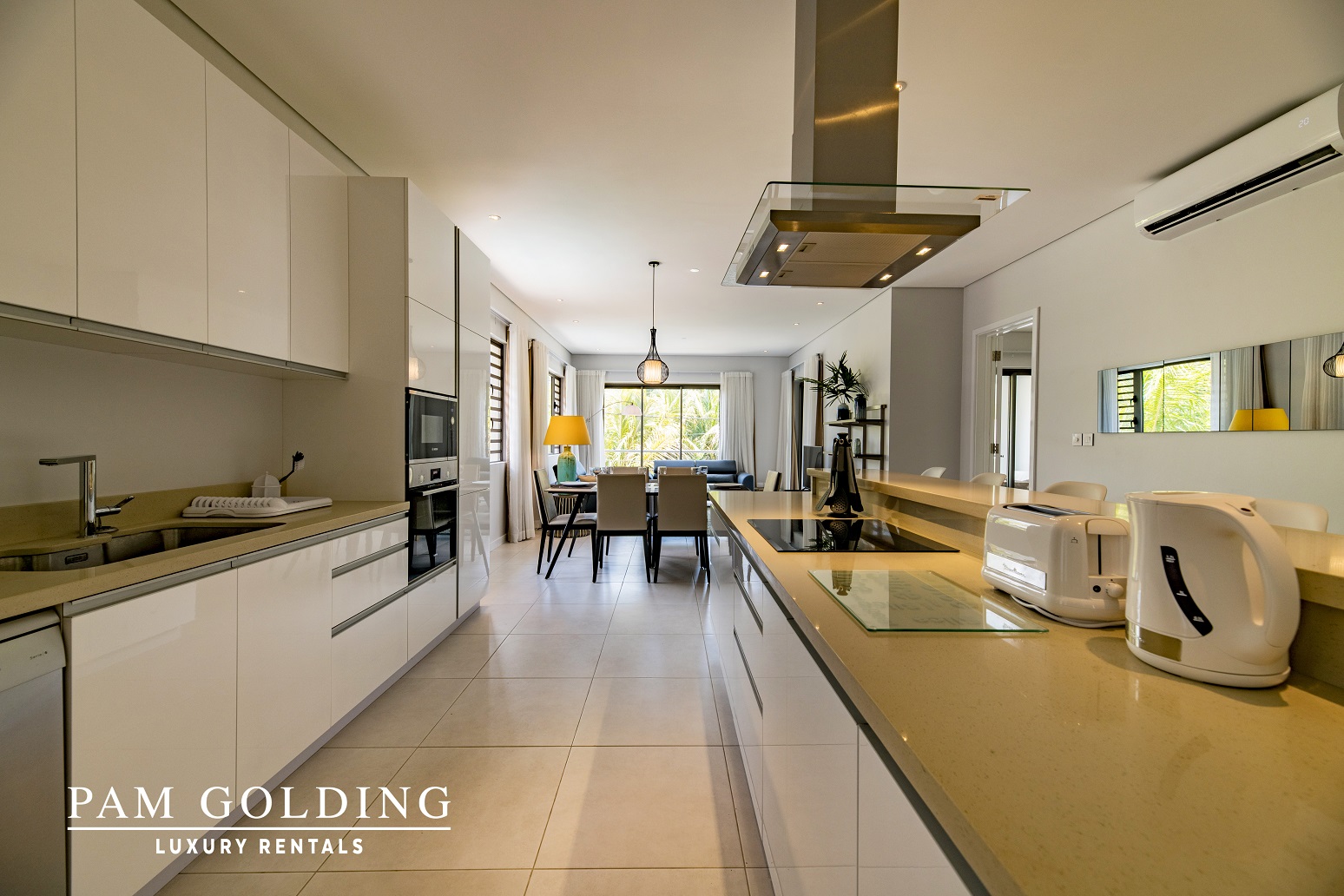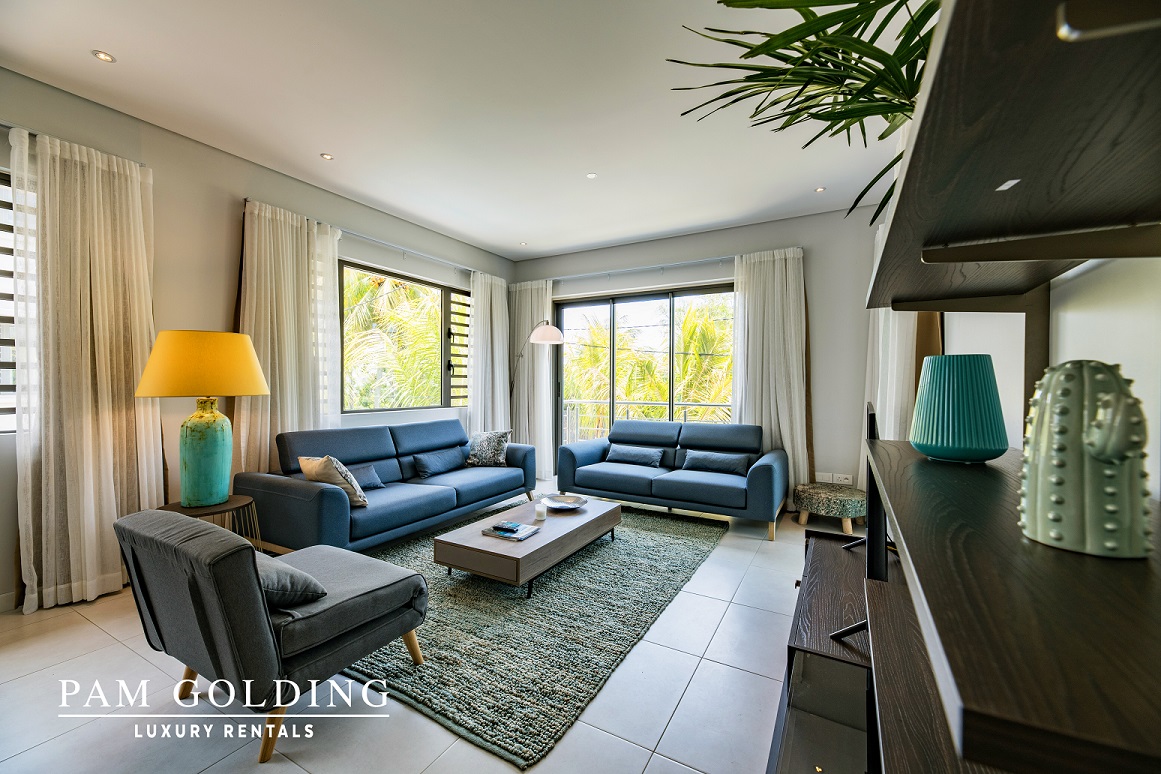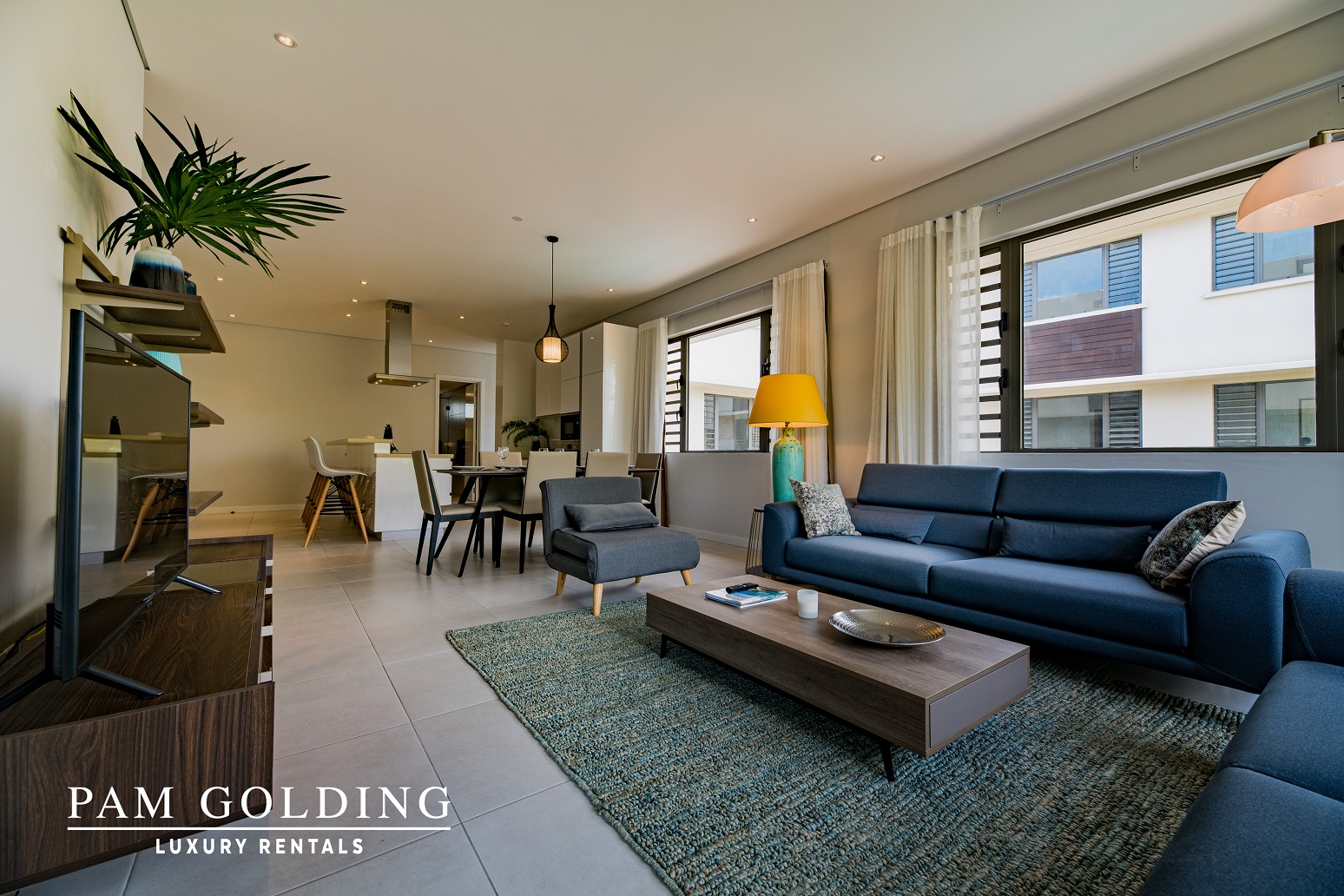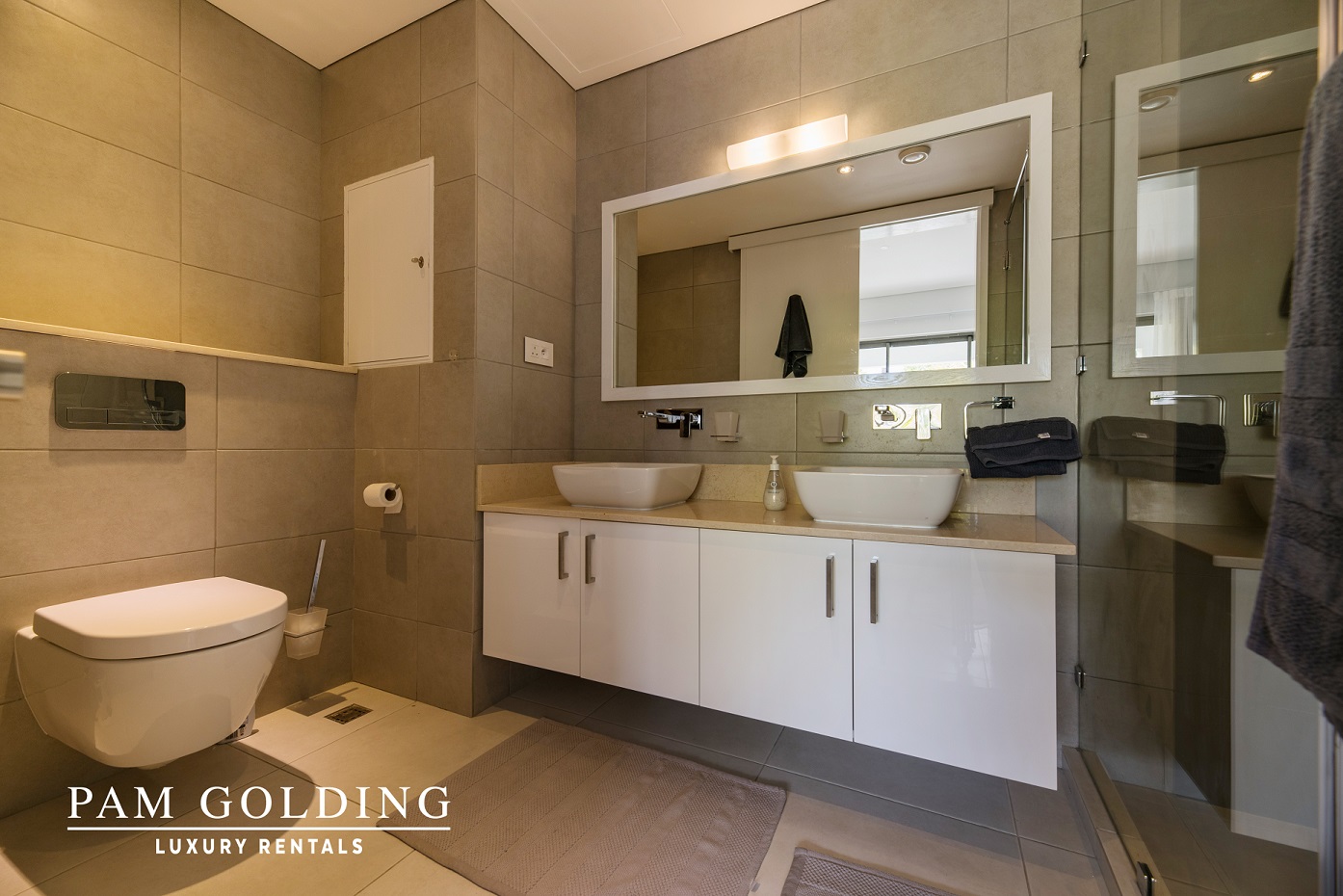 Situated near Pereybere Beach in the vibrant north of Mauritius, this modern apartment development will appeal to both investors and those wishing to settle on the island. The apartments are designed for stylish, easy living, and are in close proximity to the ever-expanding hub of Grand Baie. Priced from US$ 170,000
To learn more about property investments in Mauritius, please use the form below to send us a message and our property experts will contact you.