A surge in demand for quality long-stay rentals in Mauritius
The popularity of Mauritius and the accessibility of long-stay visas for travellers has raised the demand for rental accommodation on the Indian Ocean island.
The island of Mauritius remains one of the most popular destinations for short and long stays, with some travellers opting to make the island their home base for up to a year. It's not surprising as the island offers an incredible lifestyle component; it's peaceful and safe; its tropical climate makes it a favourite for extended stays; and since remote working has become the norm, visitors can set up their home office and enjoy a change of scenery while still being productive.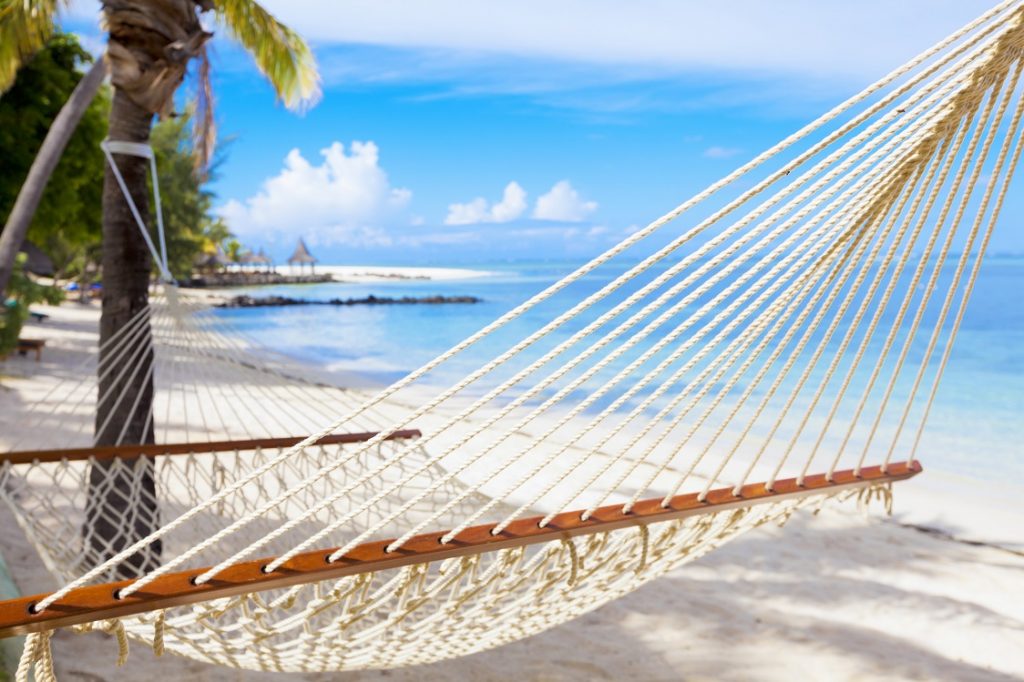 To make dreams a reality, Mauritius has introduced the Premium Travel Visa which is available to non-citizens for stays of up to 12 months. This visa applies to professionals, retirees and tourists (and their families) who may stay on the island for up to a year, as long as they are deriving an outside income during this time.
Applications for other long-stay options can be made via the following:
Retirement Residency Permit: this applies to non-citizen retirees over the age of 50 and is valid for 10 years, but provides an option to apply for a 20-year permanent residency permit after three years.
The Occupation Permit is a combination of a work and residency permit that allows foreign nationals to work and live in Mauritius as either an investor, professional or self-employed person.
A Tourist Visa will cover a stay in Mauritius of up to 6 months.
Pam Golding's successful rental programme
Pam Golding Properties Mauritius manages a wide portfolio of rental properties on behalf of landlords and investors, and has seen an increase in the demand for quality accommodation in both the north and west regions of Mauritius over the past six months.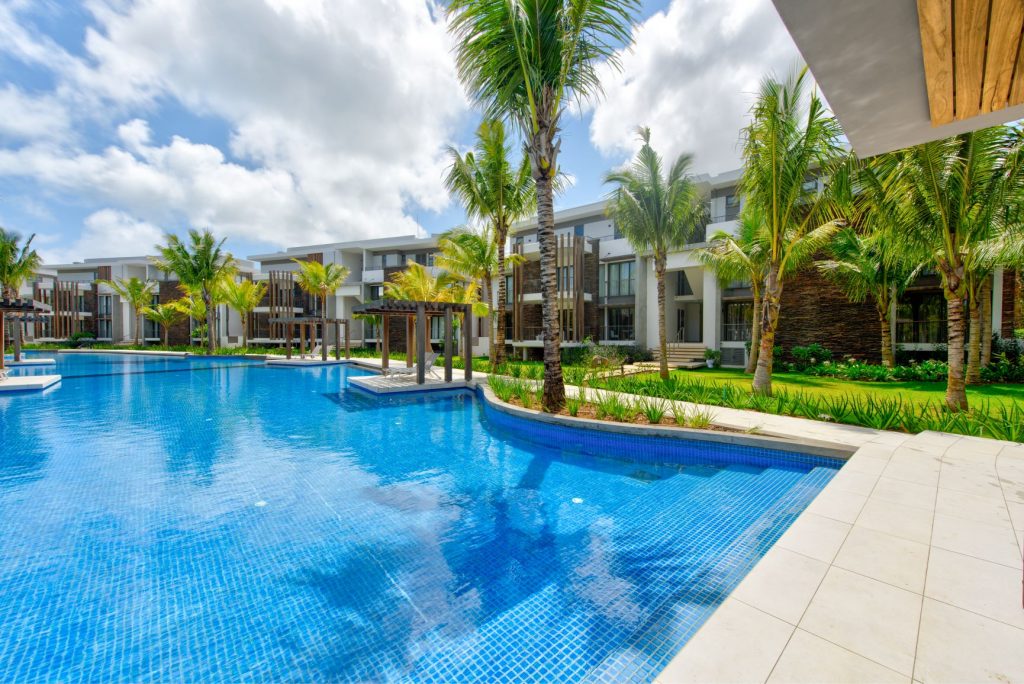 The managed rental programme at Mont Choisy Le Parc has, for example, proved to be a great success, giving landlords peace of mind as they know they have a local team to manage their property, whether it be on a rental basis or simply taking care of the home while they are abroad. For those renting, the lifestyle offering at Mont Choisy is extremely appealing with a host of activities and conducive surroundings making a working holiday a desirable alternative. Add the convenience of lock-up-and-go furnished apartments, the proximity of Grand Baie and all its facilities and amenities, including international schooling, and you'll soon see why rental opportunities are becoming highly sought after.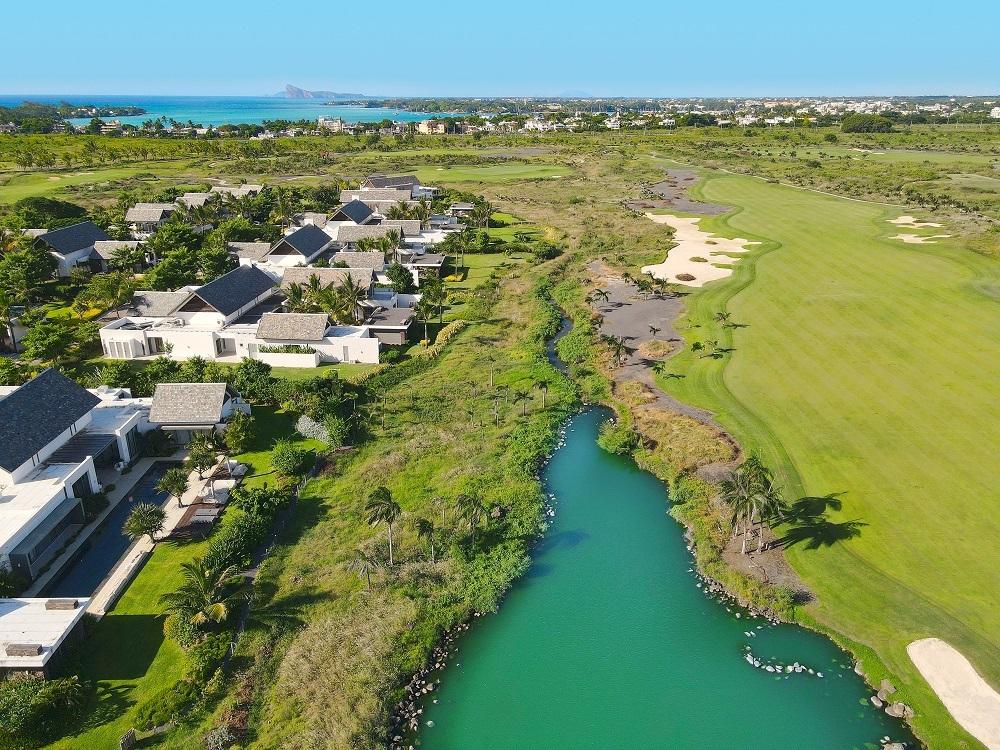 Ki Residences Pereybere Mauritius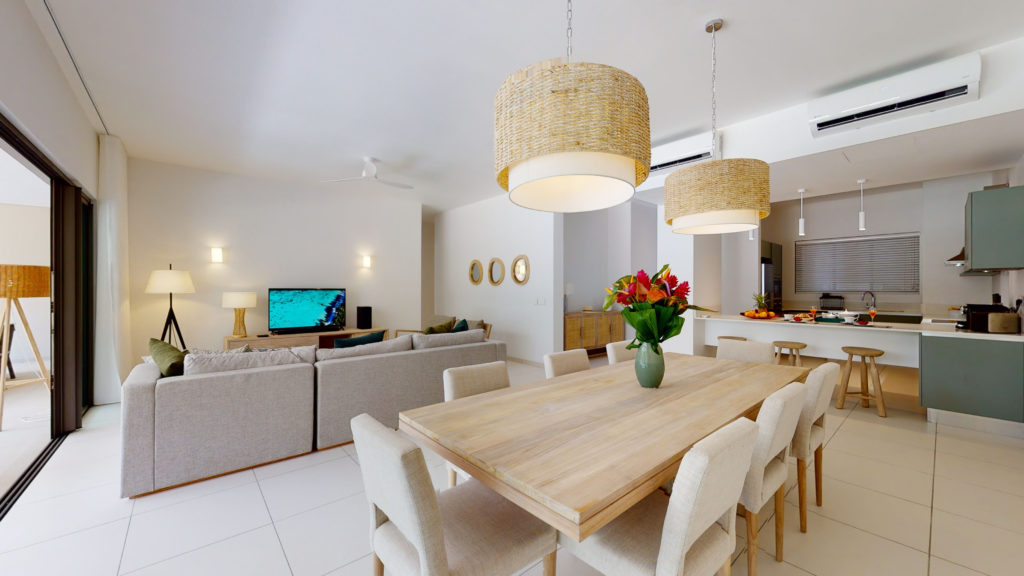 Owners of newer developments, like Ki Residences in Pereybere, are also joining the rental programme. These resort-style developments offer everything that travellers needs to make their short-, medium or long-term stay a memorable one. Considering onsite conveniences like swimming pools, cafes and gyms and the entertainment and retail centres of towns like Grand Baie in the north and Tamarin in the west, tenants really need only bring their luggage.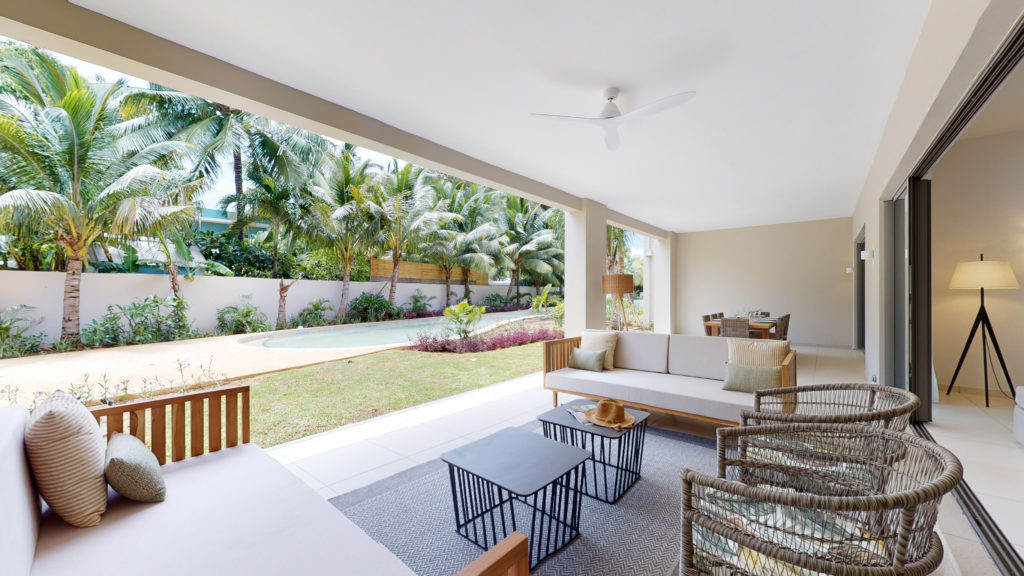 Mauritius – a desirable destination
Mauritius continues to be an attractive investment destination for property with numerous fiscal advantages, while its lifestyle offering remains incomparable.
Quality rental properties, priced right and supported by a managed rental service, will continue to grow in demand as foreign visitors make the most of this corner of paradise.
Please contact Pam Golding Properties Mauritius to assist you with your rental needs.