Mauritius has lift-off! FlySafair flights to the island commencing soon
Starting in December 2021, South Africa's low-cost carrier FlySafair will offer two flights a week to Mauritius! Great news as the island nation's borders open again for travel.
Following a wait of around 10 months since FlySafair's flight path to Mauritius was approved, the South African carrier is pleased to announce that flights to the popular Indian Ocean island will start in December.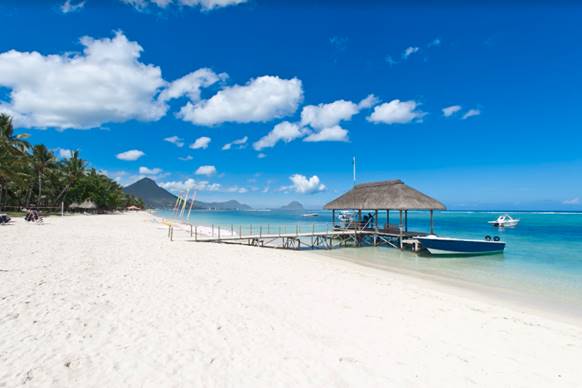 This comes after the first phase of travel restrictions to Mauritius were eased in September, with the final phase commencing which commenced at the beginning of October. This means that as of Friday, 1 October, fully vaccinated travellers will be welcomedare travelling to Mauritius, provided they present proof of vaccination as well as a negative PCR test. Unvaccinated guests arewill be required to spend two weeks in quarantine before being allowed access to tour the island.
Perfect timing for holiday season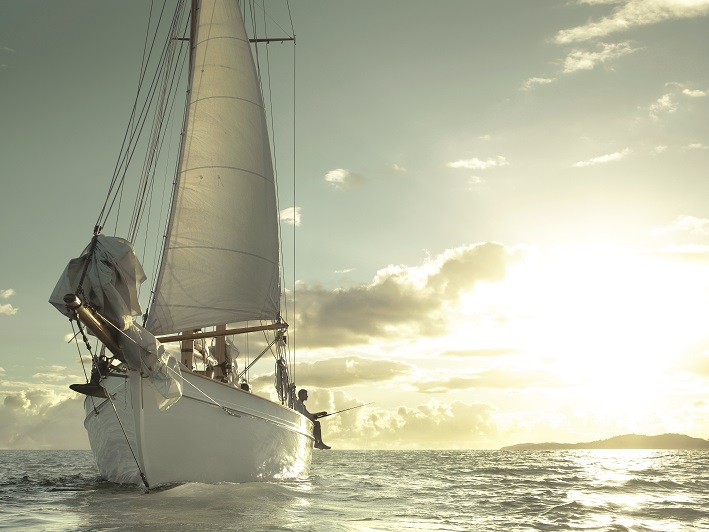 Regular and new travellers to Mauritius will welcome FlySafair's competitive rates and the fact that two direct flights will be offered per week. Flying time to Mauritius from Johannesburg is around four-and-a-half hours, making it a comfortable journey. The carrier has been operating in South Africa for seven years, and extending its flight offering to beyond the country's borders is a significant achievement. And just in time for the holiday season too!
Bookings have opened, and the first flight scheduled for departure from OR Tambo Airport on 11 December 2021. Launch prices compete well with other airlines flying to Mauritius, and travellers can expect to pay from R4 950 for a one-way ticket.
A dream destination
Mauritius is well known for its superb coastal resorts, hospitable people, diverse natural wonders and eclectic culture and cuisine. It also offers one of the most simple permanent residency programmes for foreigners wishing to invest in property and/or settle on the island. The relaxing of travel restrictions and FlySafair's new flight route is welcome news, especially for South Africans who love the island and visit it regularly. It certainly has been worth the wait.