Mauritius – Buy property with sea views in the north
Who can resist a sea view when you're living on an island? Not many, judging by the sell-out success of Soleïa I Residences. People love the location of this property near the picturesque Pereybère Beach in the north of Mauritius.
Good news is that local and foreign homeowners wanting to claim their piece of this paradise island can invest in the new phase of this development, Soleïa III Residences.
Open to locals and foreigners
Investment in Soleïa III Residences is open to local and foreign homeowners. One-bedroom apartments are priced from US$186,288 while two- and three-bedroom options start from US$209,082.
Apartments on the first floor offer a glimpse of the sparkling ocean. In addition, those on the second floor offer the ideal position from which to admire the famed turquoise hues of the Mauritius waters.
Return on investment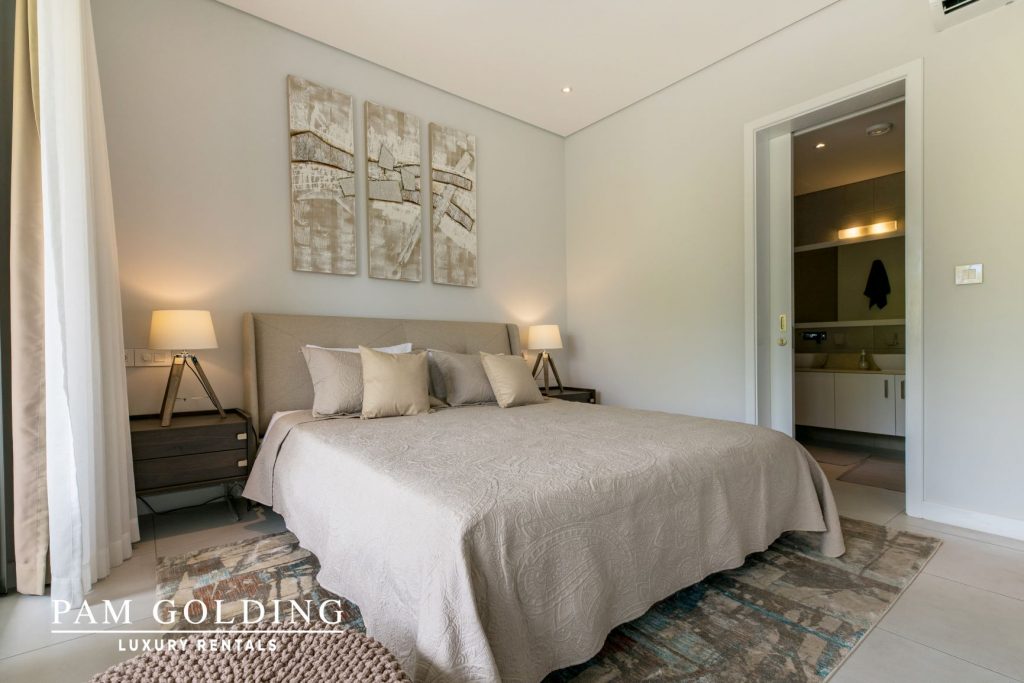 What's more, when you buy residential property at Soleïa III Residences you'll get the best return on investment. Why? Because you can rent out your property when you're not using it.
Rental yields have a great history in Mauritius, especially in such an appealing location only two kilometres' drive from Grand Baie.
Entertainment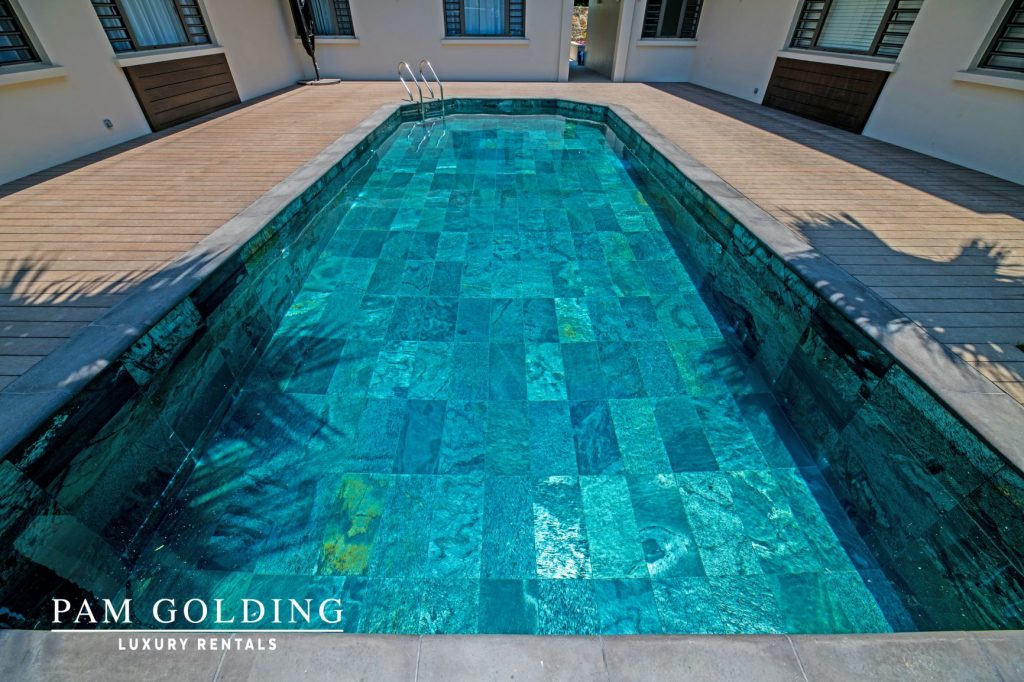 If you want extra entertainment in the form of shopping, restaurants, bars, coffee shops and nightclubs, this is where it's at. Soleïa III Residences is positioned near the Merville Beach Hotel and AO Résidence de Luxe.
However, if you wish to chill at home you can cool off in the rooftop plunge pool after a workout in the onsite gym. There is also a large communal pool in the tropical garden. Alternatively, simply relax on the surrounding terrace while you absorb the good island vibes.
European finishes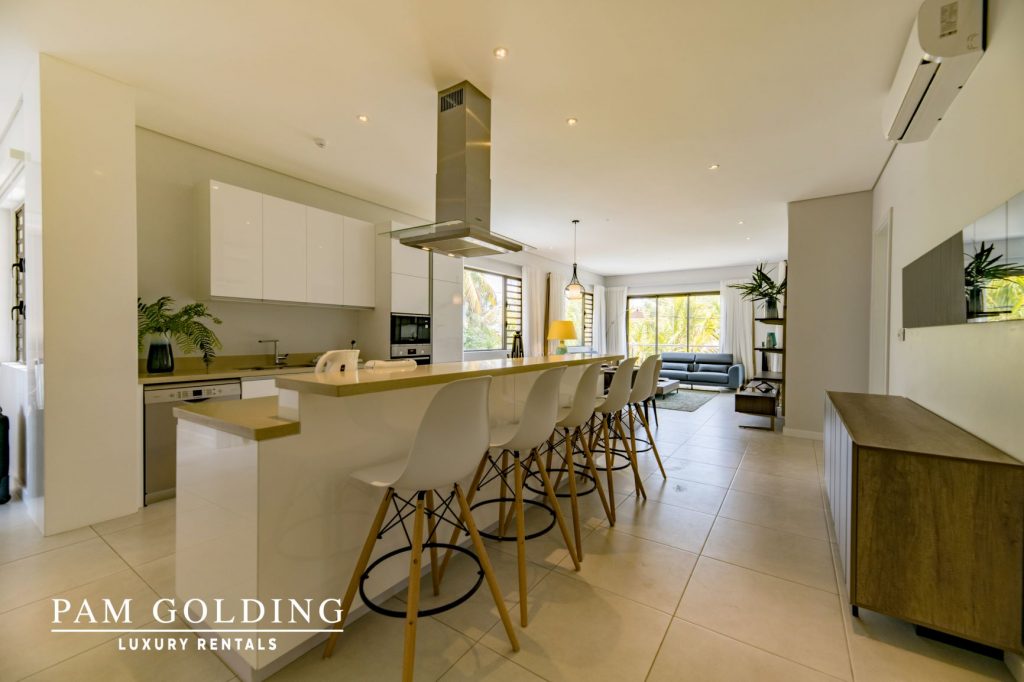 As for the apartments, residents love the design that incorporates European finishes, a fully-equipped Bosch kitchen, laundry and air-conditioners in all bedrooms. Added conveniences are the optional deco pack, lifts, storerooms and underground parking.
If you love the cosmopolitan island lifestyle, Soleïa III Residences is what you've been waiting for.
Contact us
For more information, please contact Pam Golding International on +230 263 0600 or email projects@pamgolding.mu