Mauritius receives whitelist status from FAFT and awaits EU High Risk Third Country delisting
After being placed on the FAFT Grey List in February 2020, the Mauritian government worked closely with key stakeholders and relevant representatives of the private sector to address the deficiencies necessary to reach compliance.
Mauritius has had its fair share of challenges over the last year and a half, Covid-19 and travel restrictions notwithstanding. In February 2020, the Indian Ocean island was placed on the Financial Action Task Force (FATF) Grey List or 'Jurisdictions under Increased Monitoring' following the identification of strategic deficiencies in its Anti-Money Laundering and Countering the Financing of Terrorism (AML/CFT) framework. The European Union subsequently followed suit and included the country on its Black List or List of High Risk Third Countries, effective from 1 October 2020.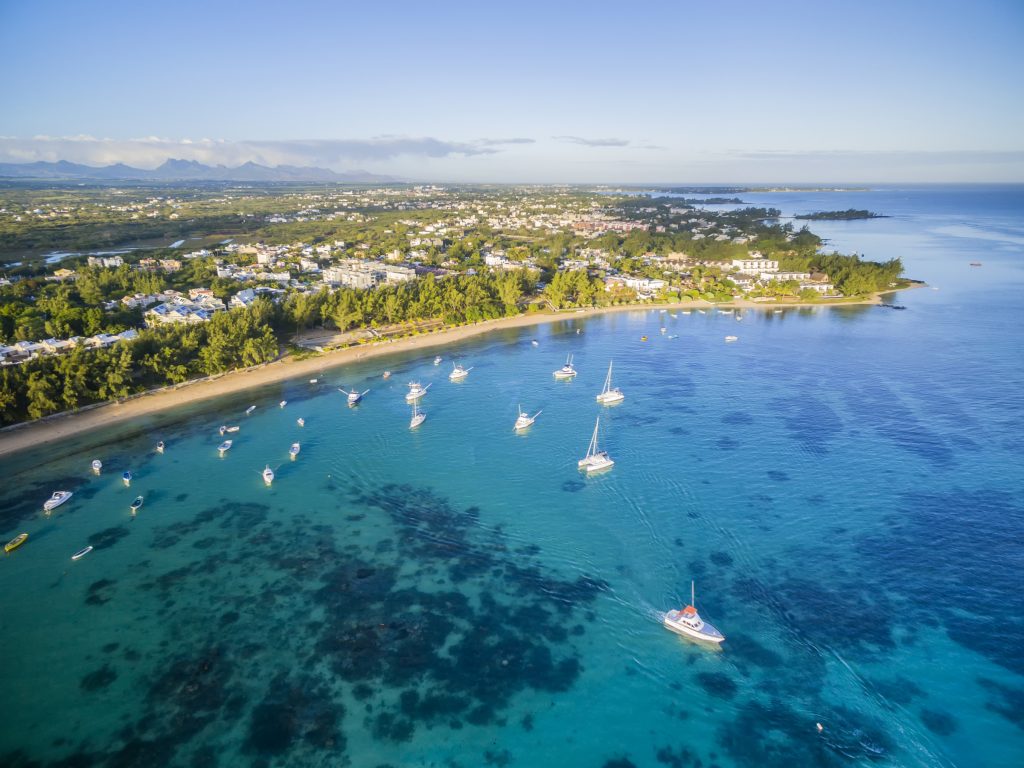 Mauritius made a high-level commitment to work with the FAFT as well as the Eastern & Southern Africa Anti-Money Laundering Group (ESAAMLG) to strengthen the effectiveness of its AML/CFT regime and, since then, has worked tirelessly with key stakeholders and private sector representatives to address the various deficiencies.
At its Plenary, held from 19-21 October 2021, the FAFT approved the removal of Mauritius from the Grey List, following the on-site review conducted by its review group, which was satisfied at the progress the country has made in reforming its AML/CFT framework.
This is certainly good news. The challenges posed by the inclusion of Mauritius on the FATF Grey List have not been entirely detrimental and unbeneficial to the country. If anything, they have helped it emerge as a resilient jurisdiction that prioritises transparency and adherence to international best practices and where the public and private sectors work in unison to support the very foundations of the economy.
Mauritius now eagerly awaits its imminent delisting from the EU's Black List.