Soleïa Residences: The Lifestyle Property For You In Grand Baie
Buying a lifestyle property in another country is an exceptionally exciting undertaking, particularly when the option arises to purchase within a prime located and well-priced new development.
On the back of the sell-out success of Soleïa I comes Soleïa II, which is set in a superb location in Grand Baie, on the north coast of the island. It is only a four-minute walk to the exceptional Pereybère Beach.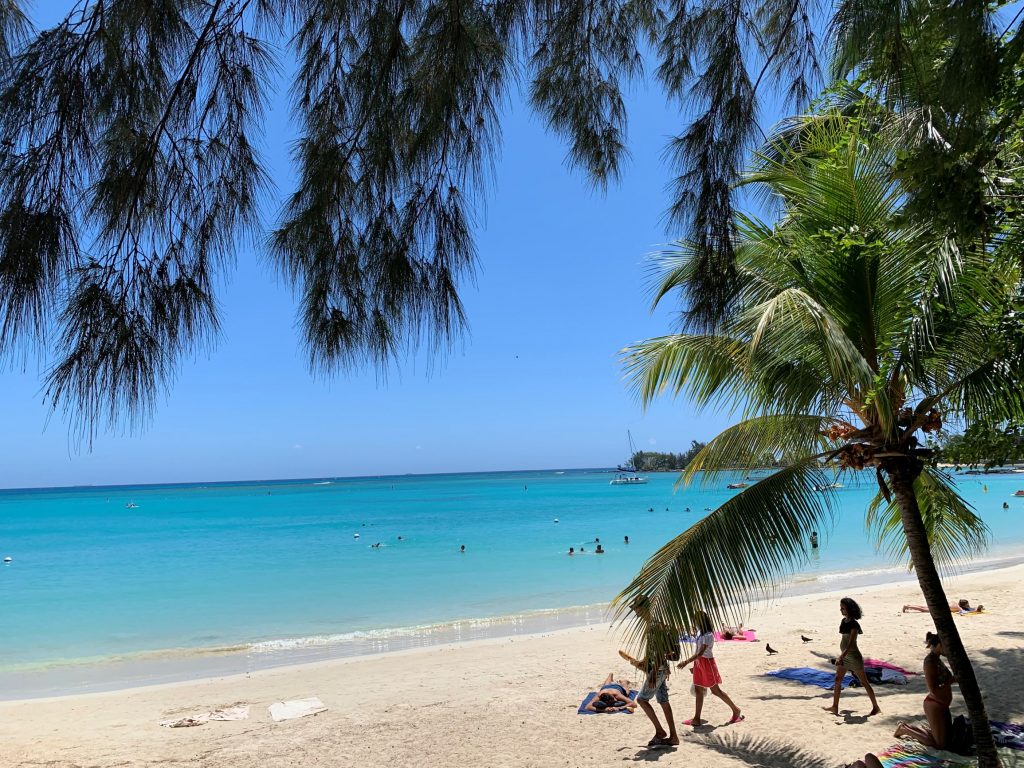 Soleïa II, which comprises only 18 apartments, combines the best features to provide buyers with a strong investment opportunity as well as a cosy home-from-home. What's more, Grand Baie is known for its pristine beaches and enviable environment. The area has a large variety of restaurants and shops, with endless watersports opportunities ranging from sailing and powerboating to paddleboarding, kayaking and kiting.
Designed in a contemporary, yet elegant style, the two-bedroom apartments at Soleïa II have been designed to maximize natural light and ventilation, within their tropical garden setting. With their optional bespoke décor pack, the soft aesthetic of these homes unfolds to offer a serene and elegant space.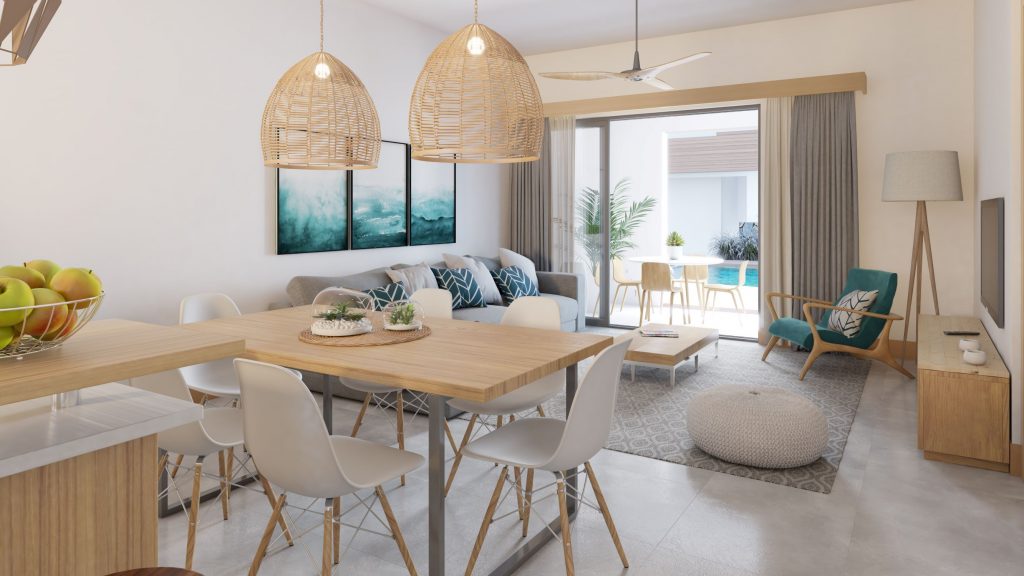 The apartments feature spacious living and dining areas as well as stylish en-suite bedrooms with high ceilings. These elements are enhanced by beautiful furniture and luxurious interiors that blend perfectly with the external environment.
The modern kitchen with its marble work surface is fully fitted and equipped with Bosch appliances, including an integrated oven, freestanding hood, induction plate, microwave and fridge-freezer.
Other highlights of this residential development include a lockable storage unit in the basement for each resident, lifts, underground parking and an amazing swimming pool area.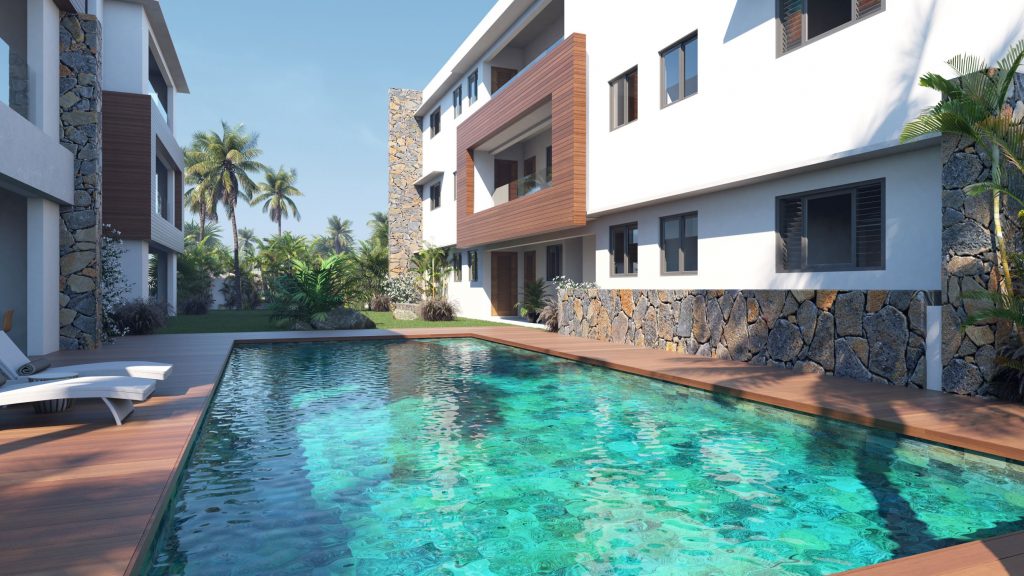 Pricing starts from Rs7.1 million (approximately R2,9 million or €178,000)
For more information on Soleïa II email Pam Golding International or phone us +230 263 4056