Travel ban to Mauritius from Southern African countries lifted
The travel ban imposed on South Africa and her sister nations, Botswana, Namibia, Zimbabwe, Eswatini, Lesotho, Malawi, Mozambique and Zambia has been lifted, effective Friday 7 January 2022.
This is good news for both the island nation and travellers from the affected countries who are eager to resume their plans to visit. Director of the Mauritius Tourism Promotion Authority (MTPA) Arvind Bundhun says, "Covid-19 placed significant pressure on all nations to do the right thing, and we thank South Africans and the South African travel industry for their patience in this regard."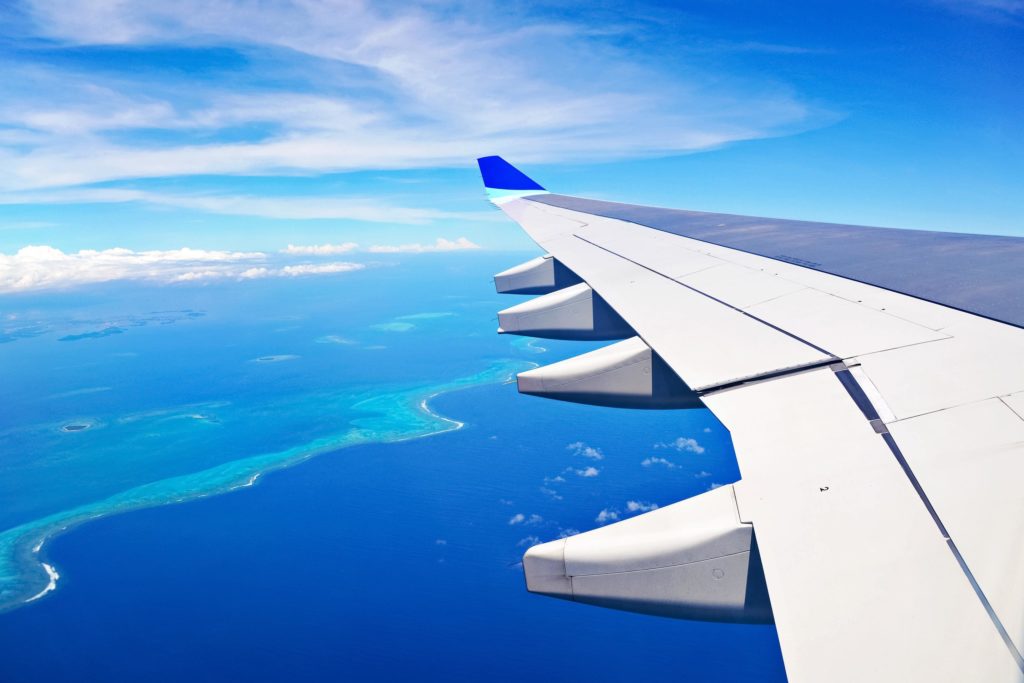 As commercial passenger flights resume to Mauritius, the MTPA encourages travellers to get in touch with airlines and tour operators to confirm availability of flights, and to visit www.mauritiusnow.com to view entry requirements and current safety protocols.
The hospitality industry throughout Mauritius continues to implement a high standard of sanitary protocols ensuring that members of the community and international guests are afforded maximum protection. "Visitors can book holidays to Mauritius with a high degree of confidence that their trips will be enjoyable, safe, and secure," Bundhun adds.
We are looking forward to seeing new and old faces on our shores soon, and are available should any clients wish to book a property tour. Our agents are simply a call away.
source : Mauritius Tourism Promotion Authority (MTPA)