Are you looking to rent office or warehouse space in Mauritius?
The buzzing Indian Ocean island of Mauritius has recently been experiencing a boom in commercial property activity. While the island plays host to a large number of foreign companies, new and established, it is worth noting that many local companies are excelling in performance. Pam Golding Commercial Mauritius is seeing evidence of this with a large demand for office and warehouse space coming from local companies looking to expand into larger premises.
No matter which line of business, we can assist you to source and secure ideal office and warehouse space in any of the popular regions – central, north, west and in Port Louis. In each of these regions you will find a choice of old, new and even off-plan projects so ultimately there is something there to match your needs.
Commercial space price guideline
Office space generally comes with a rental price of Rs350/m2 to Rs700/m2. Some spaces will be available on a shell and core basis whilst others may have been fitted out by a previous tenant. In practice, shell and core premises can be acquired for between Rs350/m2 and Rs450/m2. Fitted-out premises (excluding furniture) are available from Rs450/m2 to Rs700/m2.
Ideal work environment
Port Louis, Mauritius – December 12, 2015: Port Louis cityscape, Mauritius. The city is the country's economic, cultural, political centre and most populous city.
Office parks have become more and more popular over the years with one or two in each of the popular regions. They can be marginally more expensive on rental but clients see the benefits in terms of a more harmonious work environment for staff.
There is also what could be classified as an informal sector, which serves those not wanting or needing the environment of an office building. They prefer a residential home converted for office use. This is quite a popular alternative in the central region but it does not suit all companies. Whilst it gives some people autonomy when compared to sharing a building with others, it does have its drawbacks in that office planning inside is very inefficient and there is the need to maintain the property and garden. Space for space, renting such properties is more affordable than that of renting within an office building.
Are you interested in investing?
Whilst we are approached by many prospective tenants looking for suitable premises to rent, it is worth noting that commercial properties like office space can offer investors a very interesting rental yield of between 8% and 11%. We invite you to contact us should you be interested to get on board with this type of investment.
How can Pam Golding Commercial assist?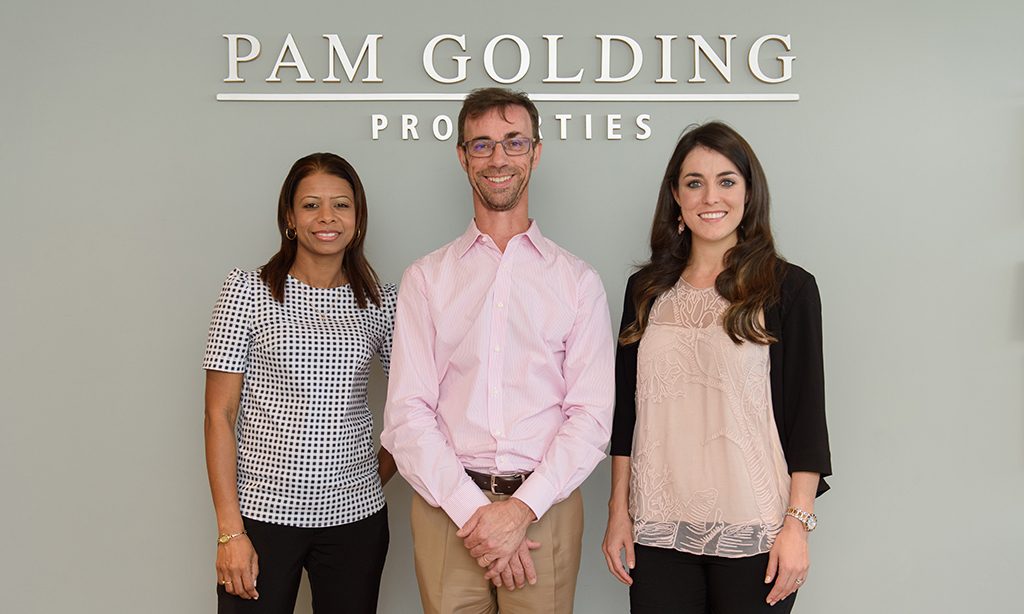 With a large and interesting portfolio of office, warehousing and industrial space, Pam Golding Commercial is able to listen to and understand your needs as a tenant and to propose various suitable options. If no such match is possible, we'll use our network of contacts to source that ideal location. We have a good understanding of the Mauritian landscape and can offer our clients a good deal of helpful advice.
Whatever your needs, we'll be very happy to hear from you and to forge a fruitful working relationship together.
For more information on renting commercial property in Mauritius, contact Nicole or Peter at +230 483 6555 or email commercial@pamgolding.mu