Private penthouse pad with a view
Look at the list of the world's top 10 penthouse pads with a view and you will notice they share a few things in common – privacy, light interiors, spacious living areas, sublime roof terraces and spectacular views. Luxury is a given.
On an island such as Mauritius penthouse investors will be sold on those uninterrupted views of the spectacular natural landscape, be it volcanic mountains or sparkling sea.
In the popular seaside village of Pereybère, in the Grand Baie area in the North, Ki Resort Apartments delivers on all counts. Here you can buy your own private penthouse pad from Rs14,3 million. With that you get a rooftop terrace, stylishly covered by a pergola to provide shade when you need a break from the tropical sun. What's more, you get your own private 3m x 3m swimming pool.
Living in Mauritius
The living is very easy when you're unwinding at home. Ki Resort Apartments offers resort-style facilities that include a clubhouse, fully-equipped gym, concierge service, coffee lounge, lifts, underground parking and storeroom, and a communal pool if you feel like socialising. A maintenance service is included to ensure that the development is kept in good nick all year round.
It was conceptualised by the trusted team at 2Futures, the largest residential developer in Grand Baie. Most importantly, they have a proud record of apartments, villas and offices having been delivered to a high standard for more than 12 years.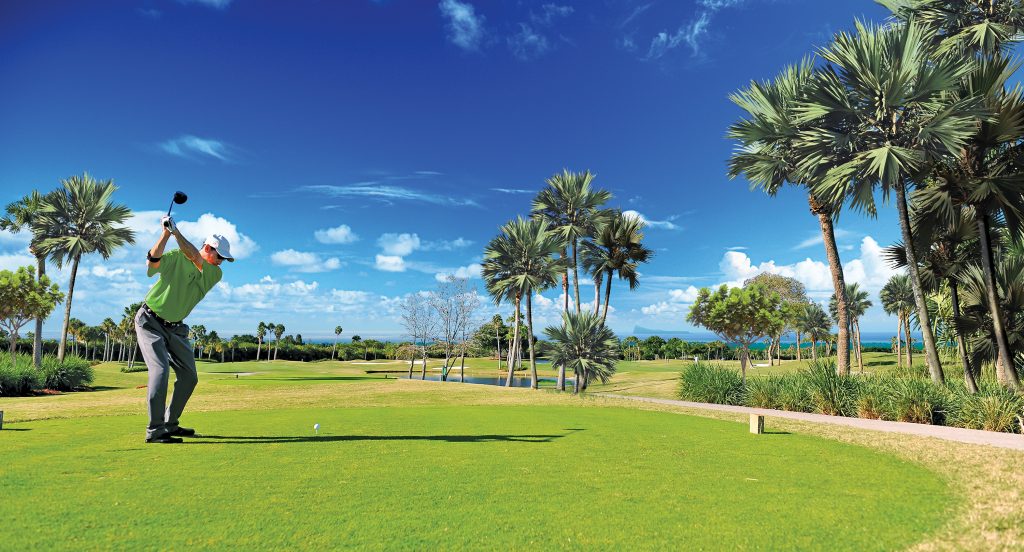 Ki Resort Apartments is perfectly situated in the Grand Baie area. It is close to a variety of retail stores, an internationally acclaimed 18-hole golf course as well as great beaches, bars, clubs and restaurants. You will no doubt want to take advantage of the shuttle service that operates between the resort and the nearby 2Beach Club reserved only for the 2Futures community of homeowners and their guests.
The access privilege extends to those renting your penthouse as well, should you choose to make it available for a long or short-term lease. Investors get the benefit of up to 6.67% rental return with added value provided by Pam Golding Luxury Rentals, which manages every aspect of the accommodation on your behalf.
Resort-style development
2Futures introduced the concept of the 2Beach Club to develop a community of homeowners and tenants with extra-special privileges. It is designed by world-renowned architects SAOTA and located alongside the pristine Pereybère Beach.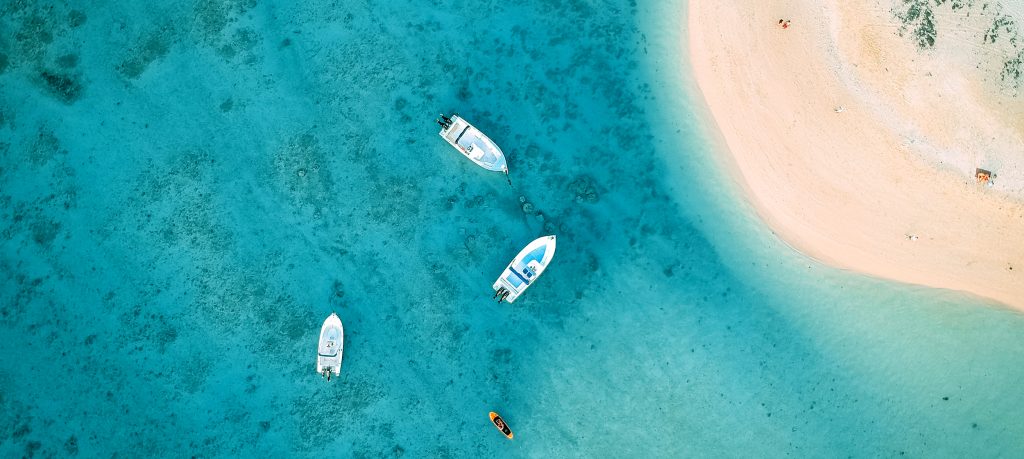 As a Ki Resort Apartments penthouse owner, your exclusive 2Beach Club access will incorporate:
free airport transfers to your home six times a year
four prearranged trips per year on the 2Futures catamaran
2Futures speedboat usage of 20 hours per year
privileged access to the pool, bar and restaurant area at the beach club
invitations to numerous events organised for homeowners and tenants
opportunity to utilise the private function facility that enables you to enjoy a sunset cocktail at the pool before joining that event on the first floor
a dedicated 2Beach Club concierge to assist you with all your touring activities and excursion bookings
convenient pool towel service and locker rooms.
Mauritius property show
4-8 December 2019
Cape Town | Durban | Johannesburg
Alternatively to receive more information or to arrange a viewing of the much-admired Ki Resort Apartments in the North of Mauritius, contact Pam Golding Properties Grand Baie on projects@pamgolding.mu