Mauritius – A new destination awaits
Mont Choisy La Réserve: a unique opportunity to find your dream home in Mauritius
Mont Choisy Golf & Beach Estate in Grand Baie on the north coast is the perfect place to begin your new life in Mauritius.
The third phase of this prestigious development has seen the completion of Le Boulevard de Mont Choisy, which will bring with it a host of exciting new facilities, including walkways, restaurants, piazzas, and a variety of commercial and retail services. Mont Choisy Golf & Beach Estate residents have already been enjoying exclusive access to the golf course, club house and restaurant, nature trails, the newly launched equestrian centre and tennis courts. The Leisure Centre, which will house a gym and wellness, will be completed later in 2021.
Construction of Mont Choisy La Réserve is expected to commence in June 2021, with 70% of units already already sold. These spectacular apartments are priced from €425,000 and villas from €1,085,000.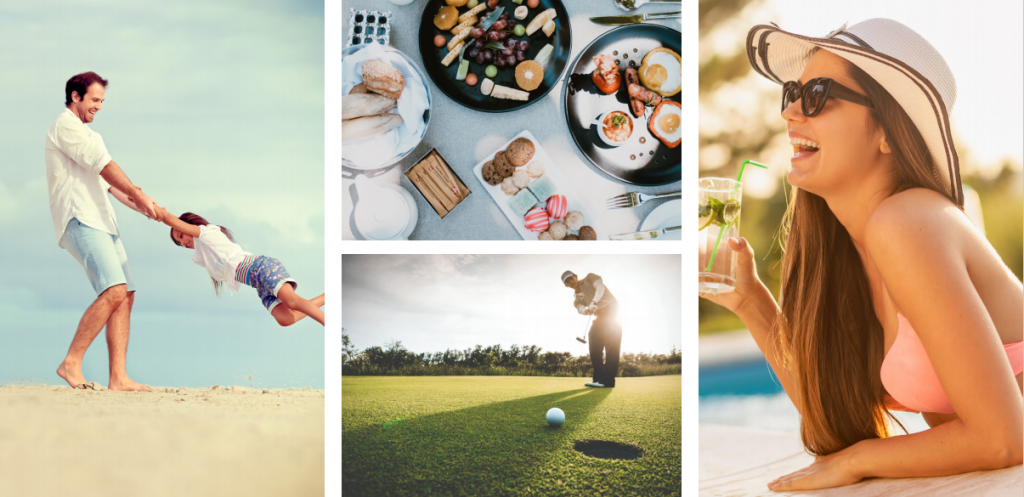 Being a resident on the estate, which is situated in the most sought-after and popular area in the north of Mauritius, offers an unparalleled lifestyle, as well as myriad benefits.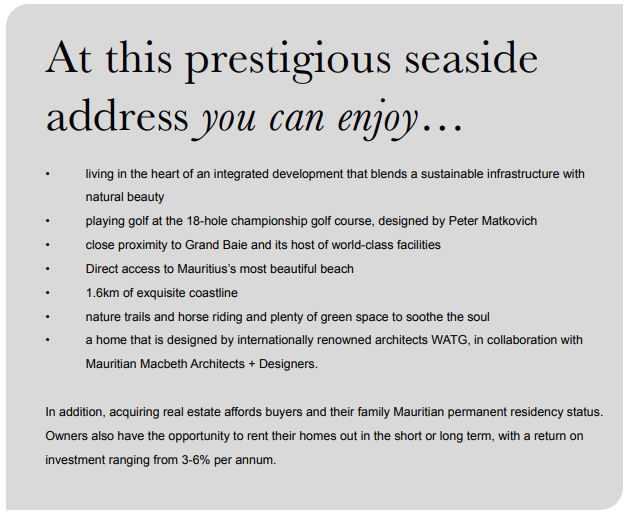 Apartments & Villas on Offer
We are pleased to showcase three incredible property types at Mont Choisy La Réserve that would create the ideal island home.

1. This ideal lock-up-and-go-apartment presents great value and is perfect for the couple who loves to travel. Situated on the third floor, this two-bedroom, two-bathroom residence offers lovely views and great light, and comes standard with basement parking, buggy parking, a storeroom and a lift to the apartment.
Priced at €425,000, this property gives the owners access to Mauritian permanent residence.
2. Also available are three-bedroom apartments, one on the ground floor that boasts a large private garden, and the second on the third floor that offers great views and a private ground-floor area. These are corner units with basement parking, a storeroom and buggy parking. Pricing for the three-bedroom unit starts at €643,000. At 225m², and you'll enjoy both privacy and space.

3. There are also two villas facing the golf course that are ideal for families wishing to settle in Mauritius permanently. Uninterrupted views of the course, plenty of space (properties are 544m² on large plots) and privacy have made these residences extremely popular
Priced from €2,860,000.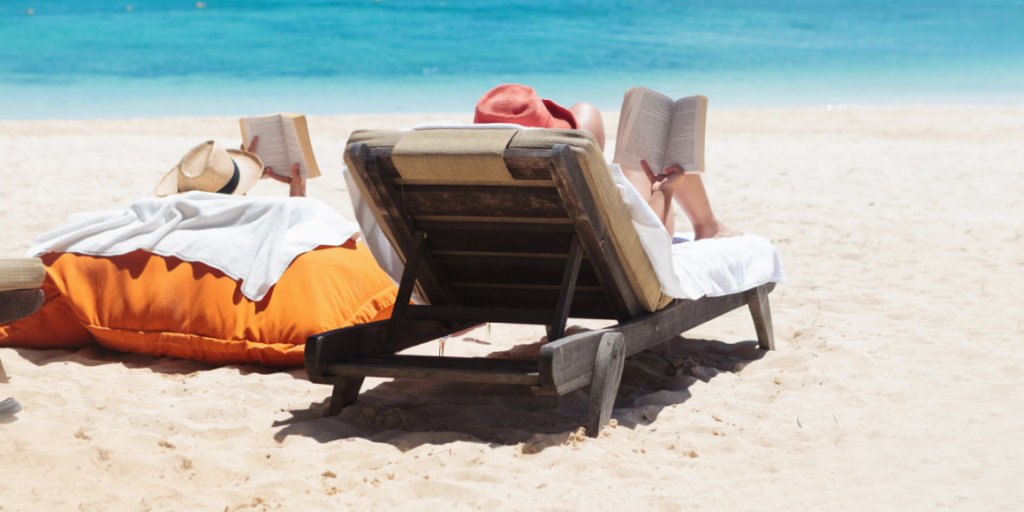 Payment structure for property purchases:
10% Deposit at reservation stage
15% at Deed of Sale (when construction begins, estimated June 2021)
10% at foundation level
35% at roofing level
20% at building envelop
5% at completion of construction

For more information on Mont Choisy La Réserve or Mauritius in general, please contact Jonathan Tagg +230 5498 3842, Mridula Sembhoo +230 5728 8200 or fill out the form below and our property experts will get back to you.