Real-estate trends in Mauritius 2020/21
Few industries were unaffected by the challenges posed by 2020. The real-estate sector was no different, but Pam Golding Properties (Mauritius) saw a few interesting trends emerging.
Trends and adaptations in 2020
Most notable were the aggressive buying and selling, and an upturn in interest in the resale market. So 2020 was actually a good time to find buying opportunities. "Buyers, many of whom are South Africans, recognised the value of Mauritian real estate," explains Jonathan Tagg, Pam Golding Properties (Mauritius) Project Director. "They generally know the island well, particular Grand Baie and Tamarin, and seized the opportunity to buy in these popular areas." Resales ranged from US$300 000 to around US$5.5 million.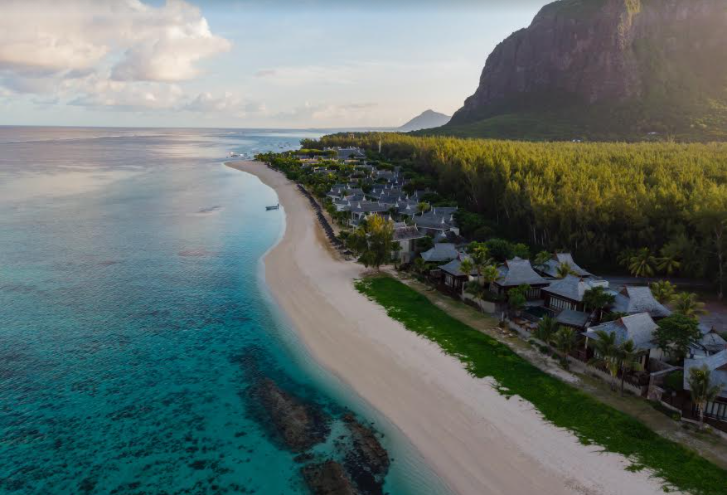 On the new-builds front, developers became creative by offering attractive payment plans and introducing a host of added extras including partly or fully furnished homes. Interestingly, the range of sales (from around US$2 million to US$3 million in larger sales) were sight-unseen and off-plan.

Looking ahead
For 2021, purchases of quality resales in good locations are expected to continue. French and South African buying capability remains strong, with buyers who know Mauritius well realising the potential of investing off-shore and the attractiveness of relocating or retiring to the island. Buyers who decide to invest while travel restrictions are in place can expect developers to offer better pricing to ensure commencement of new builds, payment plans that adapt to clients' cash flow, as well as enticing extras such as exclusive memberships to facilities and extra on-site amenities.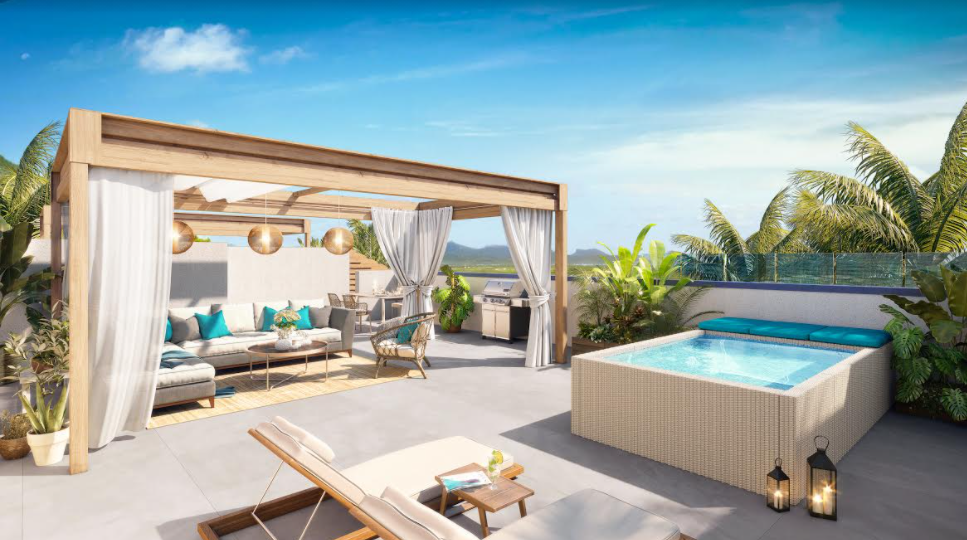 Once travel restrictions are lifted, an influx of buying is expected from those wanting to invest, relocate or retire. The demand will see the market returning to normal and pricing increasing. Resale stock is likely to decrease and, due to the downswing in construction during lockdown, less units will be available in new developments.
"In addition, buyers are becoming more decisive," observes Richard Haller, Director, Pam Golding Properties (Mauritius). "We're expecting more clients to move from dense cities to warmer, less crowded environments. With safety top of mind, Mauritius's Covid-19 free status will drive interest in the island."

For advice on investment opportunities in Mauritius, fill in the form below and our property experts will get in touch with you soon.