Our team at Pam Golding Properties in Mauritius has come to fully appreciate this special place we are able to call home – this island that offers warm hospitality and a vibrant atmosphere to those who visit its shores, and a solid infrastructure and real opportunity for personal and business growth for those living or planning to settle here.
It's weather, world-class resorts, tropical climate and natural wonders offer so much opportunity for exploration for travelers, locals and residents. It's little wonder that Mauritius is such a drawcard. Three South African expats share what makes island life, and more particularly, island life on Mauritius, so special.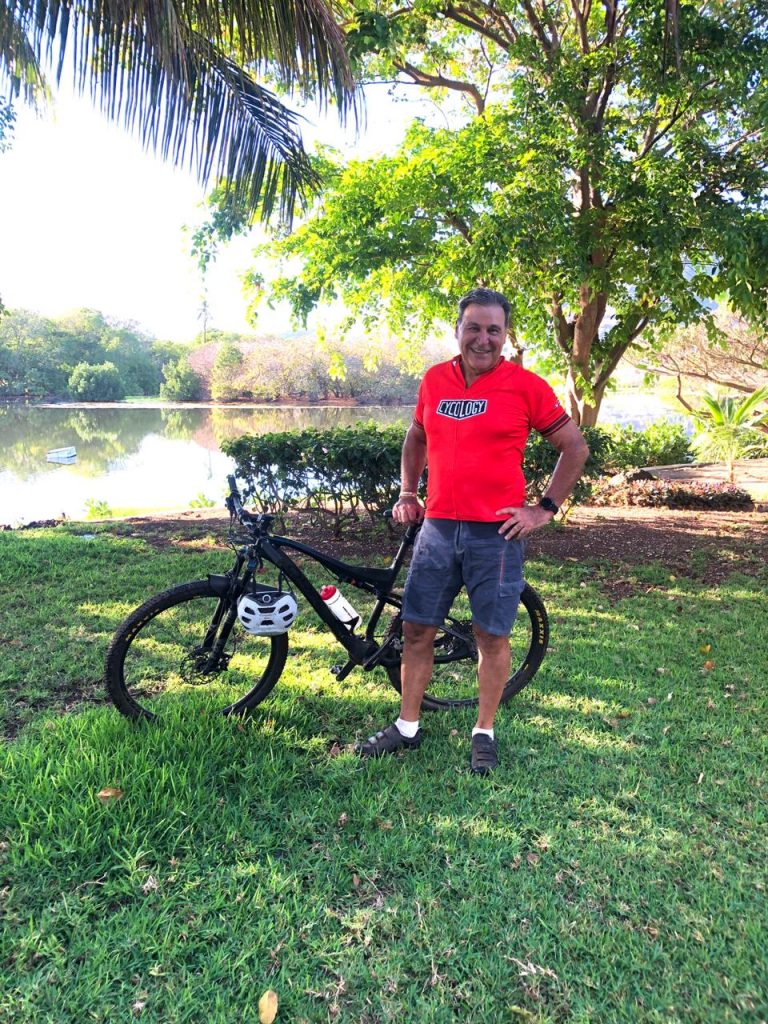 I started cycling soon after arriving in Mauritius. At first, it was road biking that grabbed me, which is fantastic especially if you choose a coastal road. Later, I changed to mountain biking, which offers the challenge of being off-road. My favorite route is from Tamarina, down the coast to Le Morne, where I have a coffee, before heading back. I would really encourage anyone coming here on holiday or planning to live here permanently to give it a try. There are plenty of places where you can hire bicycles.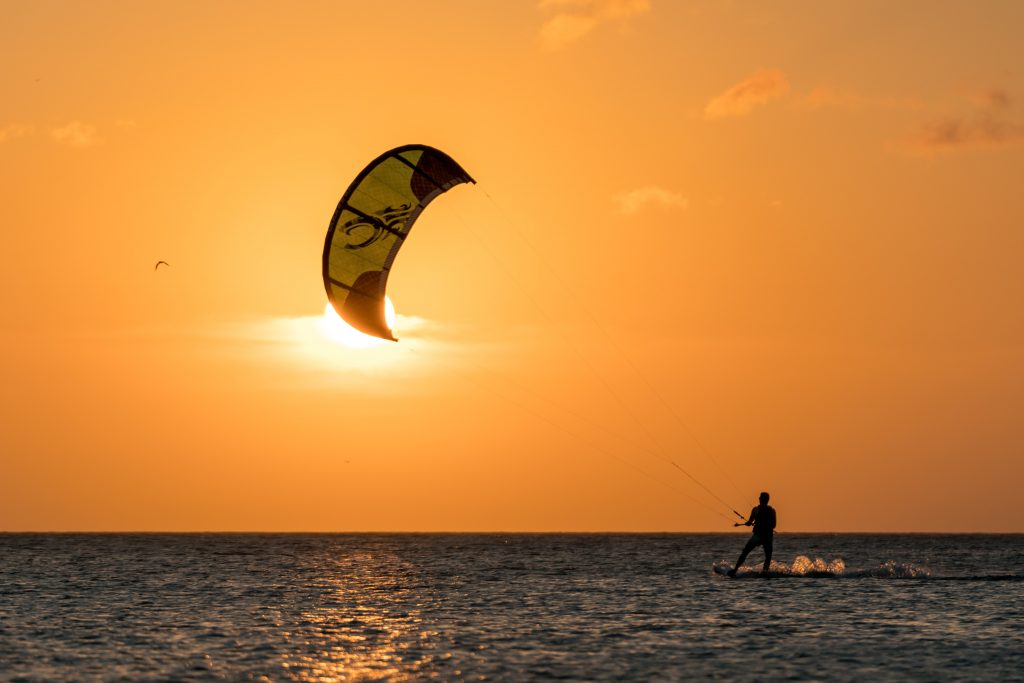 I love water sports, especially kite surfing – it's an amazing sport for guys and girls of any age, from 10 to 70. There's nothing like a day of clear skies, good winds and nice waves to clear the head. My kids and I have also taken to boating and wakeboarding, which is a really great activity for families to do together.
The lifestyle here is similar to South Africa: plenty of space, good weather and an outdoor lifestyle. It just all happens at a slower pace, so people are more relaxed. Cold weather really doesn't appeal to me and Grand Baie in the north has a great climate – a mild winter and only two really hot months (January and February).

Mauritius is a multicultural but very peaceful place. The lifestyle here is well suited to family life and retirees looking for an alternative to city life. For a tropical island it has a good infrastructure, and offers all the conveniences and comforts necessary.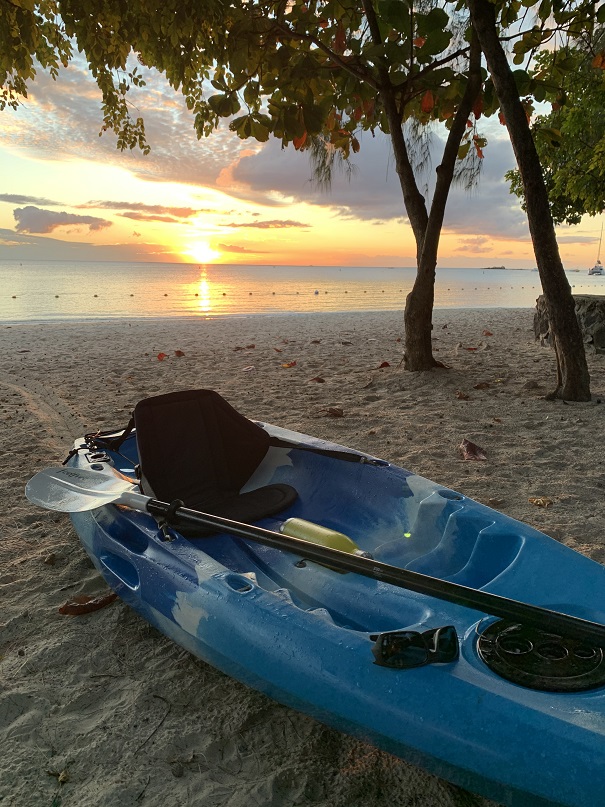 One of my favorite pastimes on the island is to go for an early morning or sunset kayak. The beaches in Grand Baie are superb and kayaking affords me the opportunity to enjoy the quietness and the warm waters that Mauritius has to offer. One of my favorite beaches is Mont Choisy Beach with its 1.6 km coastline where I often get to spot the elusive yet majestic, Mauritius sea turtle which move around close to the coast line. Mauritius is a fantastic place to enjoy the outdoors in a relaxed environment with a tropical climate ensuring a vastly outdoor lifestyle.