Soleia Residences: your invitation to island life in Mauritius
Successful Soleia I Residences encores with two more development phases in sought-after Grand Baie, Soleai II & III..
Location matters. In  Mauritius, the picturesque north, with its sparkling, spirited atmosphere, captivating beaches, and commercial focal point of Grand Baie, is where it matters most. "The exclusive residential areas of Pereybere Beach and Merville have proven to be sought-after as investors and homeowners opt for well-spaced  apartments near the waters' edge. Soleia Residences I, II and III has been developed with this in mind," says Richard Haller, Director for Pam Golding Properties Mauritius.
For Soleia I the 12 apartments, constructed around a congenial garden and large swimming pool, feature smart, functional living spaces, modern concept kitchens, spacious bedrooms (with the master and a comfortable balcony), all within walking distance of the beautiful beaches of Pereybere, La Cuvette beaches and Grand Baie. Only 1 apartment is available for purchase here at US$315 061.
Next Attraction – Soleia II
Following the success of Soleia I Residences, comes Soleia II, located in the picturesque village of Pereybere close to the popular Landshark beachfront restaurant and bar, is earmarked for completion in Feb 2021. Featuring 18 two-bedroomed apartments in two well designed blocks, this boutique development combines privacy and security with a serene setting for laid-back island living.
Laze at the sun-drenched swimming pool in a fragrant tropical garden or take a short walk to Pereybere Beach for a day of fun activities.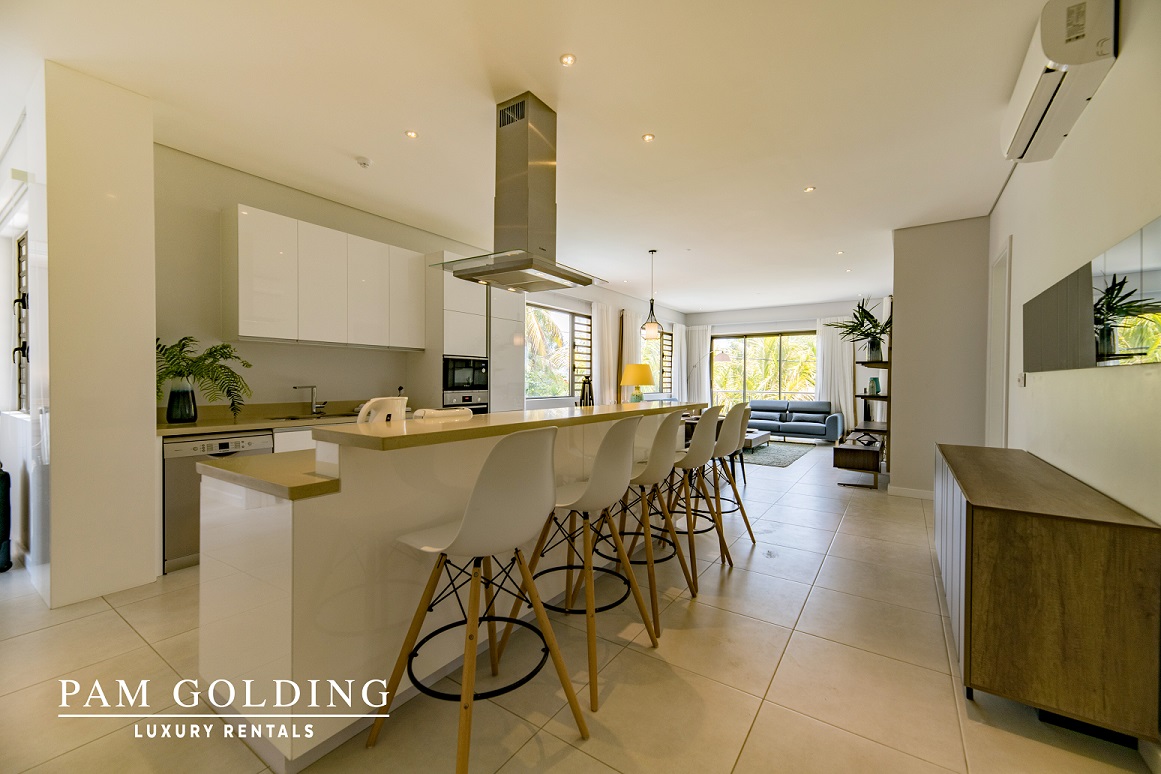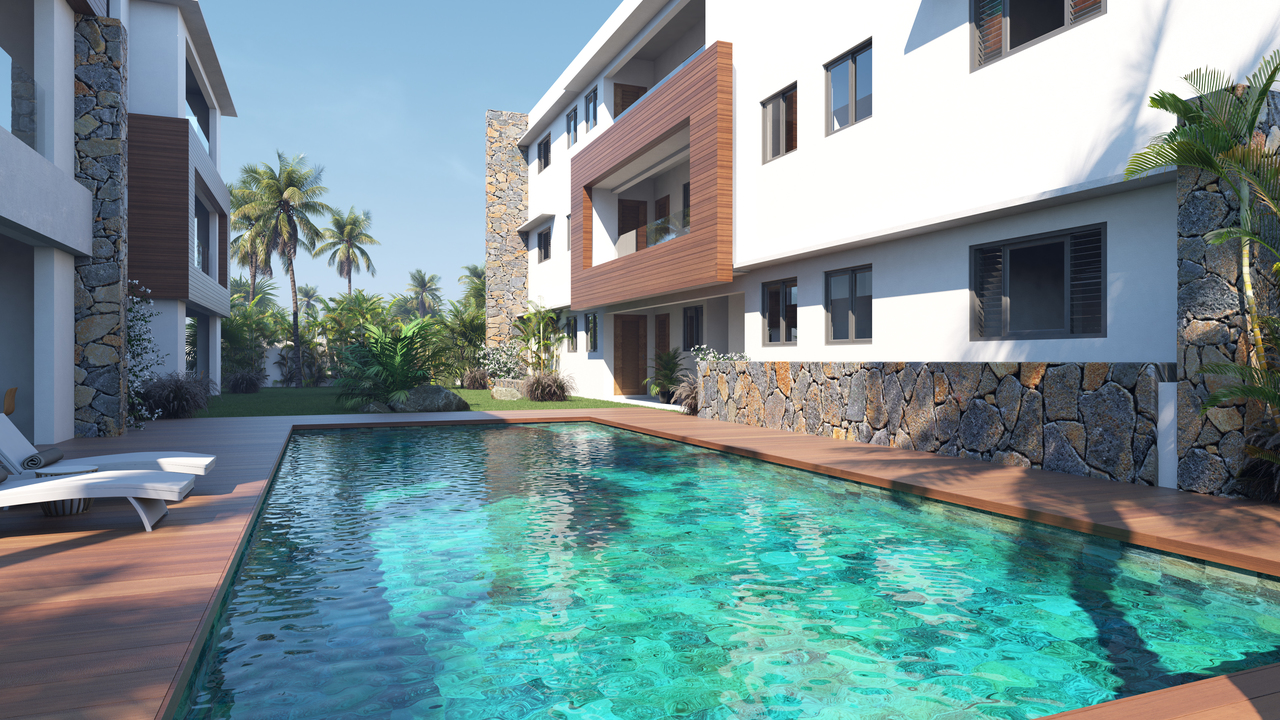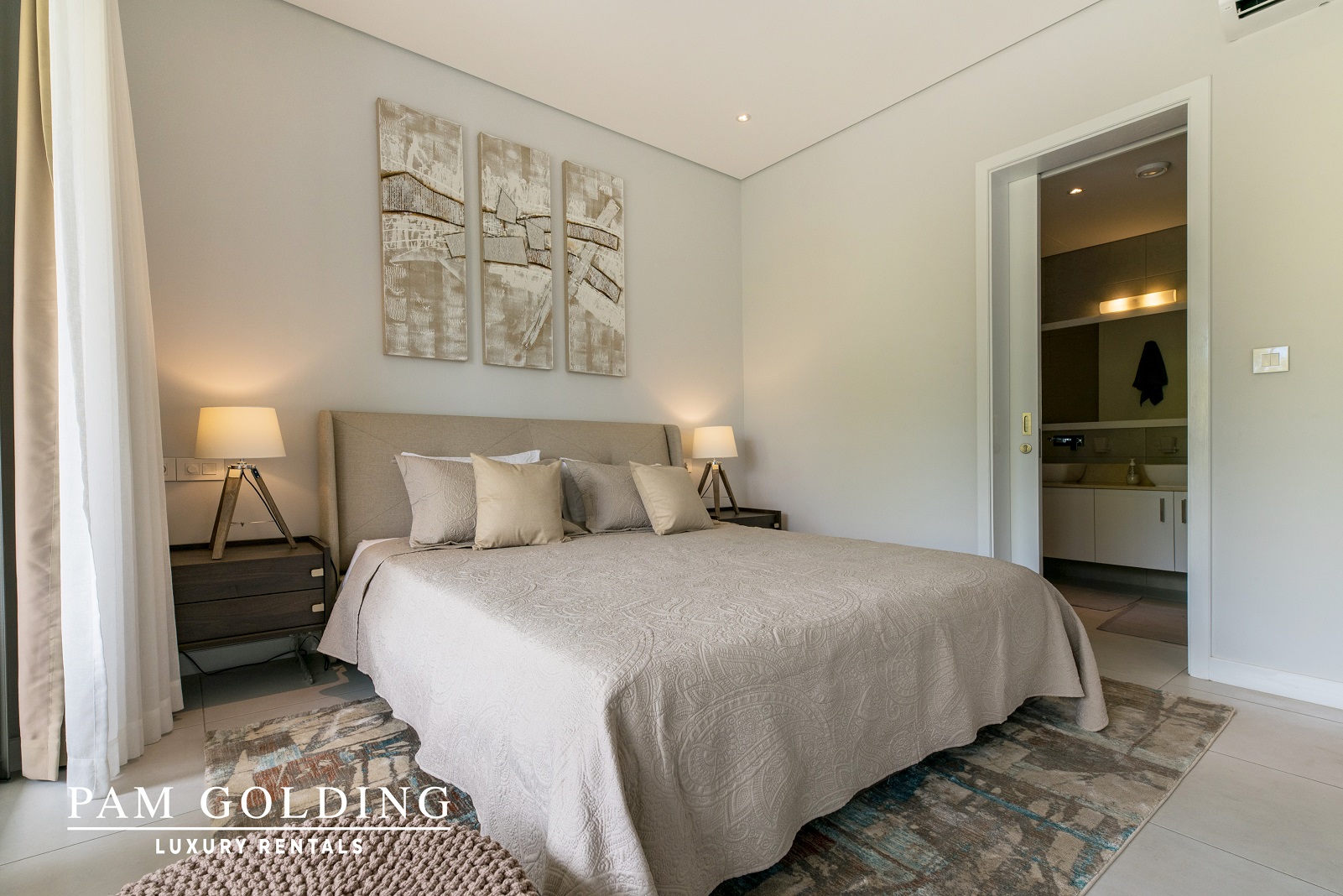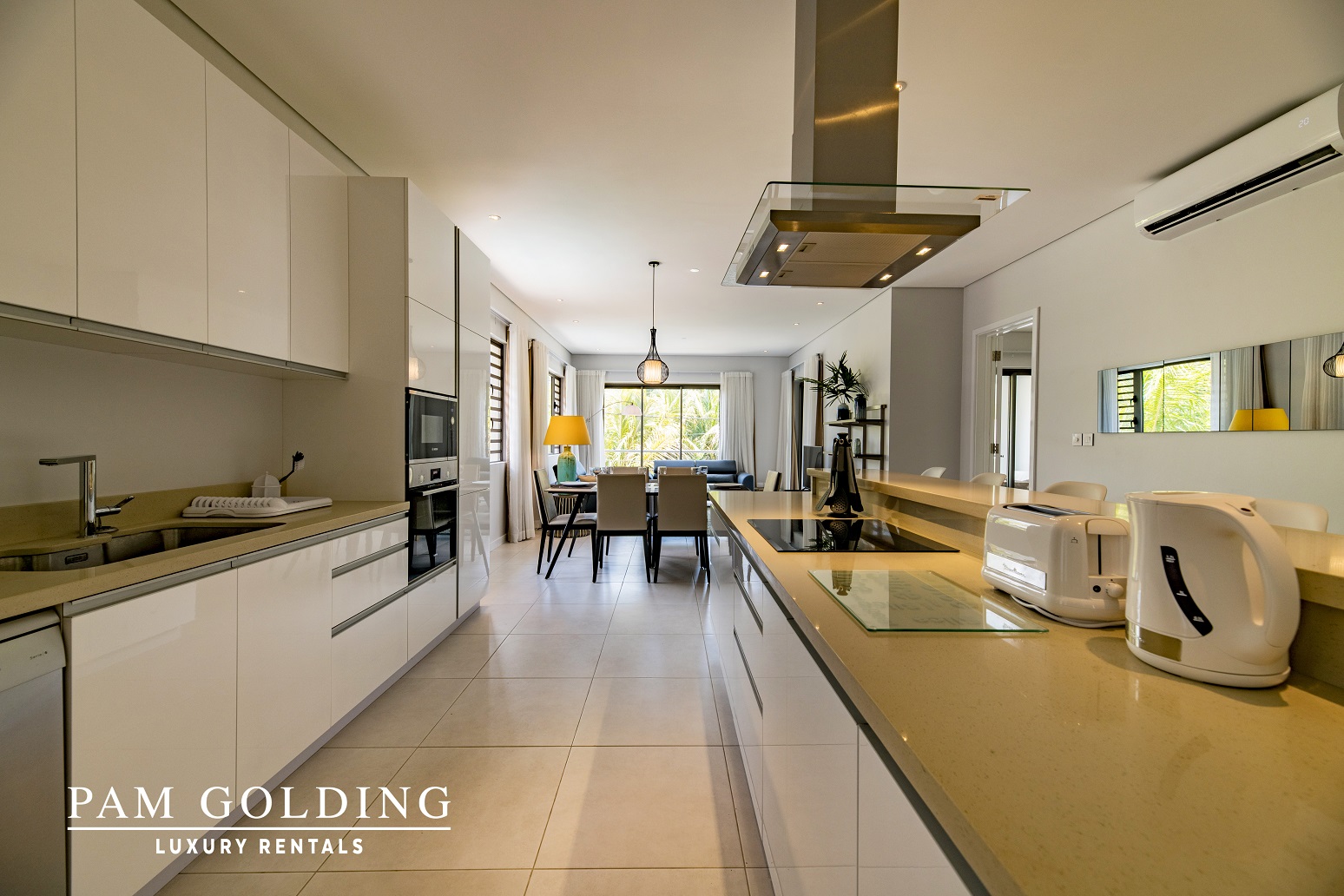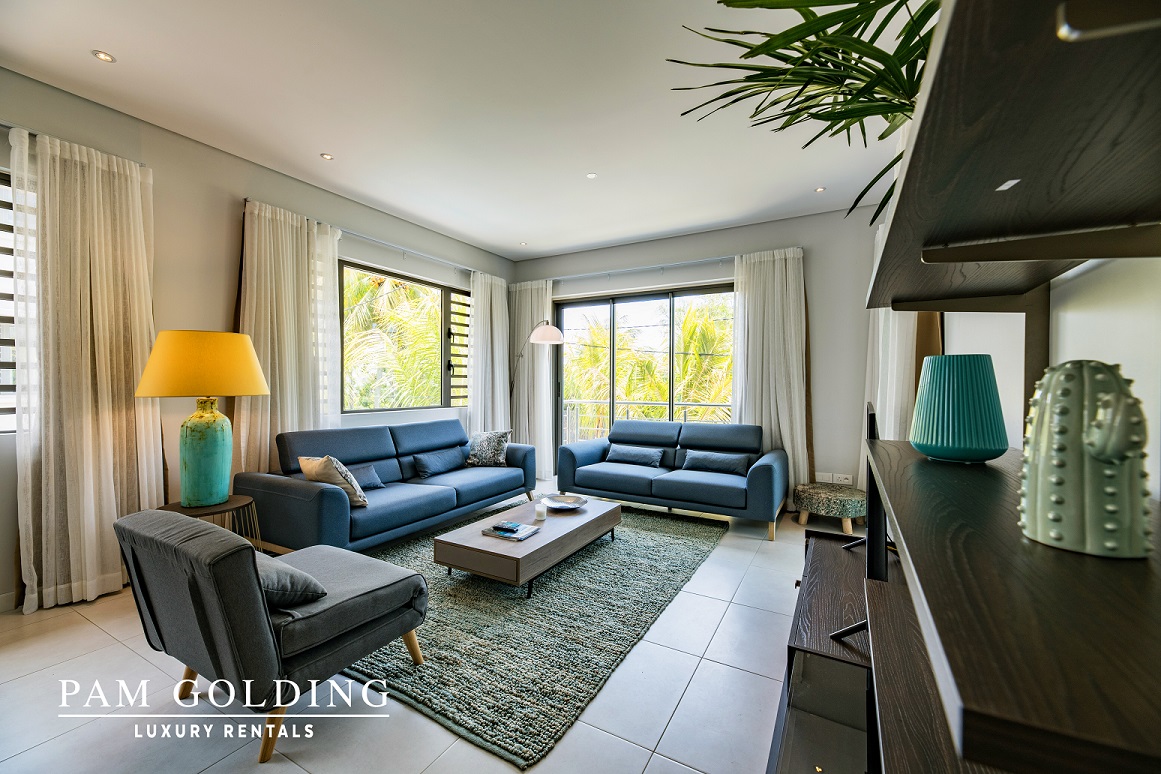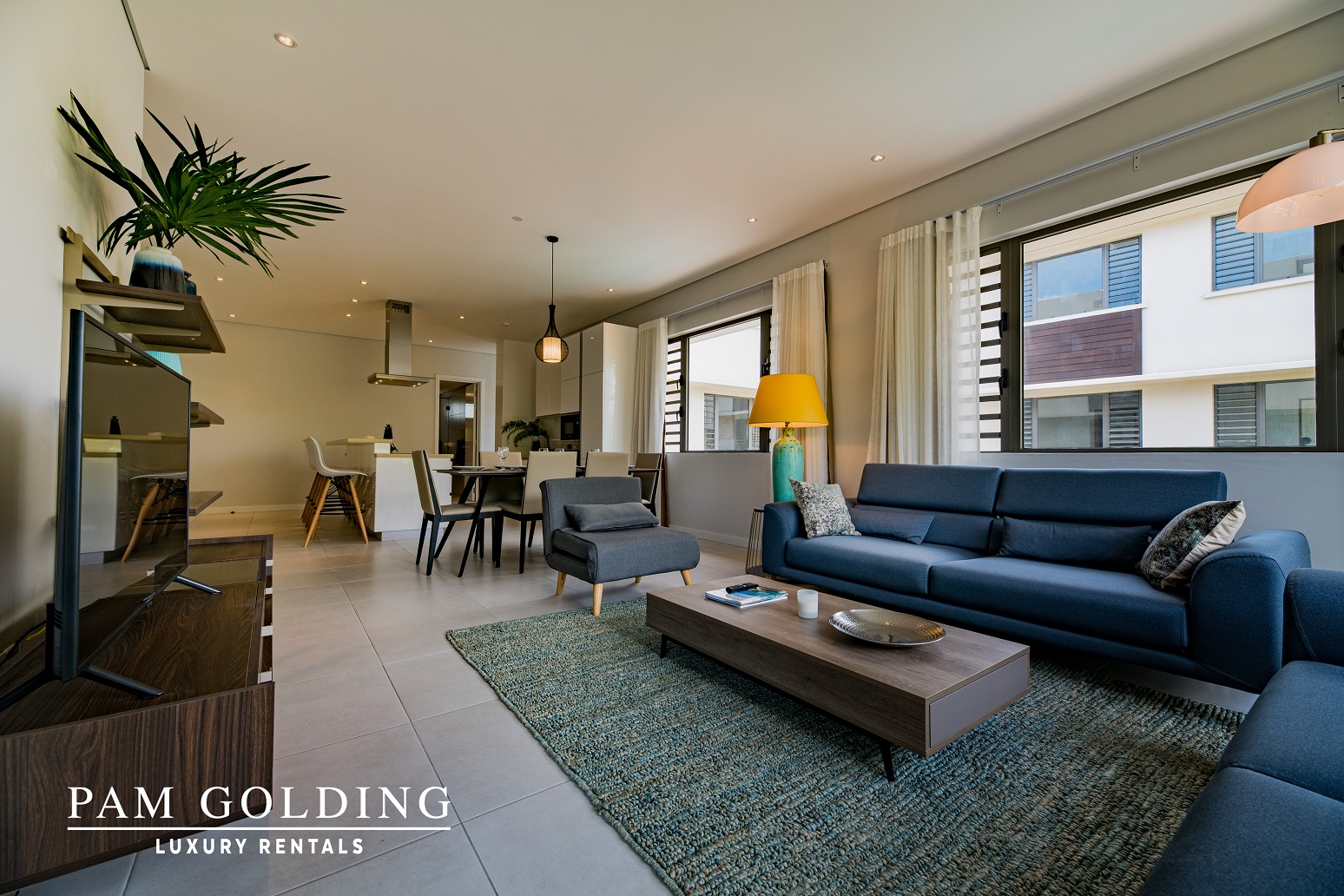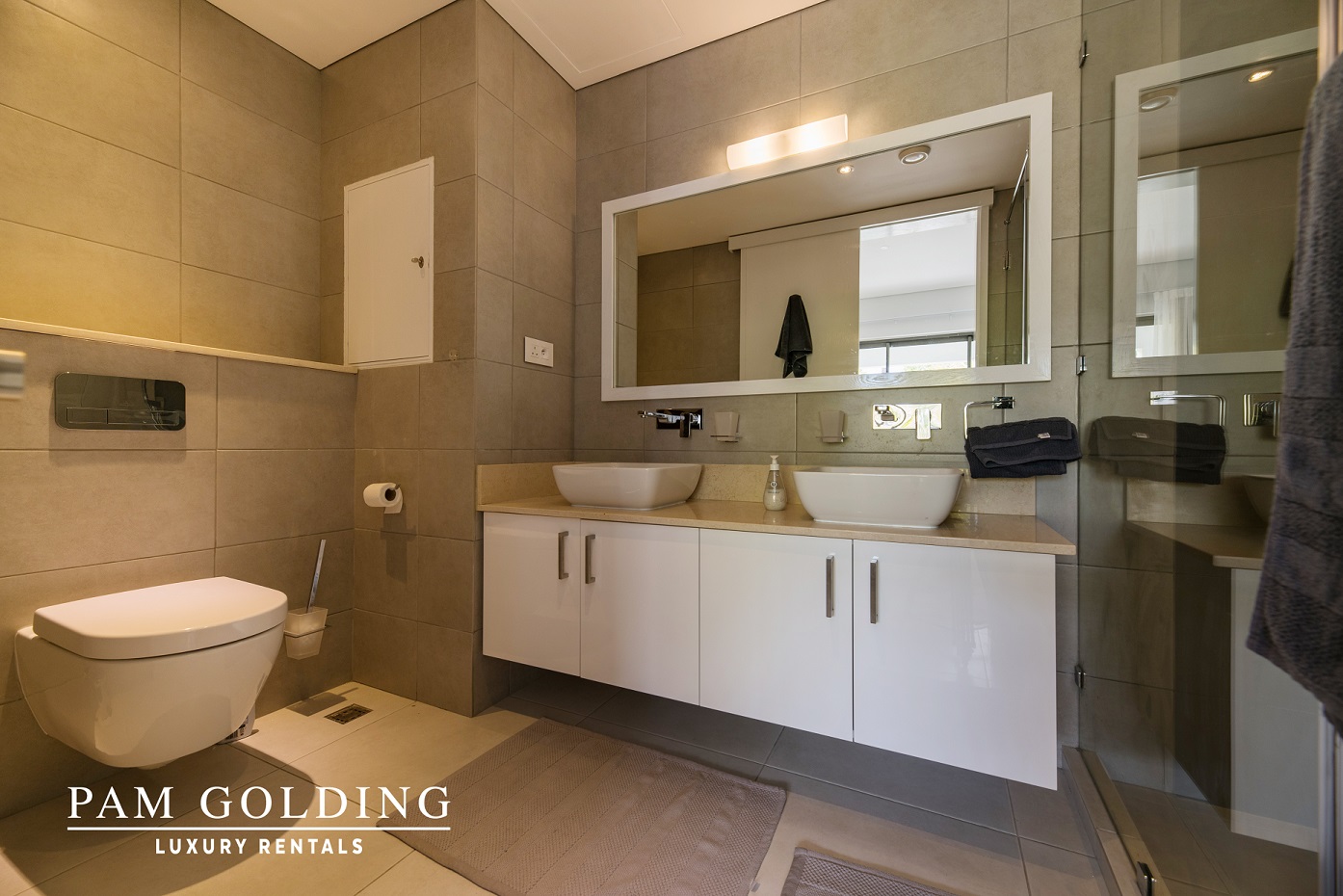 Storage and underground parking come standard, while the hub of nearby Grand Baie offers shopping, entertainment, medical facilities and international schools. Apartments are priced from US$253 310.
For the love of island life – Soleia III
Construction of Soleia III Residences is a little under halfway to completion, and provides an ideal investment opportunity for foreign and local buyers. Situated just 2km from Grand Baie near the new Lux* Grand Baie 5* plus hotel you'll be acquiring a prestigious piece of real estate, that offers a real return on investment if you choose to rent it out. First-floor apartments have sea glimpses, while those on the second floor offer the perfect vista of Mauritius's famed turquoise waters. On site, you can enjoy working out at the gym – and cool off at the rooftop plunge pool or larger communal pool situated in the residences' tropical garden. Convenient storerooms and underground parking are available, as well as 24-hour security.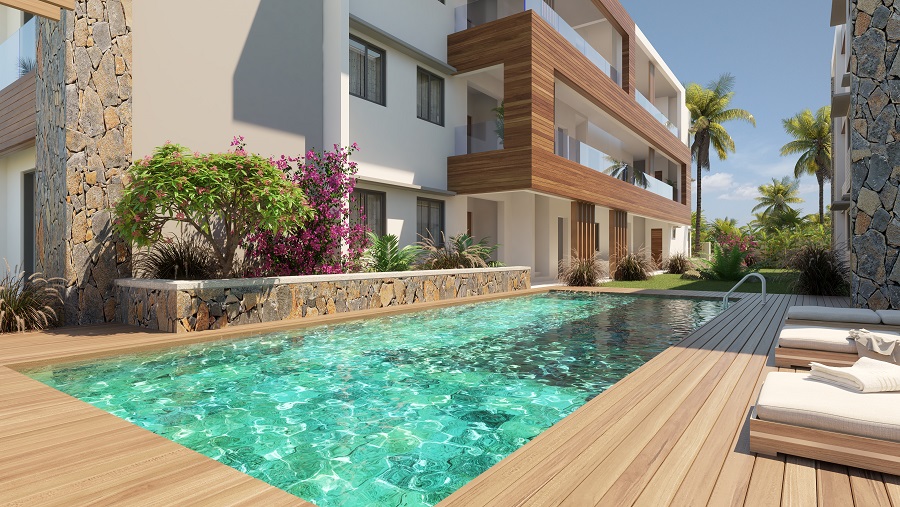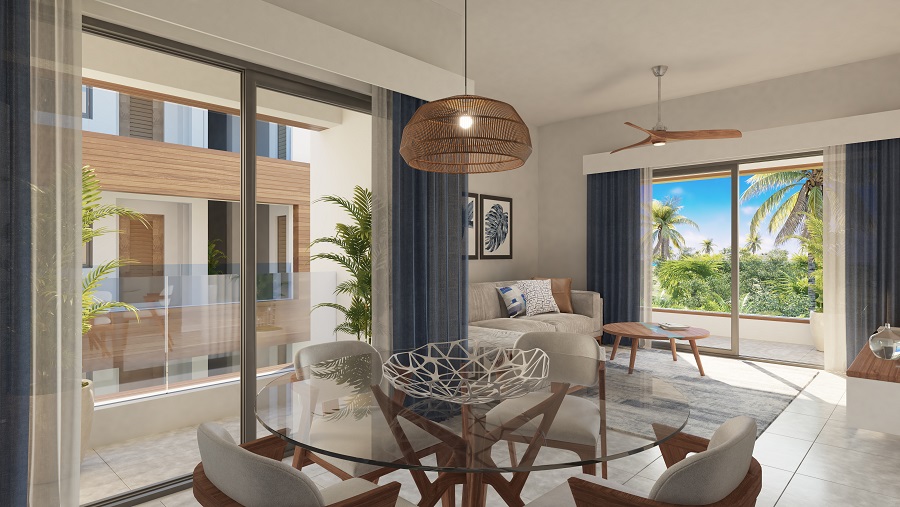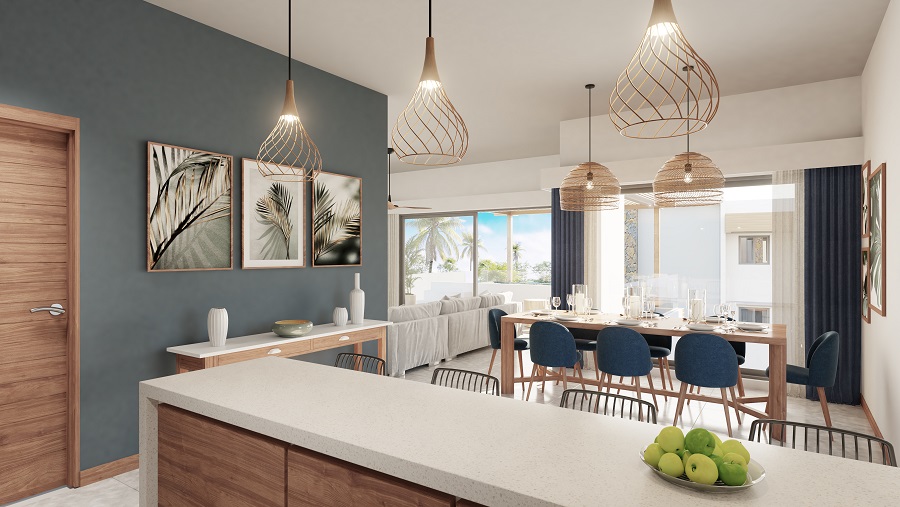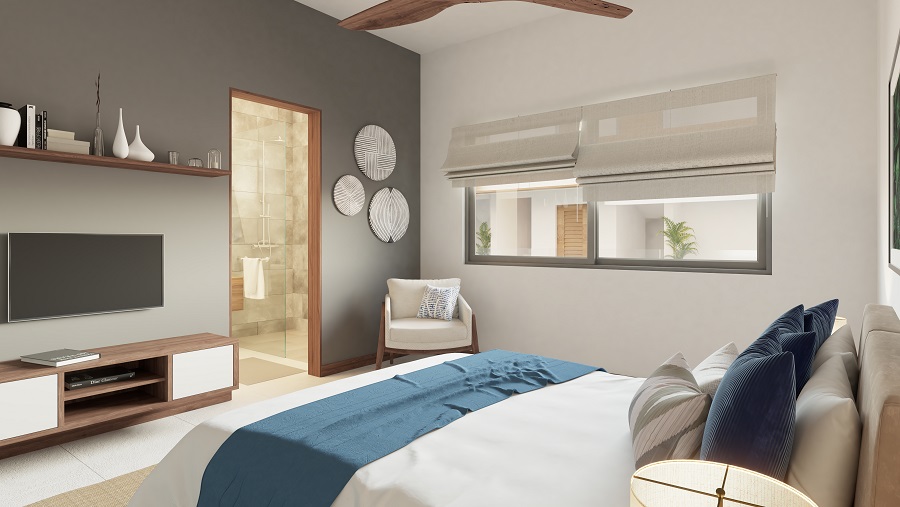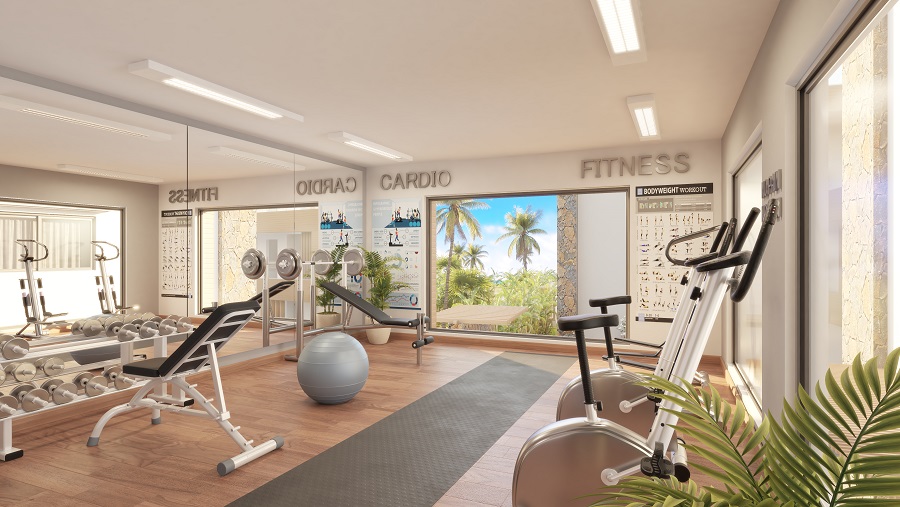 20190902_Soleia III - Pool - HR
20190902_Soleia III_Living B - HR
20190902_Soleia III - Living C - HR
20190902_Soleia III - Masterbedroom - HR
20190902_Soleia III - Gym - HR
Each meticulously appointed apartment boasts European finishes, a fully-equipped Bosch kitchen, a laundry, and air-conditioning in all the bedrooms. One-bedroom apartments are priced from US$186 288 while two- and three-bedroom options start from US$209 082.
Judging from the success of Soleia's first phase, we can see that phases II and III are just as popular. The location is prime, and the value offering excellent. To learn more about Soleia Residences in Grand-Baie, contact us using the form below and our seasoned property experts will get in touch with you soon.