Your chance to enjoy island living with Mauritius new Premium long-stay Visa
It's not every day that you'll get the chance to live on a tropical island for a year, and then be able to renew your stay. While the world turned upside down this year, the warm hospitality and inviting shores of Mauritius have remained the same, and there really is no better place than here to press 'refresh'!
A recent announcement by the Mauritian government means visitors to the Indian Ocean island can enjoy extended stays, with a new Premium Visa, valid for a year and thereafter renewable. Just in time for summer!
The island's modern infrastructure means everything you need is at your doorstep, from accommodation and entertainment to a superb array of leisure and sporting activities. The highest safety protocols will remain in place to ensure the health of visitors and nationals alike, and to preserve our Covid-19-free status.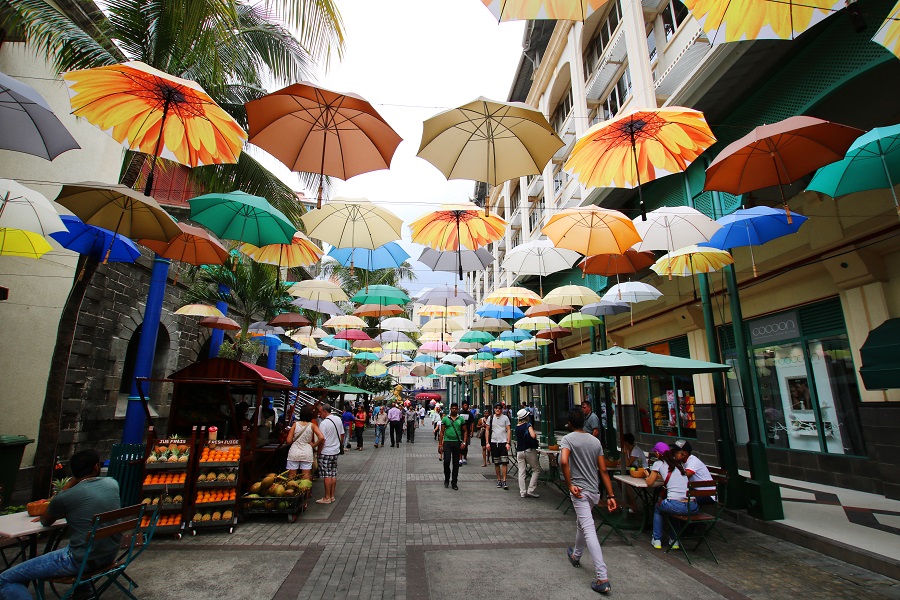 You are welcome to apply for the Premium Visa if you…
• Are a frequent visitor who had planned to retire/emigrate to Mauritius before the Covid-19 pandemic occurred.
• A retiree seeking a Covid-19 safe haven.
• An investor and/or professional who wishes to stay and work in Mauritius remotely with your family. (Applications may extend to staff members.)

• Have children studying in Mauritius.

Relocation Services
To make your transition easier, Pam Golding Properties (Mauritius) offer a turnkey service that will assist you from the time you make the decision to live on the island to ensuring you have comfortable accommodation and access to facilities where you can meet new friends. Our invaluable network as well as our staff, both local and expat, can answer all your questions – the 'where', 'what', 'how and 'whom'– ensuring you ease into your new life here as seamlessly as possible.
Qualification criteria
In order to qualify for the Premium Visa, you need to provide evidence of your long-stay plans and must have the necessary travel and health insurance for the initial period of your stay. Your main place of business and source of income must be outside of Mauritius, and you'll be excluded from entering the Mauritius labour market. All other entry requirements for Mauritius still apply.
---
We have a range of properties available to suit your requirements, for example:

West Coast

Exceptional beachfront apartment with stunning sea view – 3-Bed Apartment in La Preneuse, Tamarin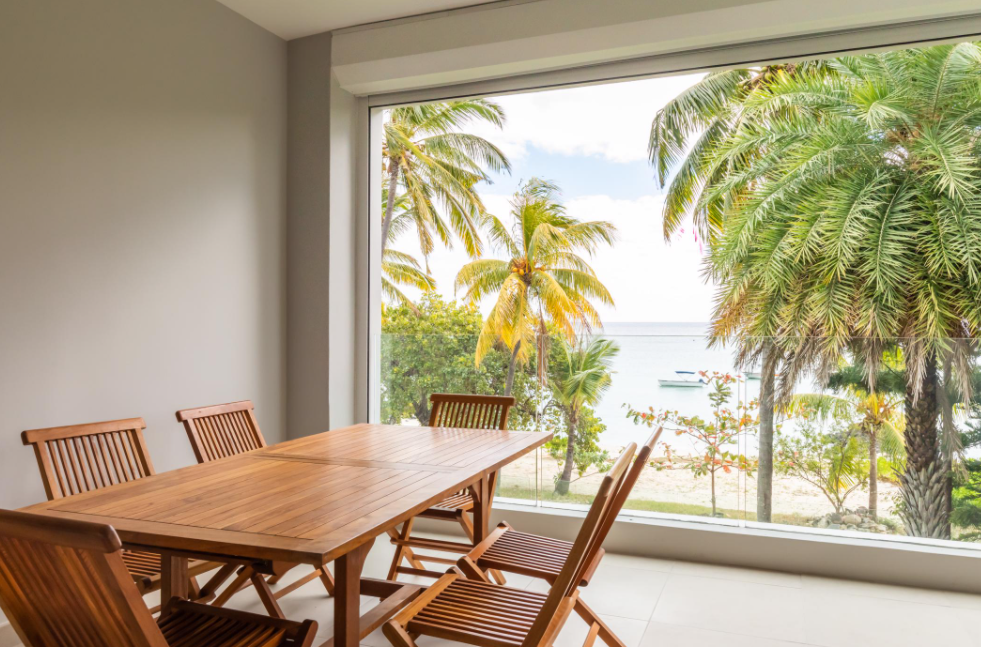 Elegance and style! 2-Bed Apartment in Flic en Flac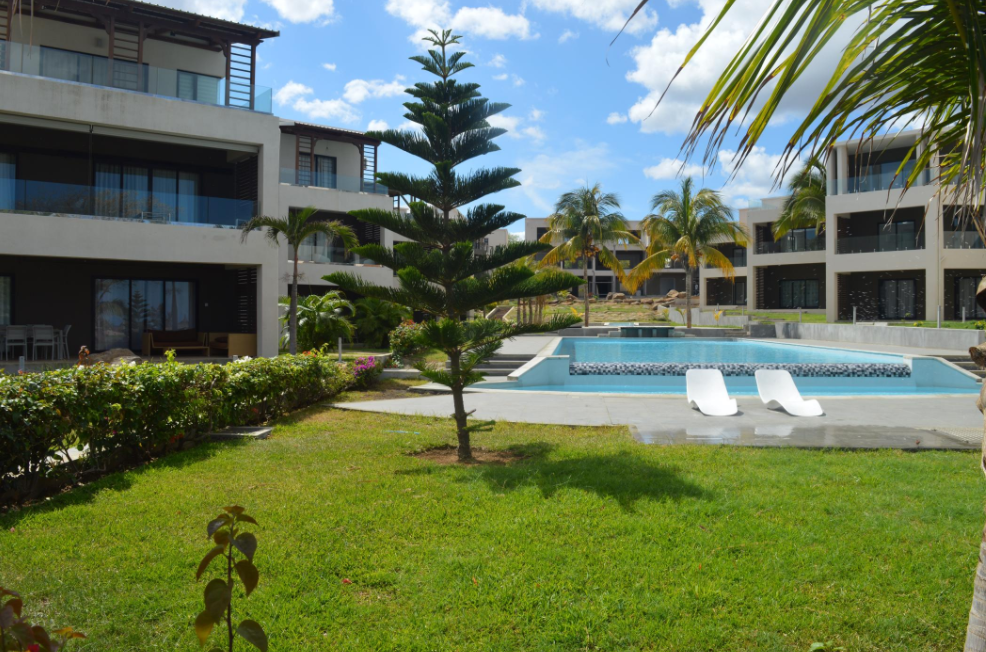 Stunning brand-new furnished 4-Bed villa in Tamarin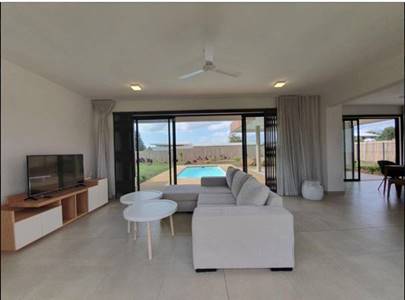 4-Bed House with lovely view in Flic en Flac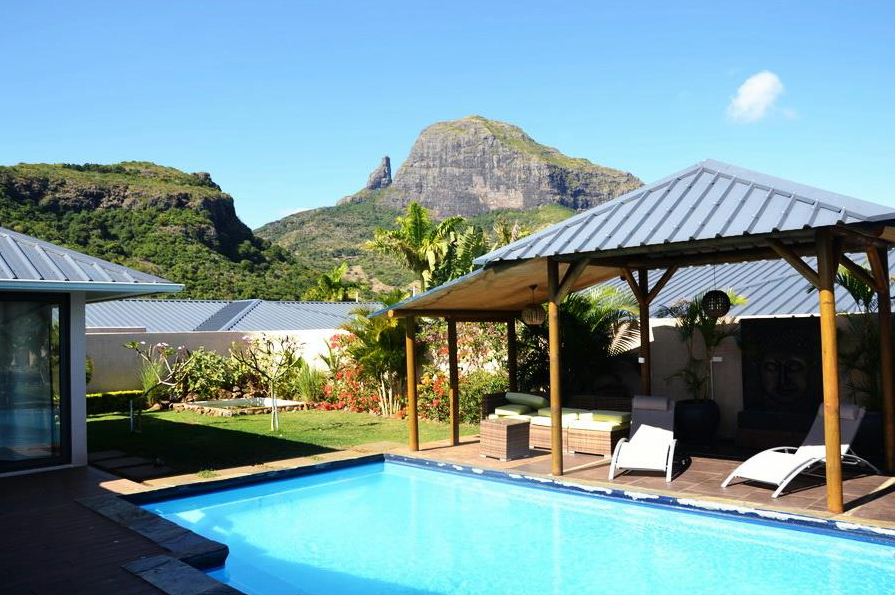 North Coast
4-Bed Villa for rent in Mont Choisy Le Parc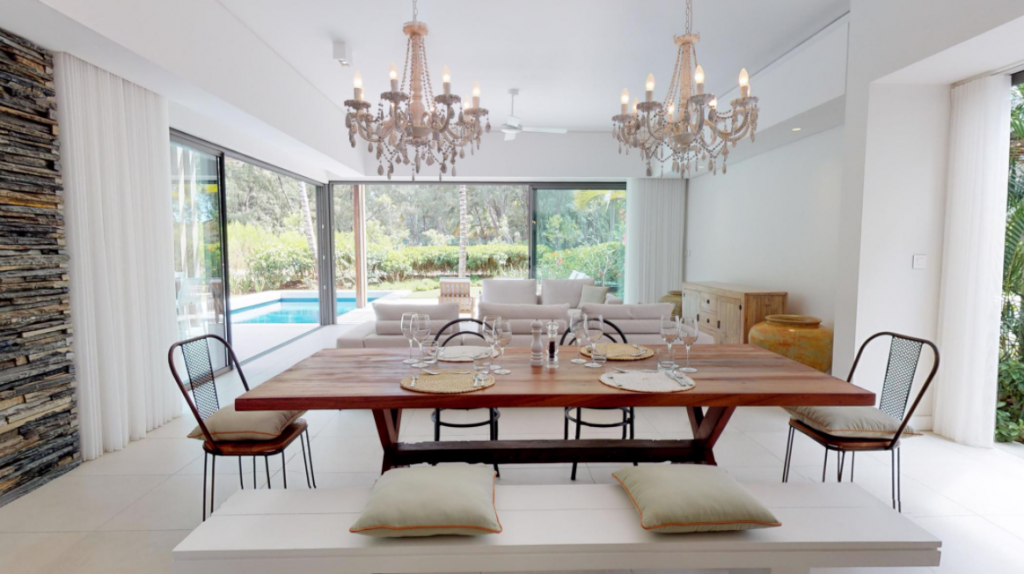 Stunning 3-Bed Apartment in Mont Choisy Le Parc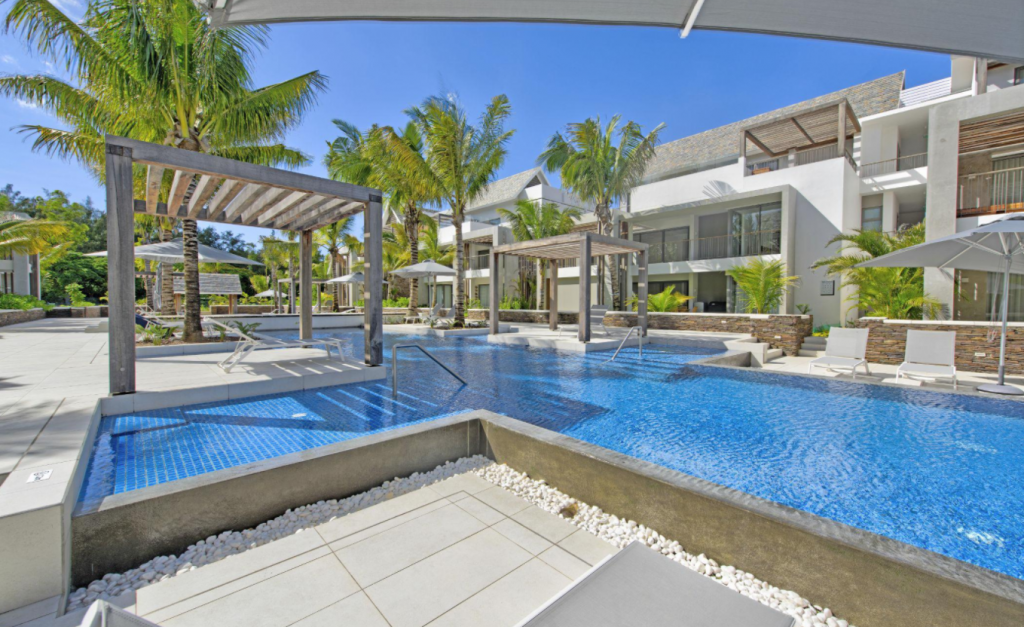 4-Bed House in Pointe aux Cannoniers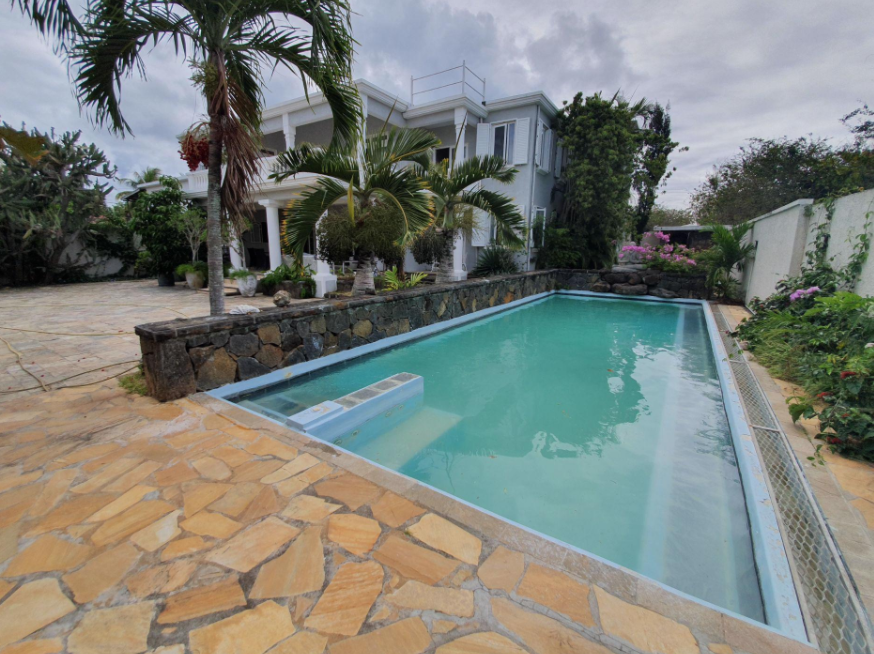 Ground floor 2-Bed Apartment in Grand Bay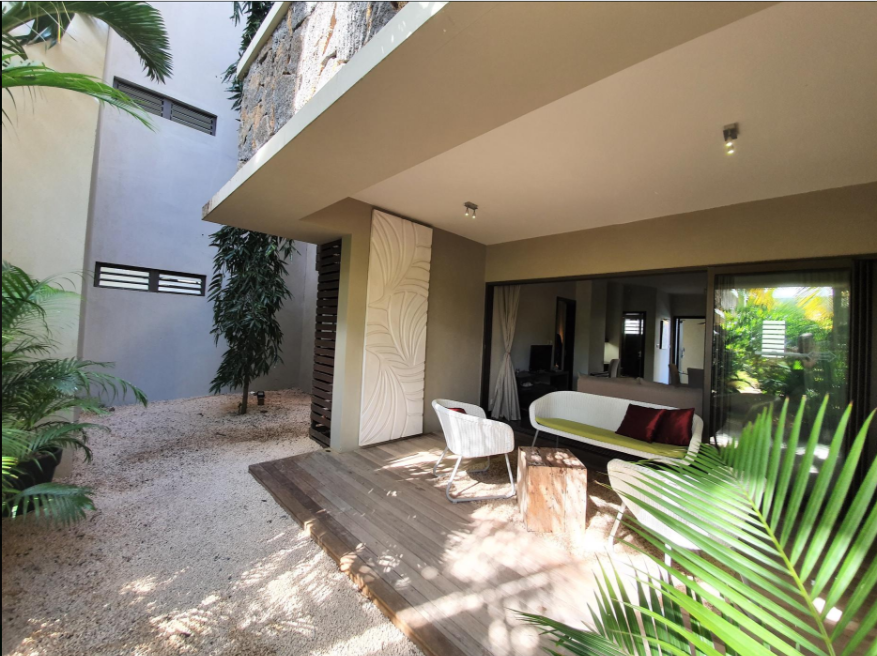 If you want to learn more about this opportunity, send us a message using the form and one of our property experts will contact you soon.