Top 10 Investment Properties in Mauritius
Specially selected real estate in prime locations
A great property investment begins with location and ends with price. Pam Golding Properties in Mauritius highlights prime real-estate options currently available in Mauritius that offer the best of both.
Pam Golding Mauritius has seen steady growth in the property market in Mauritius over the last 16 years. This growth has mainly been seen in the prime areas of Grand Baie in the North and Tamarin in the West. "We've long advised buyers to invest in Grand Baie and Tamarin," says Jonathan Tagg, director for Pam Golding Mauritius. "These two coastal towns are popular among travelers as well as expats living on the island due to their infrastructure and idyllic location. And there is a fantastic window of opportunity to secure property in these locations that blend the best of coastal and estate living," he adds. Here are our top-10 investment opportunities.

Completed and under construction developments

---
1. Soleïa Residences (Grand Baie)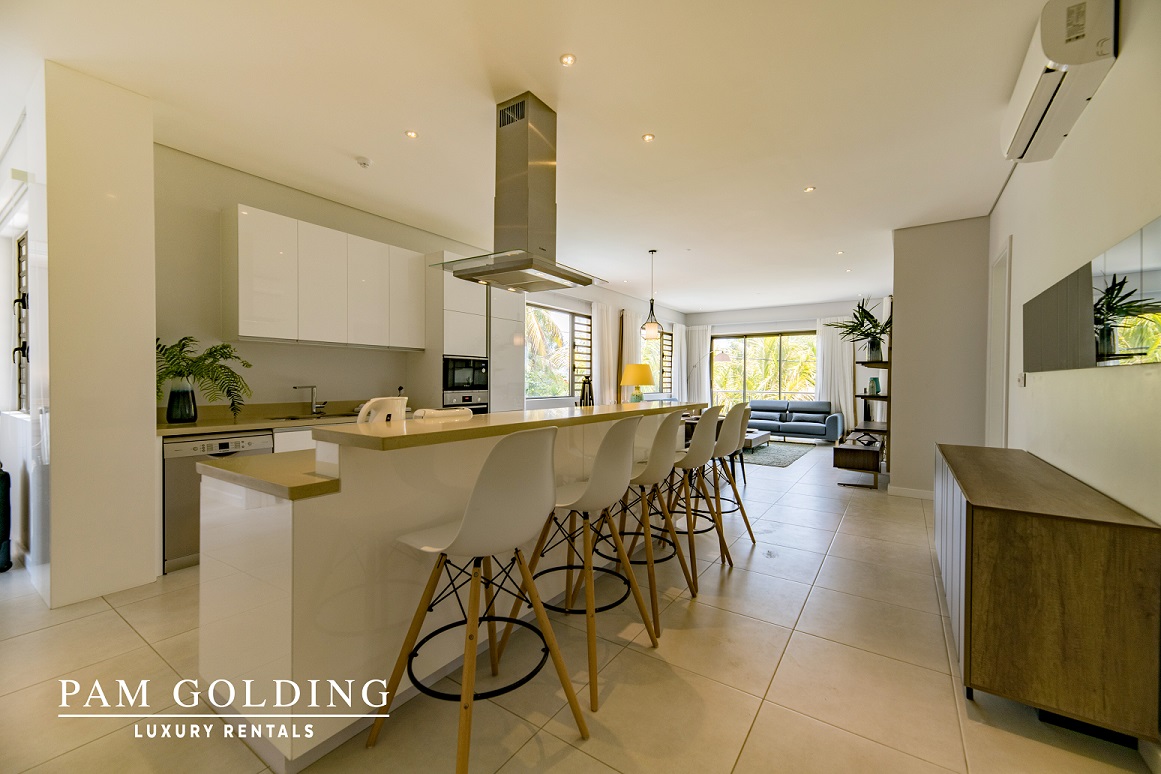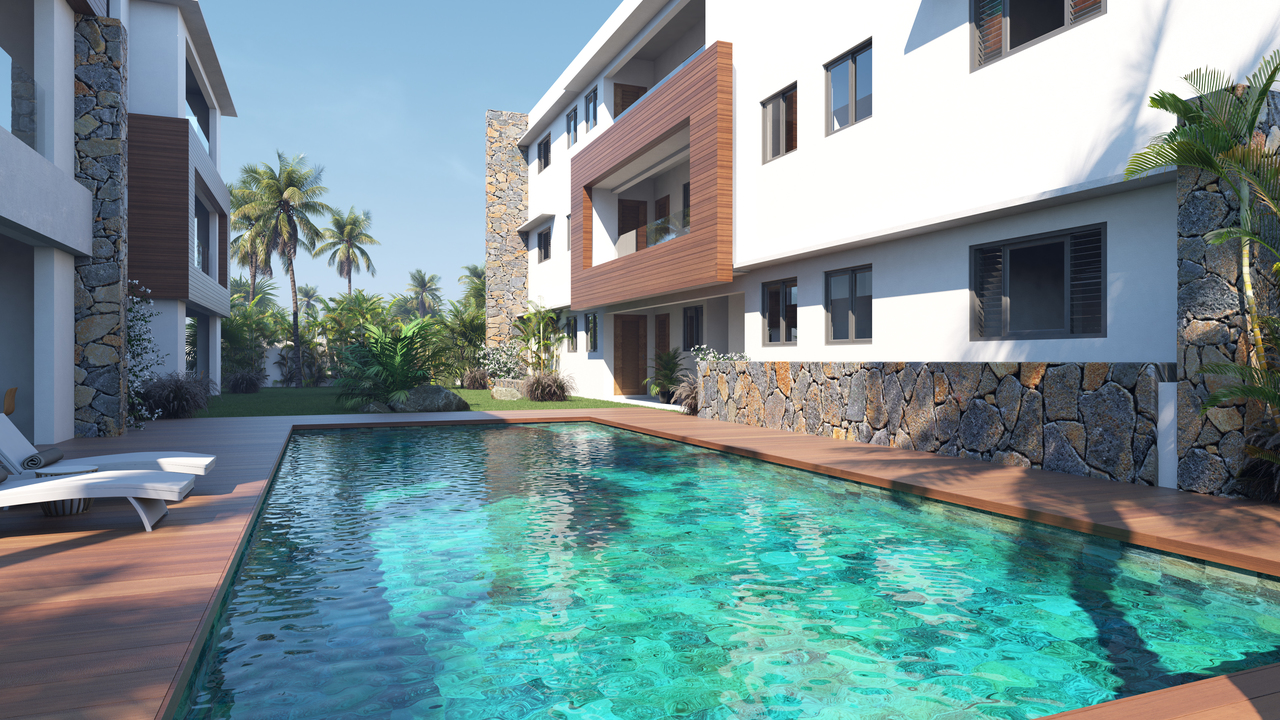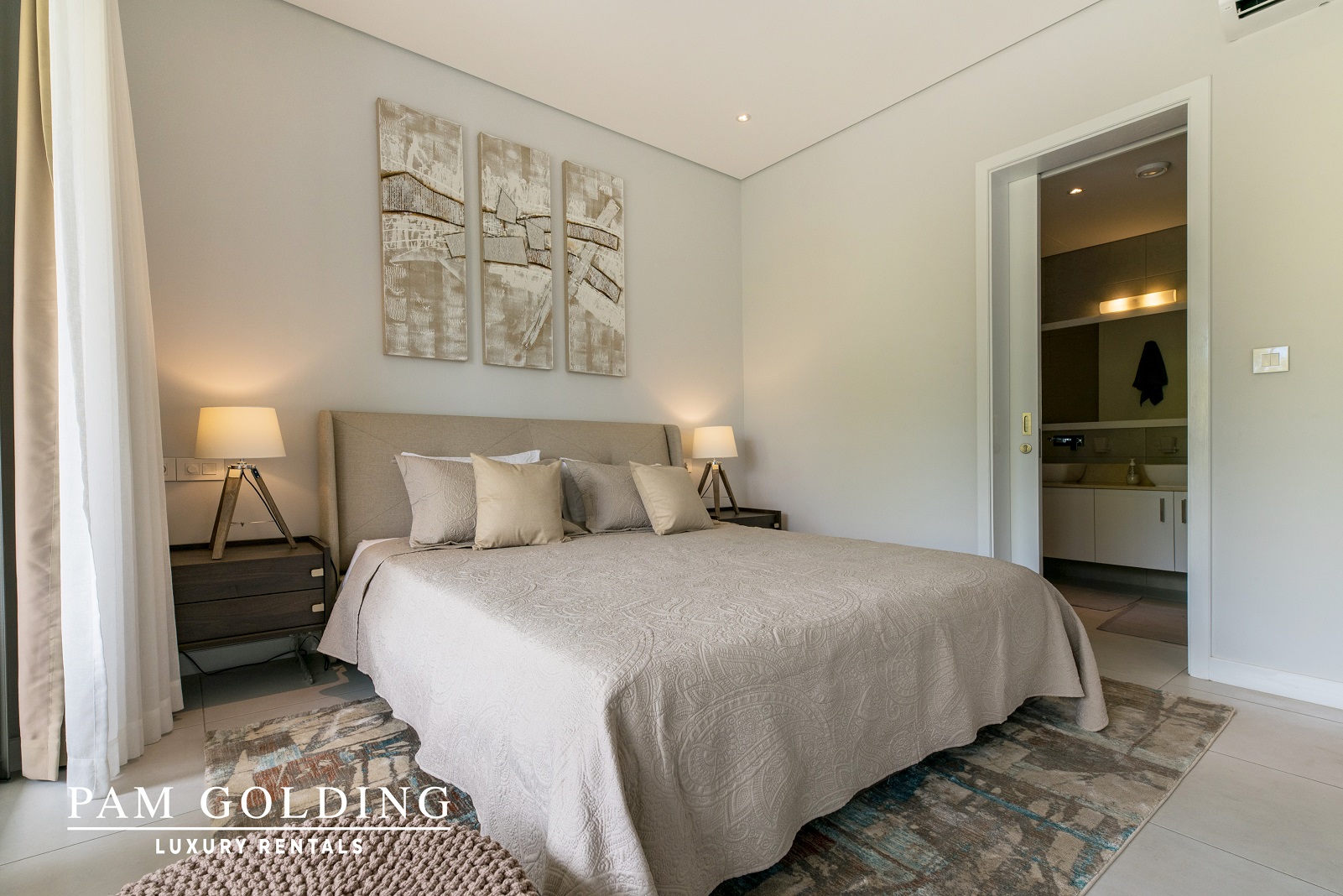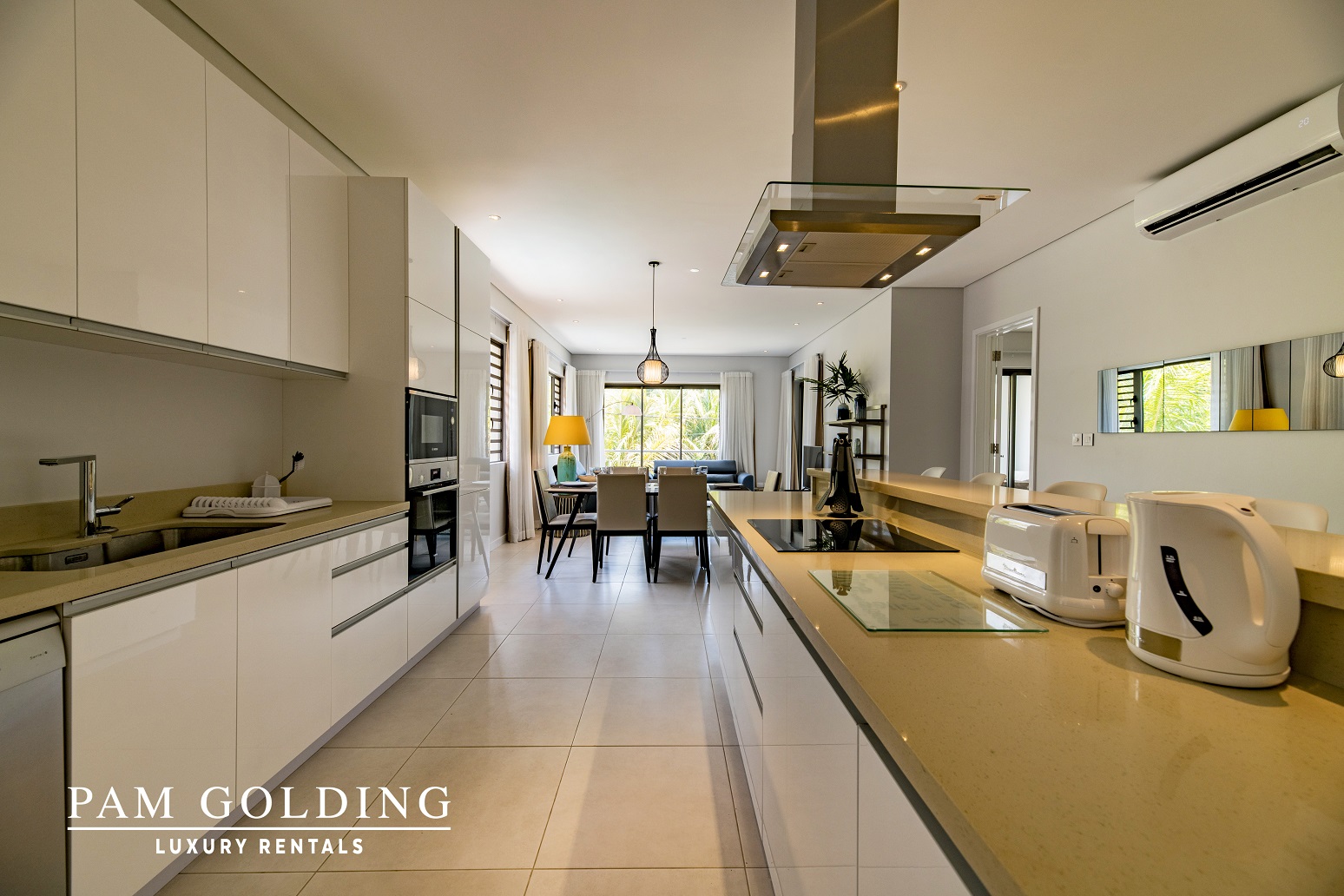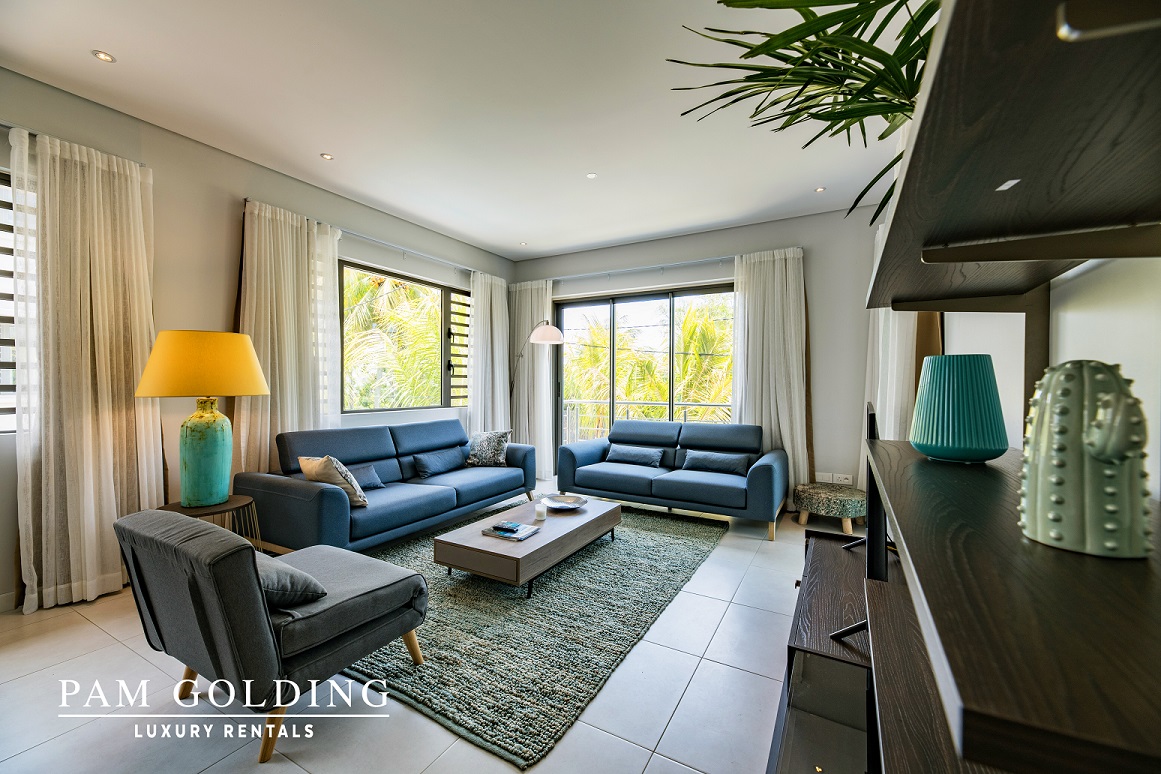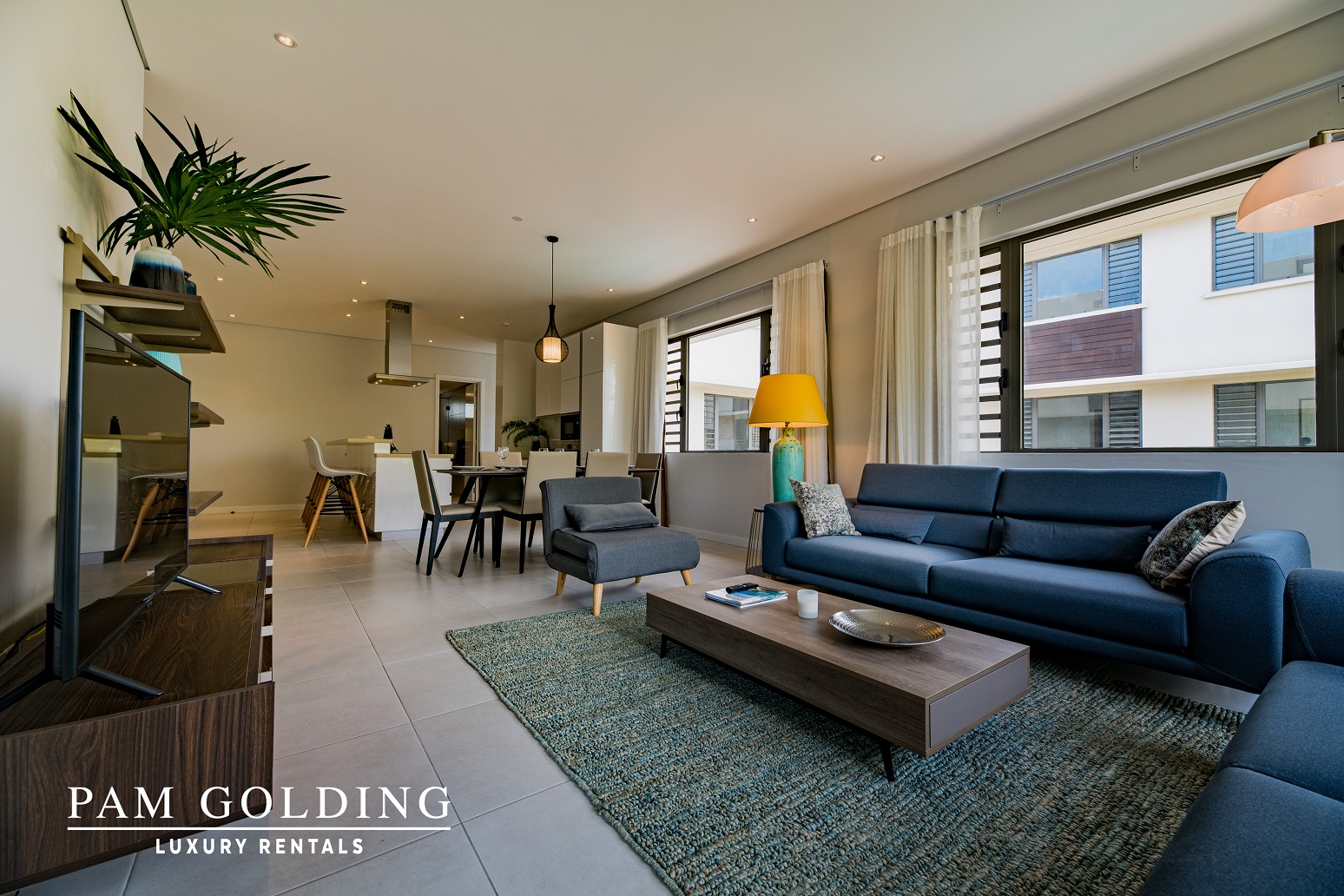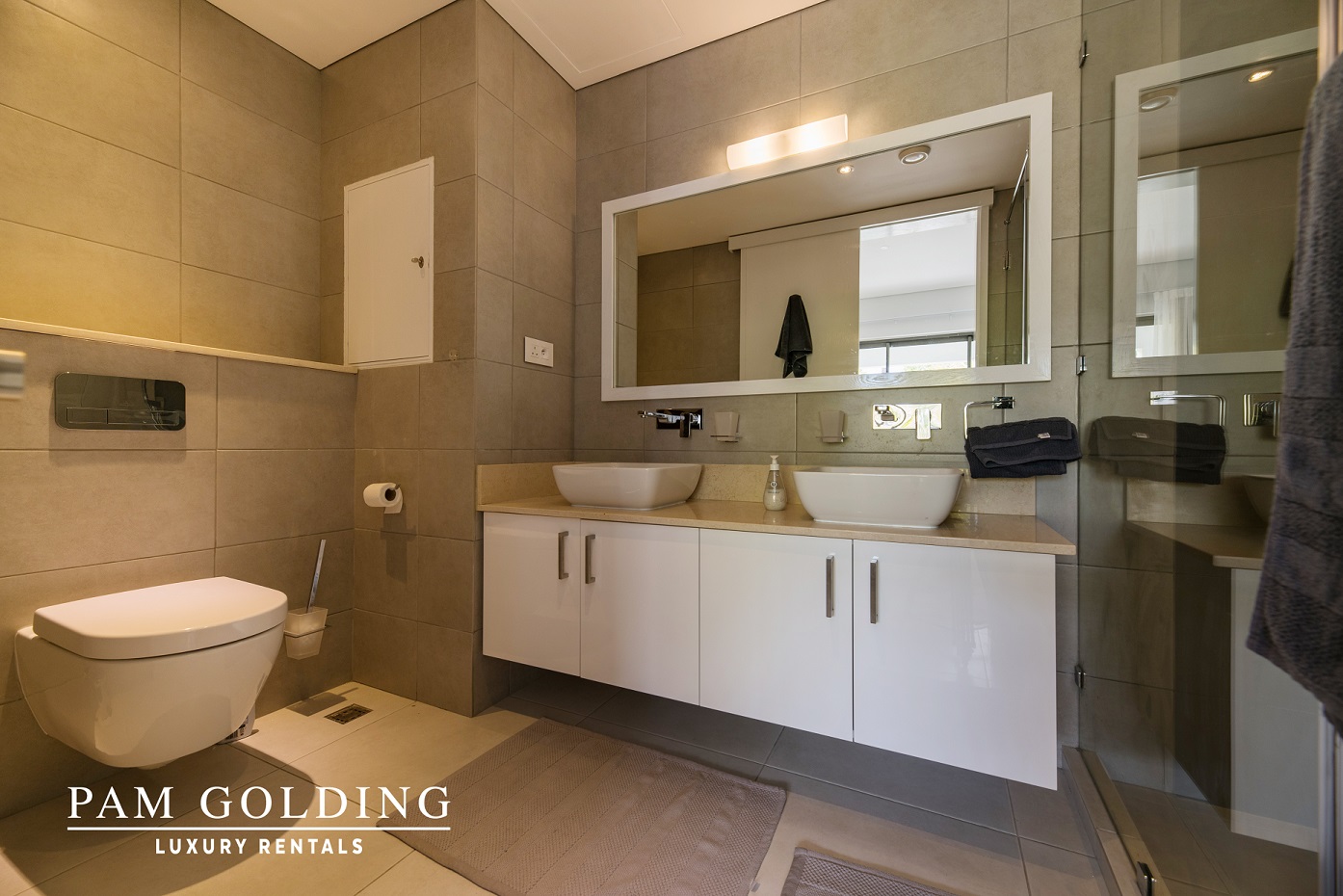 Situated near Pereybere Beach in the vibrant north of Mauritius, this modern apartment development will appeal to both investors and those wishing to settle on the island. The apartments are designed for stylish, easy living, and are in close proximity to Grand Baie, which boasts a comprehensive retail and entertainment environment.

A lovely 3-bedroom ready to move apartment of 132.7 m2 priced at US$ 311,230 (previously US$ 335,000.)
2. Ki Residences (Grand Baie)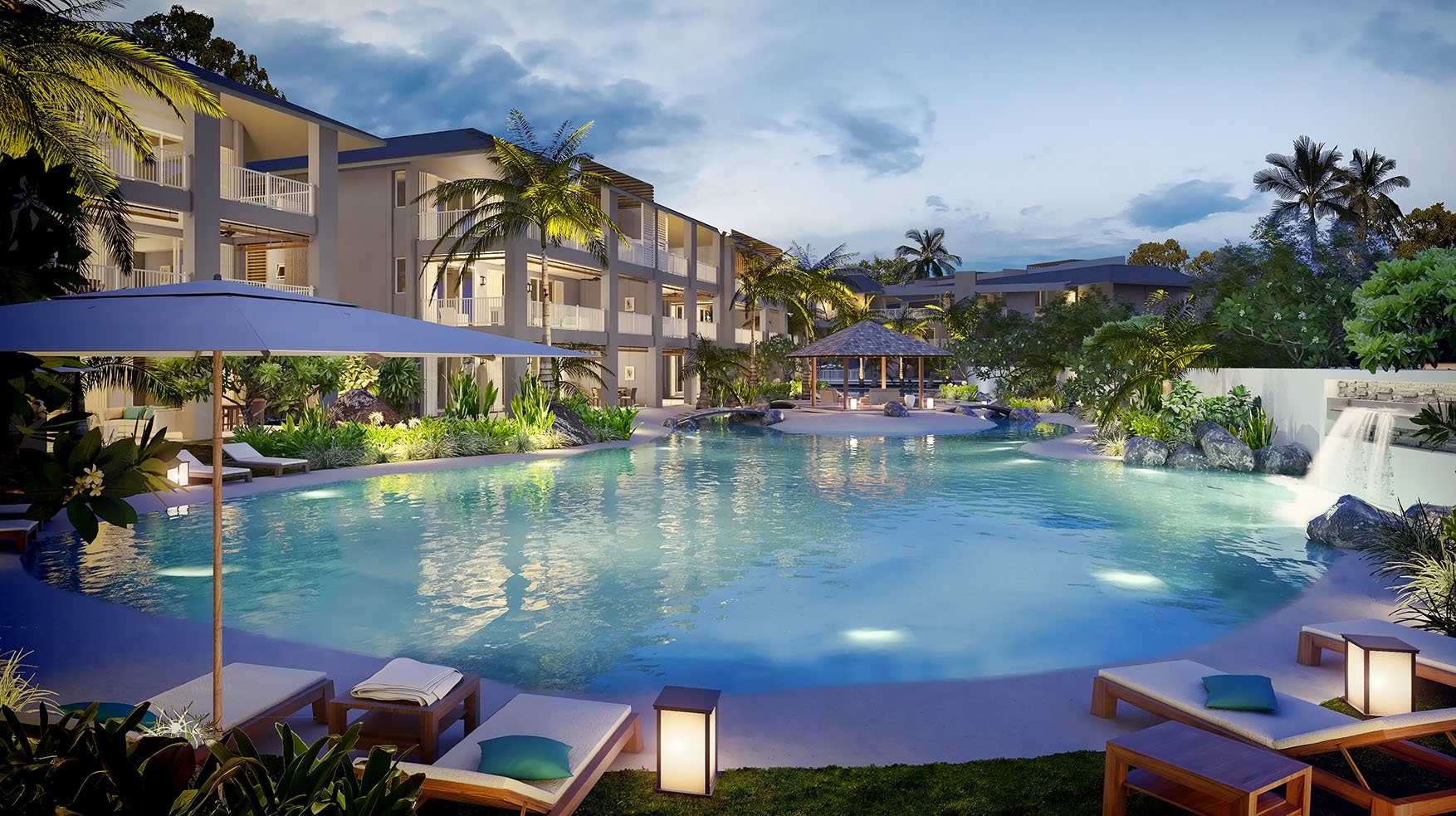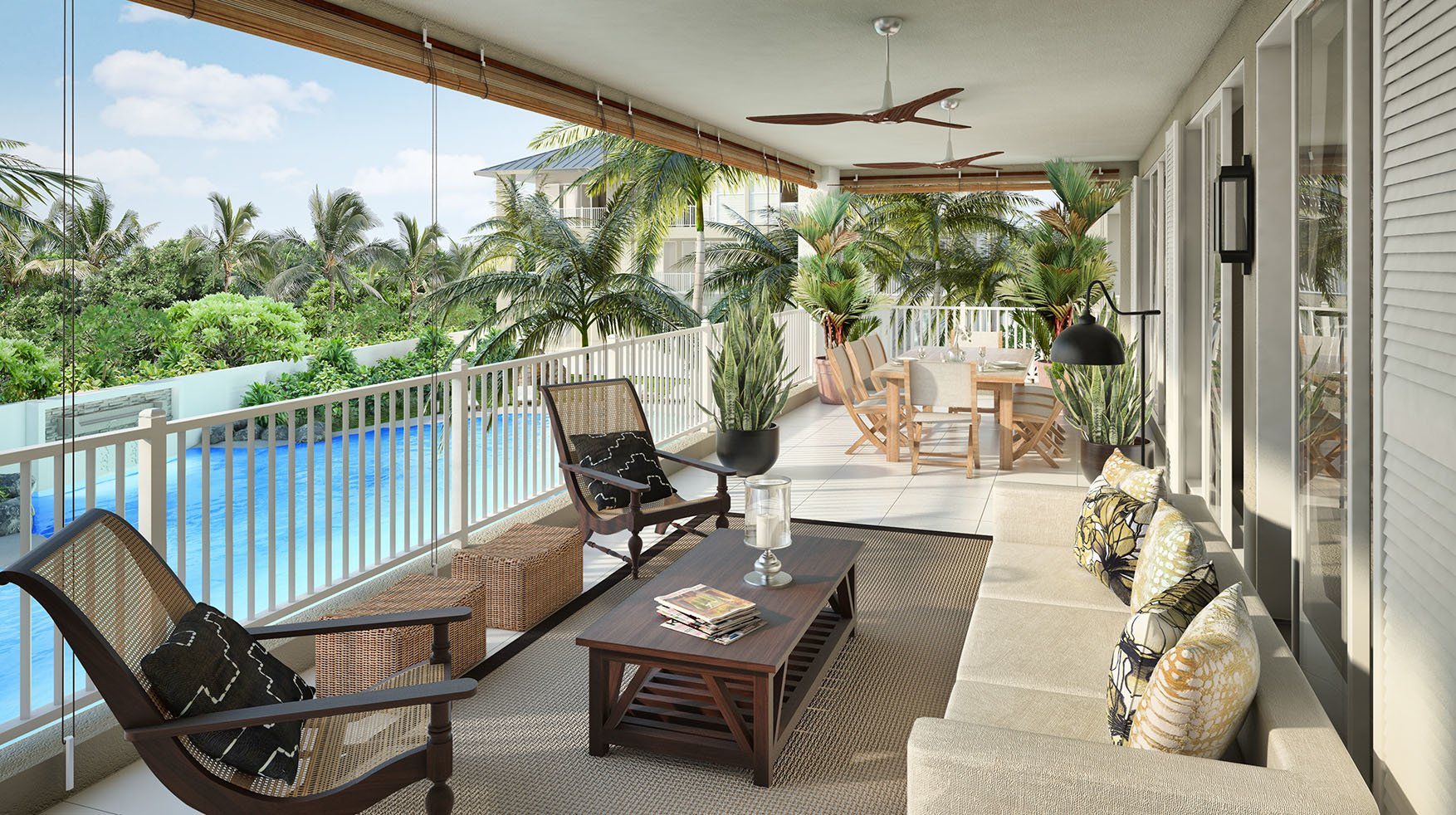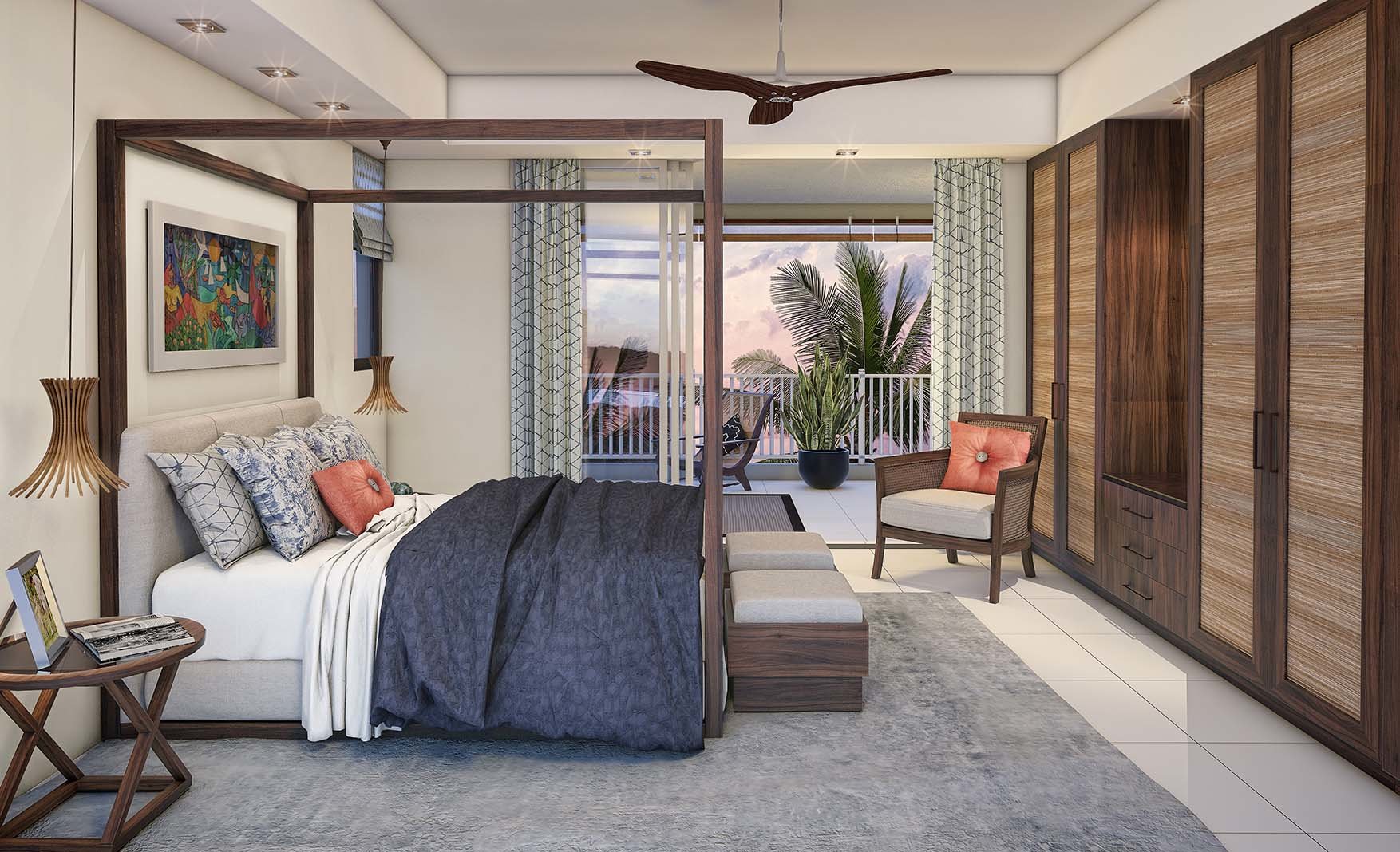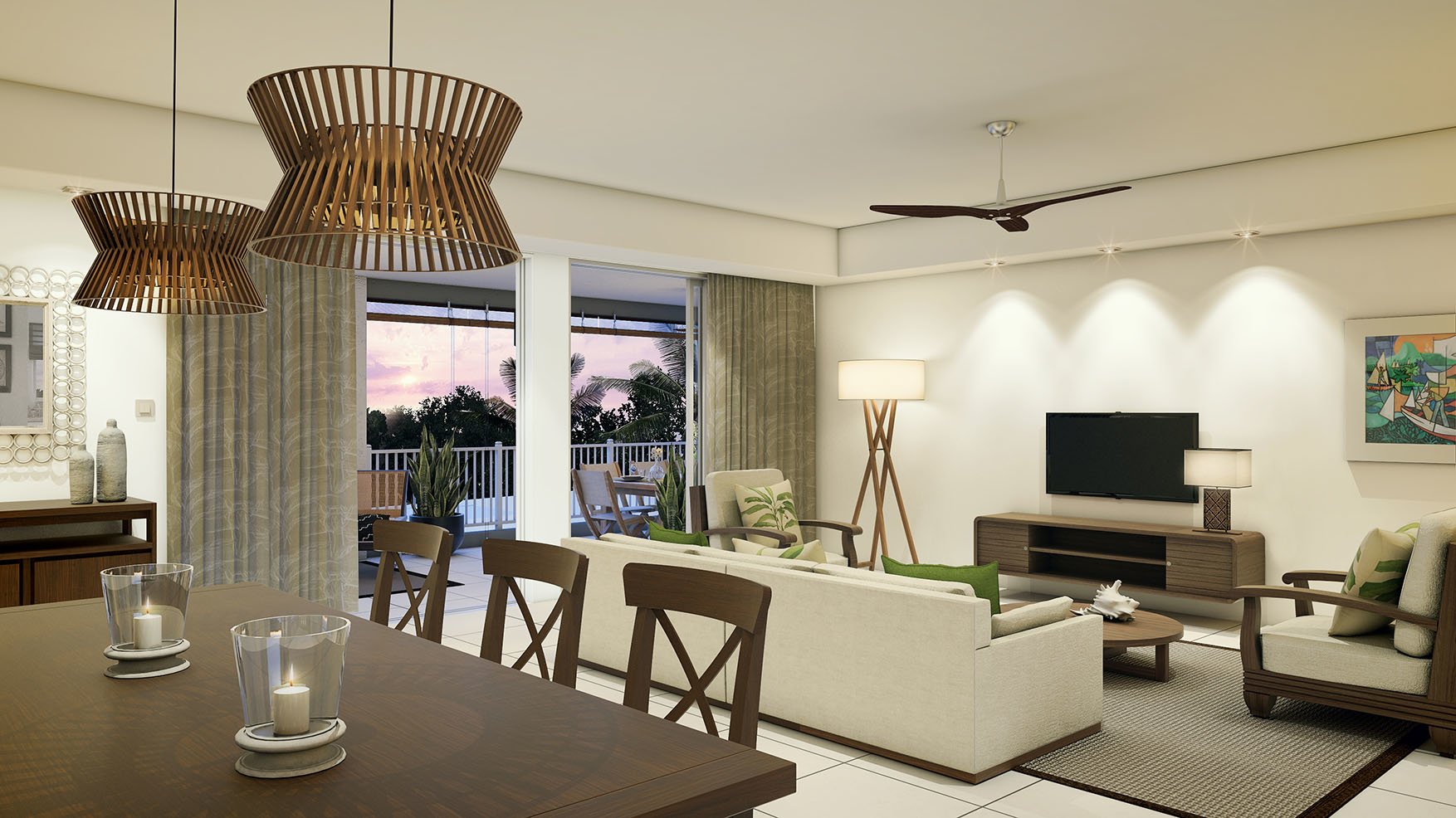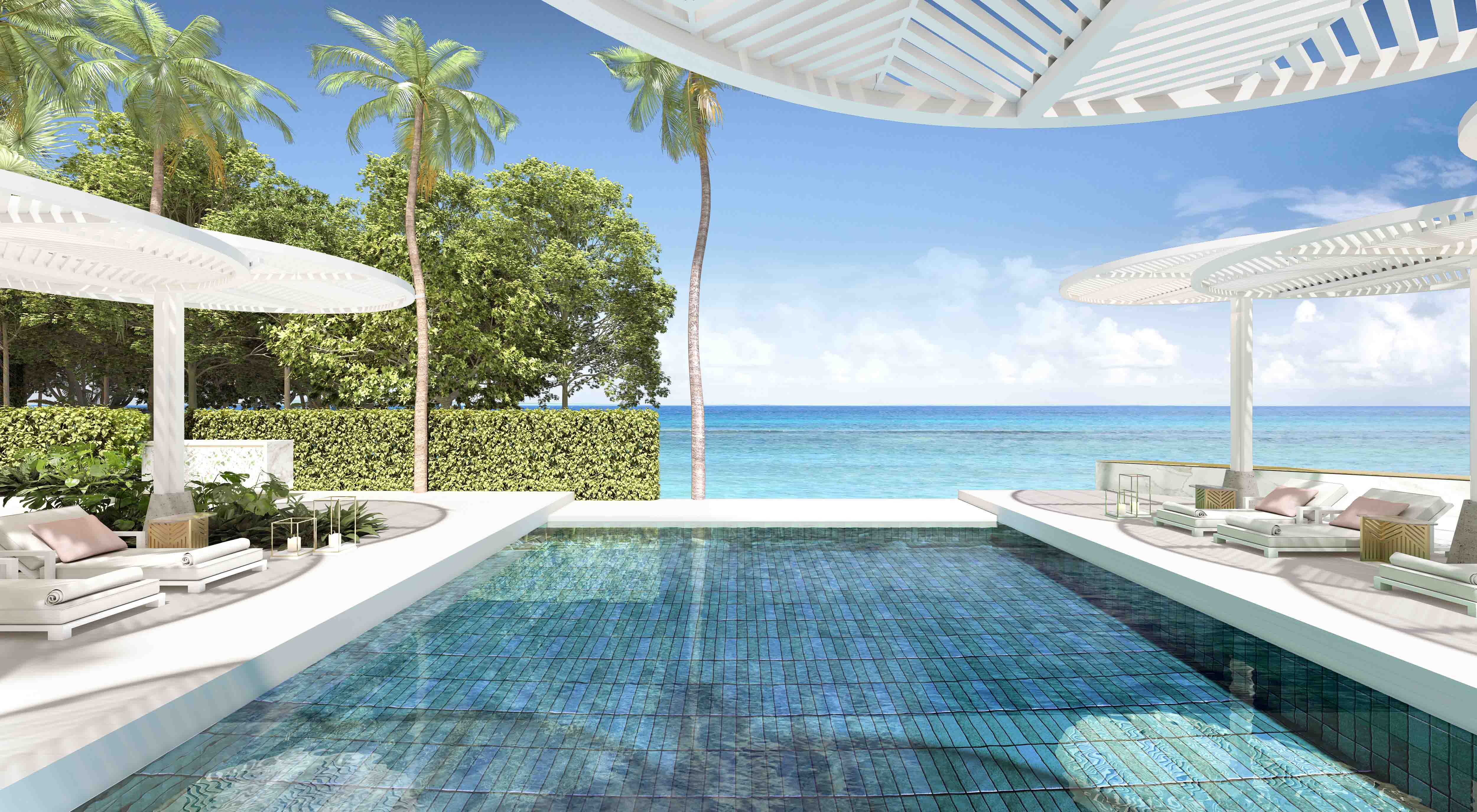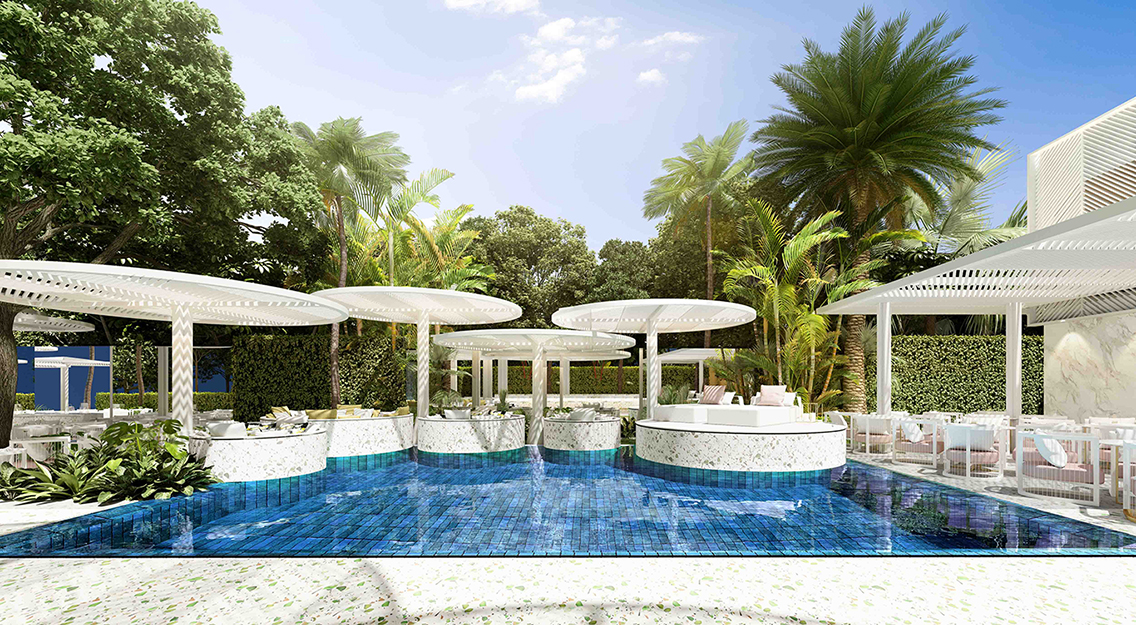 The last few well-appointed two and three-bedroomed apartments as well as penthouses, incorporating tropical-style design and immaculate attention to detail, are on offer. Residents will also enjoy exclusive access to Pereybere's 2Beach Club. Due for completion in April 2021, the units are priced from US$ 260 796.

An amazing first floor apartment of 122.2 m2 priced at US$ 262,900 (previously US$ 360,810).

3. Mont Choisy Le Parc Golf & Beach Estate (Grand Baie)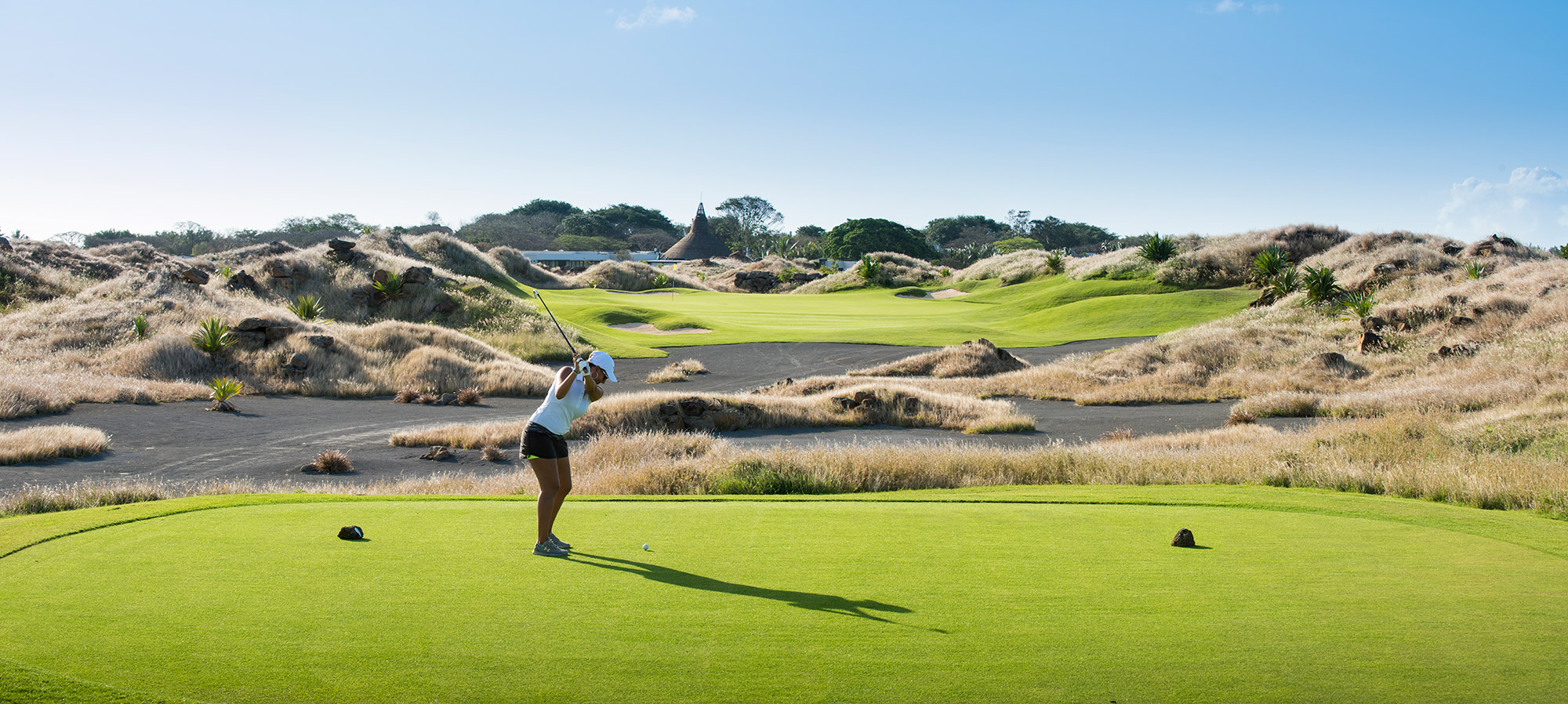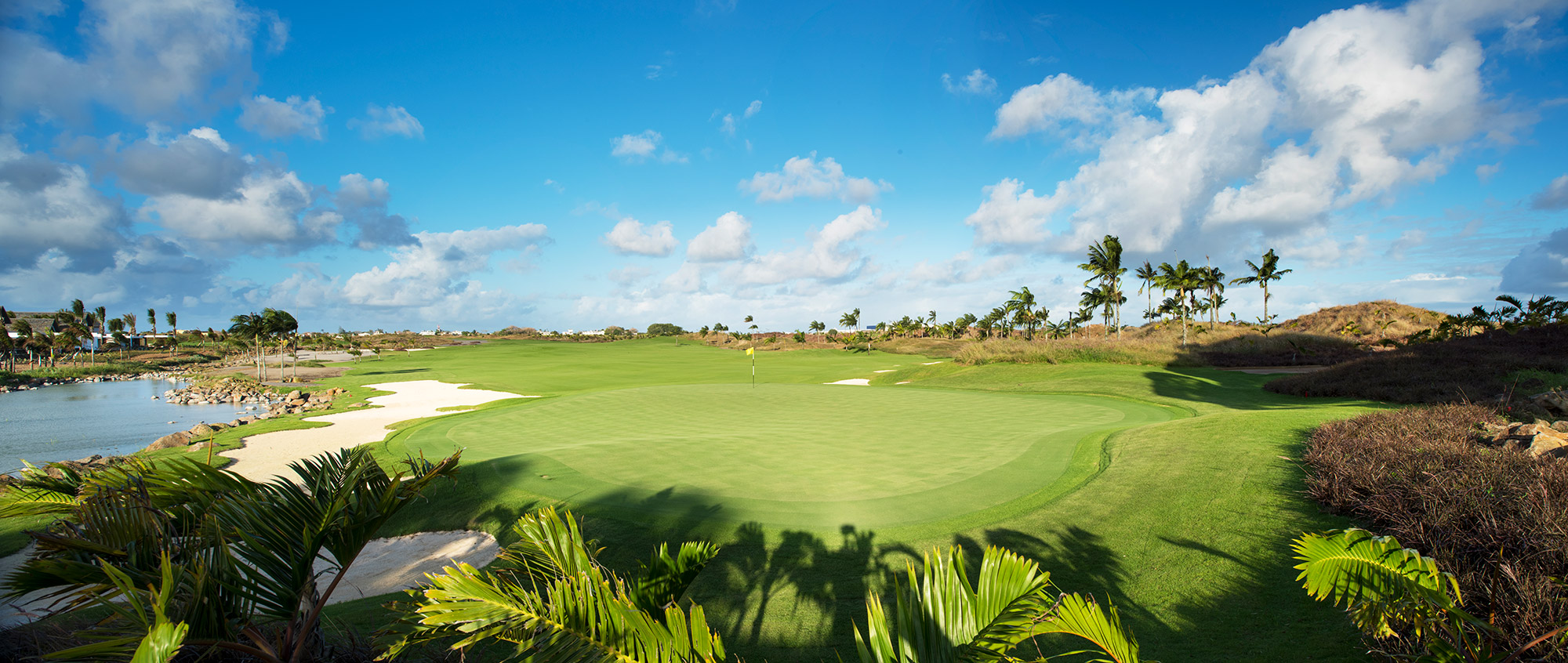 This estate is known for its lifestyle offering and boasts the only golf course in the island's north. The luxury homes have been designed with immaculate attention to detail, and feature landscaped gardens and generous swimming pools. Four completed units are available immediately to be snapped up by acute investors.
A stunning 3-Bedroom apartment of 222.10 m2 at US$ 731,000 instead of US$ 889,675.

4. Akasha Villas (Tamarin)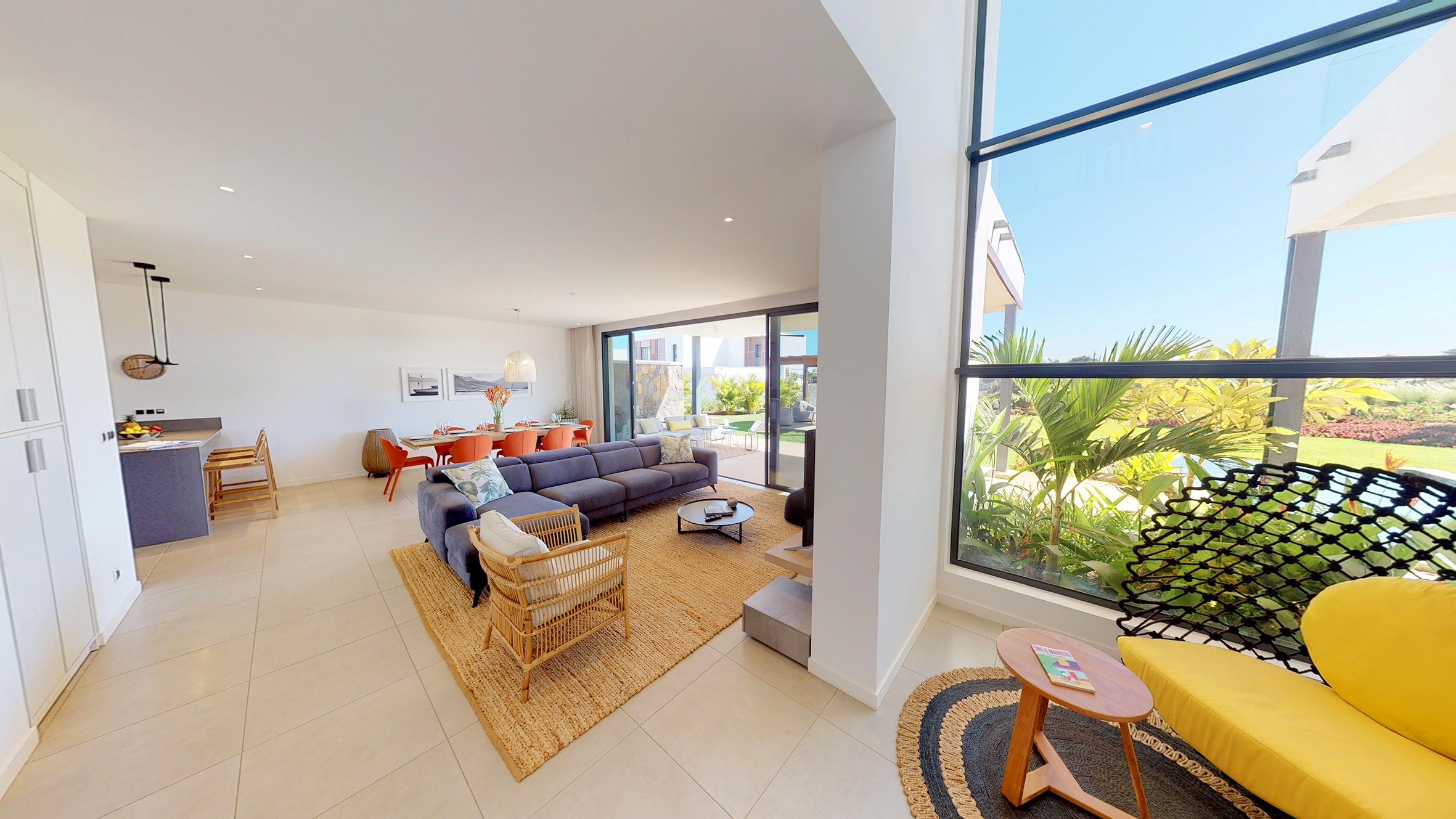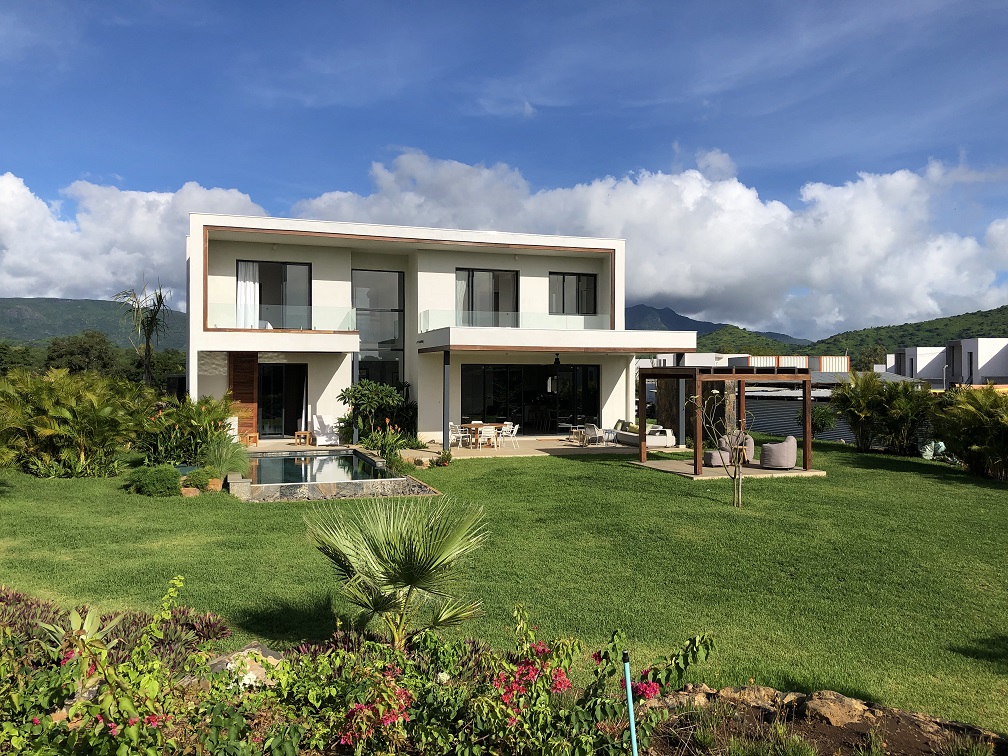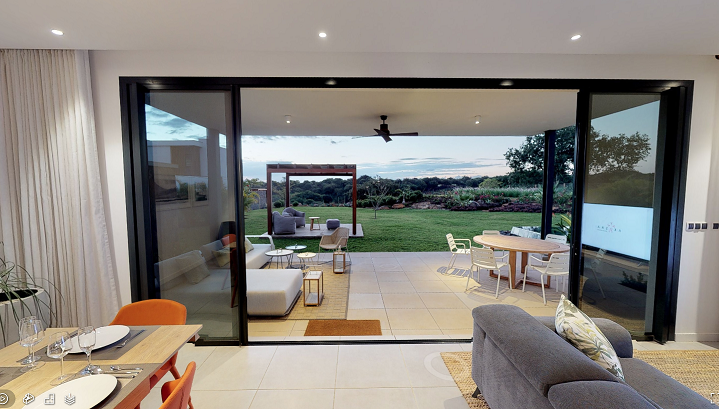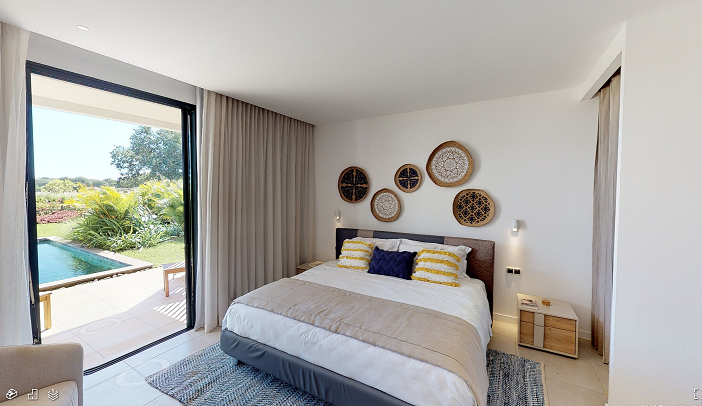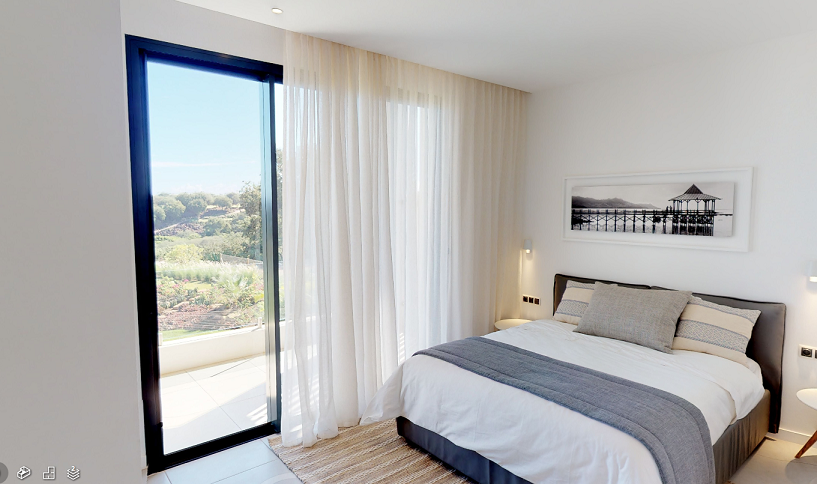 Occupying prime elevated land overlooking the Rampart River towards the ocean, Akasha Villas maximise views while maintaining privacy. These contemporary three- and six-bedroomed villas feature spacious living areas, large verandas, landscaped gardens and swimming pools, designed to blend in seamlessly with their natural surrounds.

Contemporary 3-bedroom villa of 276 m2 on a 380 m2 plot of land priced at US$ 763, 100.

5. Element Bay Resort (Pereybere)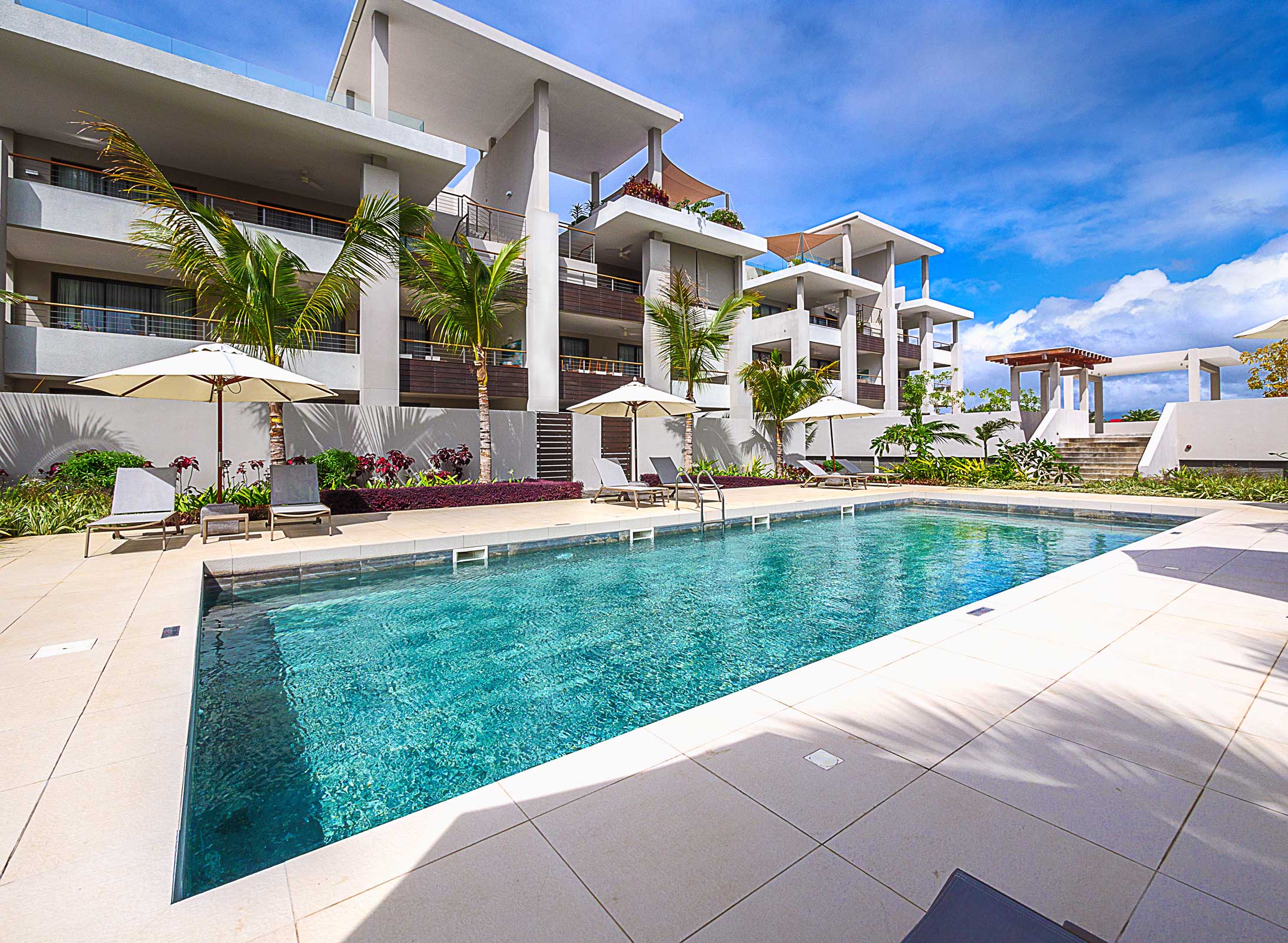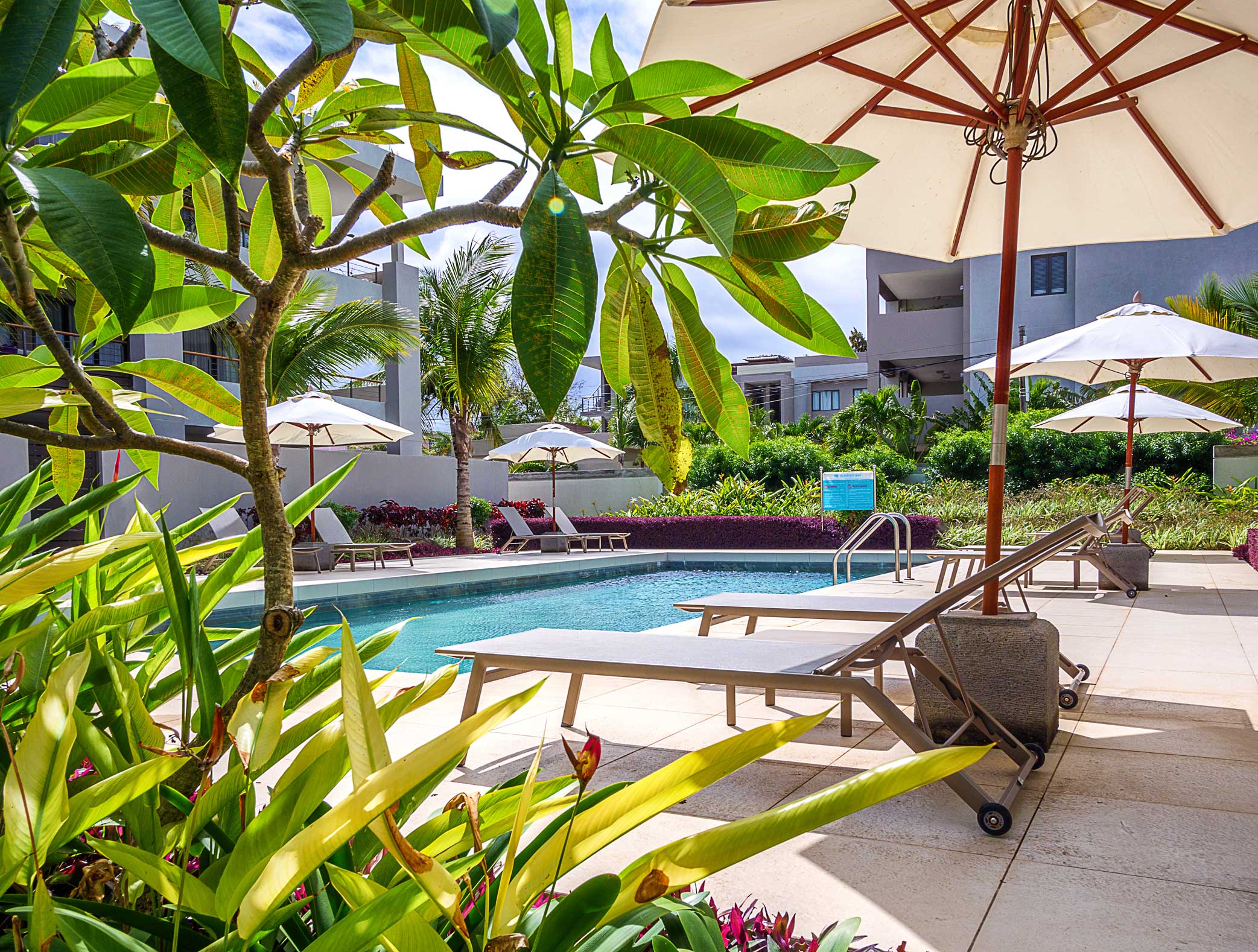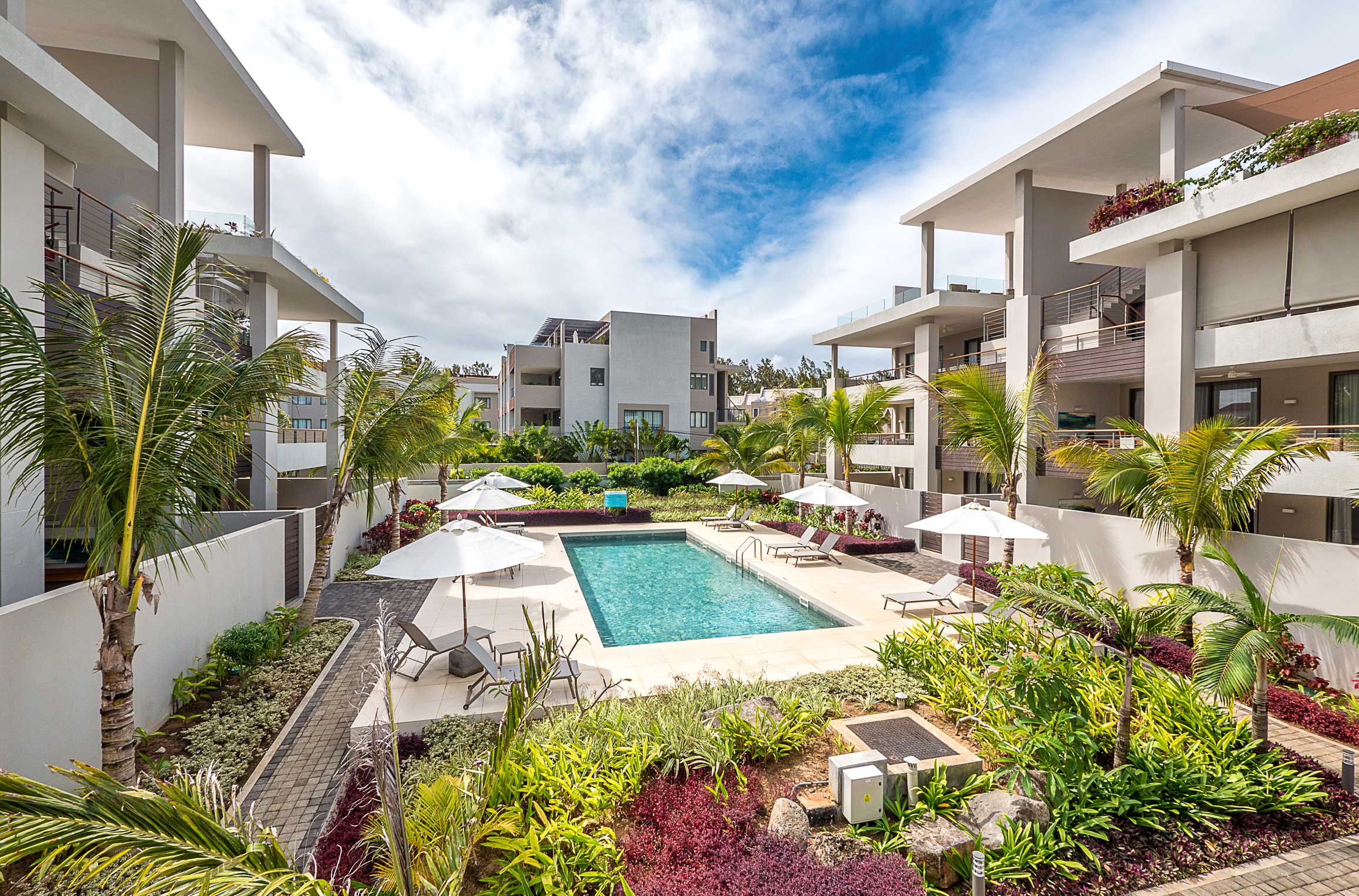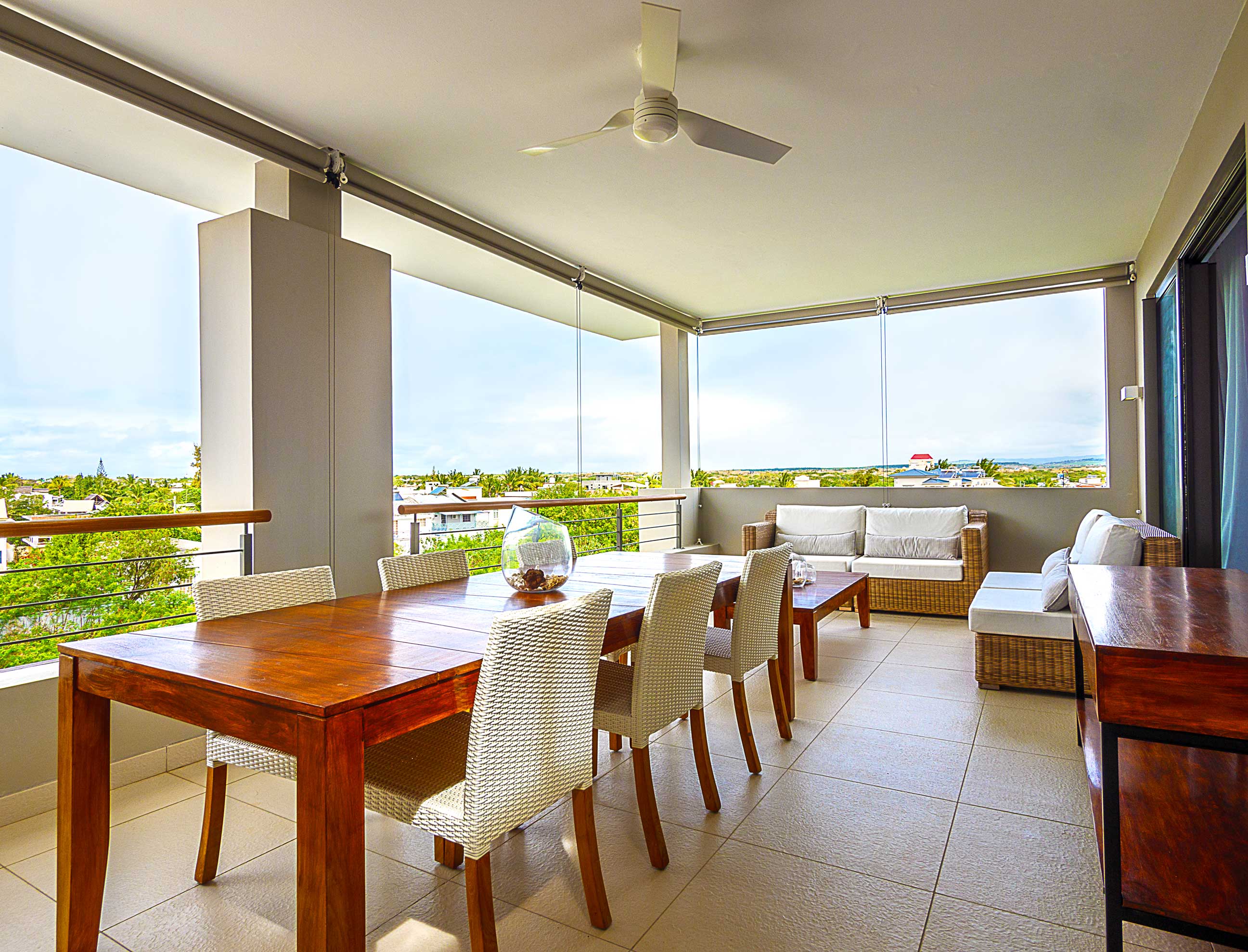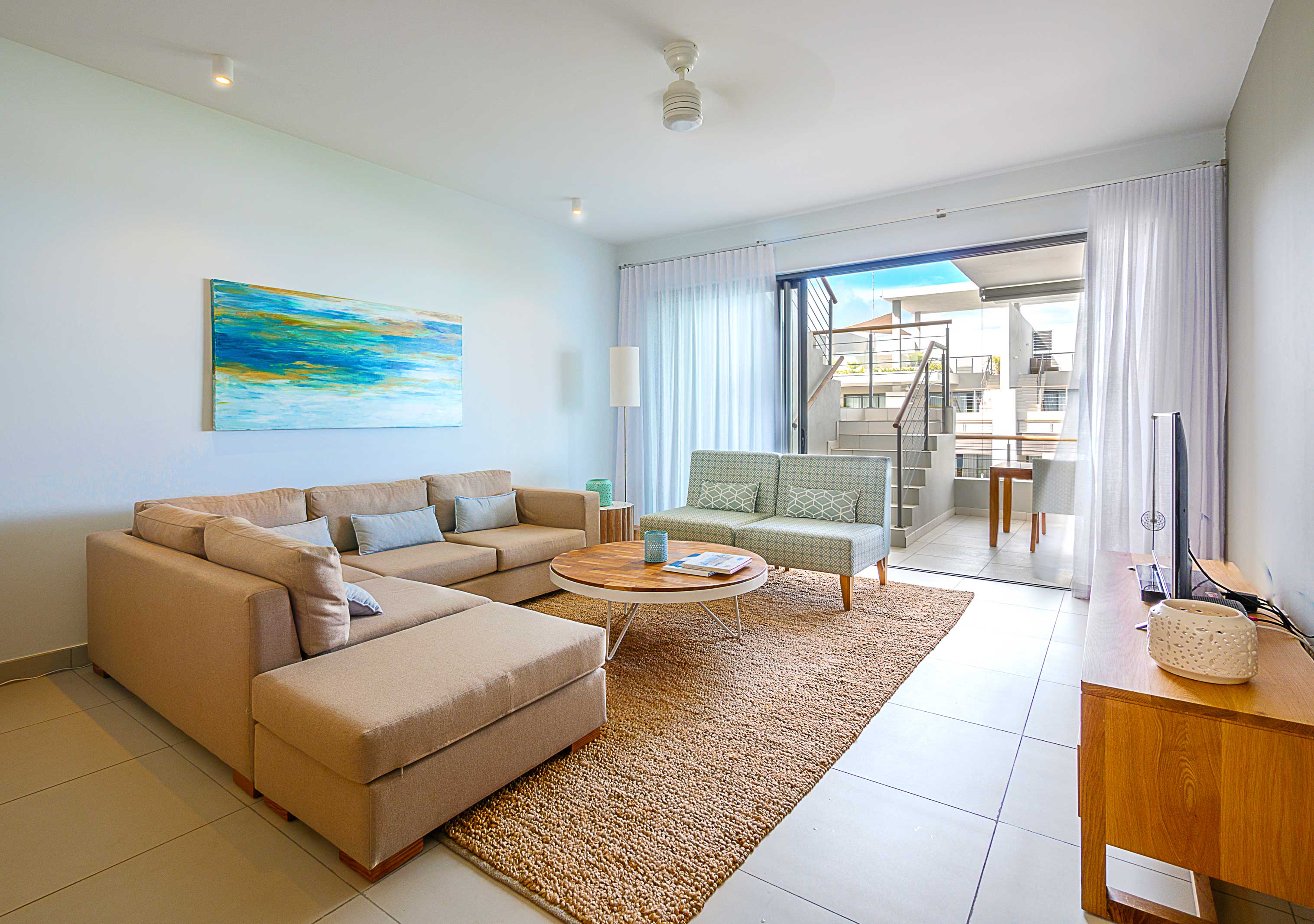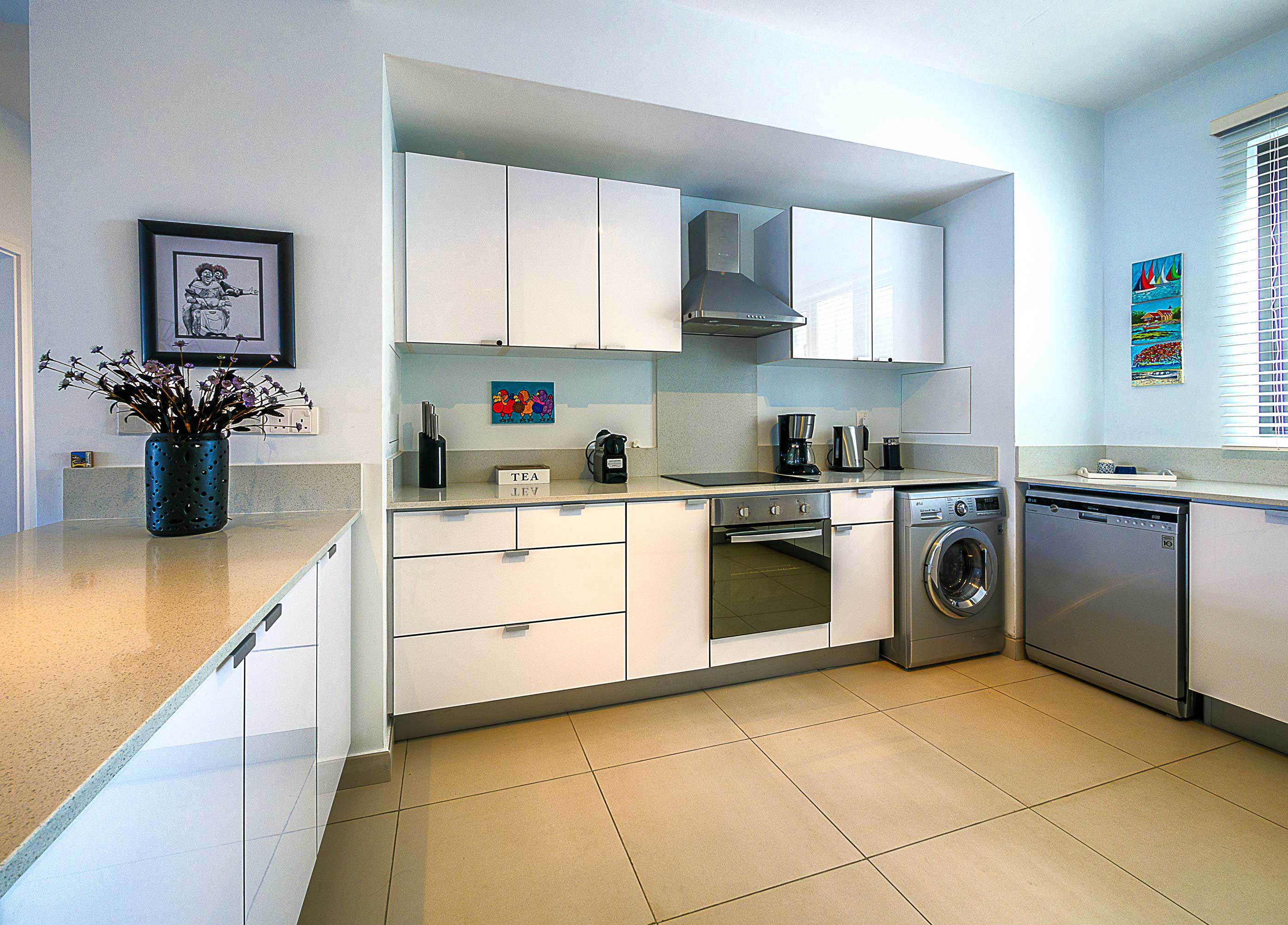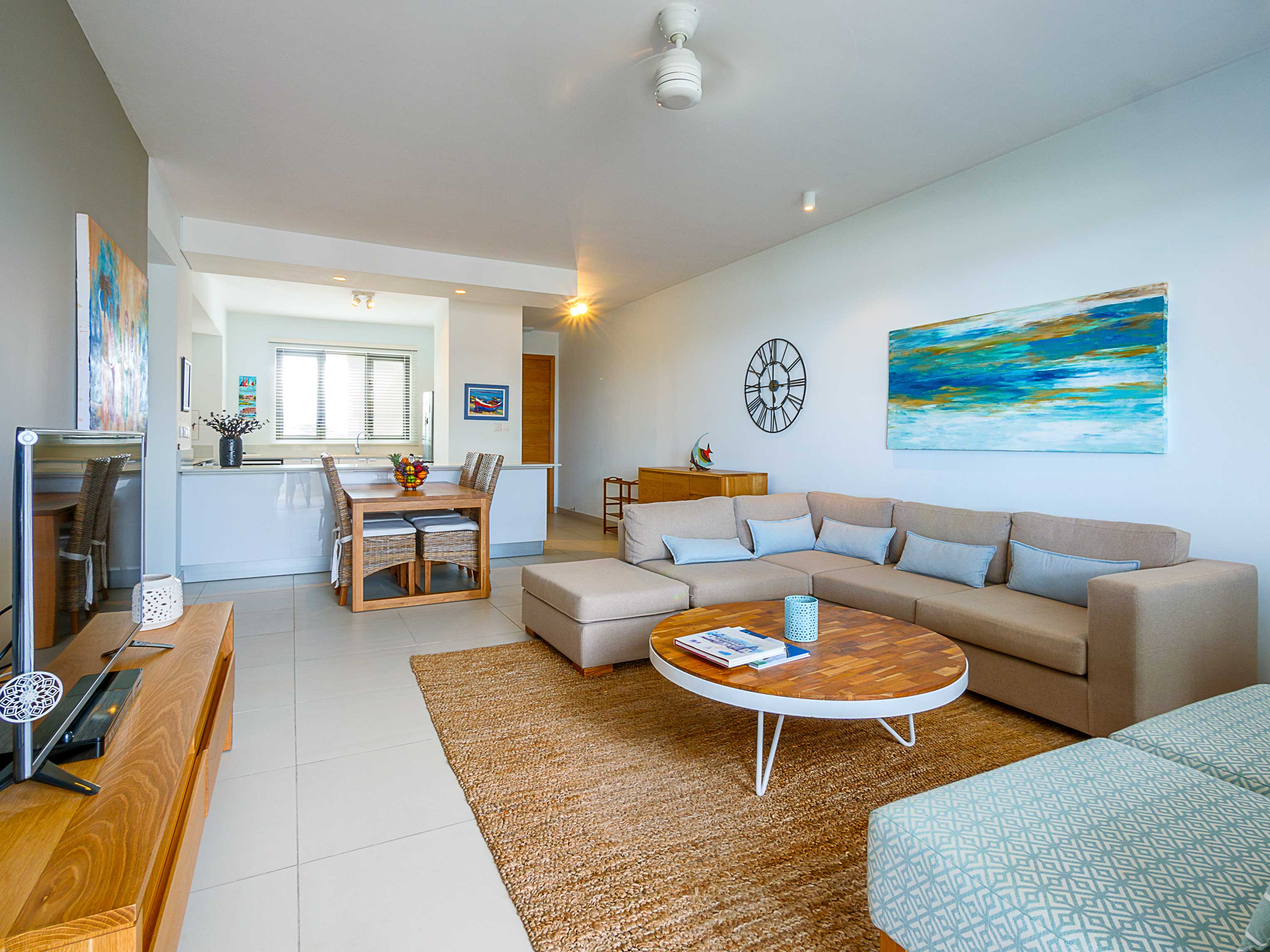 The attractiveness of this development lies in its location to nearby bustling Grand Baie, known for its myriad attractions and infrastructure, and pristine and popular beaches. It's the perfect place to plan retirement.

Cosy 2-bedroom apartment of 158 m2 priced at US$ 460,000.

6. Sileview Residence (Black River)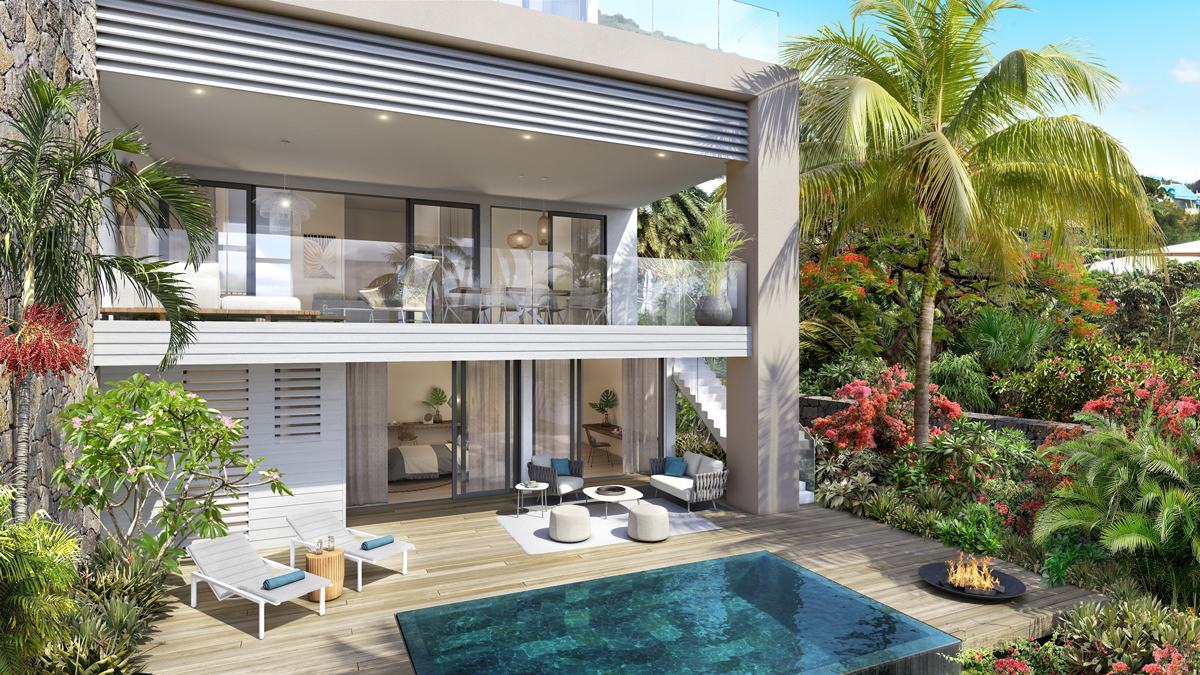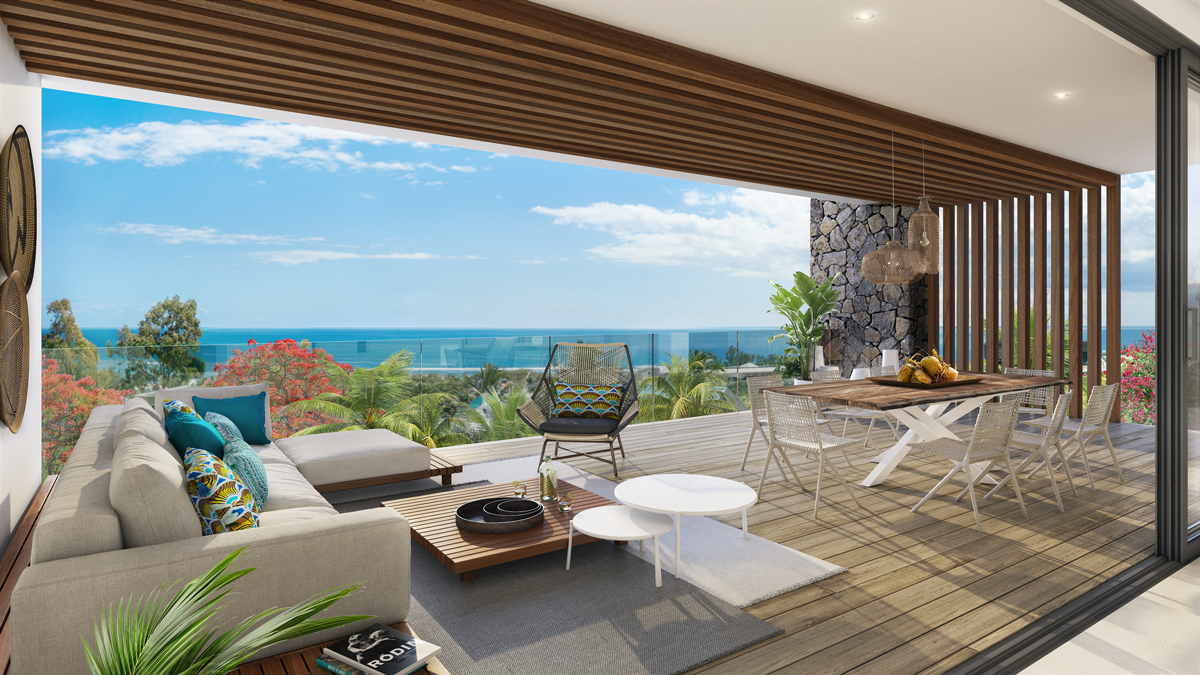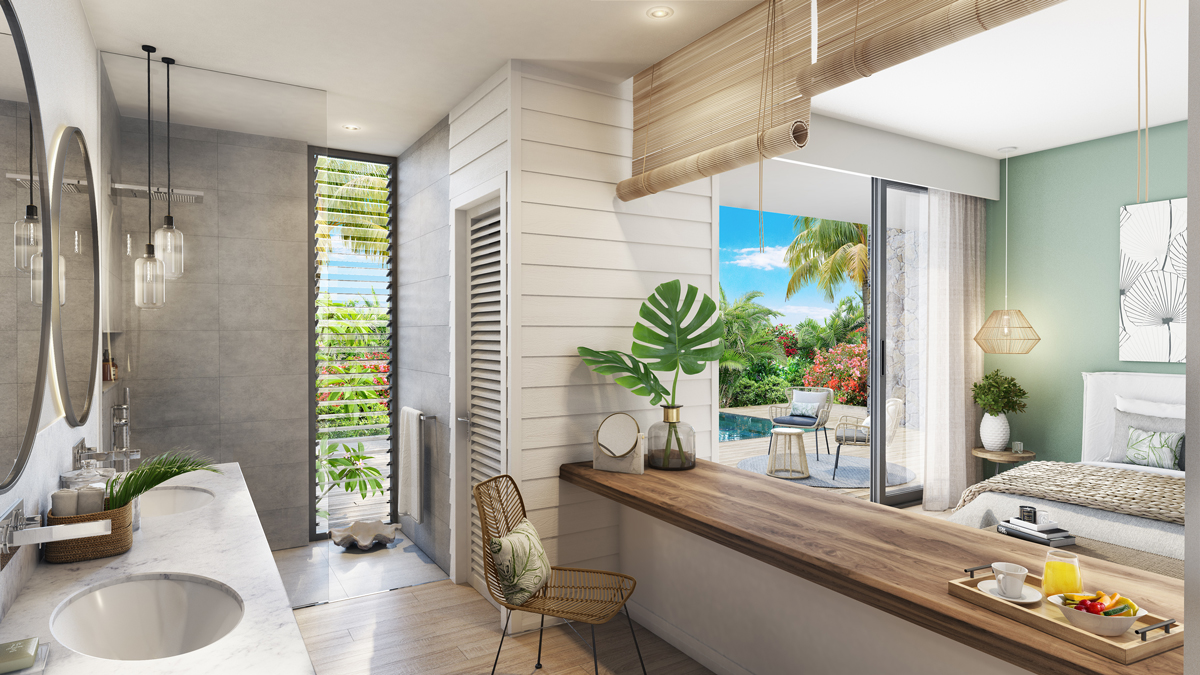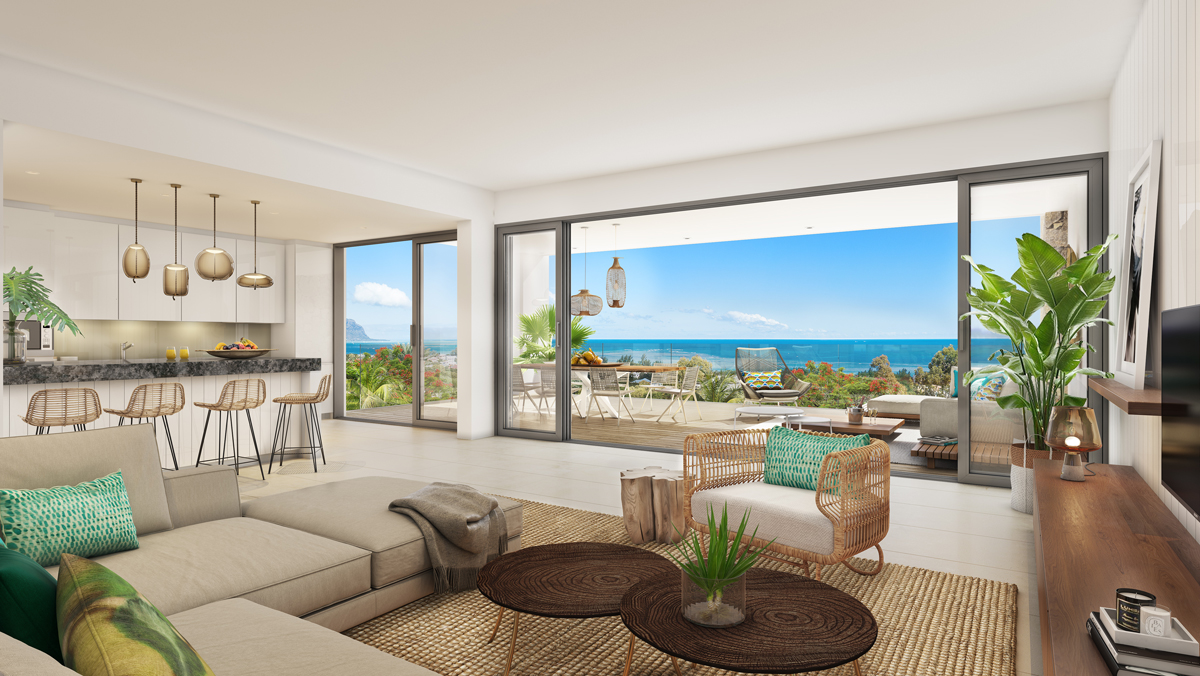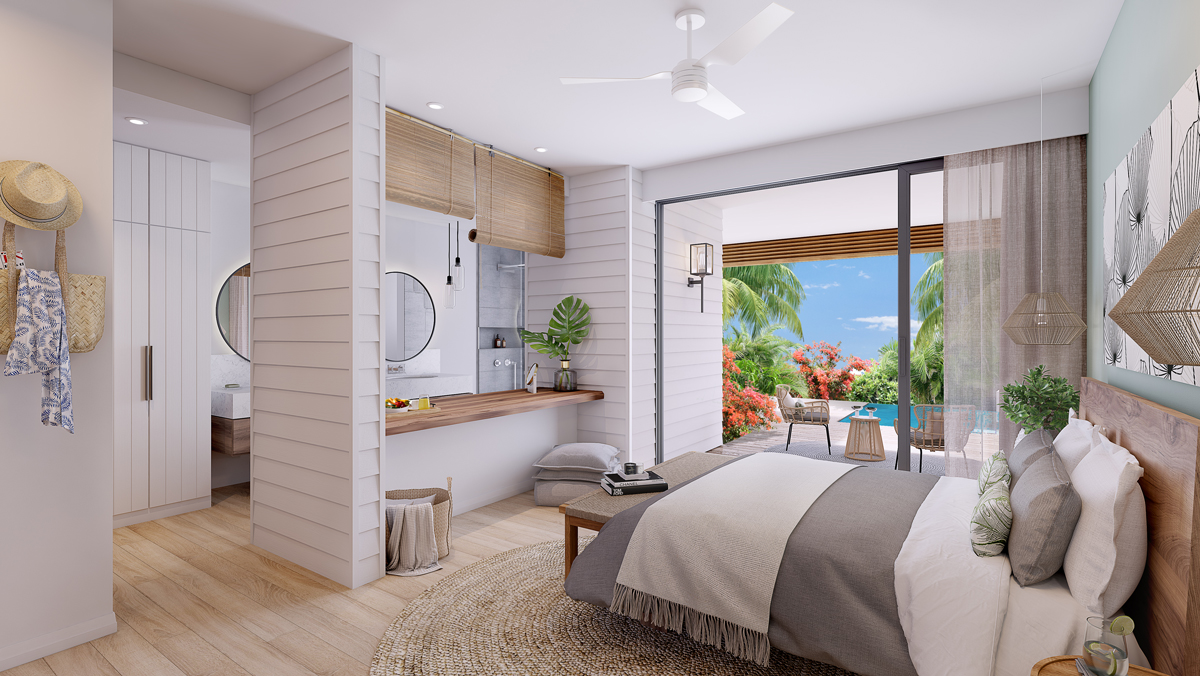 With views of a magnificent mountain range that boasts a UNESCO World Heritage Site, Sileview Residence comprises penthouses, duplexes and apartments, all with easy access to prestigious Tamarina Golf Club, international schools, restaurants and other amenities.
Warm 2-bedroom apartment of 150 m2 overlooking the sea priced at US$ 542,170.
Off-plan projects

---
7. Ki Resort Apartments (Grand Baie)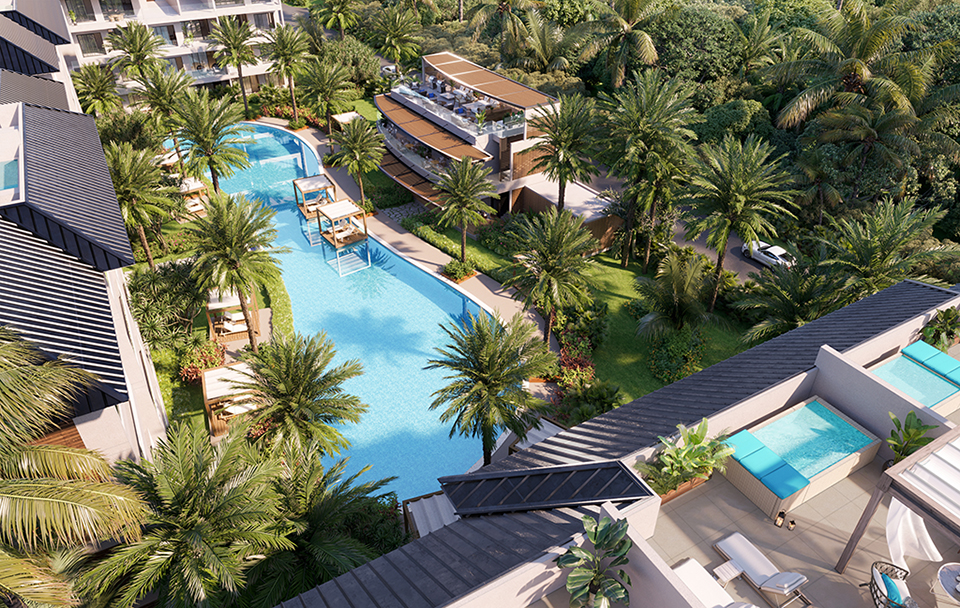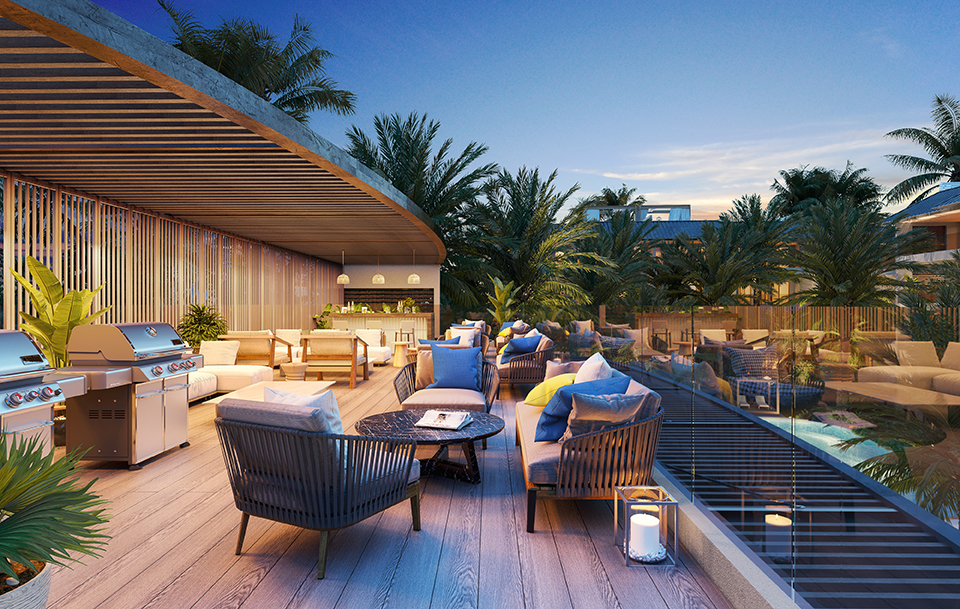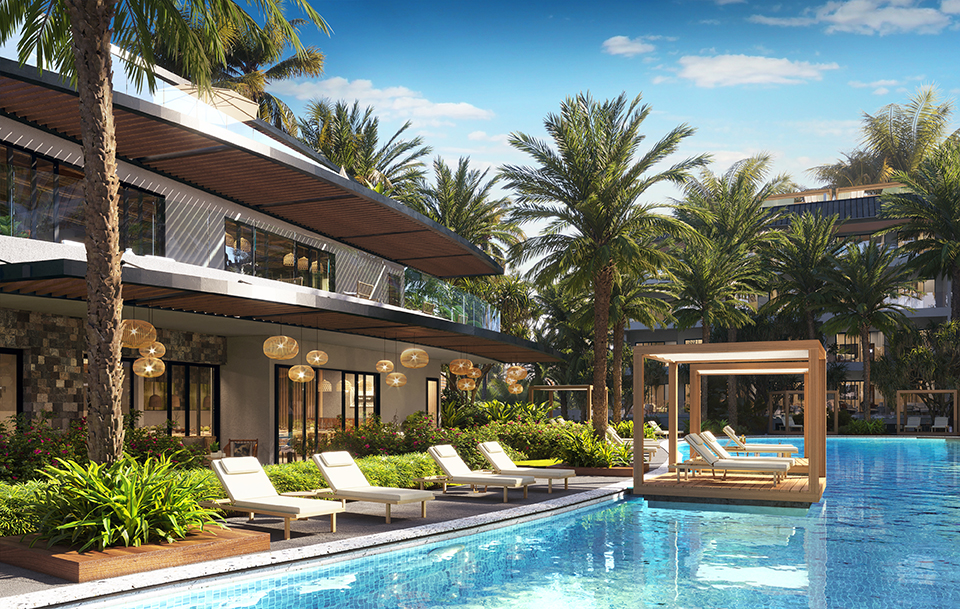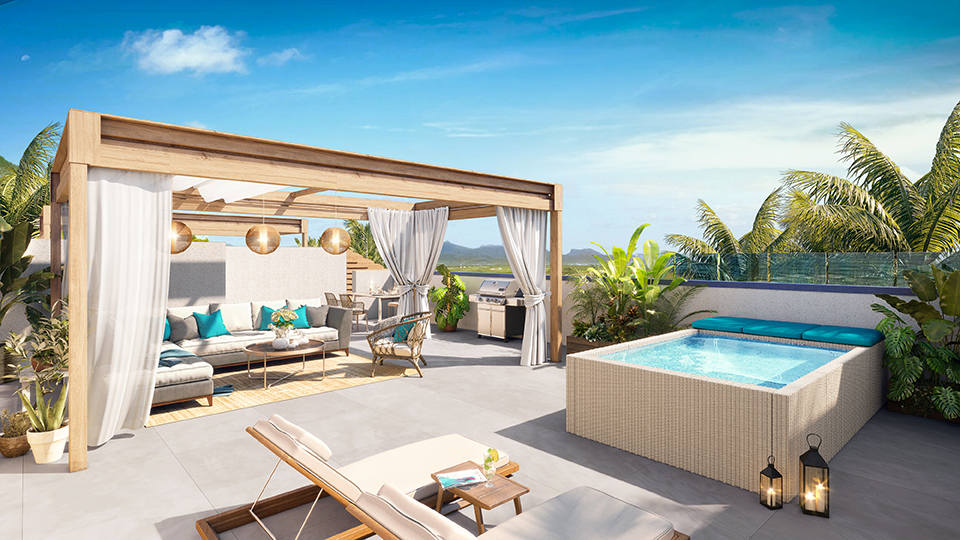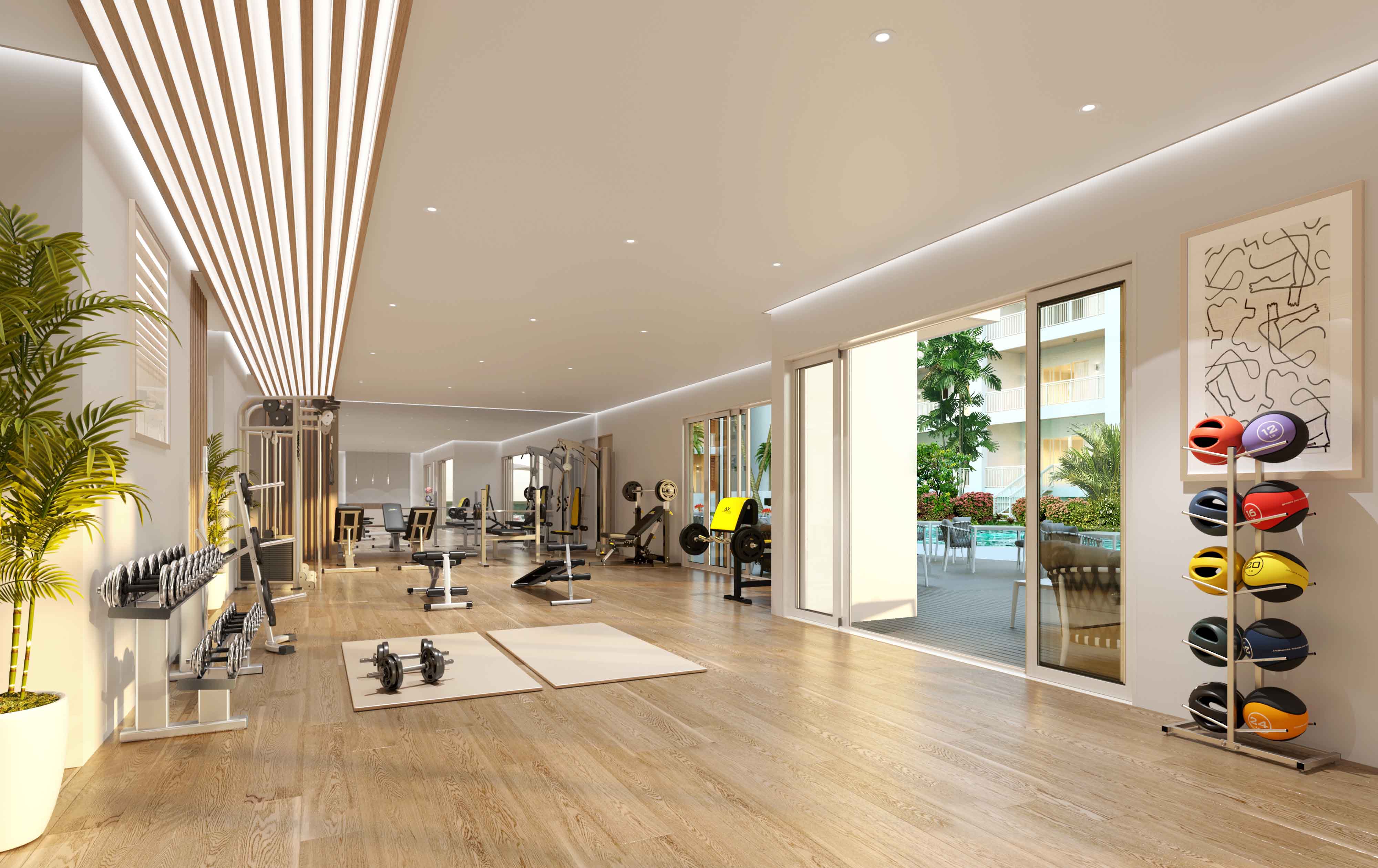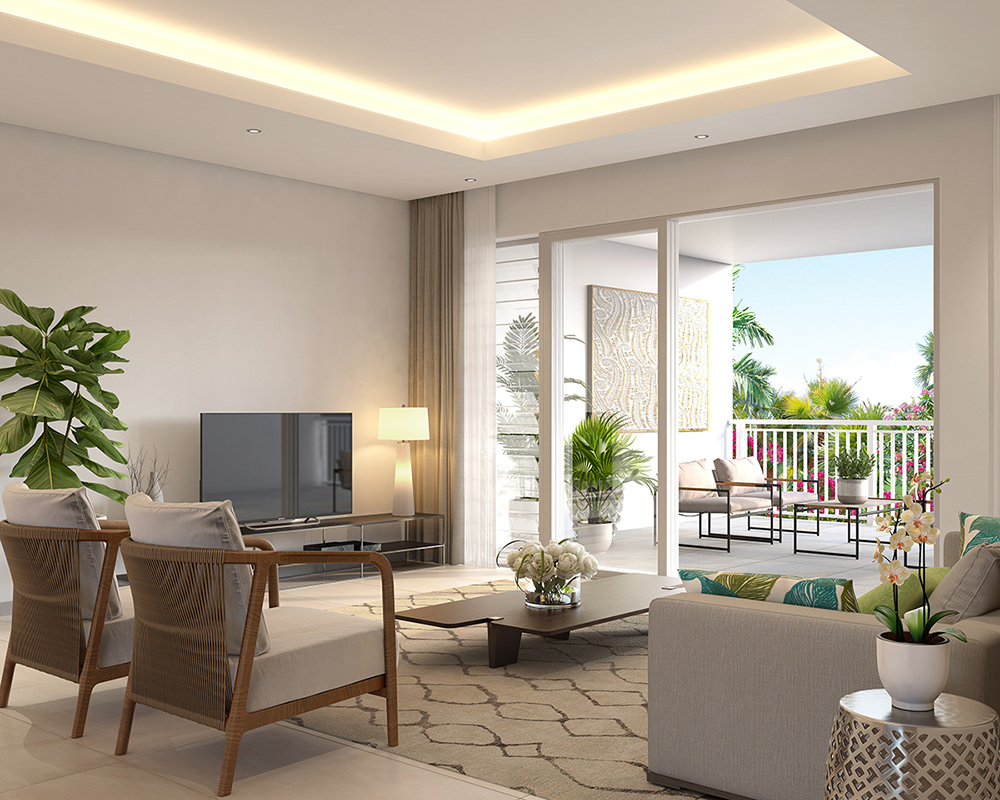 This thoughtfully designed collection offers tremendous value in the vibrant and popular Pereybere area. Owners will benefit from its central location, right on Grand Baie's doorstep, enjoying the infrastructure and exclusive lifestyle offered by this popular town, as well as access to 2Beach Club on Pereybere's exquisite beach.
Resort style 2-bedroom penthouse of 129 m2 priced at US$ 371,210.

8. Marine Penthouses & Apartments (Grand Baie)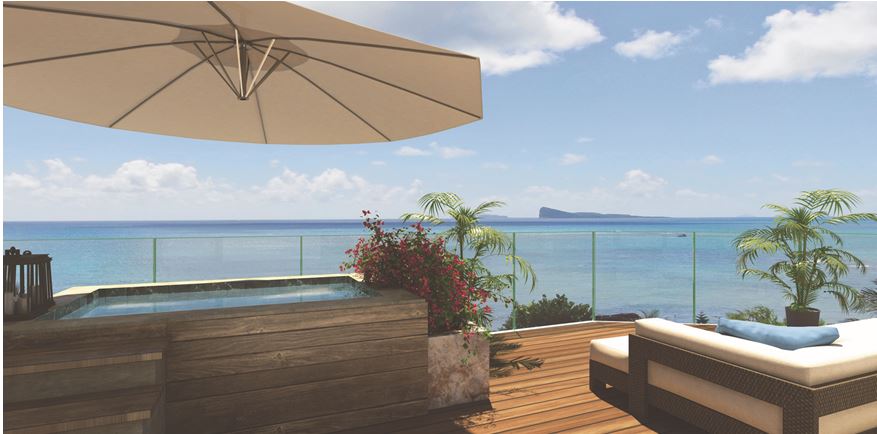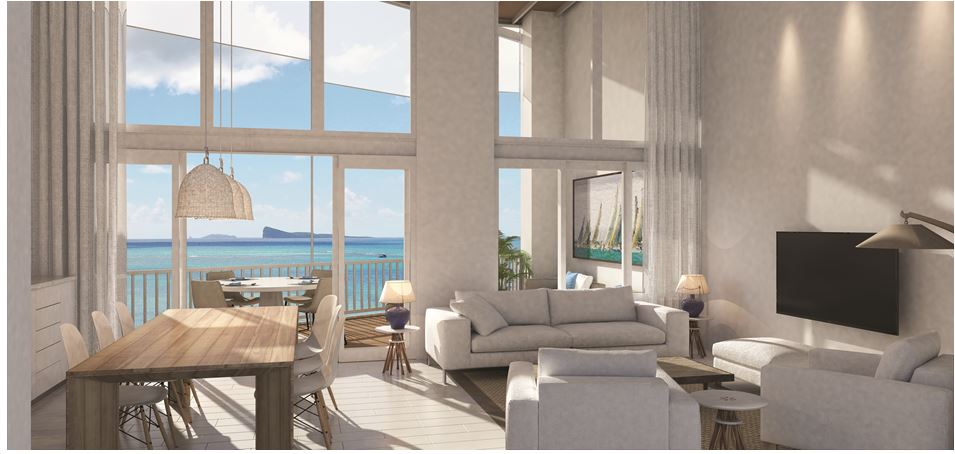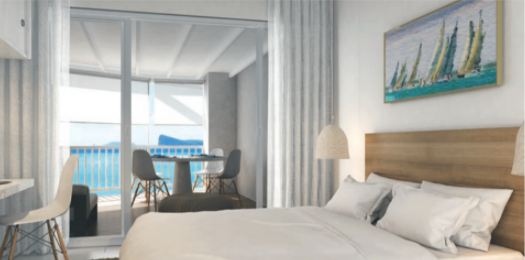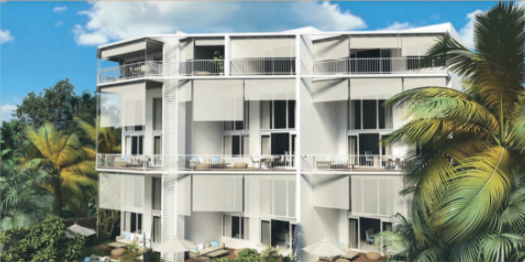 Located on a quiet street off the coastal road of Pointe aux Canonniers near Grand Baie, this development is ideal for those looking for a second home in a small private development.

Elegant 2-bedroom apartment of 112 m2 priced at US$ 344,000.

9. Mont Choisy La Réserve (Grand Baie)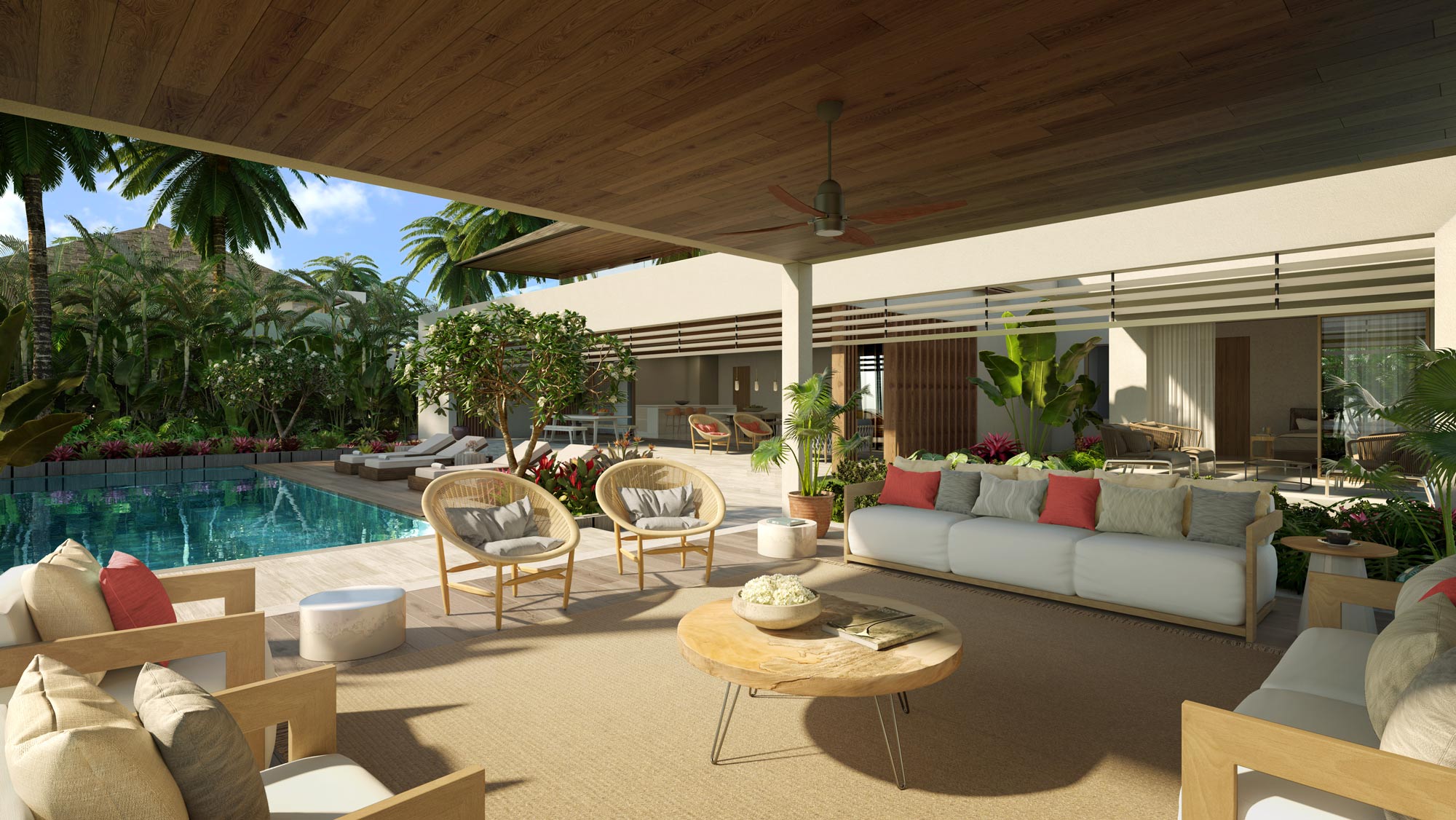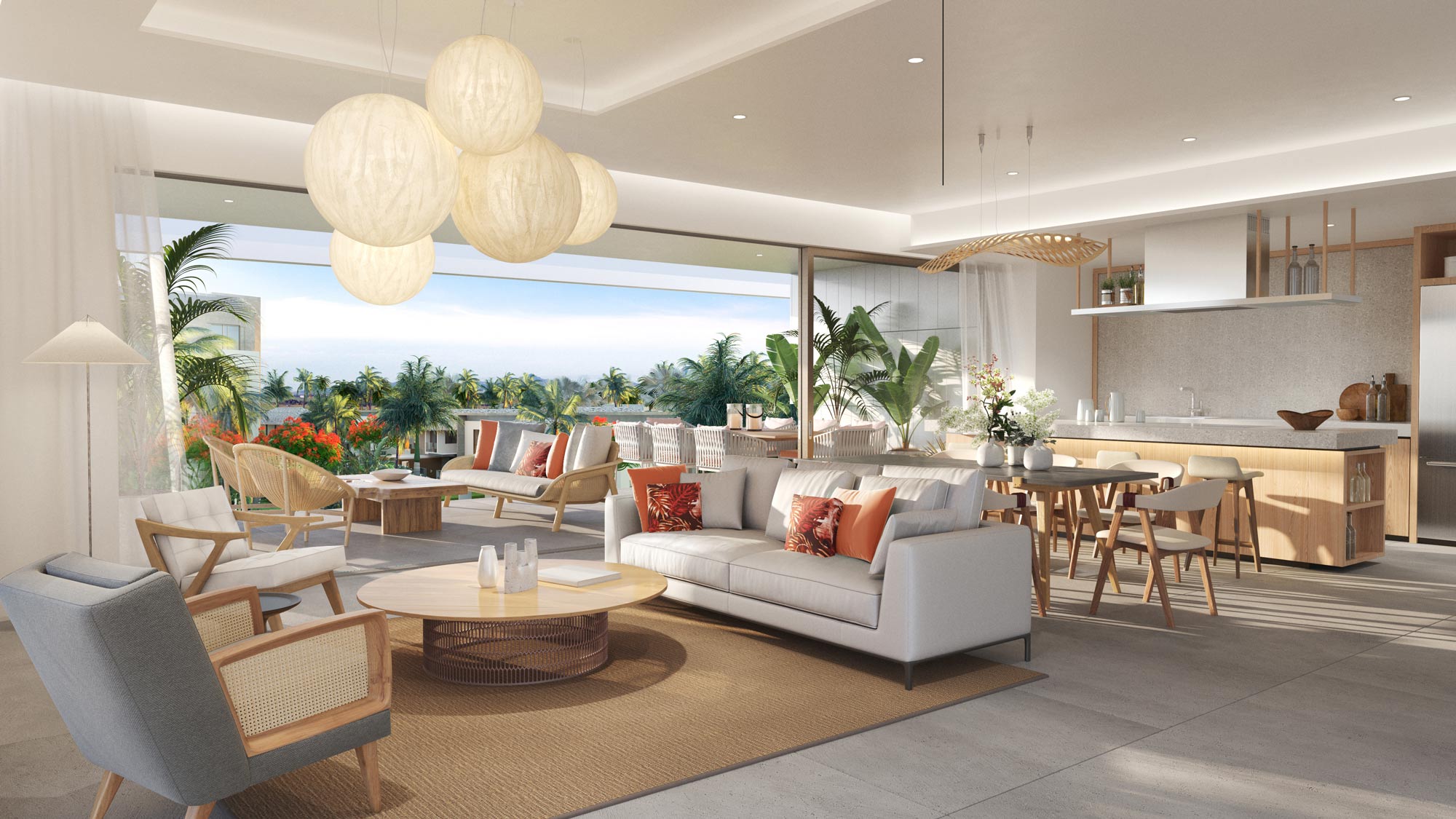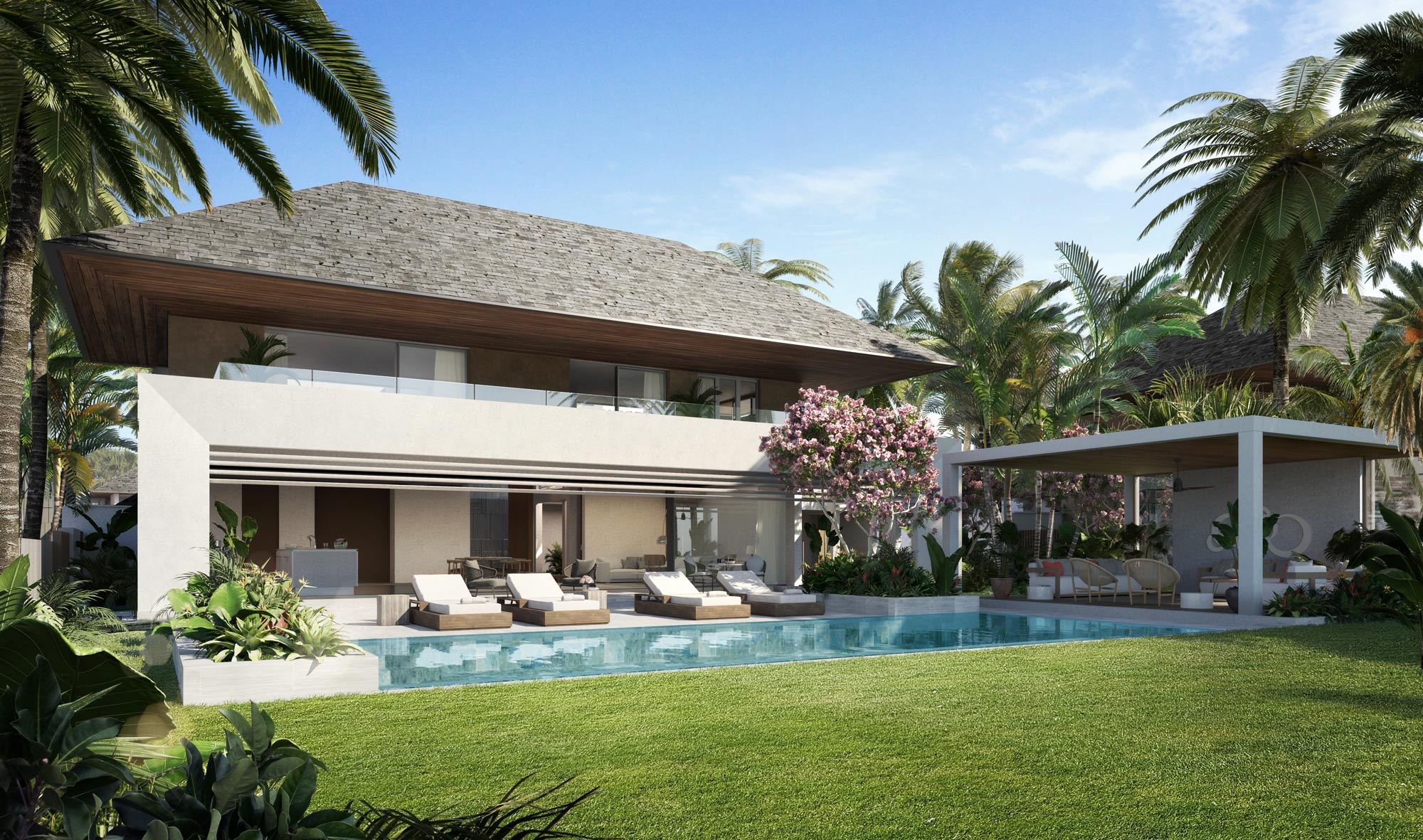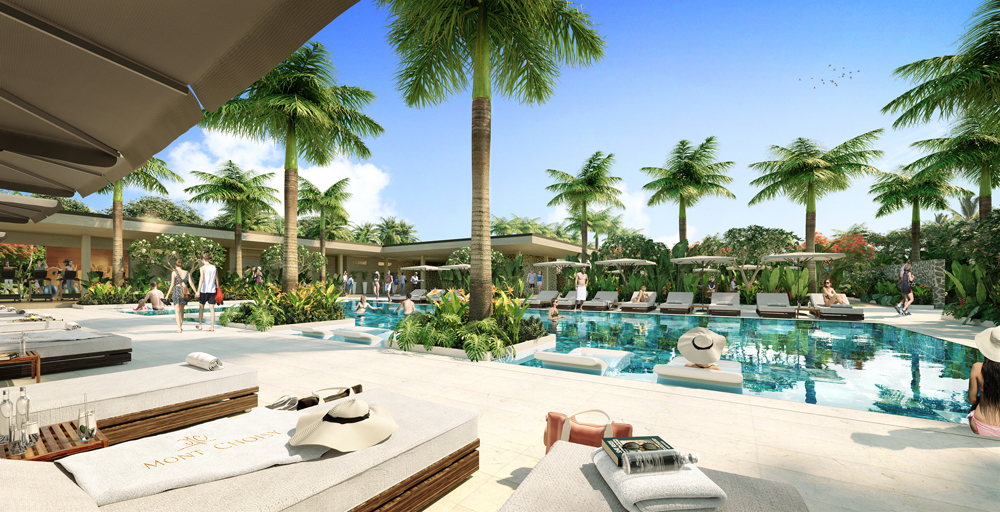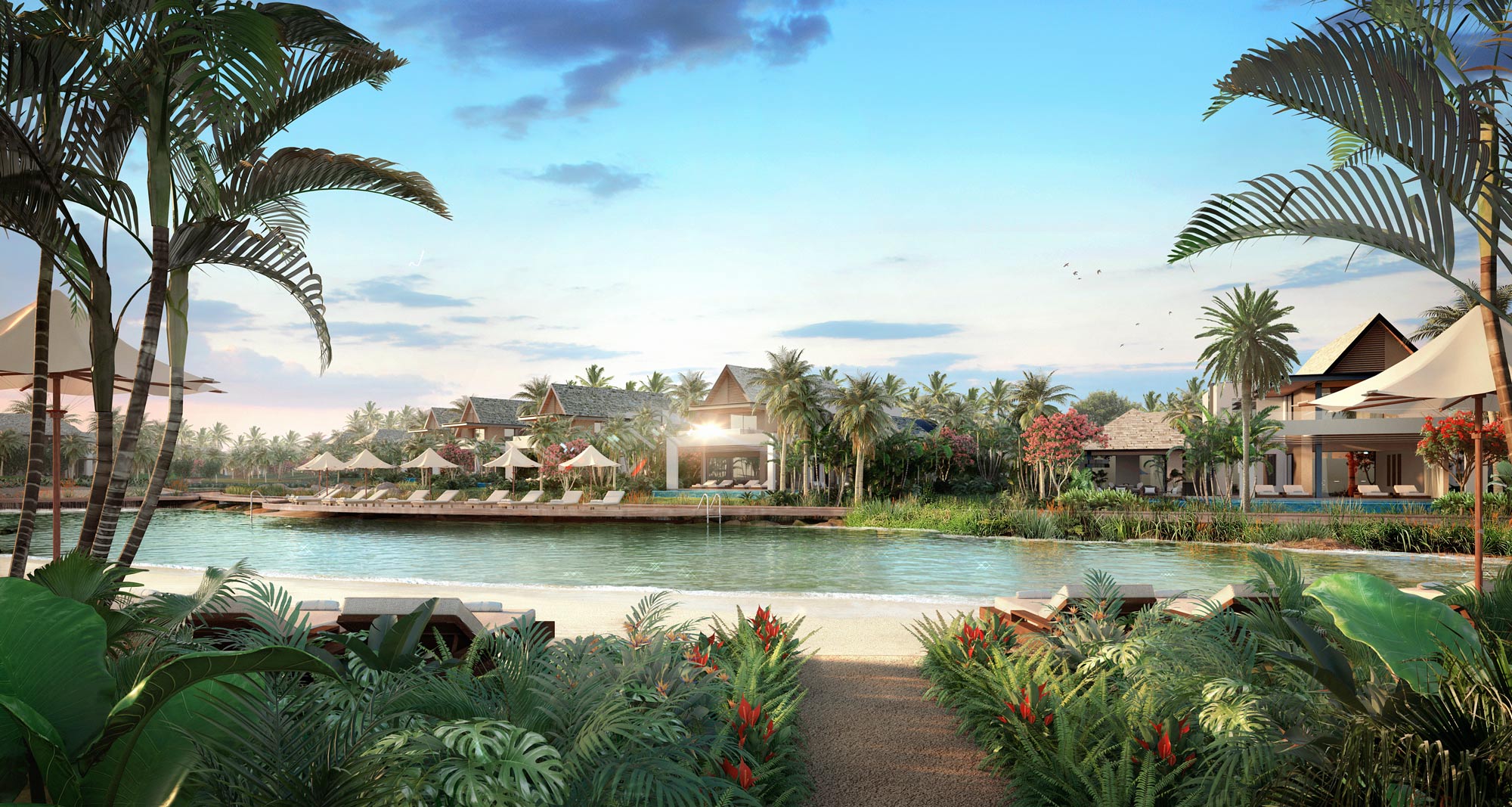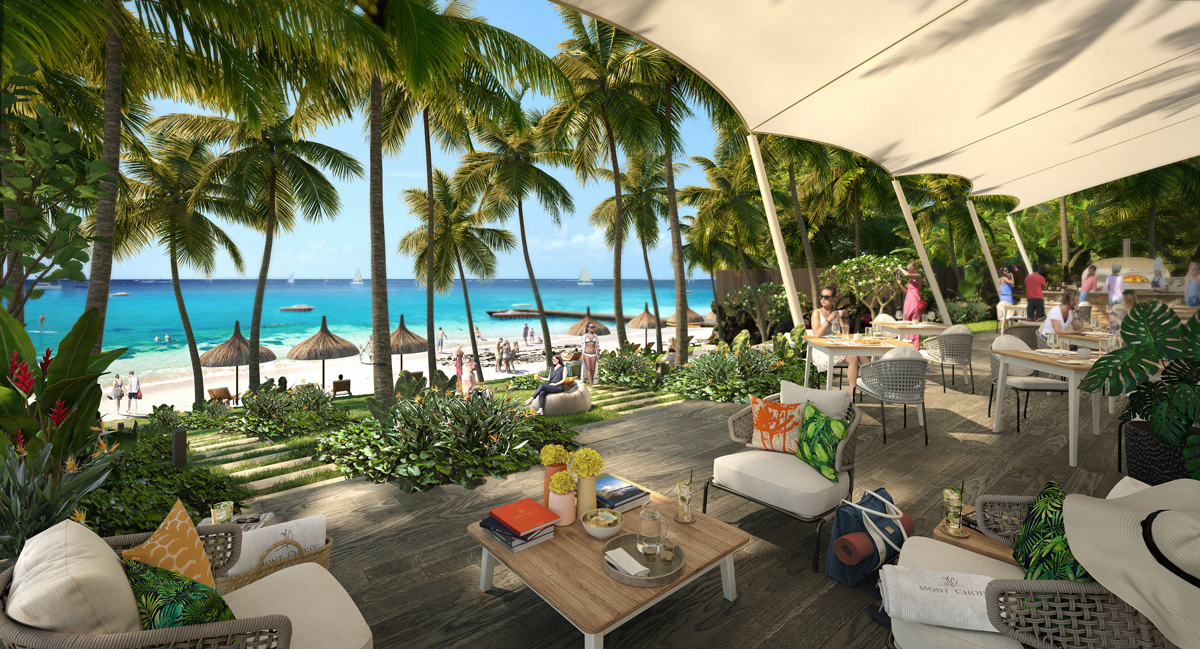 Mont Choisy La Réserve, the third phase of the hugely successful Mont Choisy Golf & Beach Estate, presents the perfect opportunity to buy off plan and at competitive prices. Residents will benefit from the superior design of the homes themselves as well as the estate's smart-living precinct that is currently underway.
Stunning 2-bedroom ground floor apartment of 130 m2 plus a garden of 43m2 priced at US$ 437,334.