What kind of property can you buy for MUR 10 million in Mauritius?
As a leader in the field of property and island living, we at Pam Golding Mauritius have assisted many of our clients over the past 15 years to purchase property on the Island. Finding the right property and a sound investment in an offshore location can be a complex undertaking, therefore its critical for clients to have guidance from the experts on the ground.
This article focuses on what you can purchase within the price range of approximately Mur10 million. The pricing is in Mauritian Rupees, therefore for Euros you should divide by 45 (Eur222,000), US Dollar by 40 (USD250,000) and South African rand divide by 2,4 (ZAR4166,666). Naturally, its important to note current fluctuations that could change during the time of writing this article, however the Mauritian Rupee has proven to be a stable currency in the world markets to date.
With properties on offer in the two popular coastal towns of Tamarin, located in the west part of the island, as well as in Grand Baie, situated in the north, there are a few good options available depending on your requirements. Both of these prime locations offer good infrastructure and are the preferred locations for the expatriate communities in which to settle. As property specialists, Pam Golding Mauritius aims to seek out the most reliable development companies and teams with proven track records on the island. Much of what is on offer is for sale off-plan or is already under construction.
North coast properties

In Grand Baie, we have selected four different types of properties . Each presents a safe investment with experienced developers in good locations, thereby maximizing future growth and rentability for our clients. These properties are a great entry point into the Mauritius market. They are also ideal for couples who want an island getaway for a few months each year.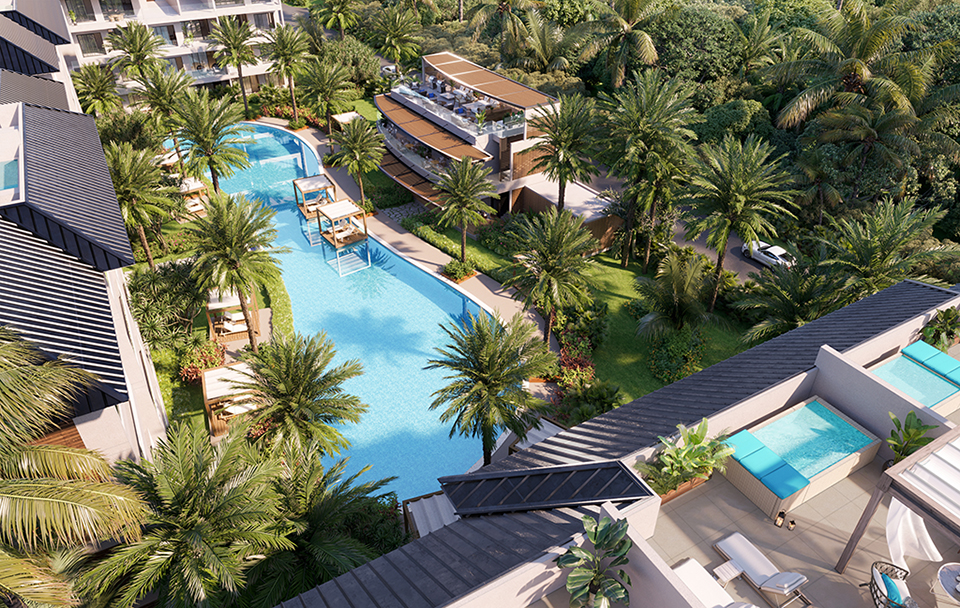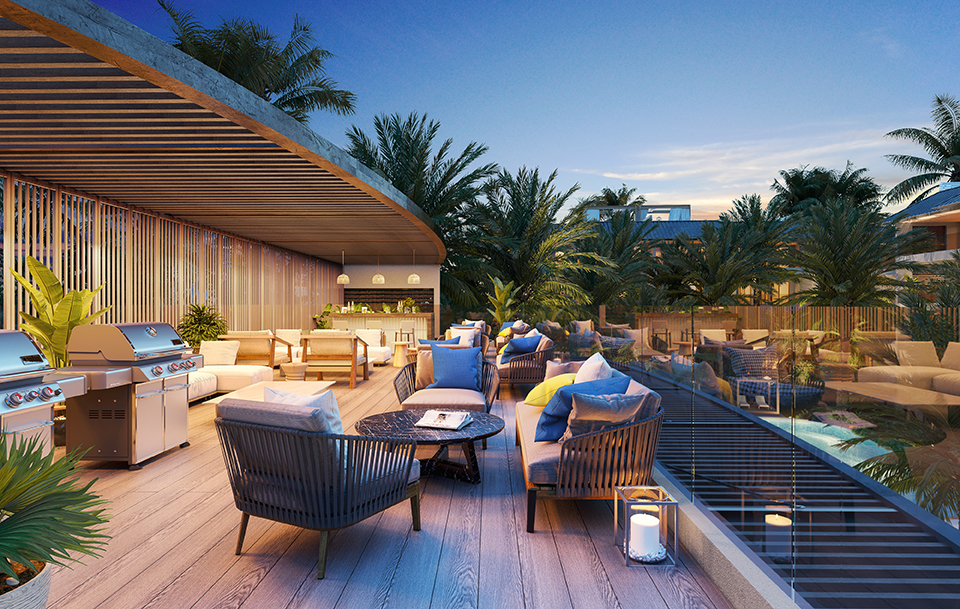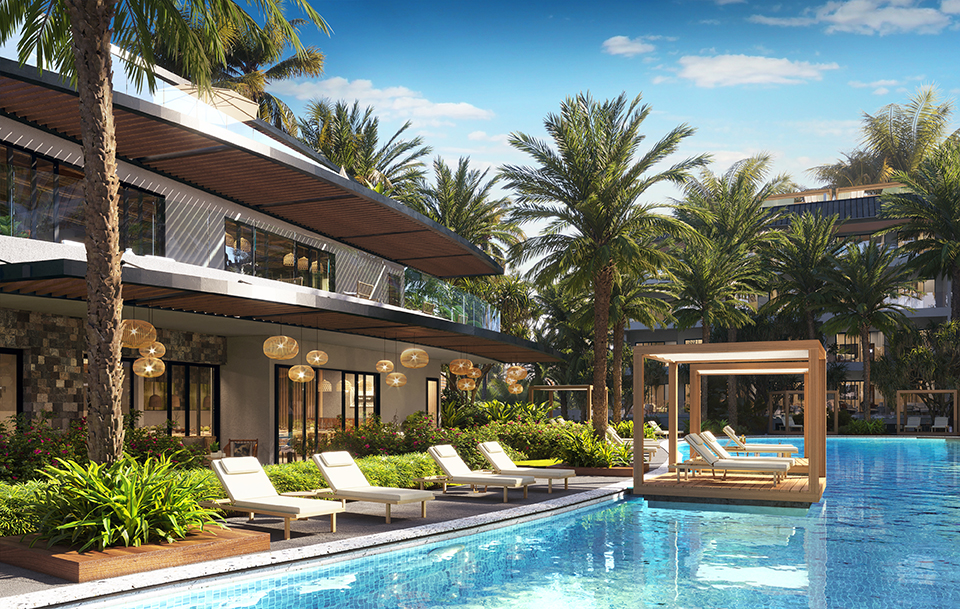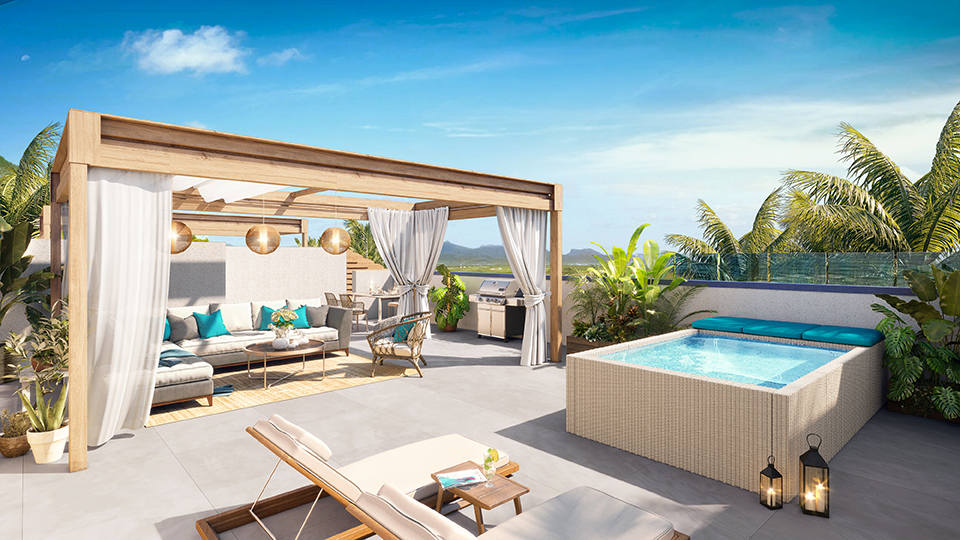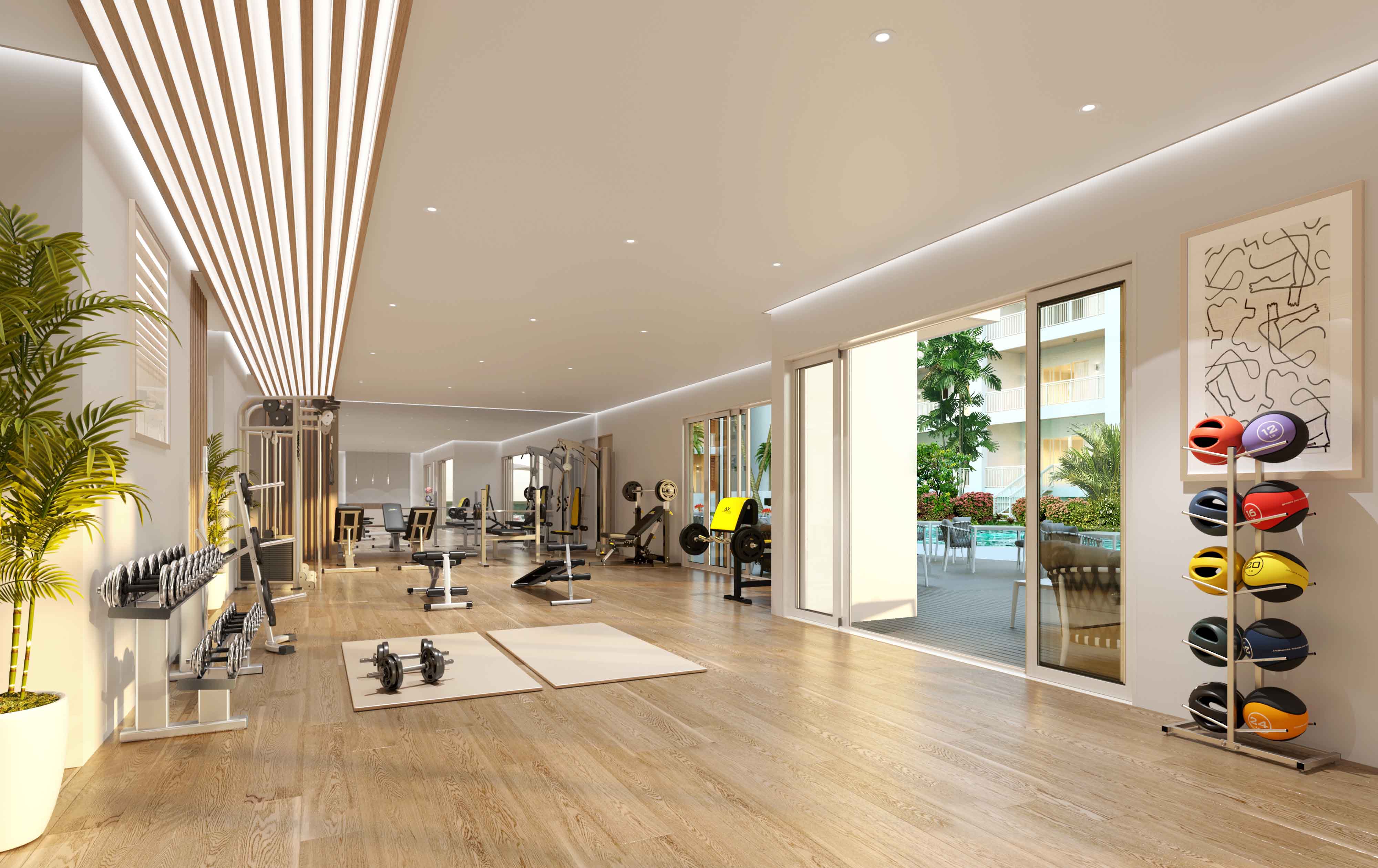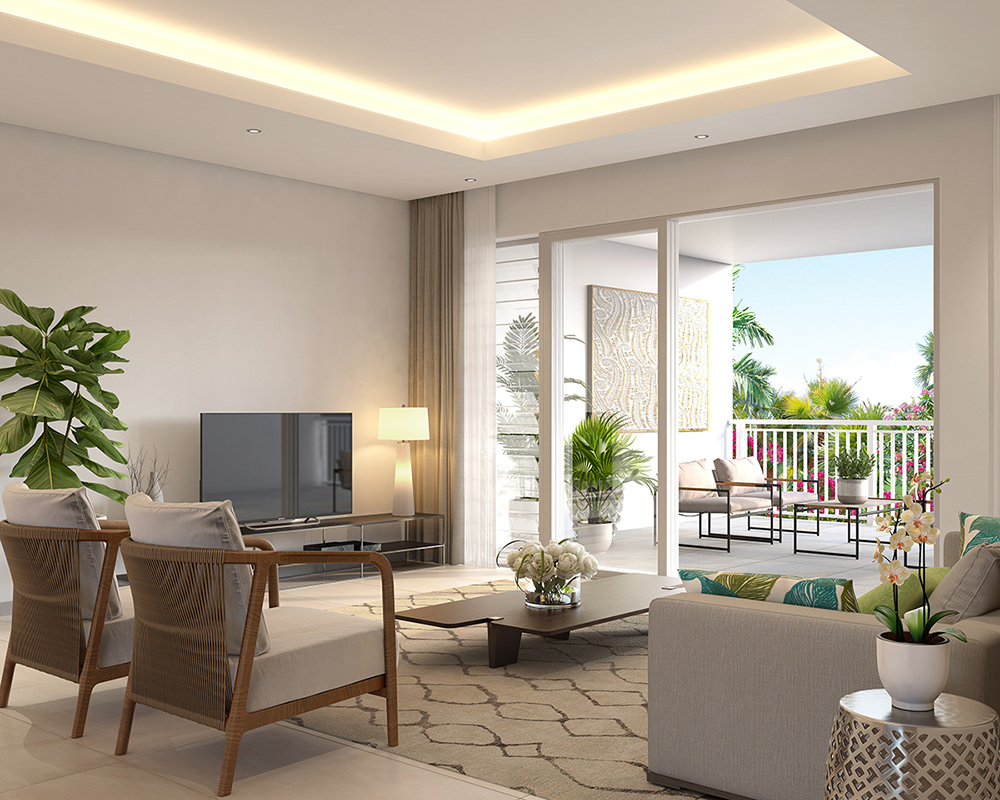 Ki Resort – This is a well-priced development in Grand Baie, with access to a great beach club. It has lifts, basement parking, storerooms, a large pool and gym with a poolside coffee spot and a sky bar. Due to start construction in September 2020, Ki Resort offers many services, an excellent developer and a spot in the sun at great value. We have a two-bedroom unit, MUR9,8 million , which the developer has made available at a lower price point.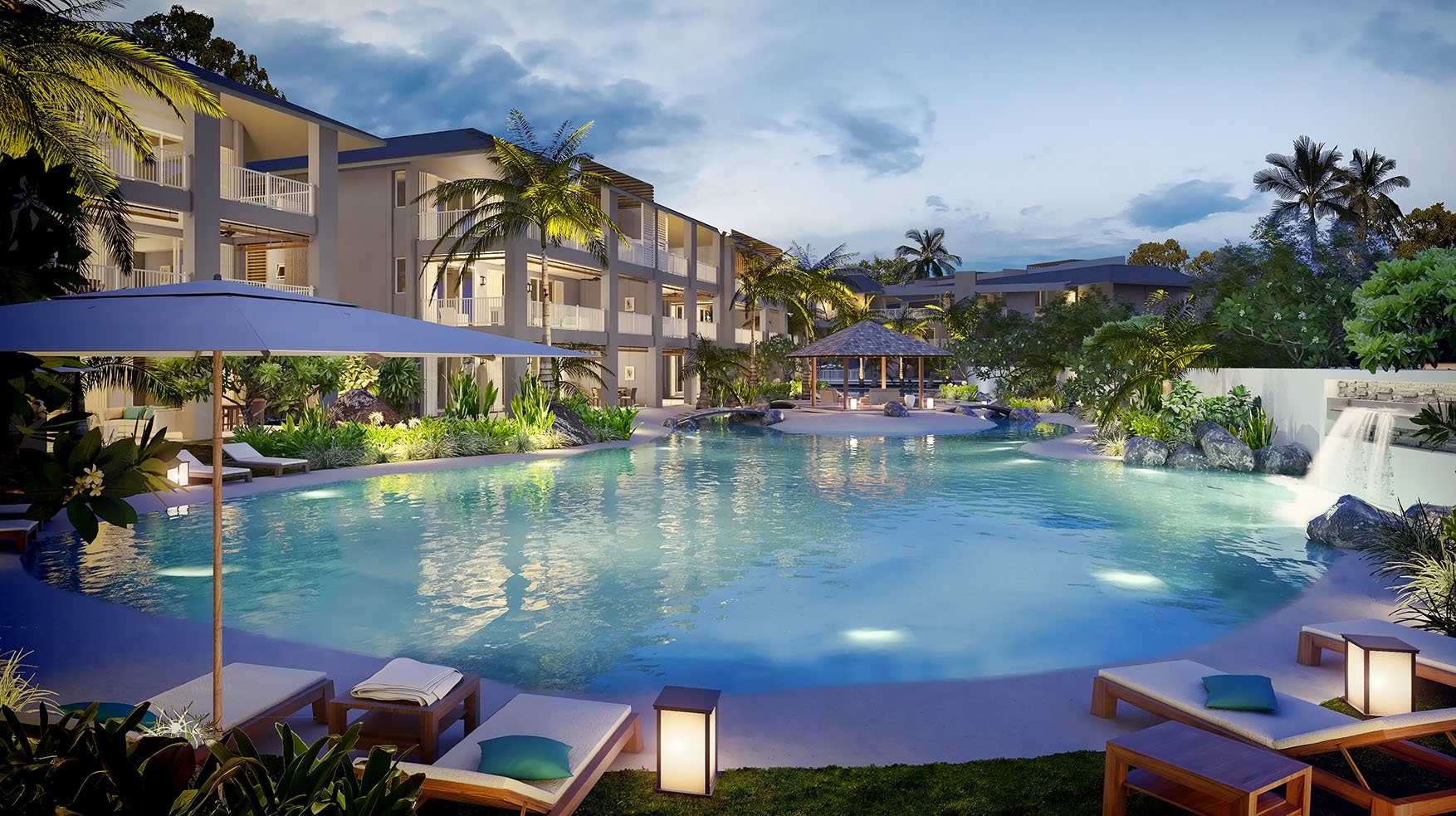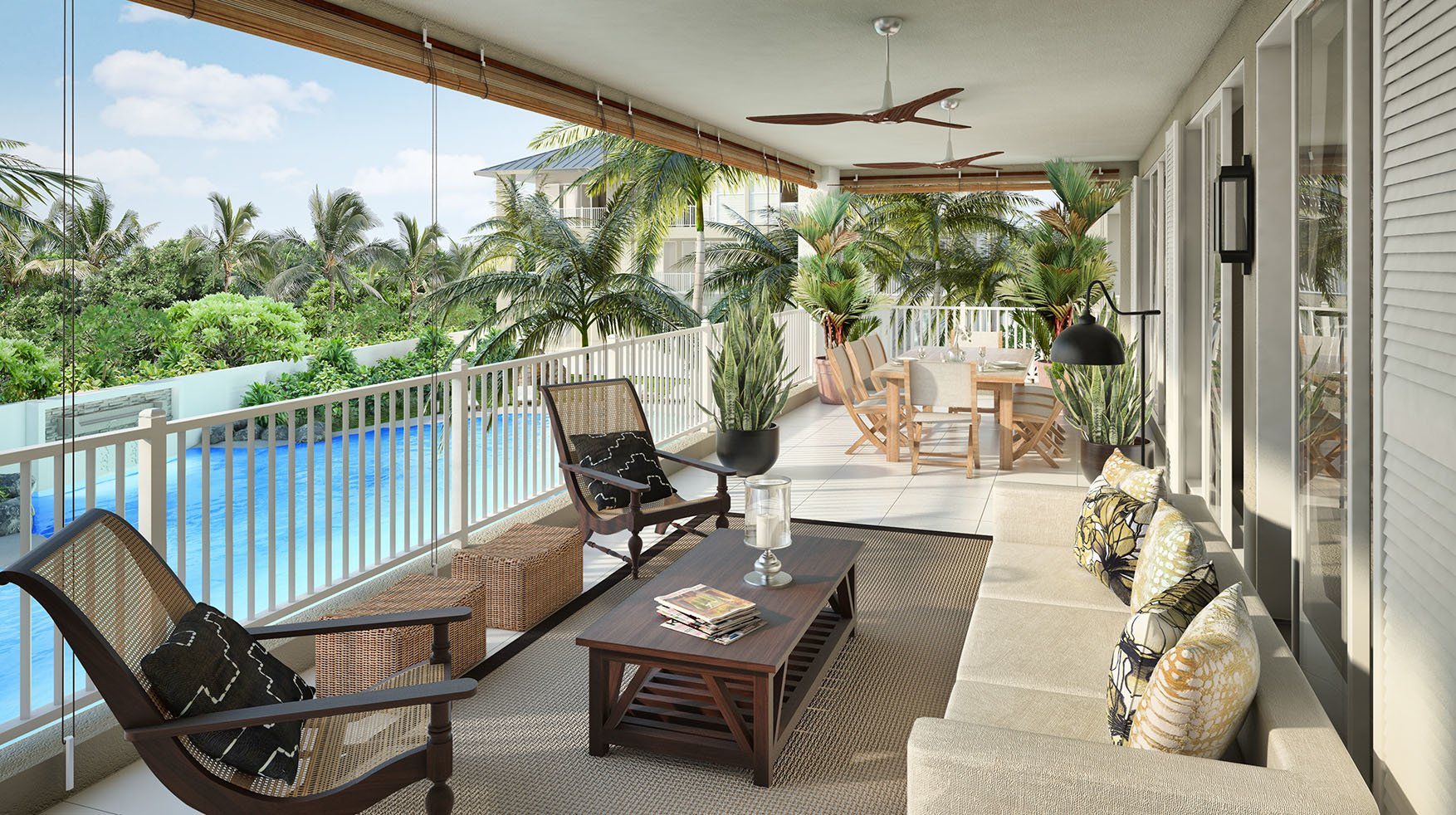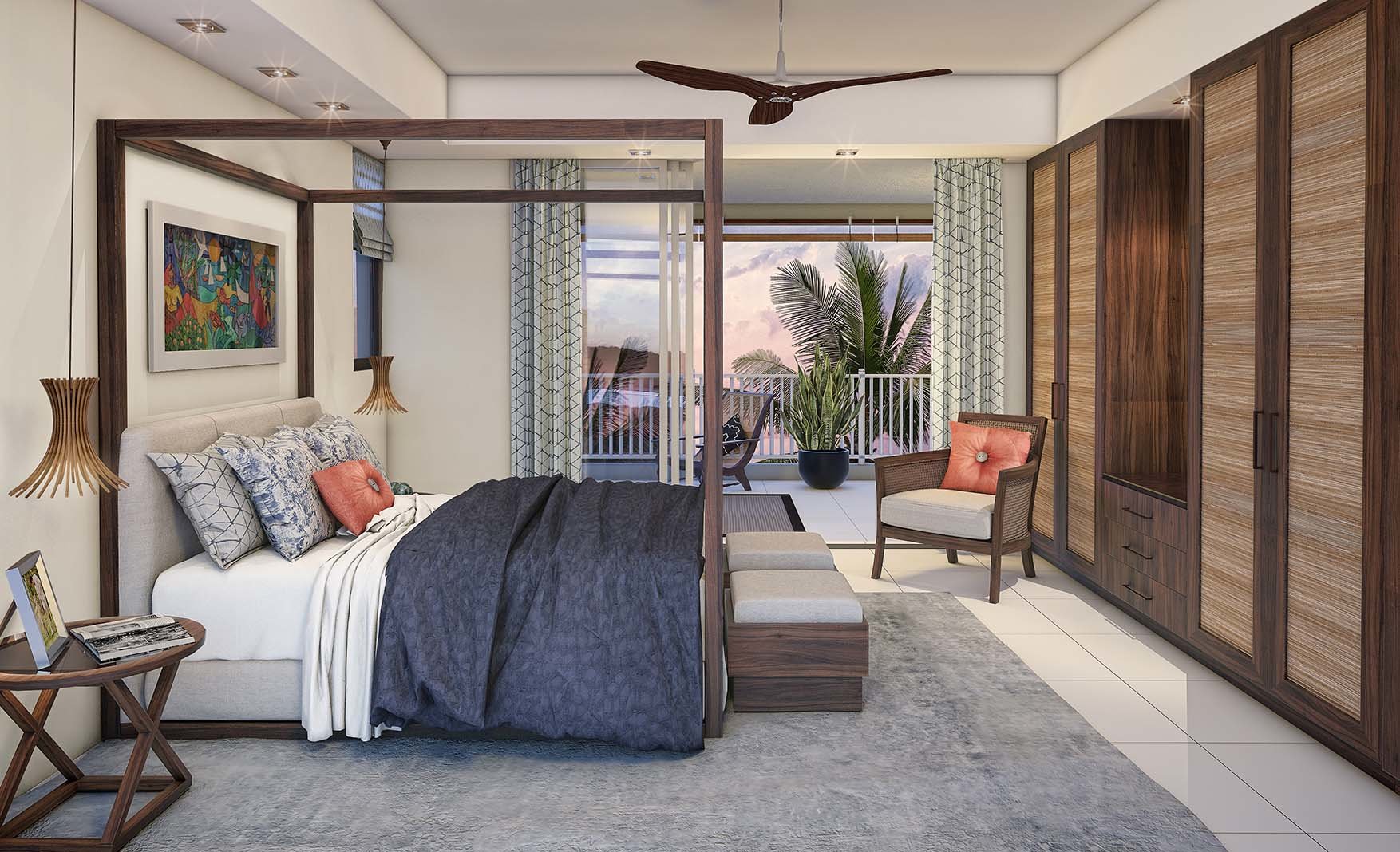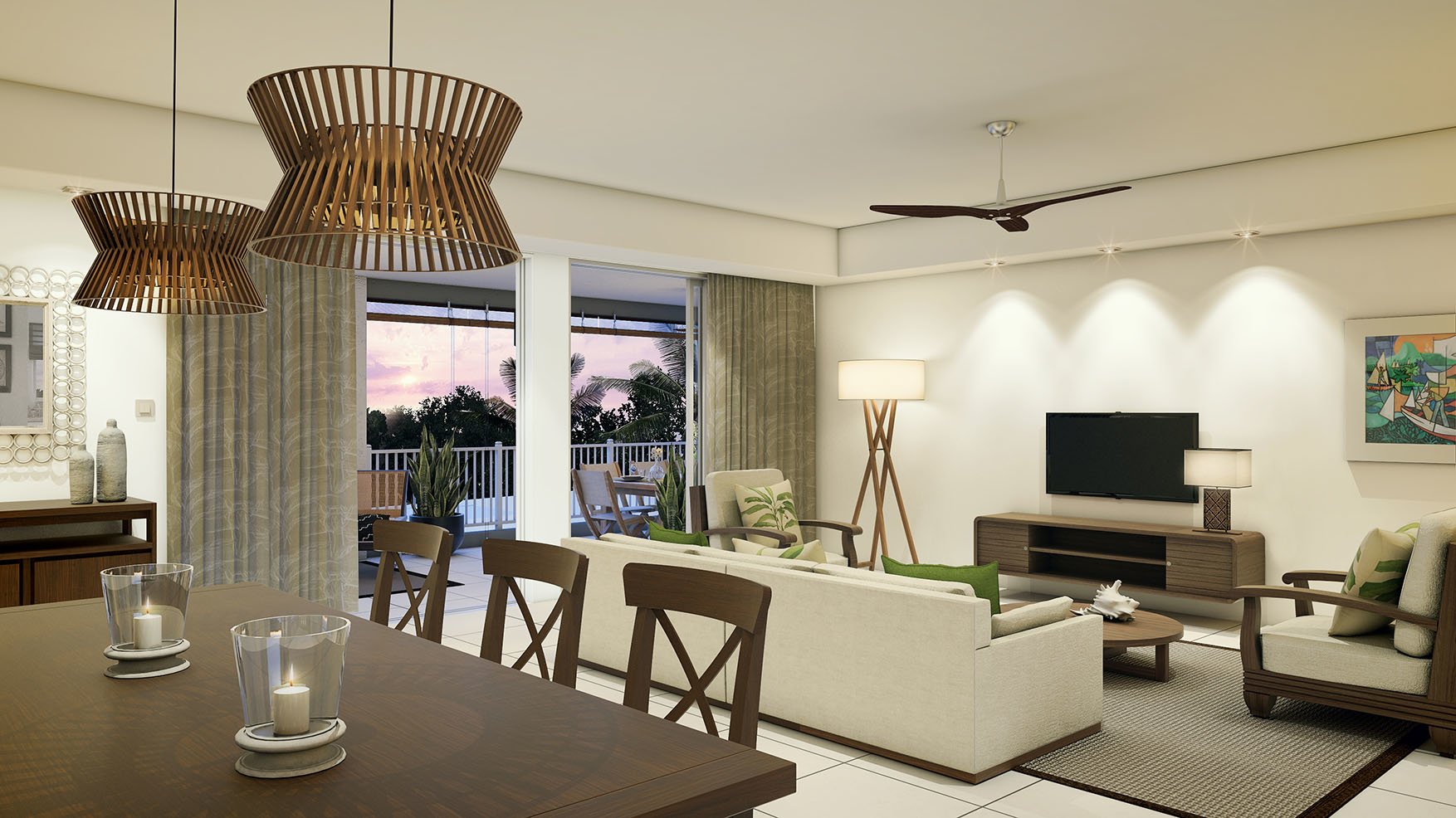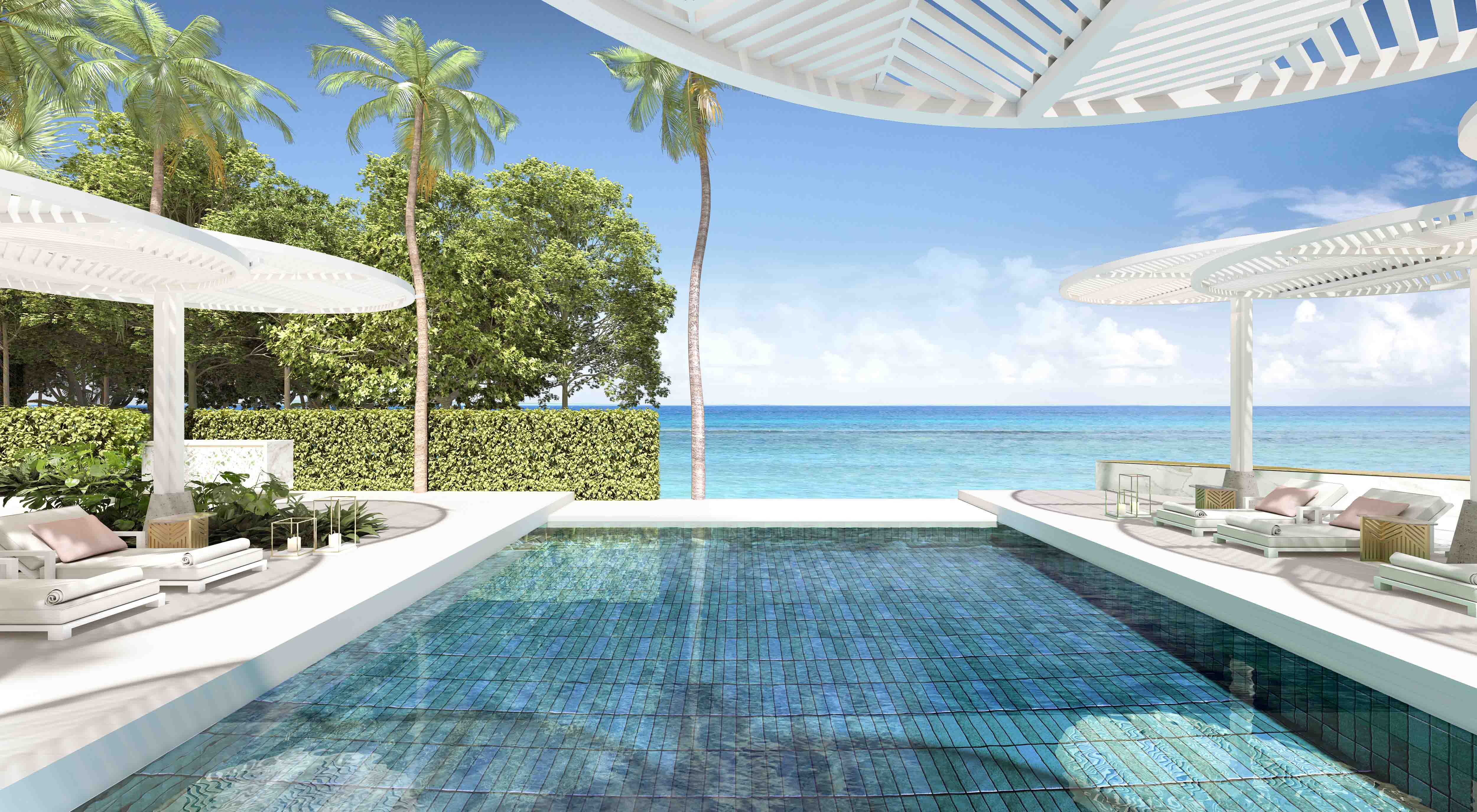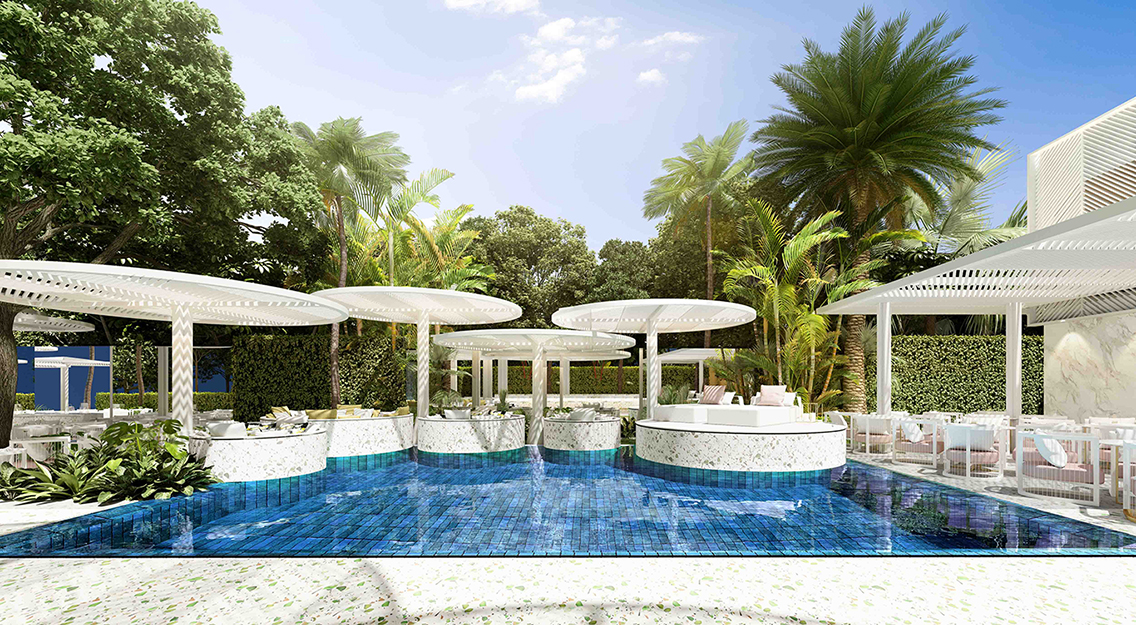 Ki Residences – This development boasts incredible value with an A-plus location . It is situated on the coastal road of Grand Baie, a short walk from it's very own beach club located on the popular Pereybère Beach. Ki Residence is part of the 2Futures portfolio, which holds a great track record in delivering quality developments with a strong development team. This particular development is currently under construction and set for completion in April 2021. Have a look at this ground floor unit, B-GF1 at MUR11,9 million.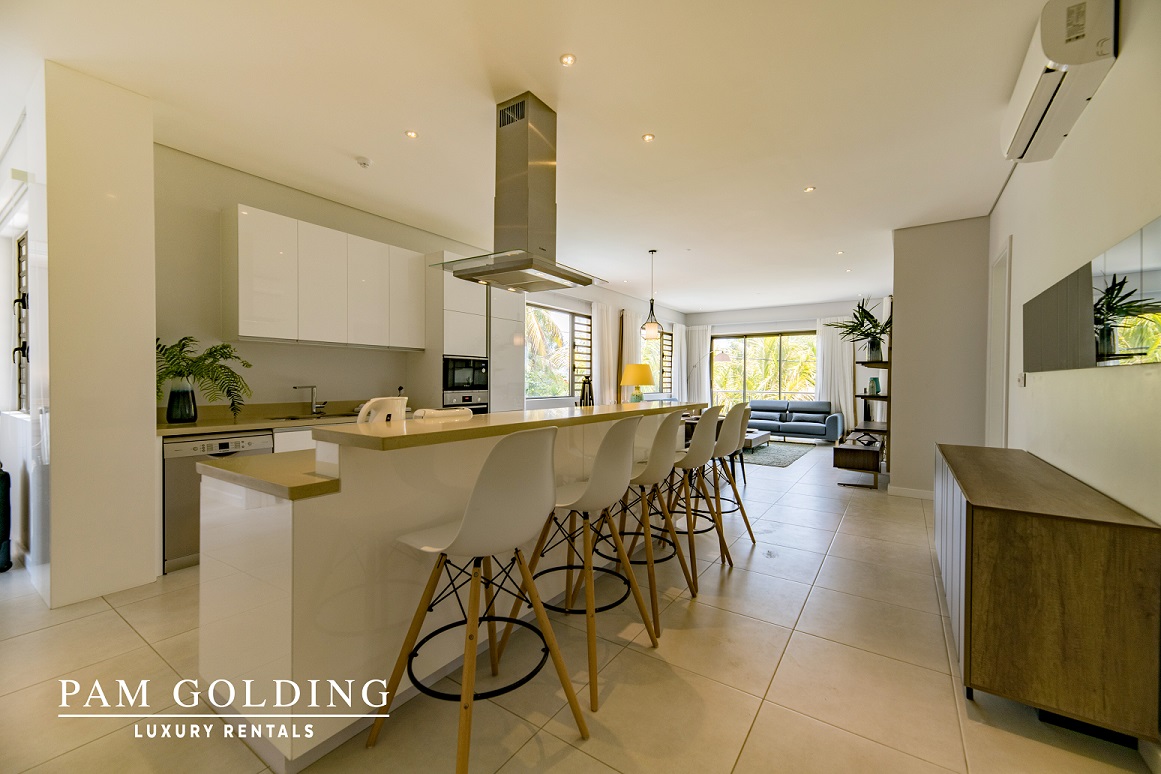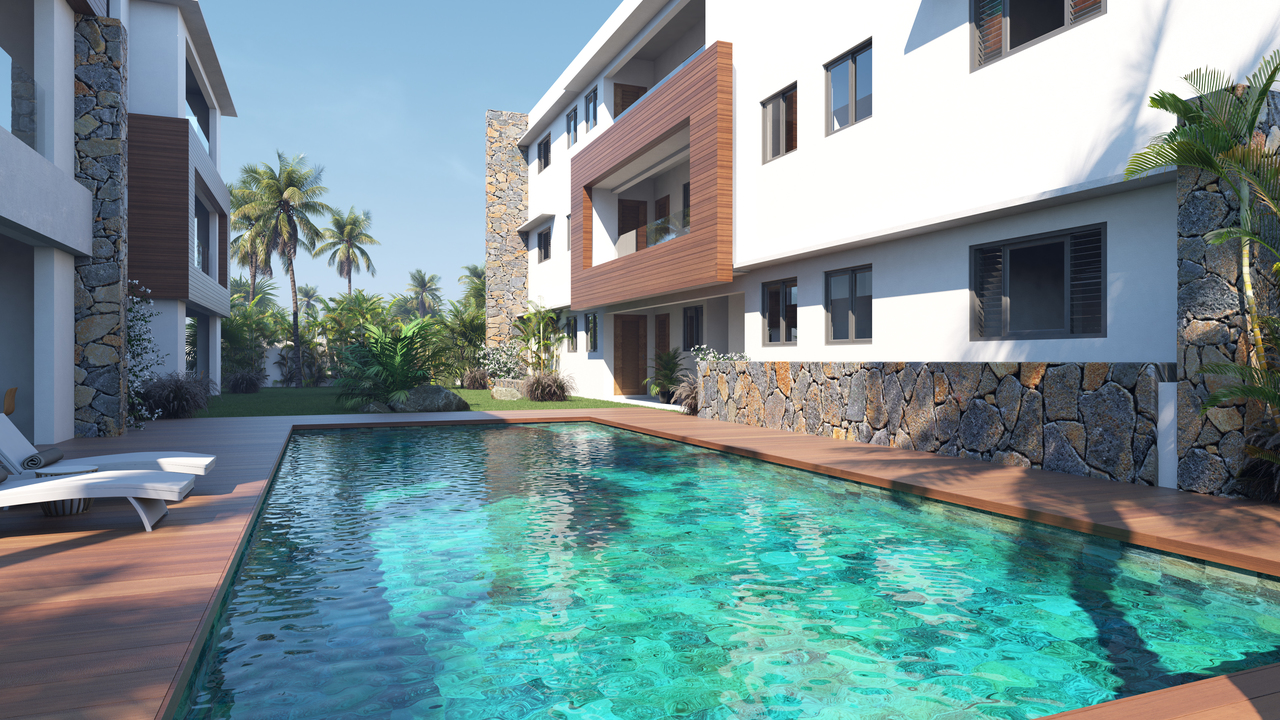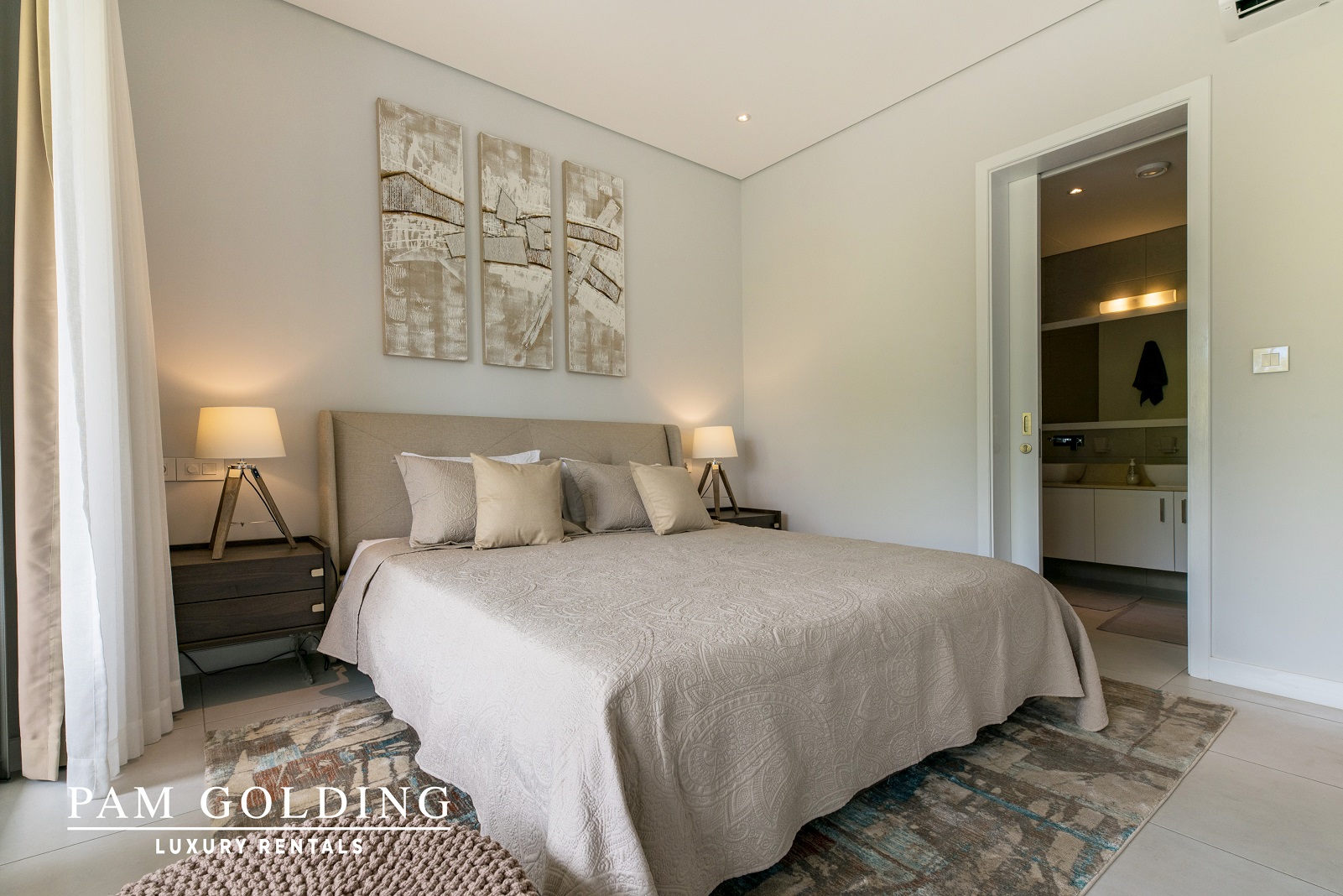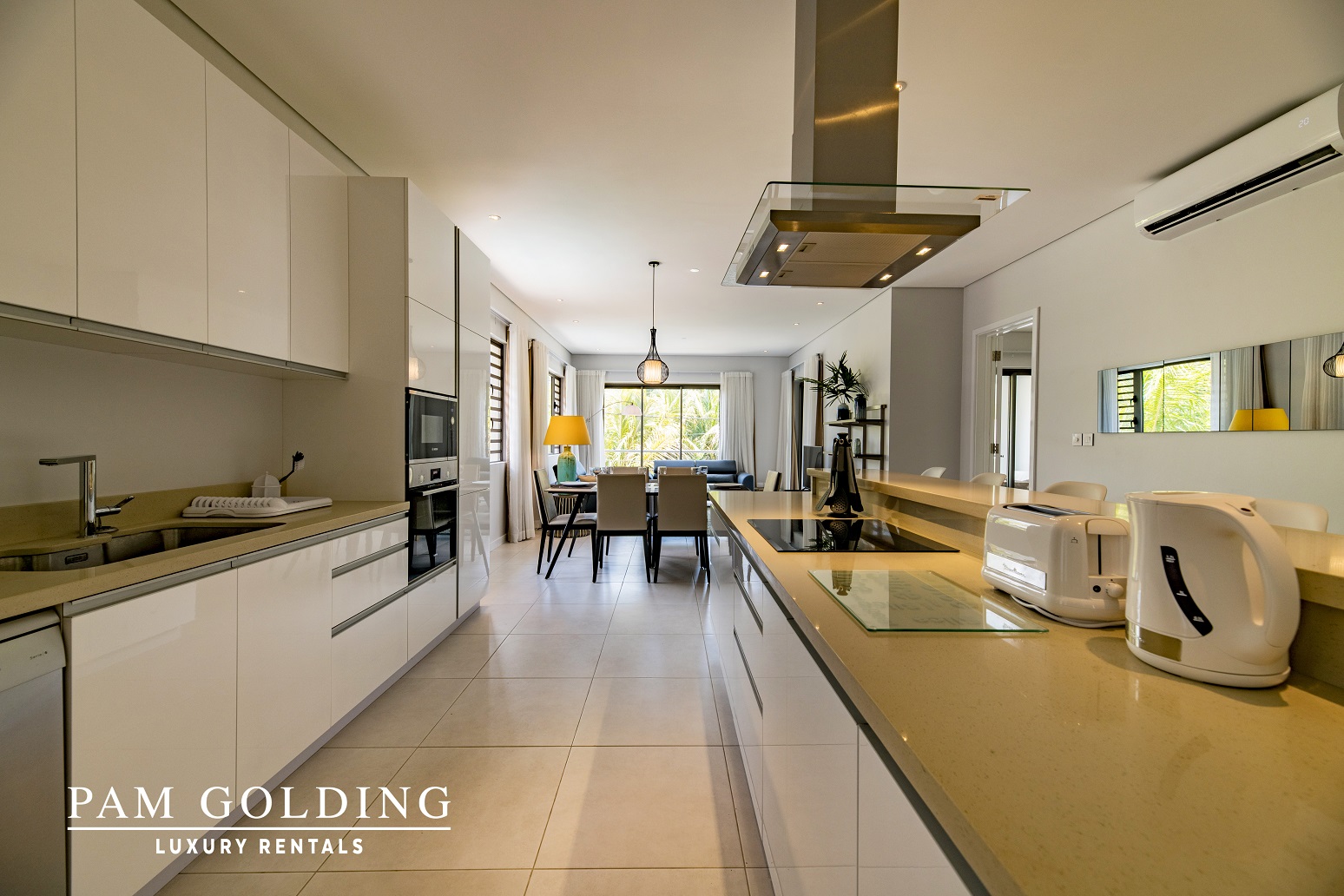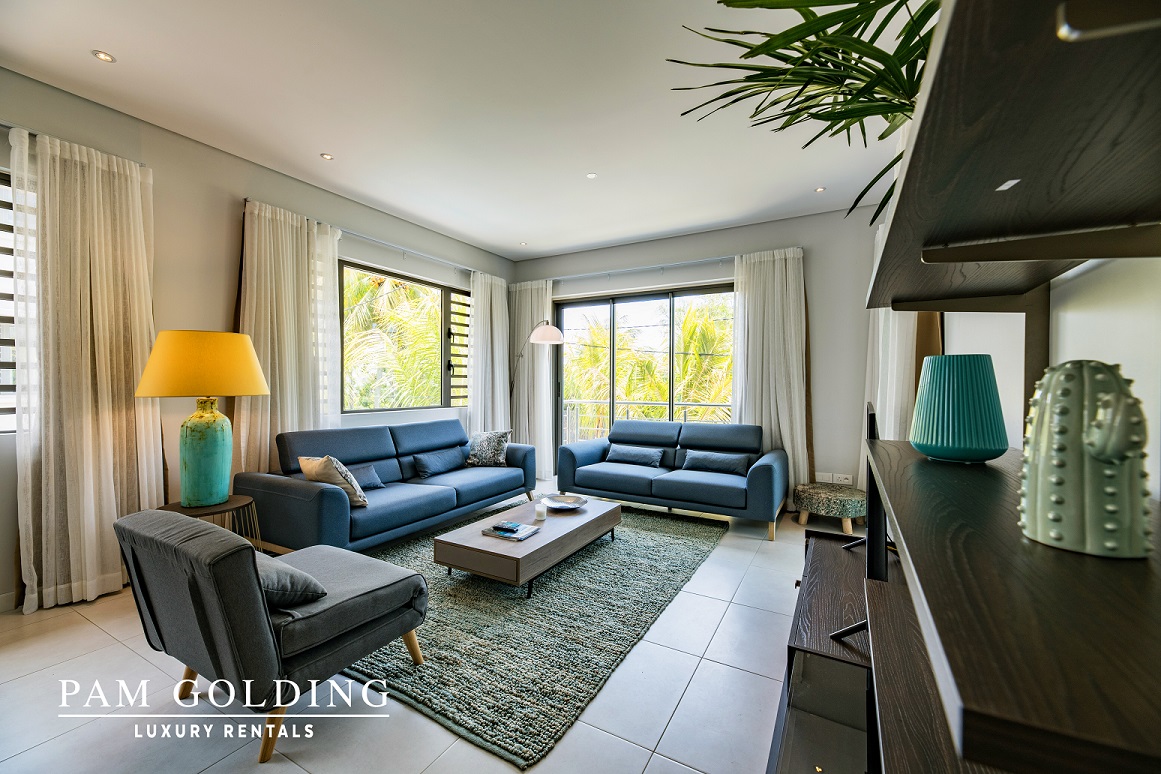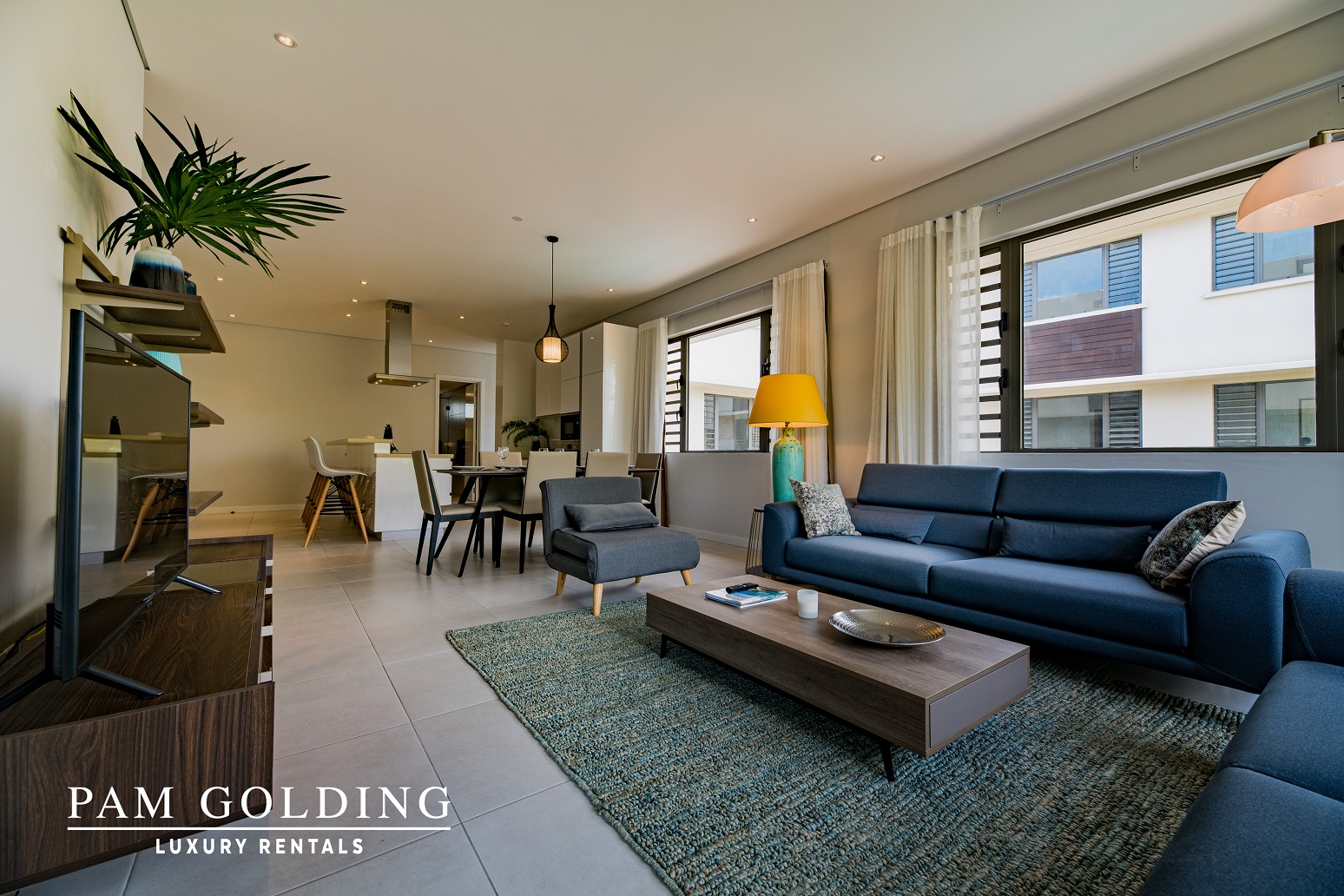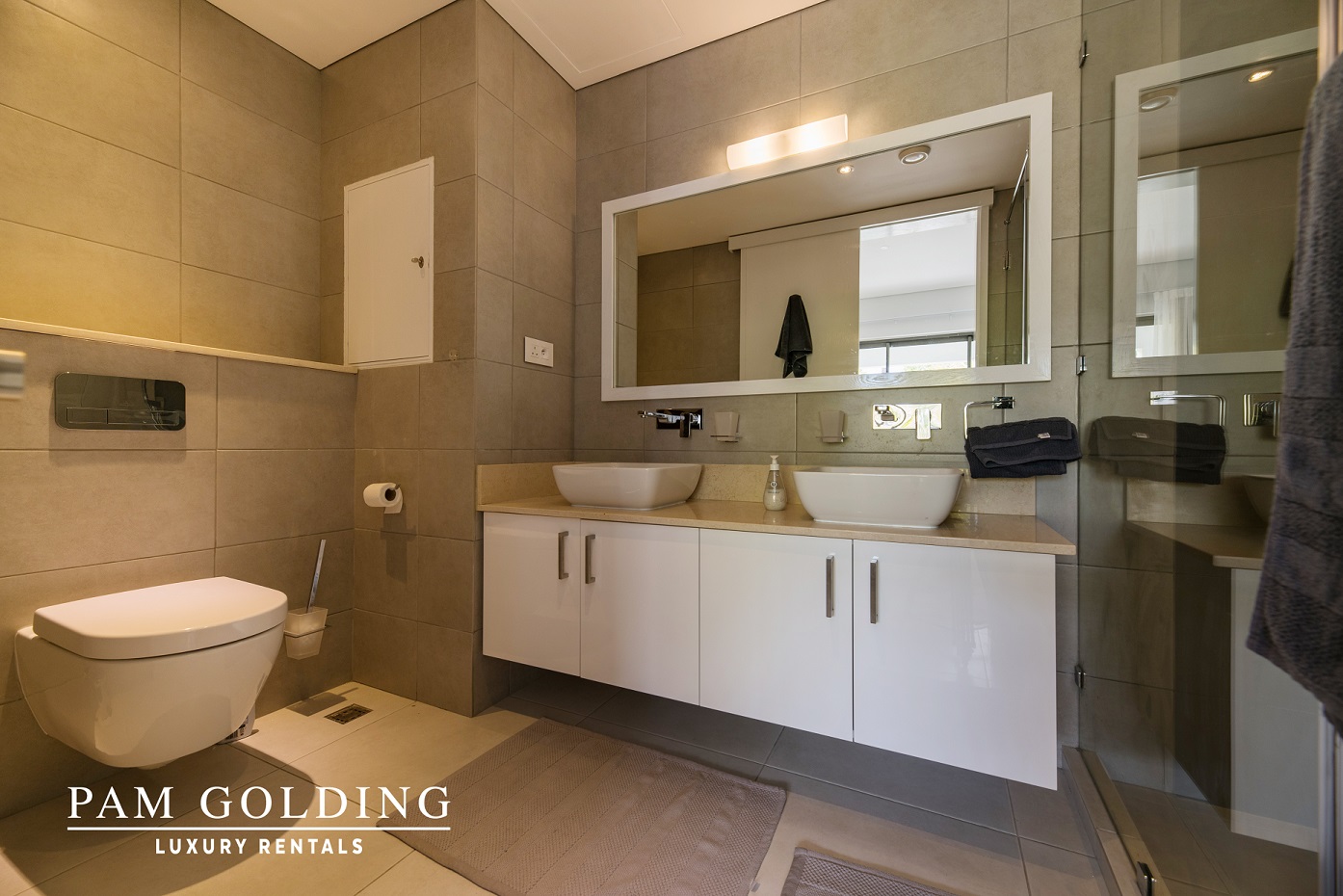 Soleïa III Residences offers sophisticated apartment living. Located in the midst of a tropical garden, it is located close to the beautiful Pereybère Beach. Currently under construction, this development features 18 beautifully designed apartments with finishes matching high international standards. It is within five minutes' walk from the restaurants, cafés, bars and shops near Pereybère Beach and in Grand Baie. You can buy a one-bedroom apartment from MUR6,8m.
West coast properties

Take to the mountains on your bicycle, experience the night life in Tamarin or simply relax by the pool while your kids are playing in the tropical landscaped gardens. The thrill-seekers can choose from kayaking to sailing, windsurfing to Pedalos, all non-motorized watersports, plus waterskiing awaiting for them in the beautiful lagoons of Black River…Nature lover can venture out into the Black River National Park which is home to endemic species to have an encounter with the rich fauna and flora of the west coast… whatever your choice, there's no shortage in fun-filled activities in Black River.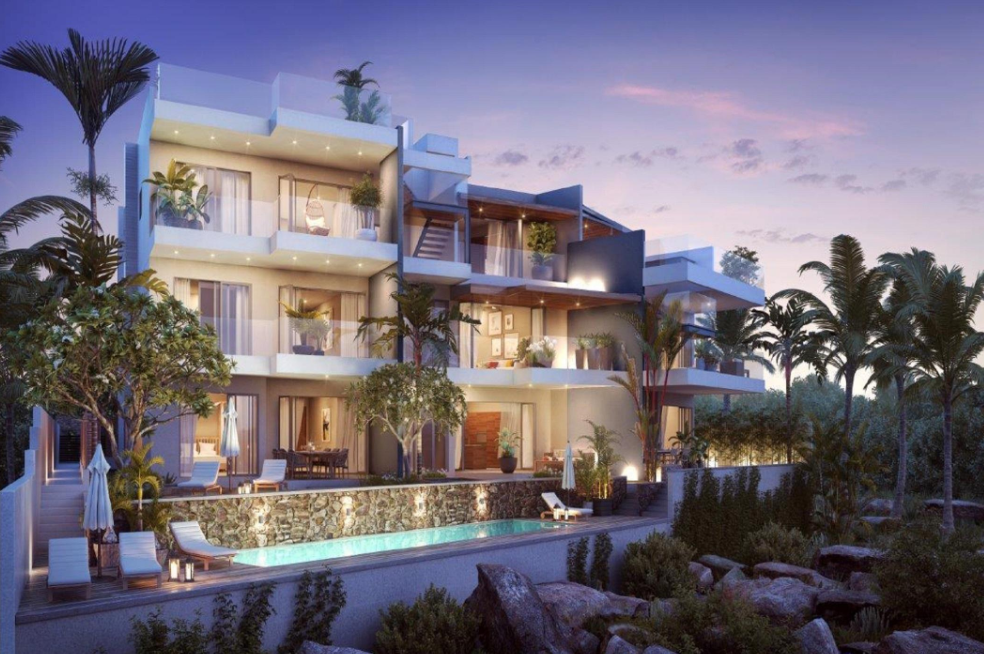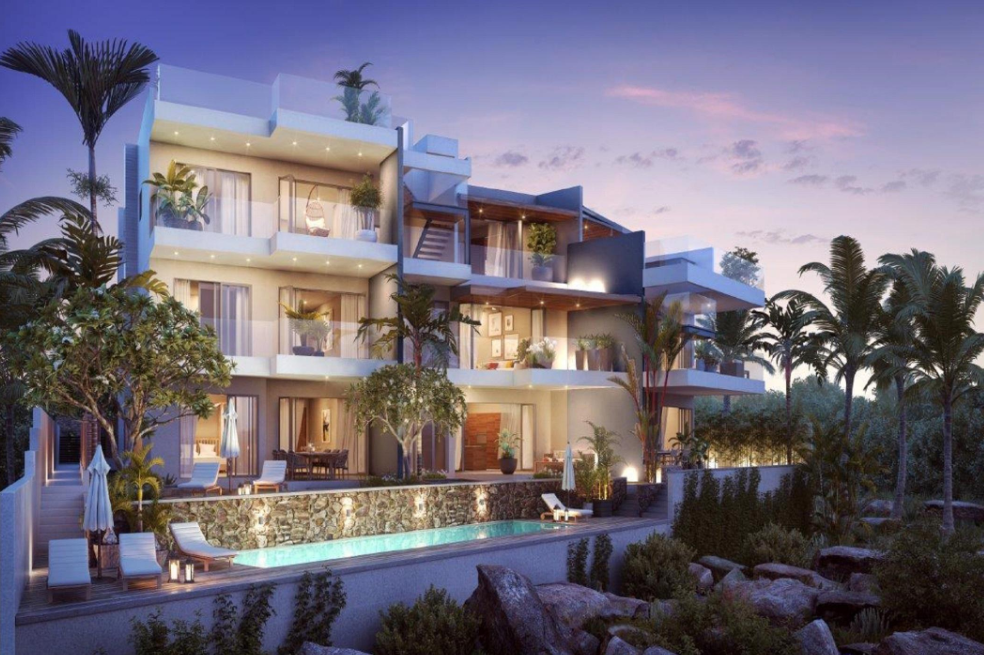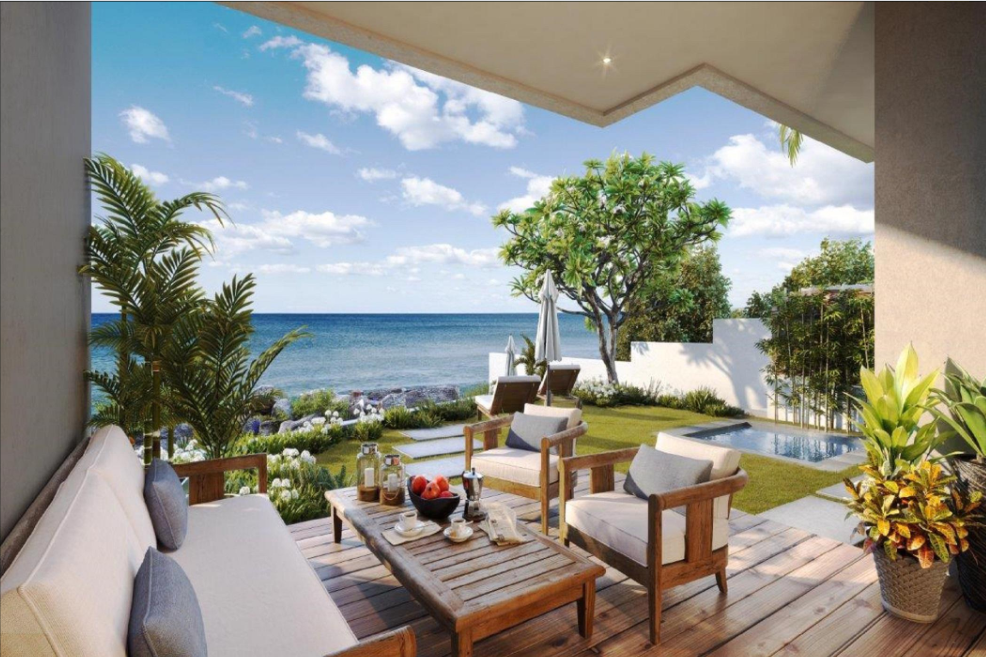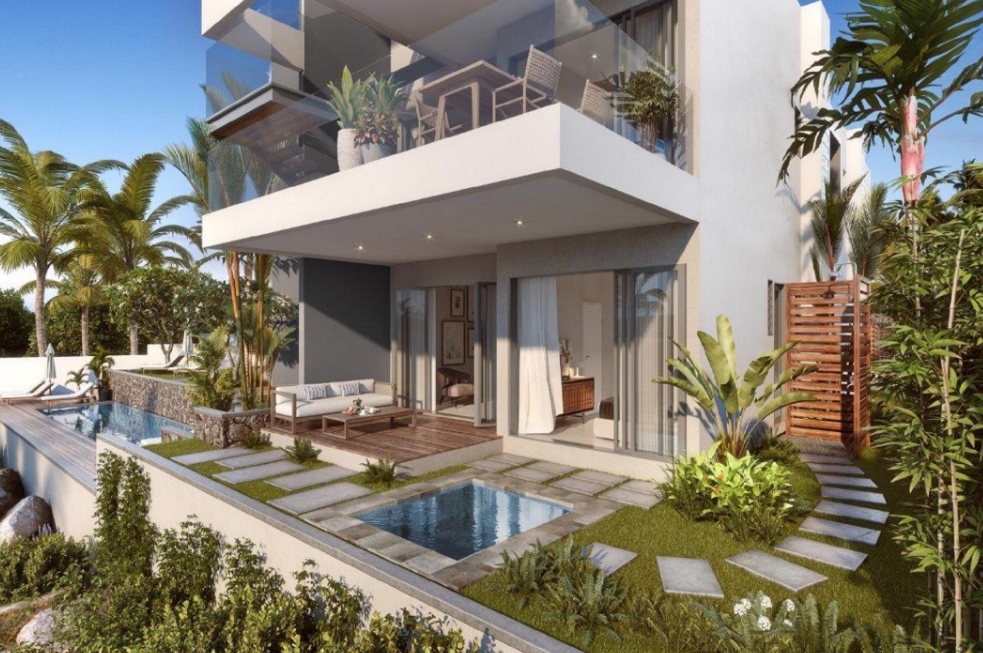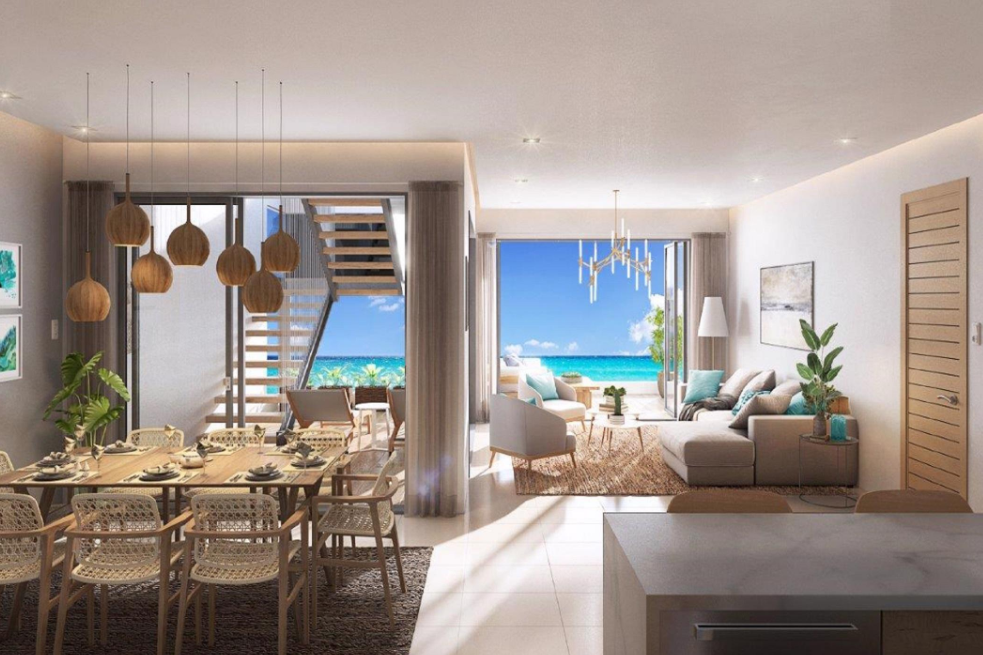 2 Bedroom apartment – Flic en Flac – This two-bedroom apartment is on the first floor of a sea-facing freehold complex. It is the ideal location to enjoy the environment close to this amazing island asset. Lovely 2-bedroom of 72 m2 apartment priced from MUR13,2 million.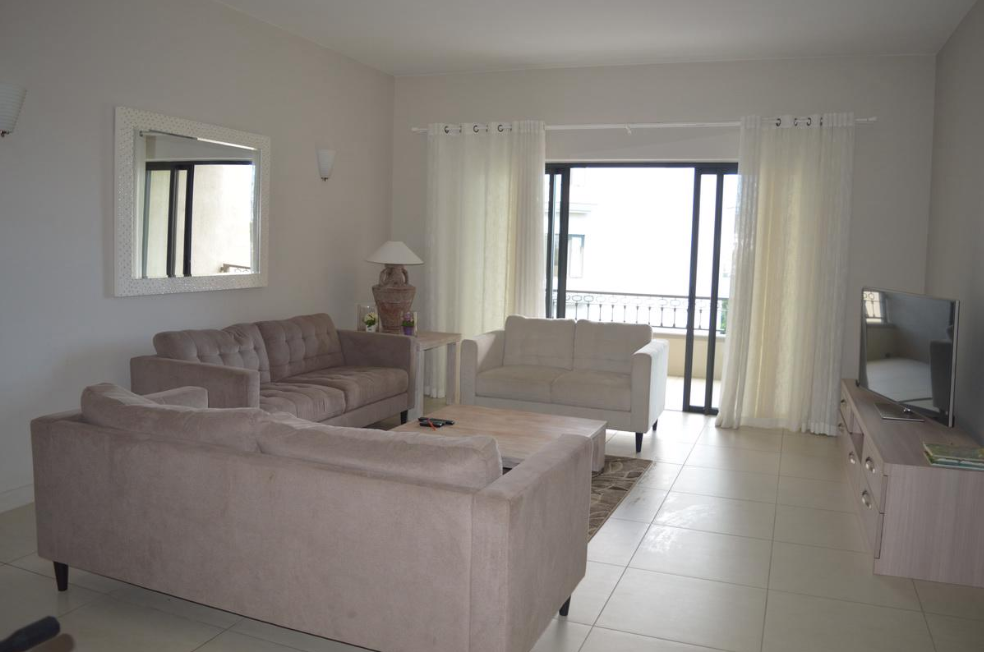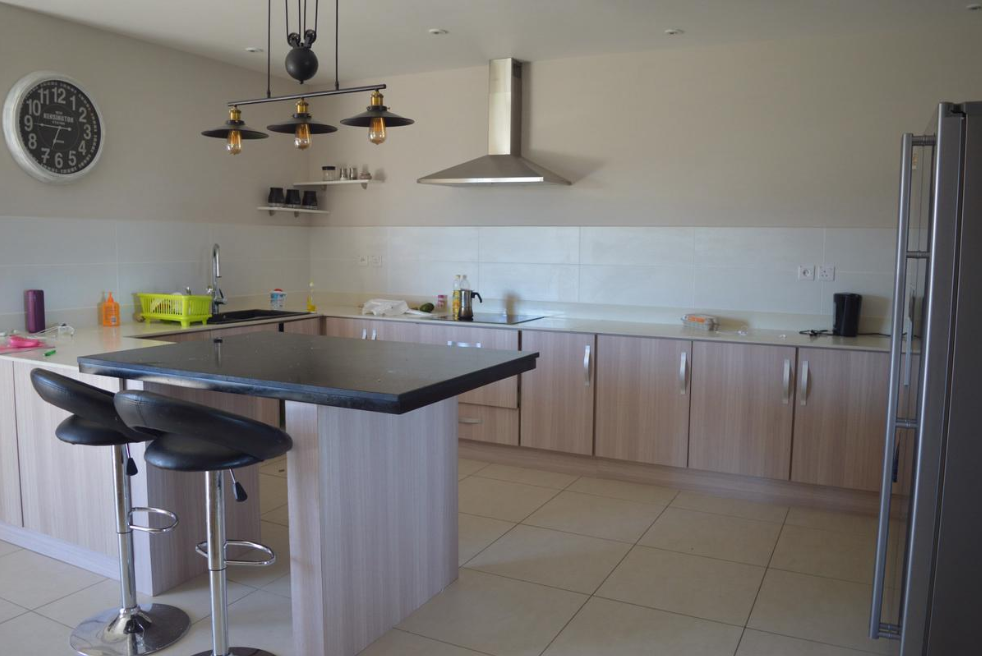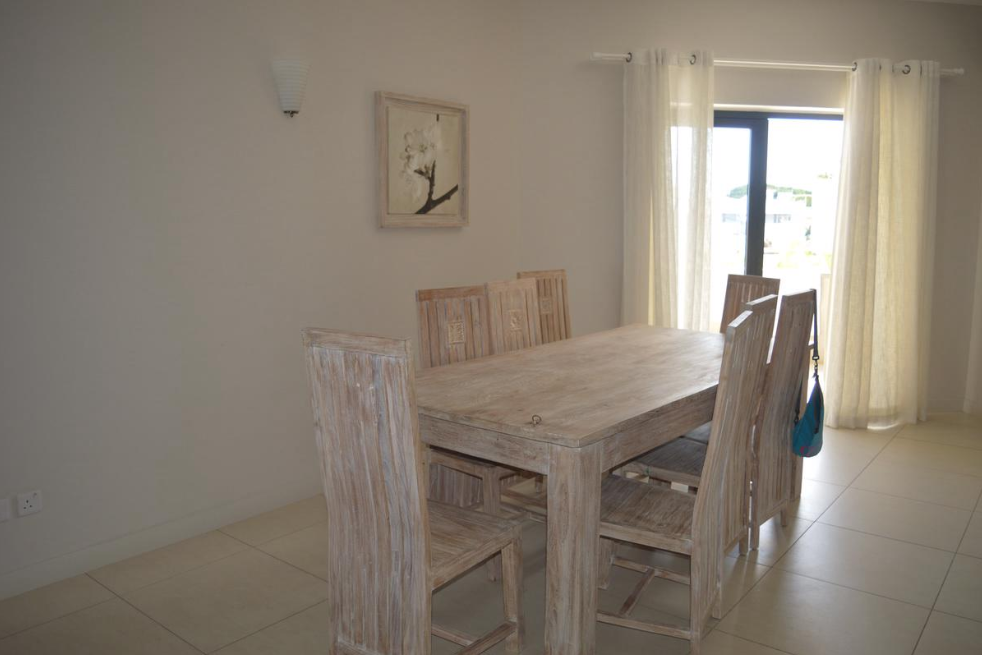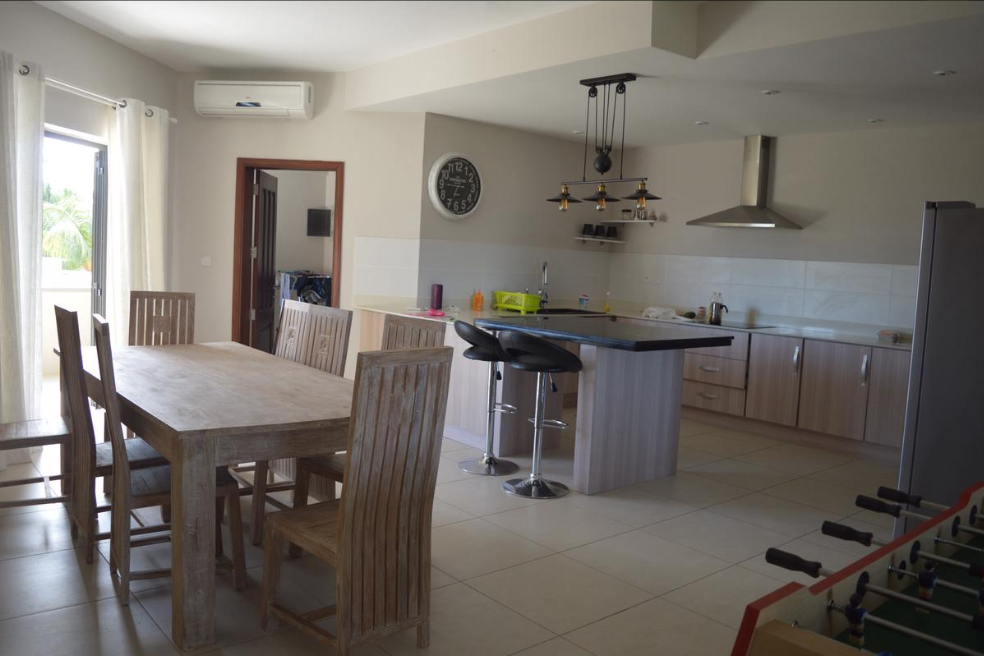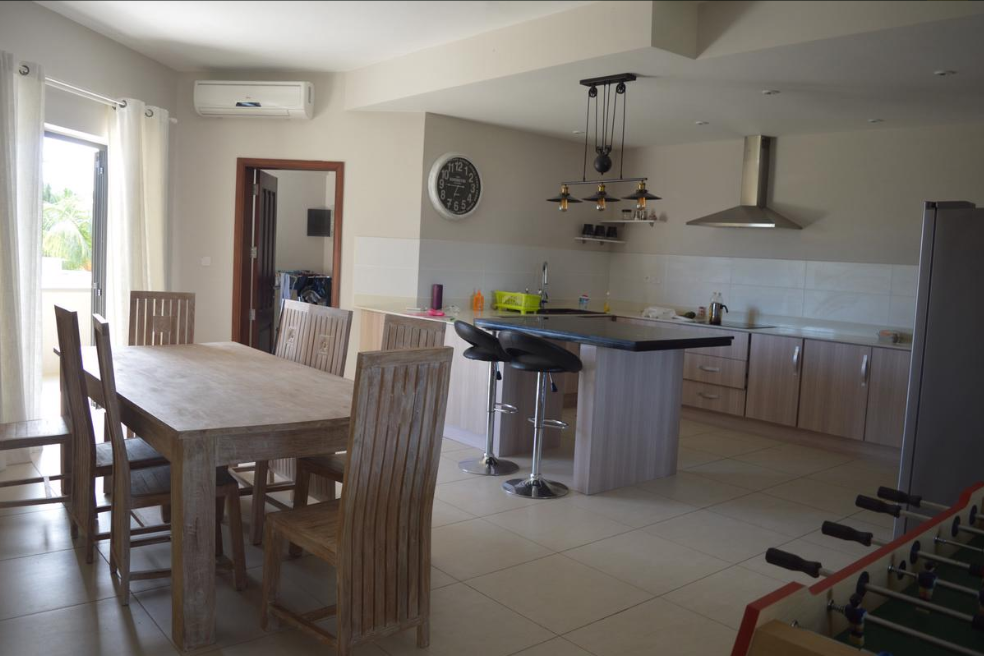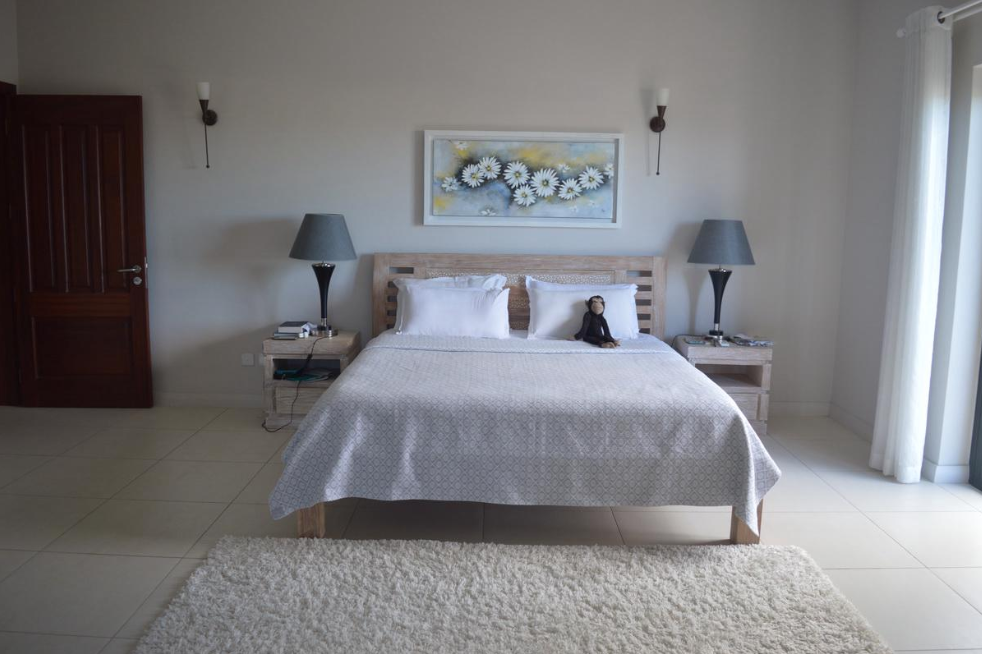 3 Bedroom penthouse – Flic en Flac – Remodelled to luxurious perfection, this three-bedroom penthouse boasts magnificent sea and mountain views. Low maintenance costs are an added bonus. This 3-bedroom penthouse of 290m2 is priced MUR15 million.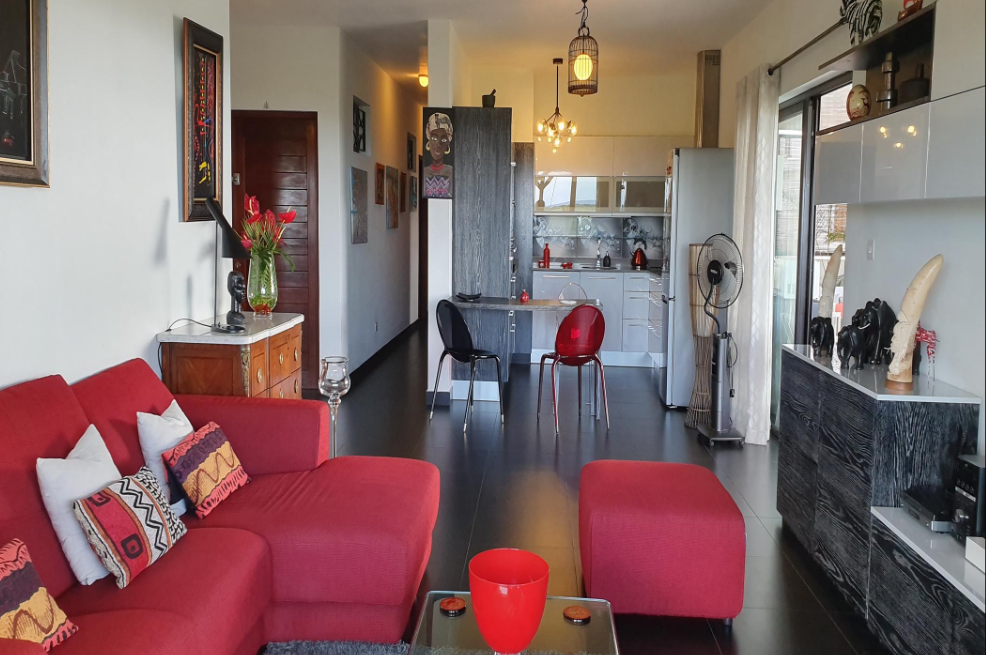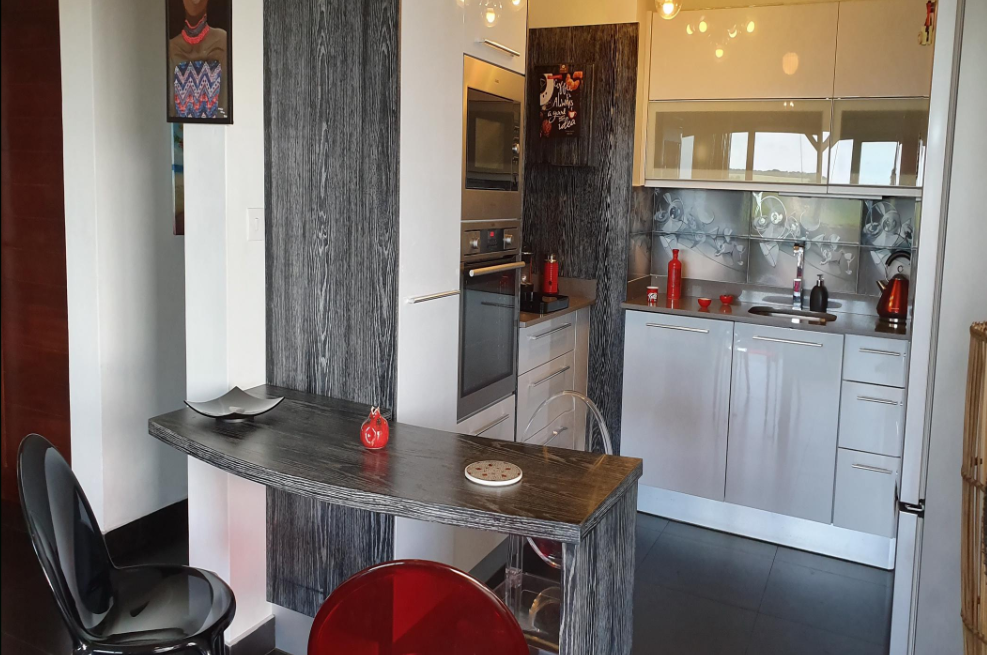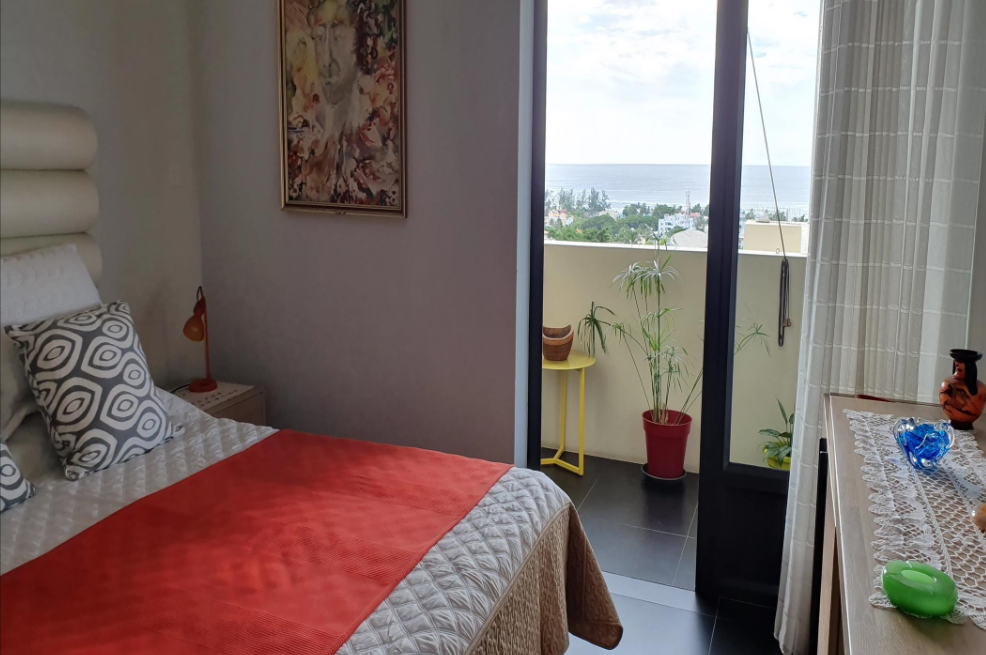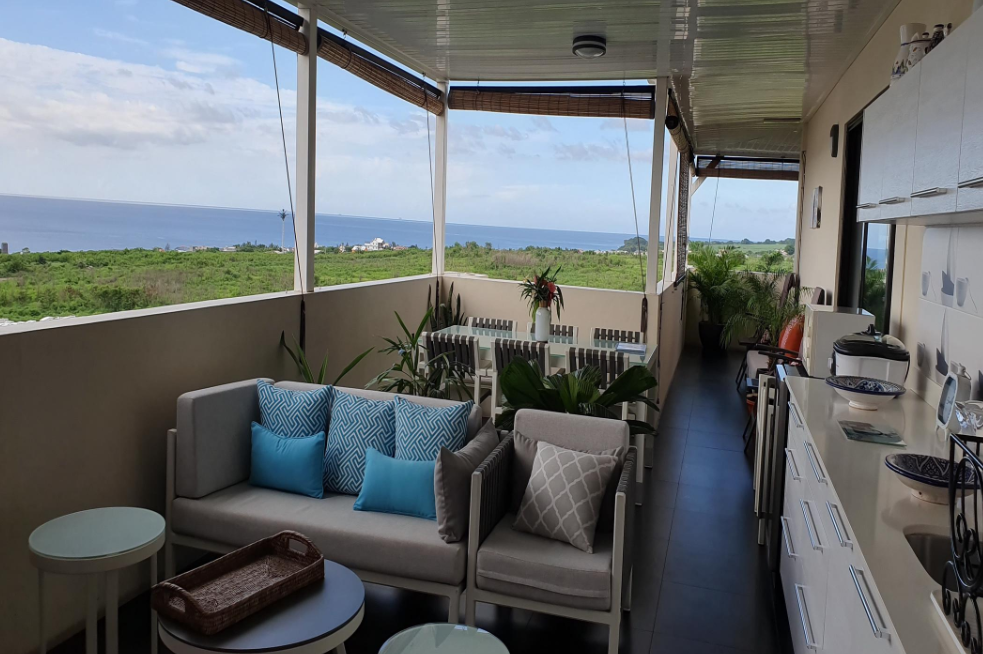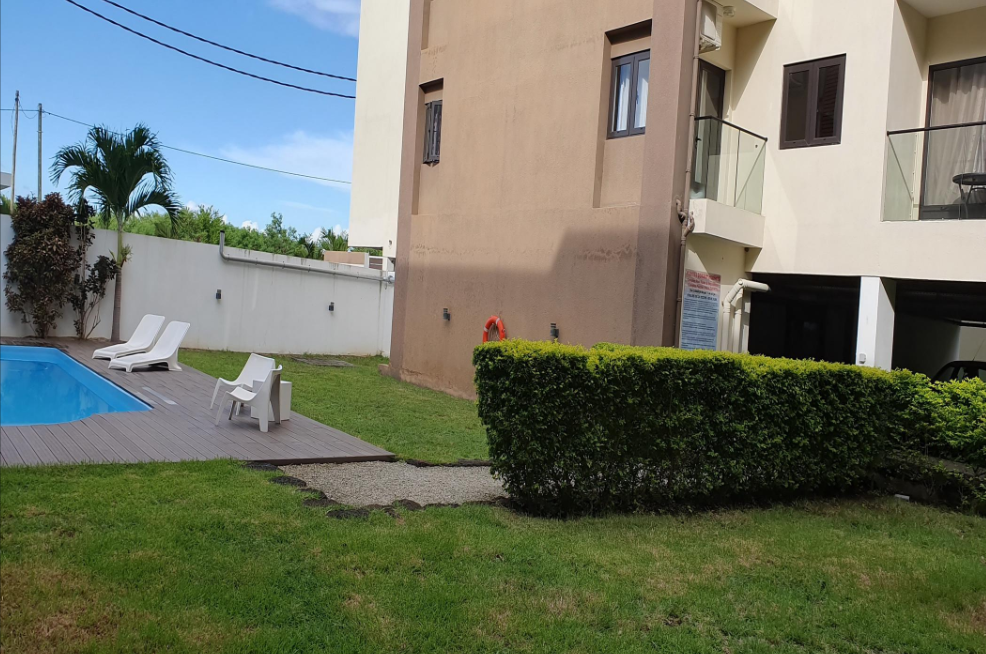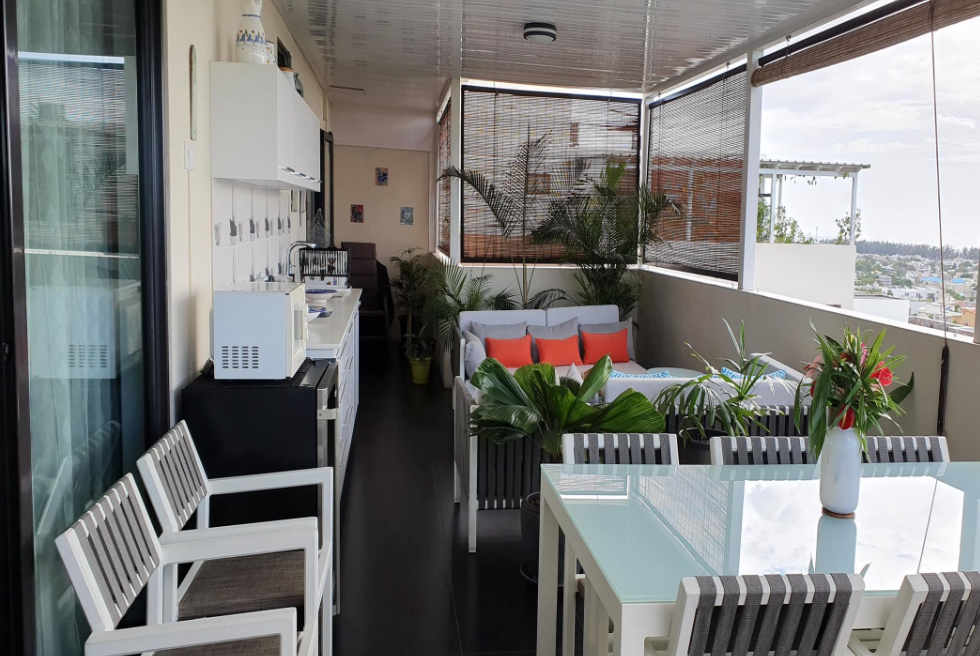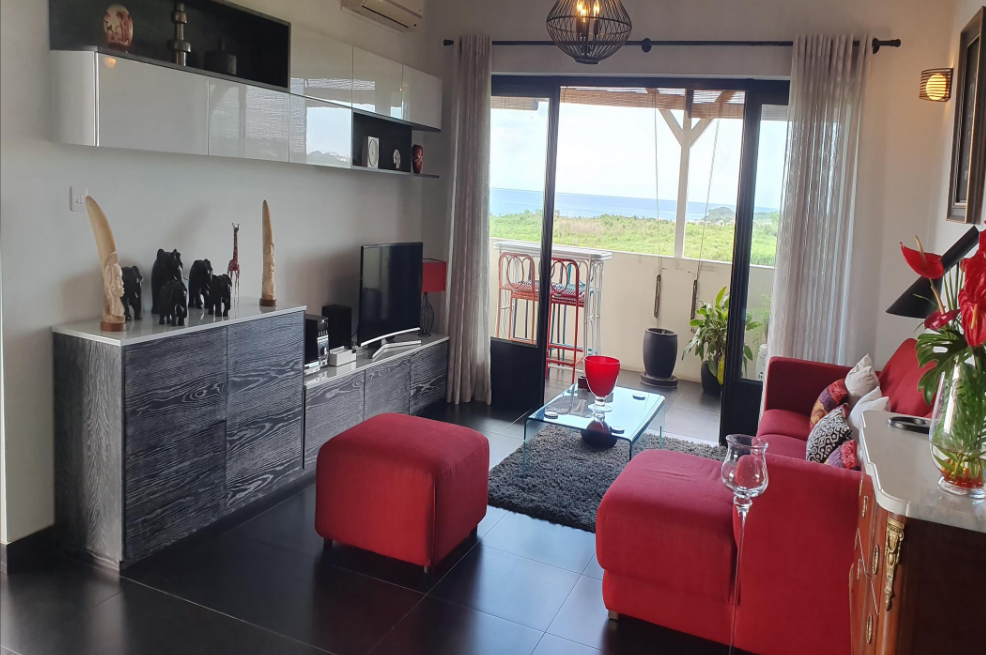 3 Bedroom apartment – Flic en Flac – Looking for a spacious three-bedroom apartment in a calm, secluded complex? This home on the second floor is the ideal investment project. It's ready for you to move in. Nearby gym and sports facilities add to the appeal of this property. Cosy 3-bedroom apartment is priced MUR 14 million.


To learn more about property investments in Mauritius, please use the form below to send us a message and our property experts will contact you.