Plan your trip to Mauritius as the borders re-open
Mauritius will be re-opening its borders to holiday makers, investors and permanent residency permit holders from 15 July, subject to a 14-day quarantine in a hotel.
From 1 October, Mauritius will be fully open for all vaccinated travellers to arrive in the country without any quarantine requirements.
As a fully vaccinated traveller arriving from 15 July, you will be able to enjoy a hotel holiday in paradise during your quarantine, whilst enjoying the hotel's facilities and beach. After a negative PCR test on the 14th day, you will be free to move around the island.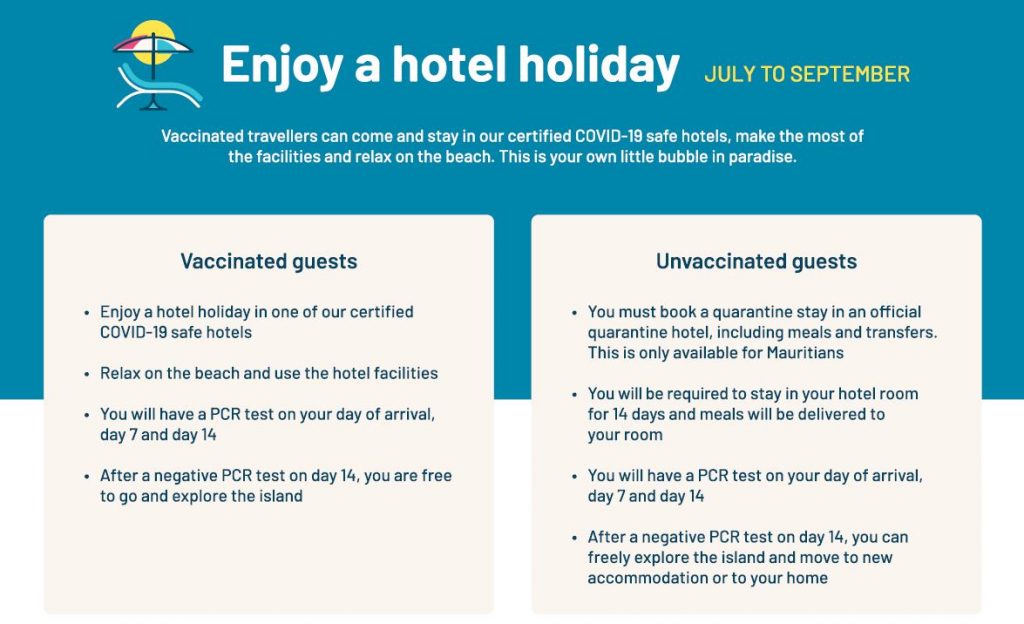 How to book your stay?
Book your flight.
Book your stay in a certified Covid-19 safe hotel. SEE LIST OF HOTELS
Ensure that you are fully vaccinated at least three weeks before your arrival with a Covid-19 vaccine recognised by the Mauritian authorities.
Ensure you have medical insurance, covering repatriation/medical treatment for Covid-19 in Mauritius and sufficient funds for any additional hotel costs for an extended stay.
Our team at Pam Golding Mauritius, now fully vaccinated, is getting ready to welcome you for your property tour. With recent changes to the Property Act, buyers will now also receive a residence permit with property purchases within Ground+2 apartment developments for USD 375 000. Previously the minimum amount was USD 500 000 for Ground+2.
Based on the Budget Speech, as a permanent resident you may:
open a company
take up employment
retire on the island
bring your parents.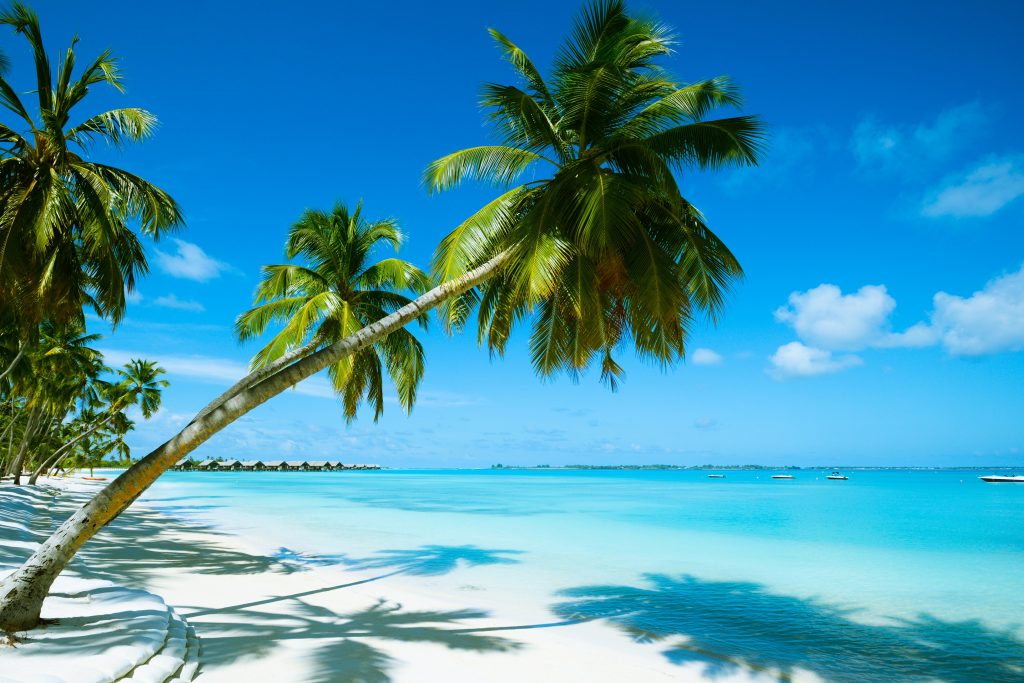 Let us help you find a holiday home or a permanent place to call your own on the beautiful island of Mauritius.